We gathered a group of six guys to see if they had any good solutions to age-old girl annoyances. Here's what they came up with.
Your solutions specialists are:
Ari (32), Justin (29), Patrick (28), Chris (22), Ben (27) and Kirk (29).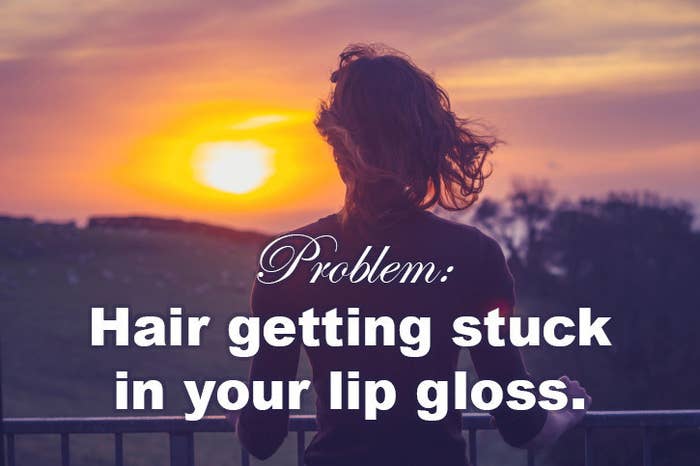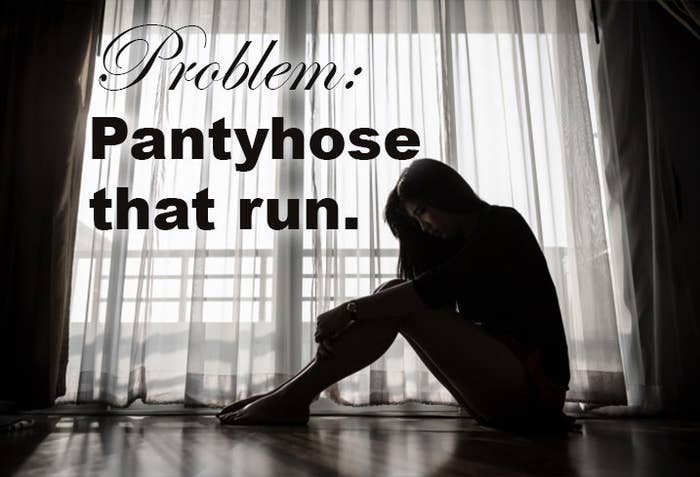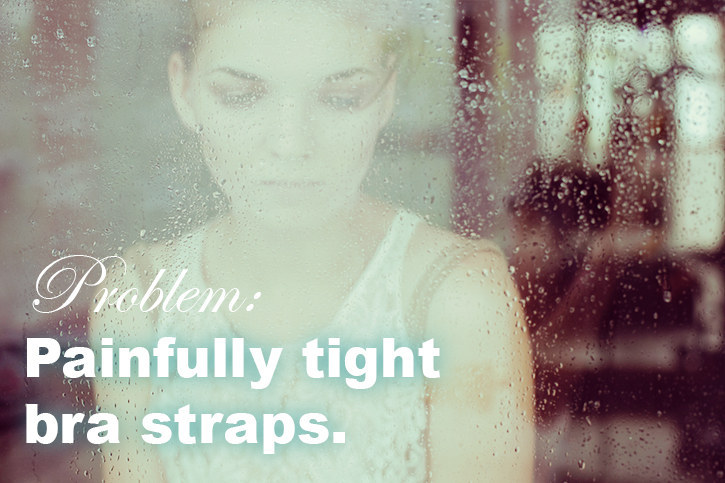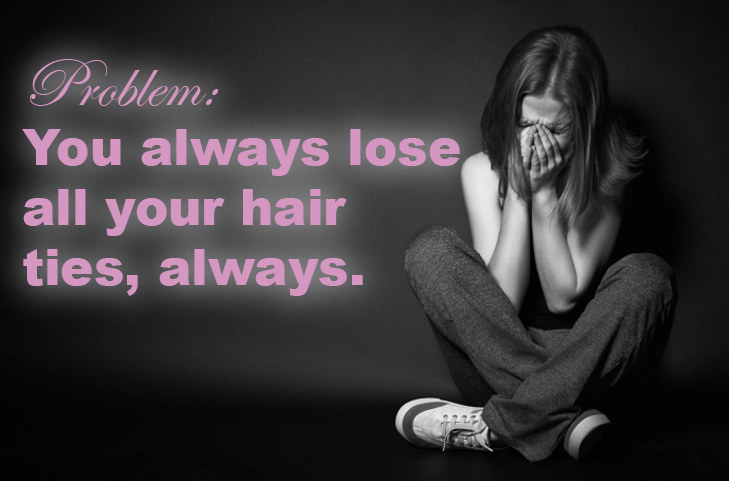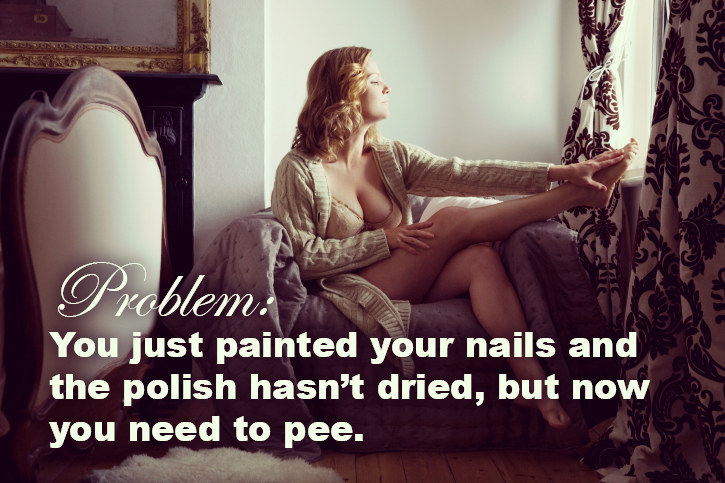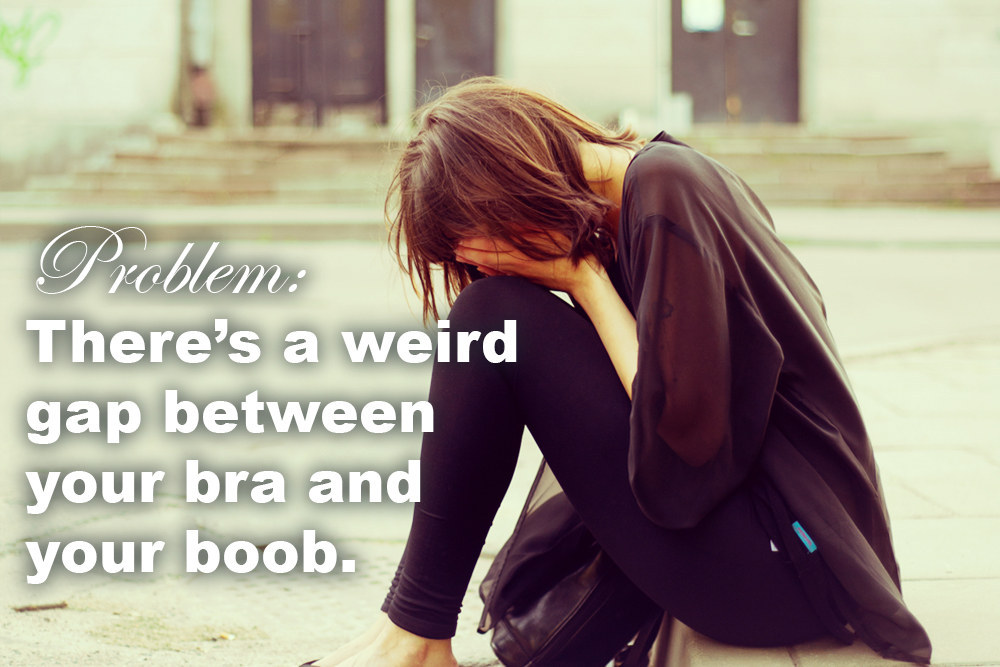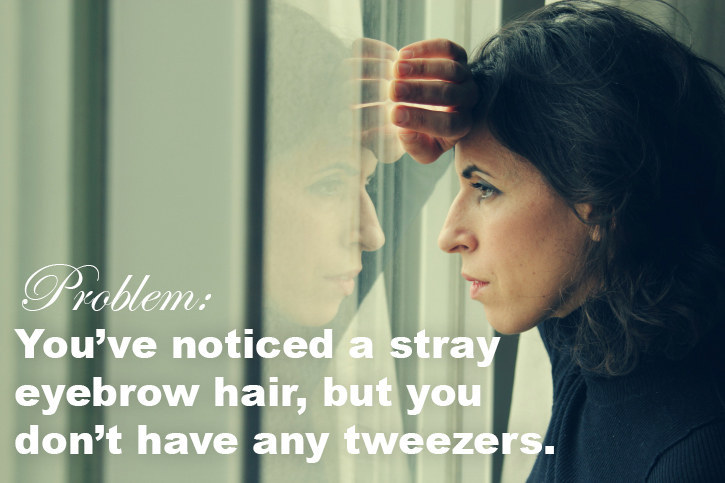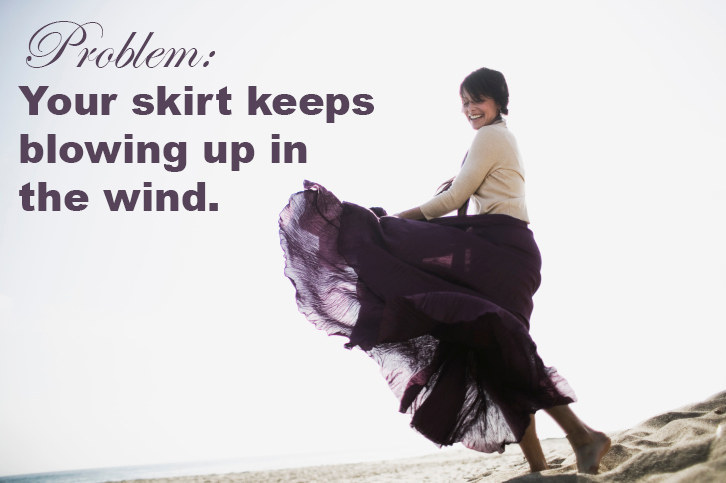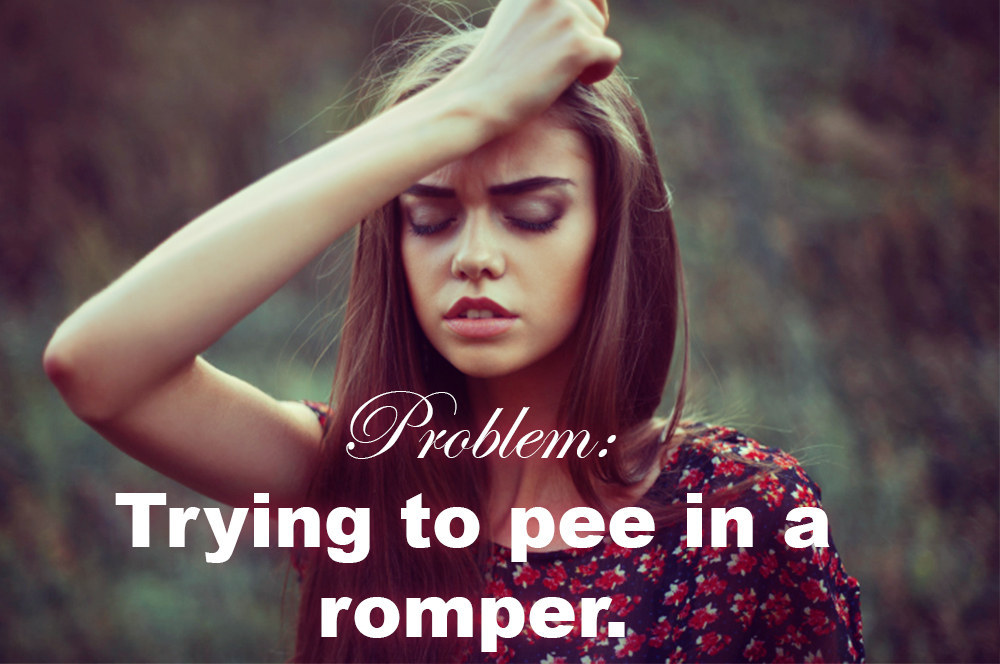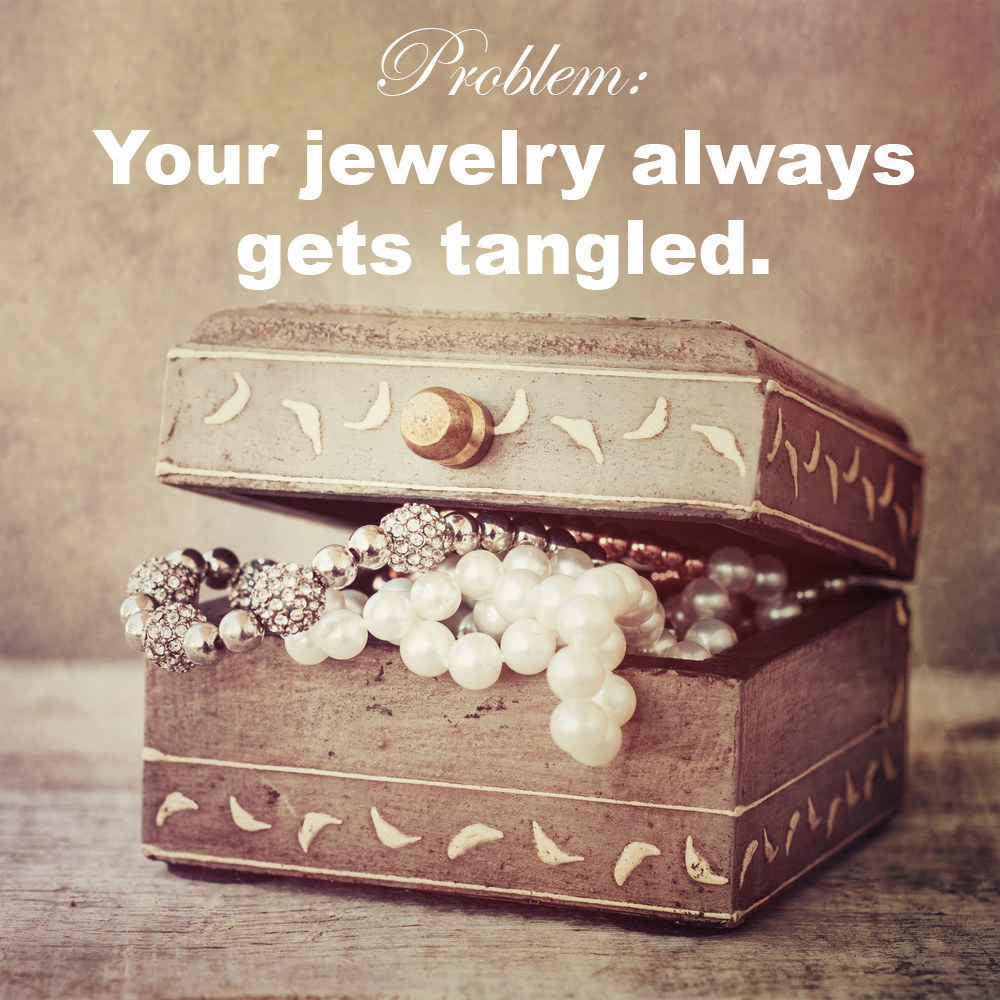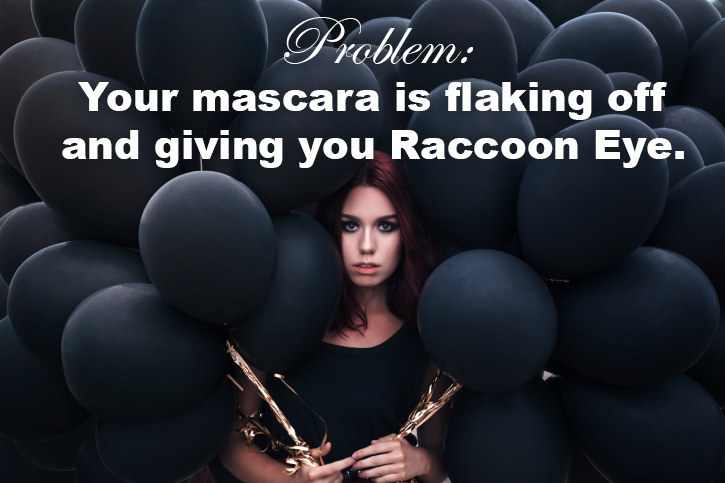 At least for life's hair problems, there's Garnier Fructis Sleek and Shine. So that's #OneLessGirlProblem.