2.
It wouldn't be long before he found the best sausages in town.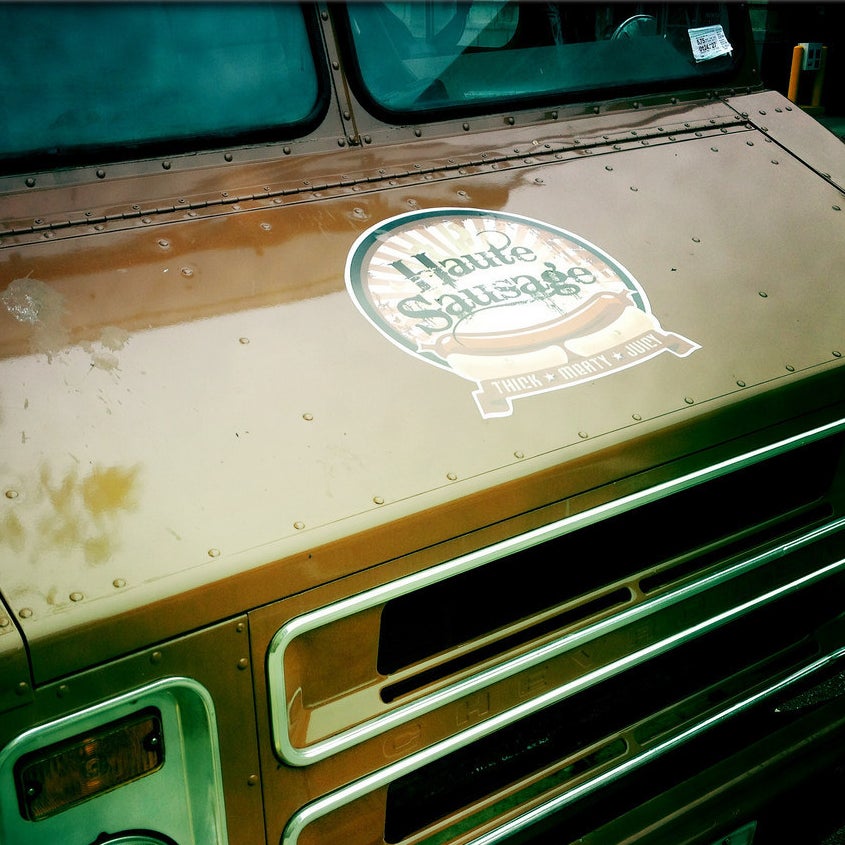 "You're Abe Froman? The sausage king of Chicago?"
There's no reservation needed for Haute Sausage, an "Afro-Midwestern Fusion Sausage Truck," but you may find a line. Since its founding in 2011, sausage connoisseurs have been following the truck across the Windy City. If you miss it one day, you'll find it elsewhere the next — definitely reason to skip class.
3.
He would drive as much as possible.

4.
But if something goes awry with the car, he'd find another trendy means of getting around.
5.
He would recuperate from any lingering illness by visiting the Galos Caves.
"Did you see Alien? When that creature was in that guy's stomach. It kind of feels like that."
Built with salty imports from Eastern Europe, the Galos Caves are one of the first manmade salt caves in the U.S. Many people visit for legitimate respiratory healing therapy, while others simply find restoration from a long night out.
6.
He would nap in Millennium Park — a privilege he didn't have in 1986.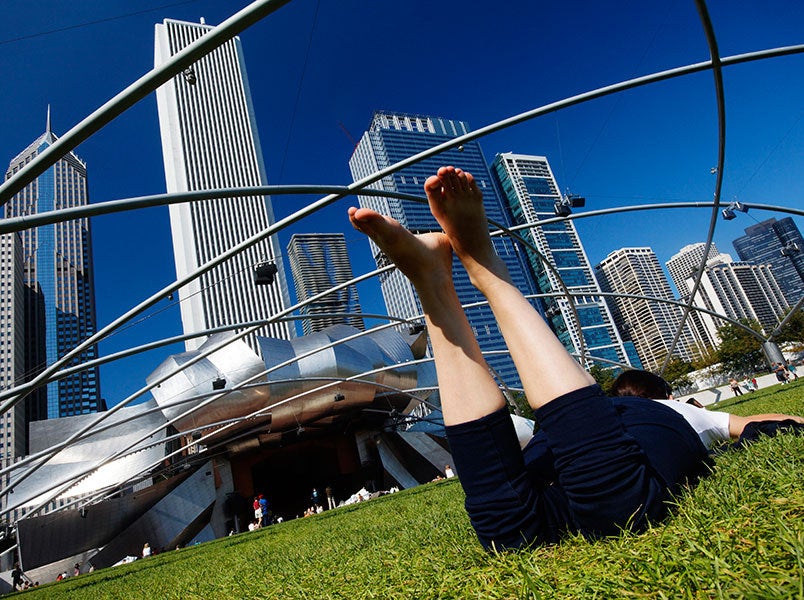 "How can I possibly be expected to handle school on a day like this?"
Known for its impressive public art, Millennium Park provides a respite in the big city. The park hosts occasional outdoor concerts and exhibits, but it's always open for relaxing in the sun.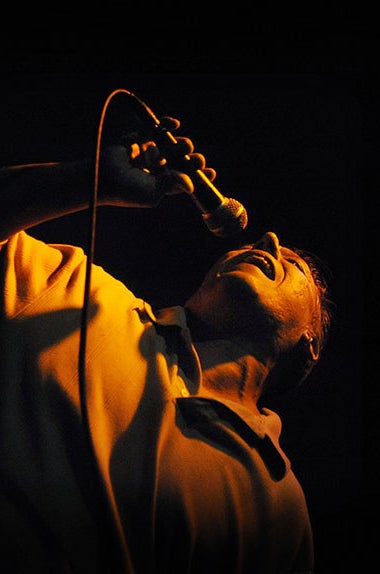 "Ladies and gentlemen, you are such a wonderful crowd."
This backing band spotlights at multiple Chicago bars, so the real roadies get a different experience every time. The set list includes some post-'80s anthems like "Bad Romance" and "Since U Been Gone."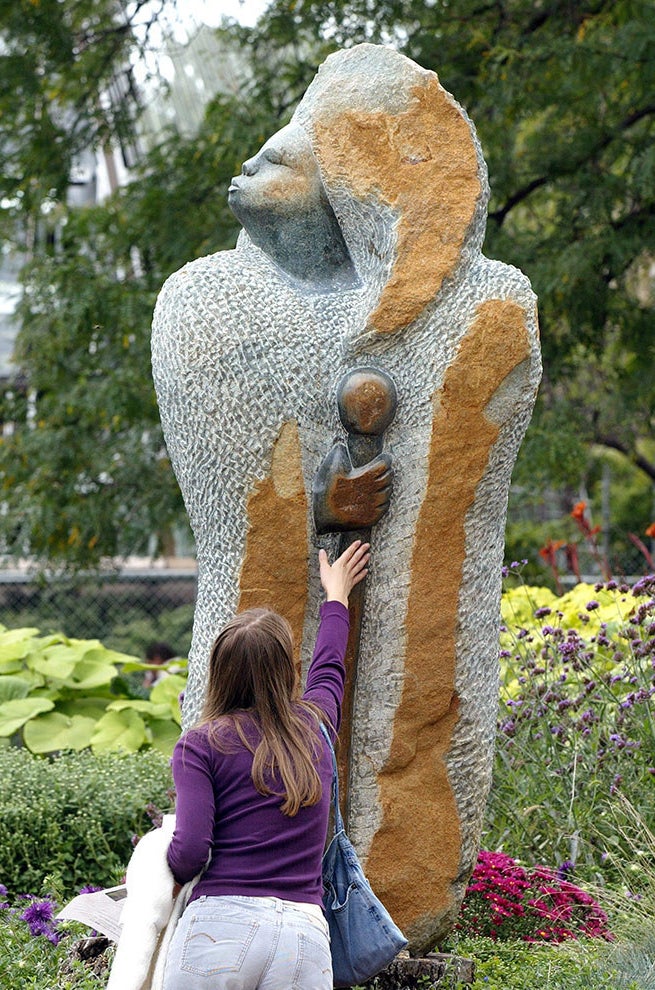 "The question isn't 'what are we going to do,' the question is 'what aren't we going to do?'"
Encompassed in some of the most historic and impressive architecture around, Garfield Park Conservatory is just the type of artsy retreat Ferris would appreciate.
10.
He would relax in the Winter Garden at the Harold Washington Library, and he'd convince Cameron to join if possible.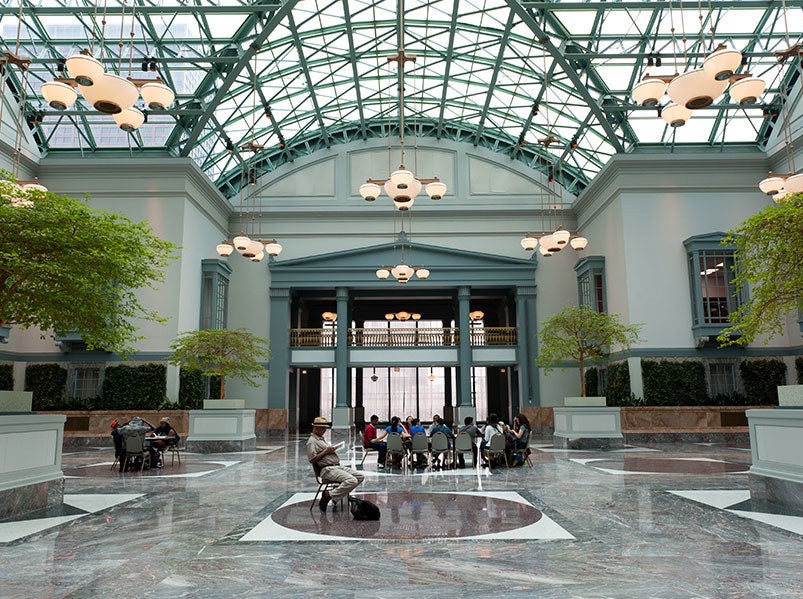 "Can't be wound up this tight and go to college, his roommate will kill him."
Not only is the top floor of this public library a well-known respite from the bustling city, but it's one of the most innovative libraries in the country. Patrons are allowed free workshops with 3D printers and will soon be able to check out robots as well.
11.
As long as he's not the one playing, he'd join the Chicago fans to check out a game or two.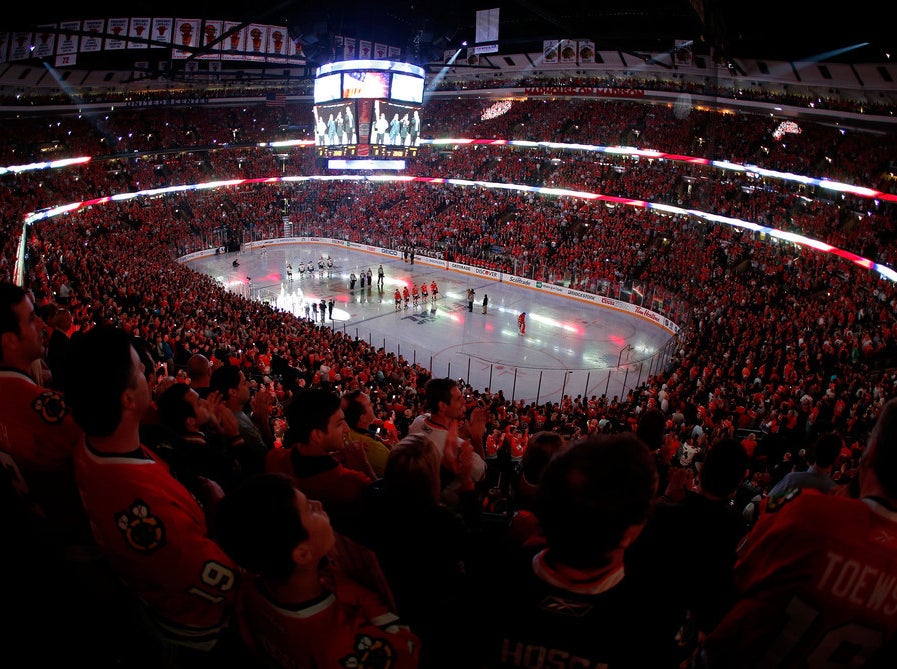 "Do you realize if we played by the rules, right now we'd be in gym?"
He's already seen Wrigley, so he's due for some ice time. There's got to be a hockey equivalent for "Hey, batter, batter, batter, SWING!" right?
13.
He would sing in the shower at a guy's spa.
14.
And late into the night, he would join the other Chicagoans scouring the streets for Tamale Guy.