15 Actors Who Make Awesome Young Versions Of Older Actors
Bruce Wilis faces off against a younger version of himself, played by Joseph Gordon-Levitt, in the new movie Looper. The time-travel movie used makeup effects to get the stars to look alike, but it got us thinking: What other performers would rock as younger versions of older actors?
1.
LeeLee Sobieski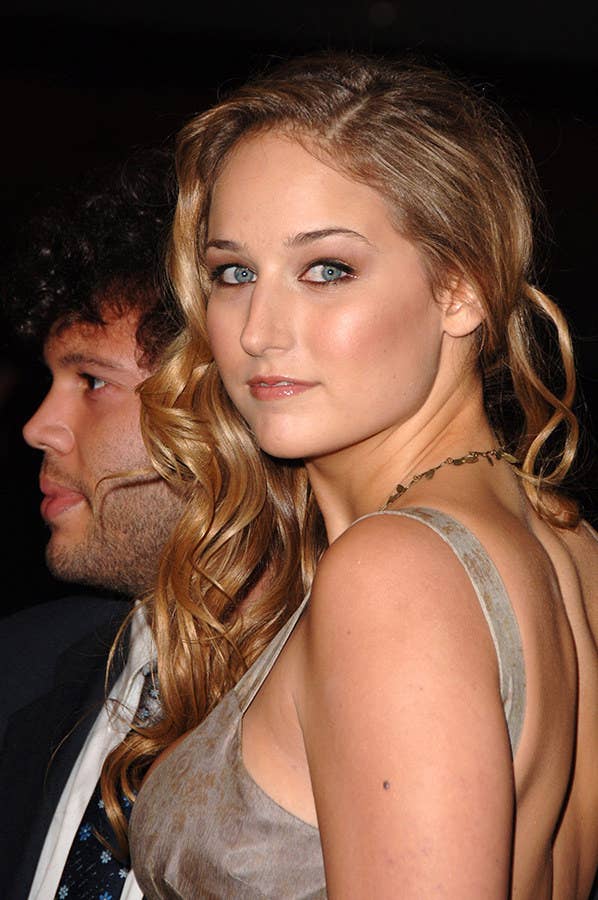 Is a young Helen Hunt.
2.
Mary Kate and Ashley Olsen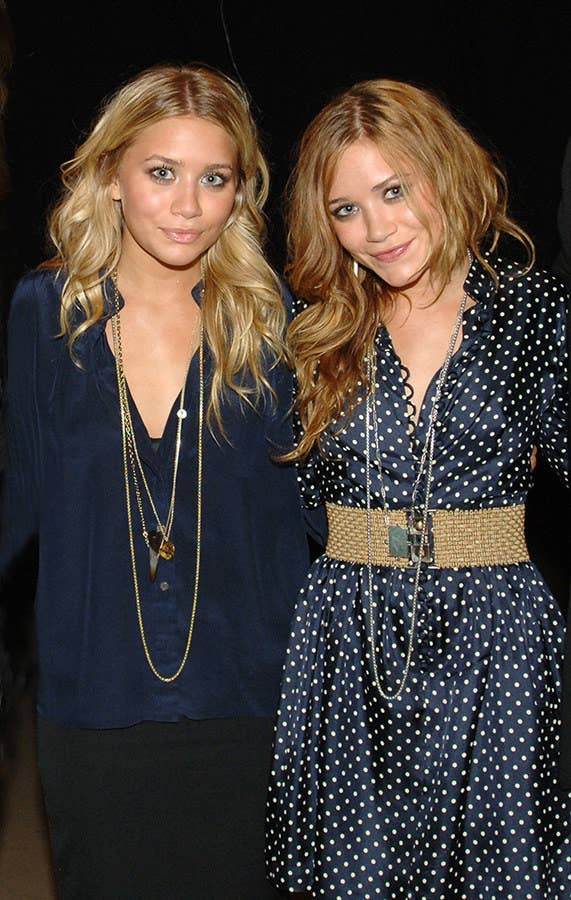 ARE Madonna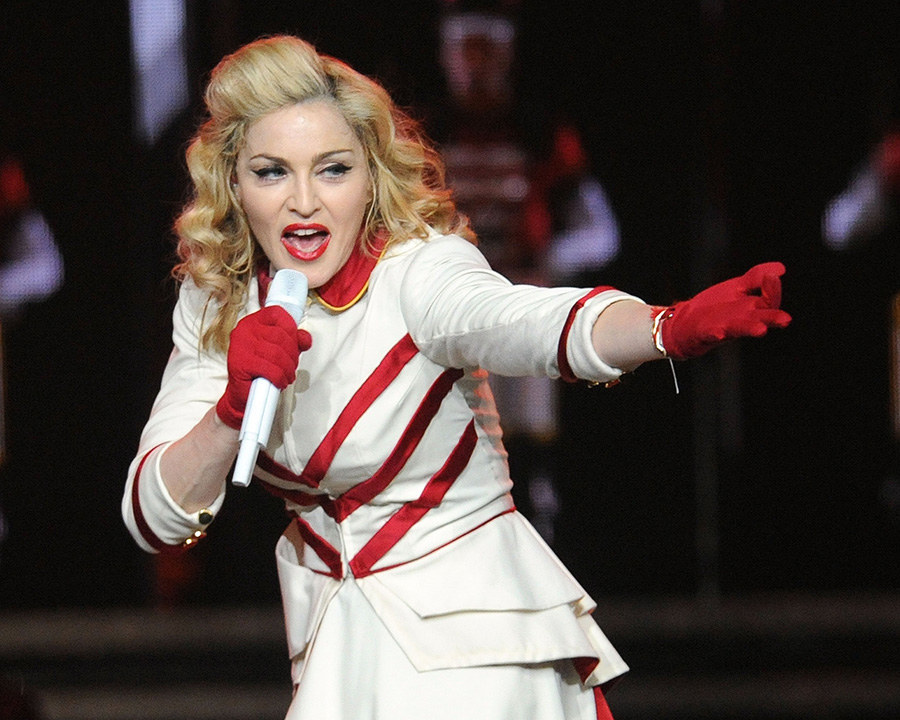 3.
Zach Galifianakis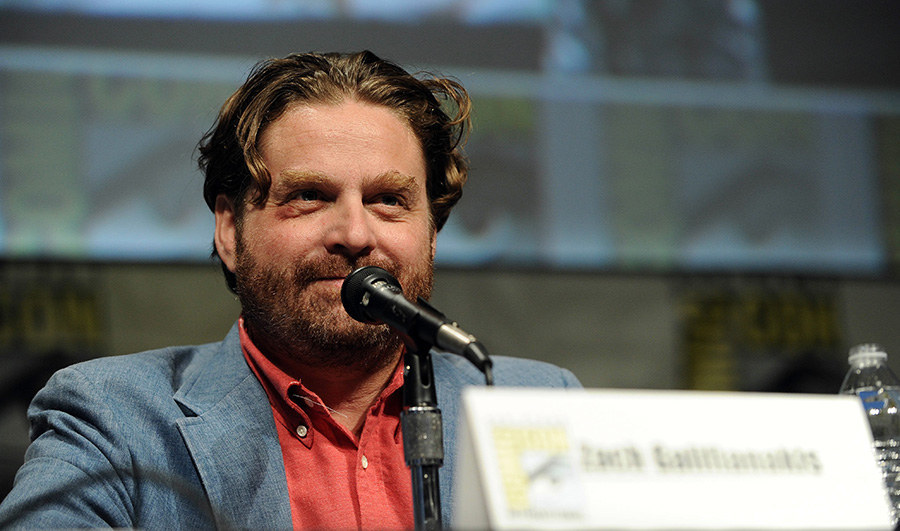 Is a young Orson Welles.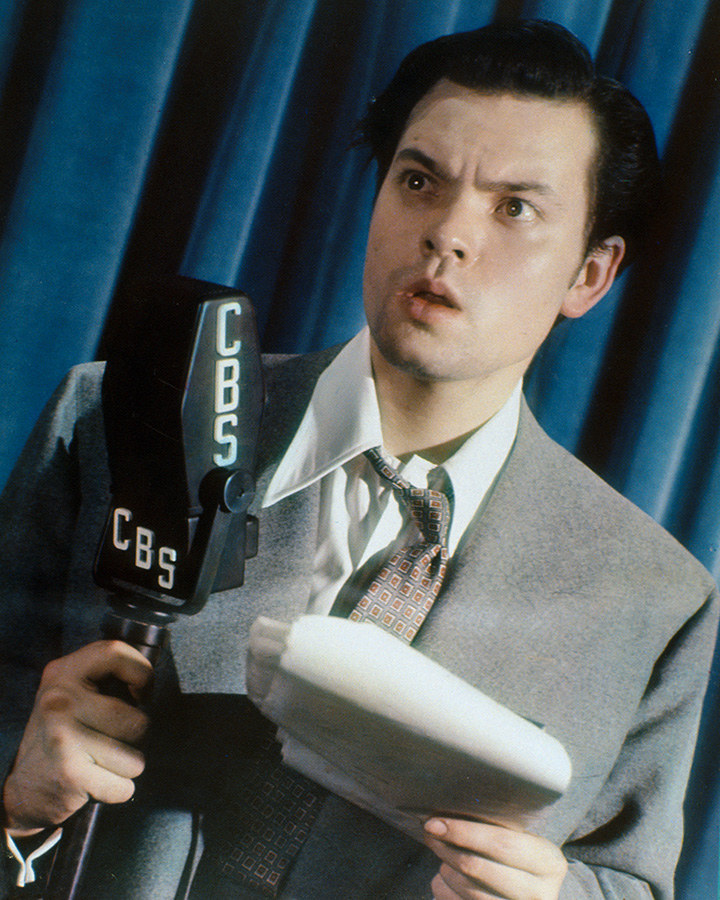 4.
Ed Norton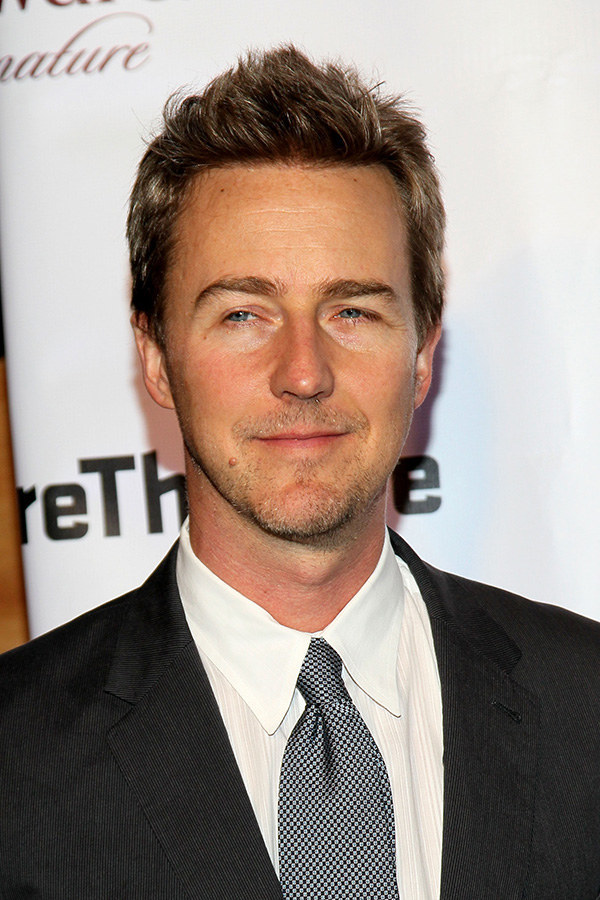 Is a young Clint Eastwood.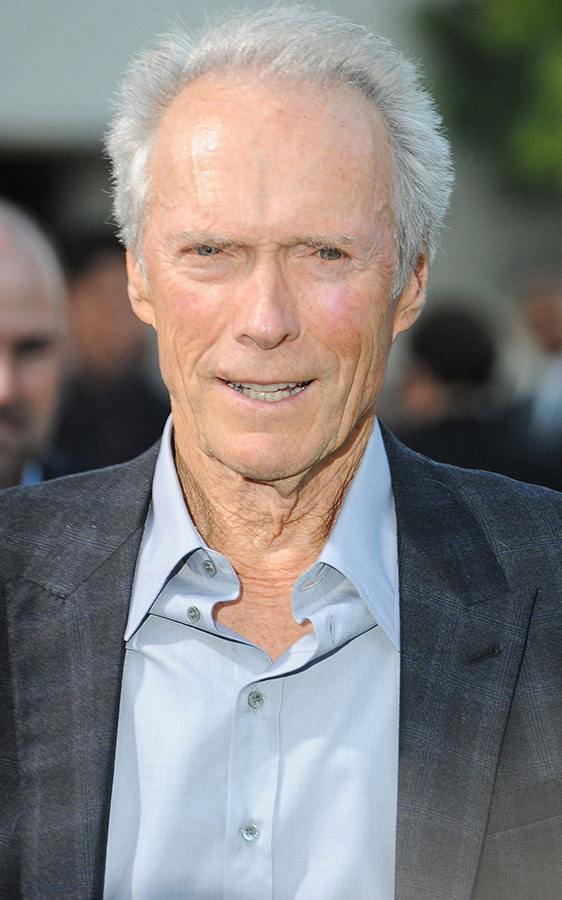 5.
Jason Biggs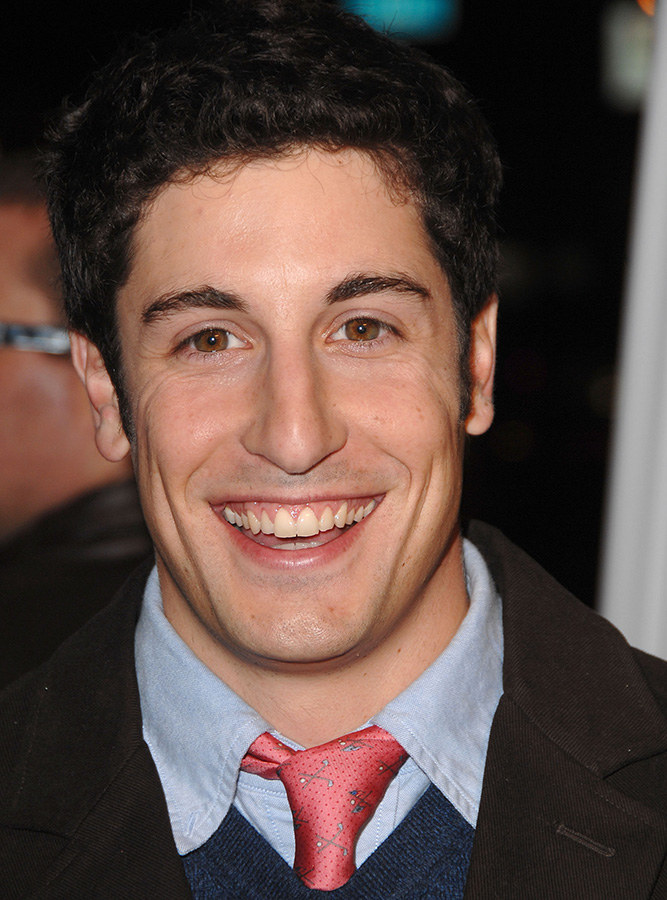 Is a young, rumpled Adam Sandler. And not a fan of the double Windsor.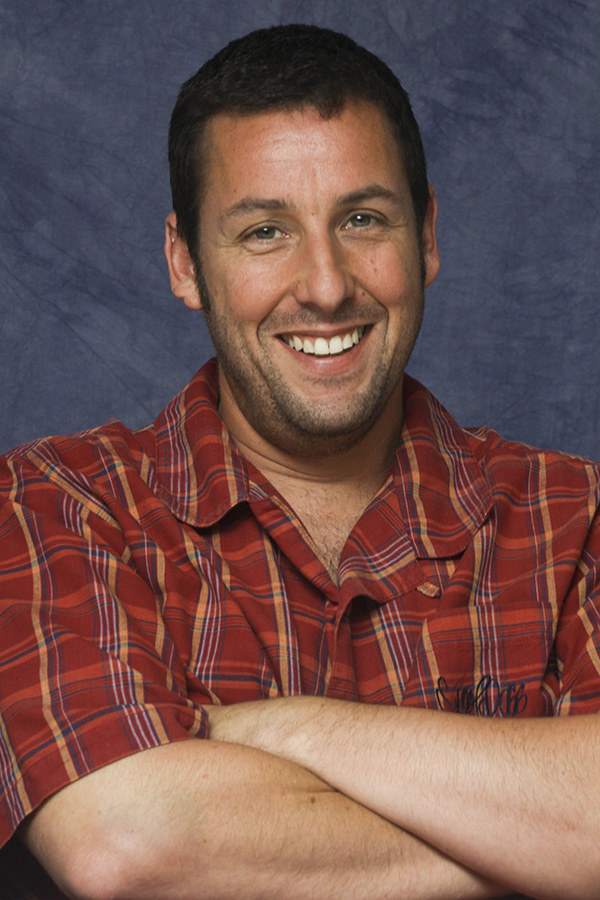 6.
Michael Cera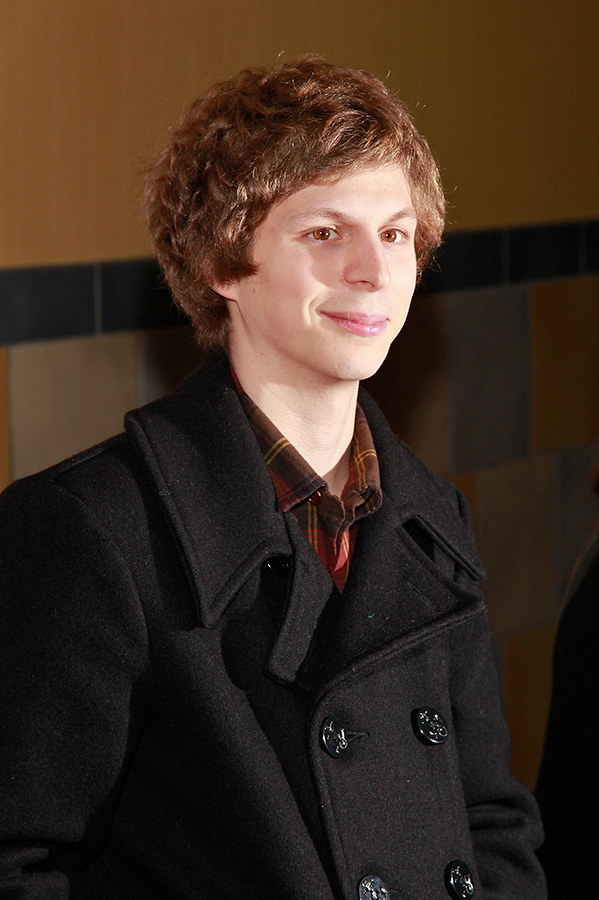 Is a dreamer of dreams.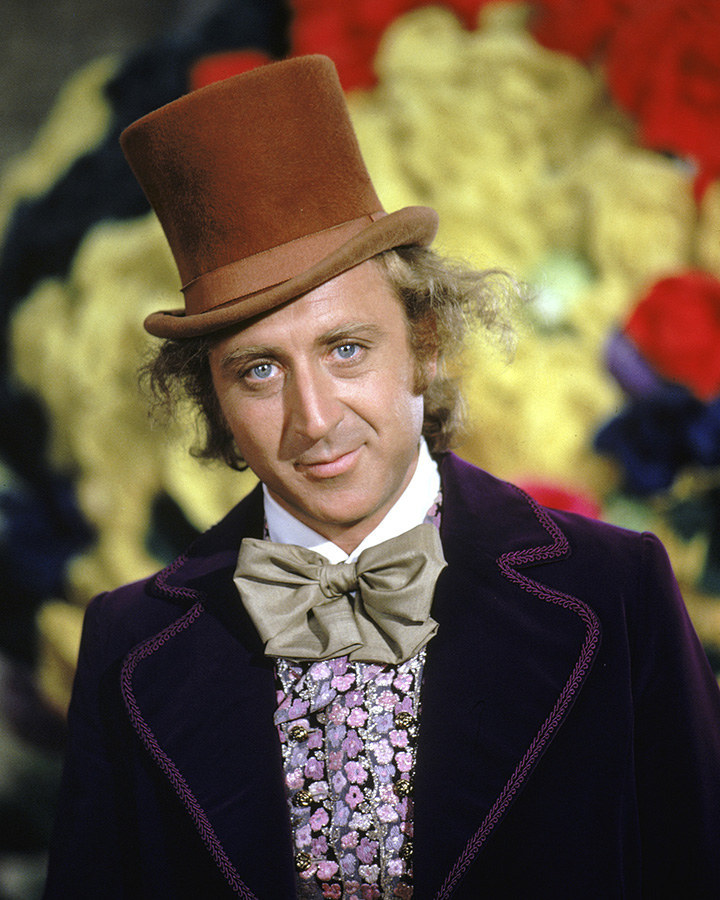 7.
Christian Slater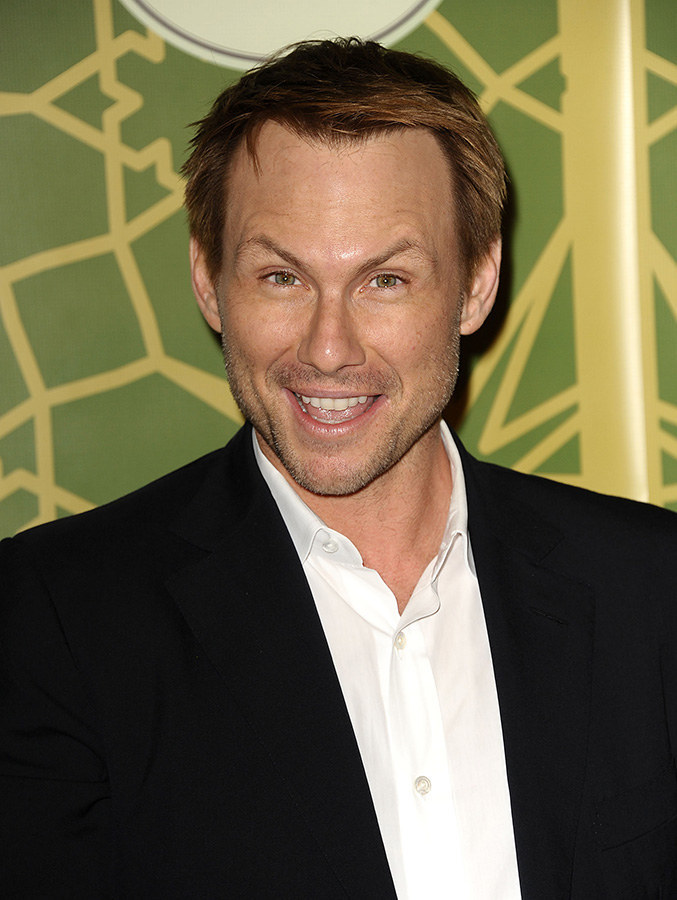 HA!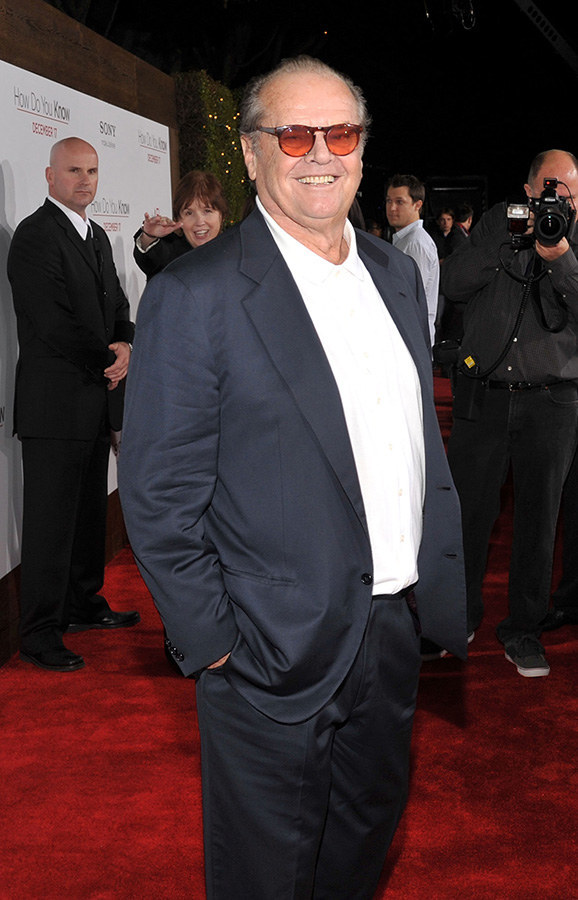 8.
OLD Haley Joel Osment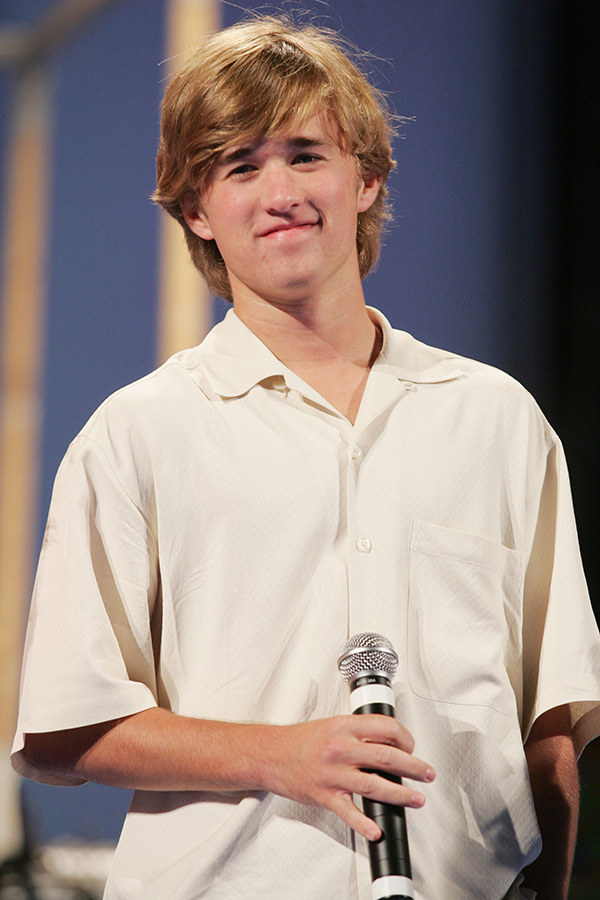 = YOUNG Owen Wilson!
9.
Natalie Portman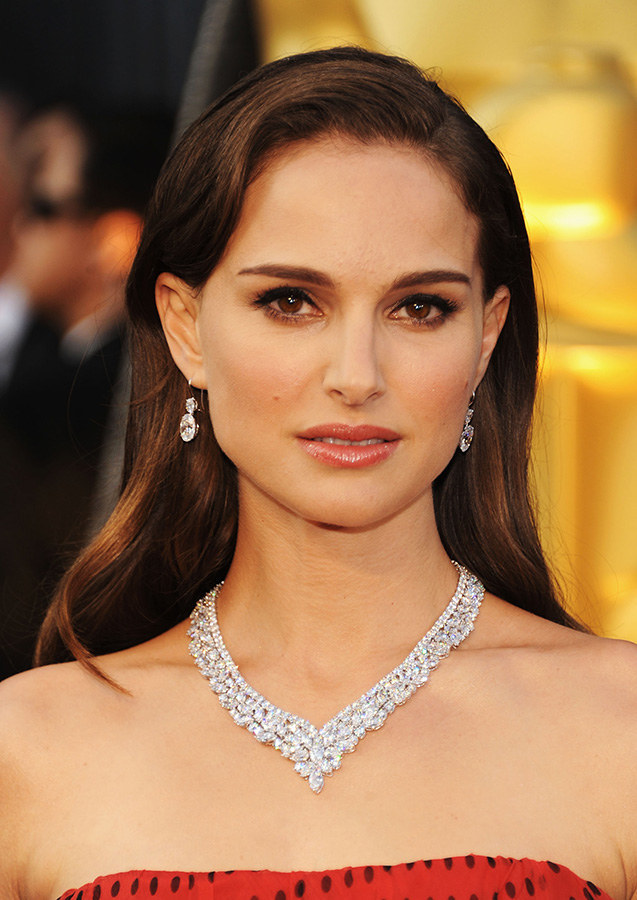 Is a young Audrey Hepburn.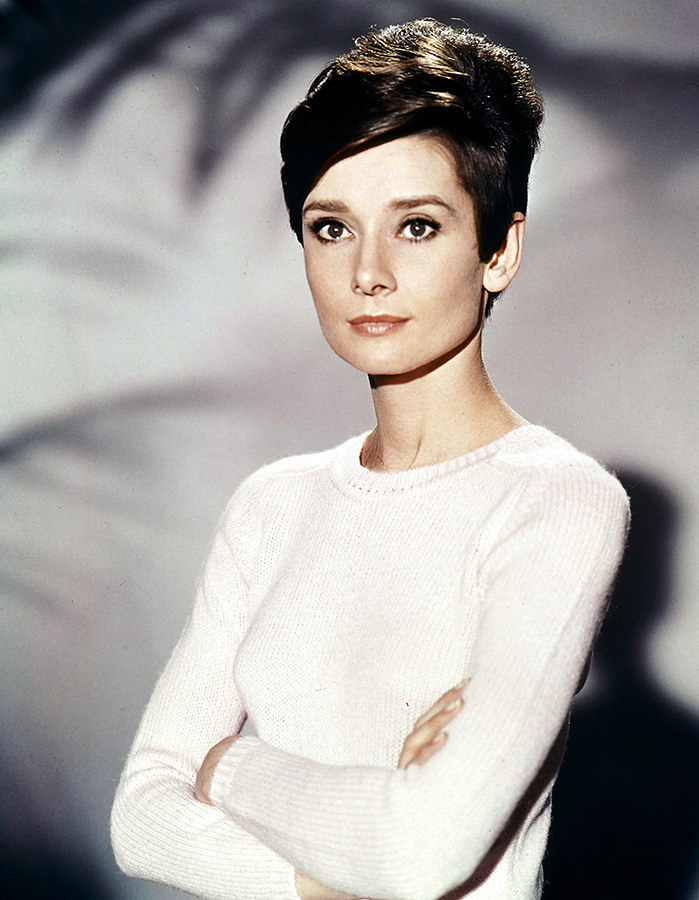 10.
Josh Brolin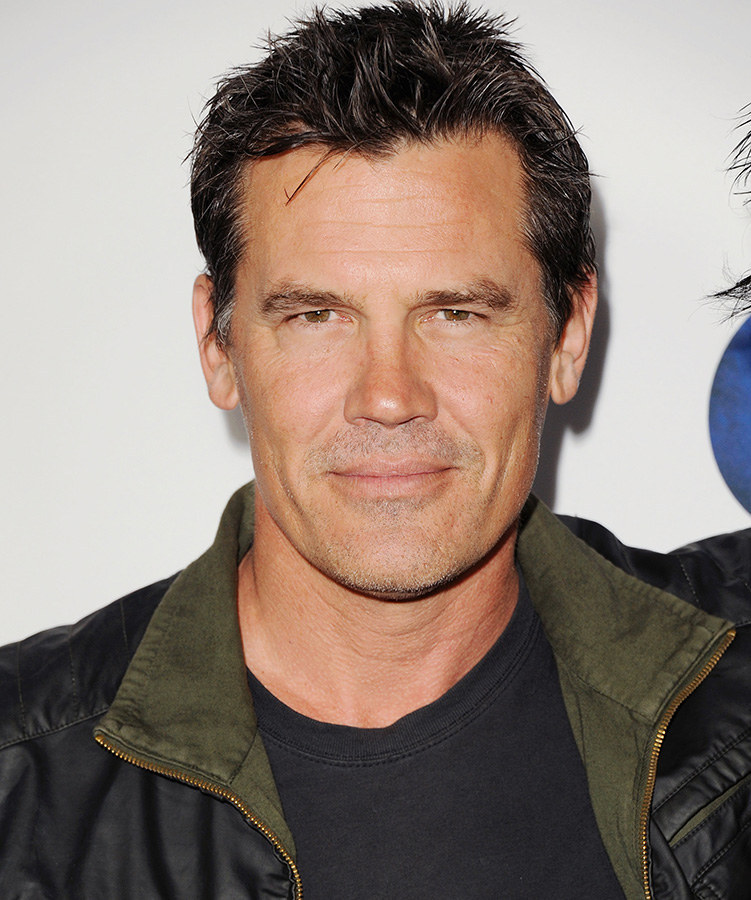 Is a young Tom Selleck, based on the novel by Cormac McCarthy.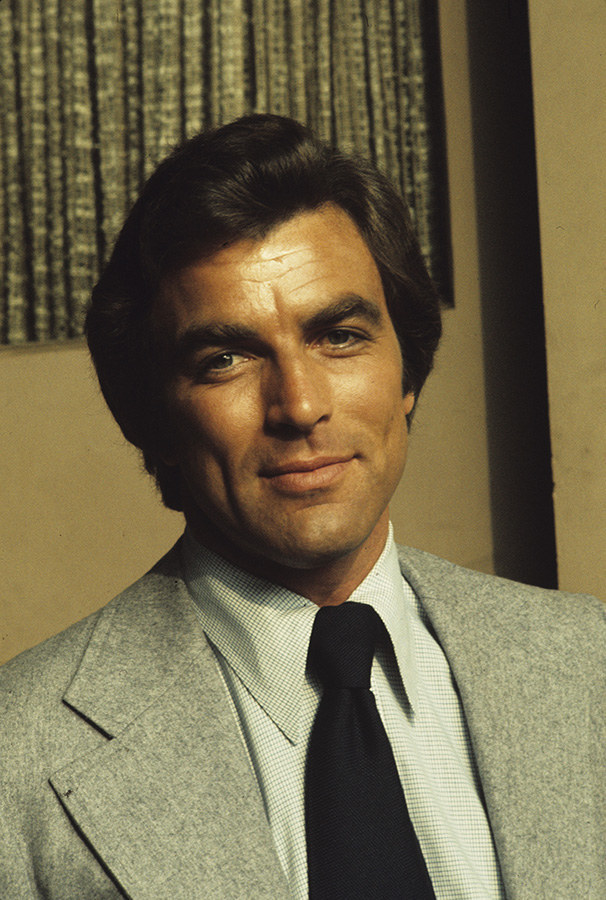 AND Tommy Lee Jones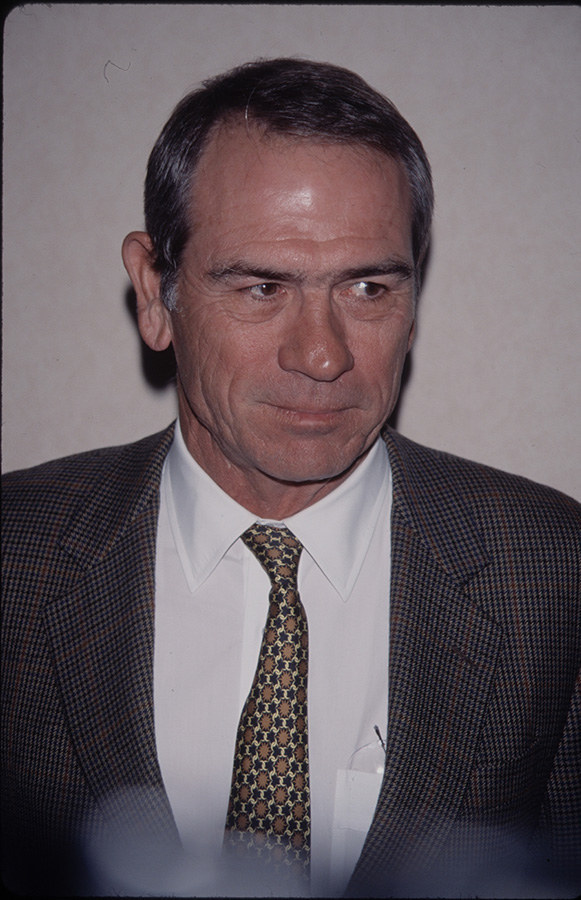 11.
Selena Gomez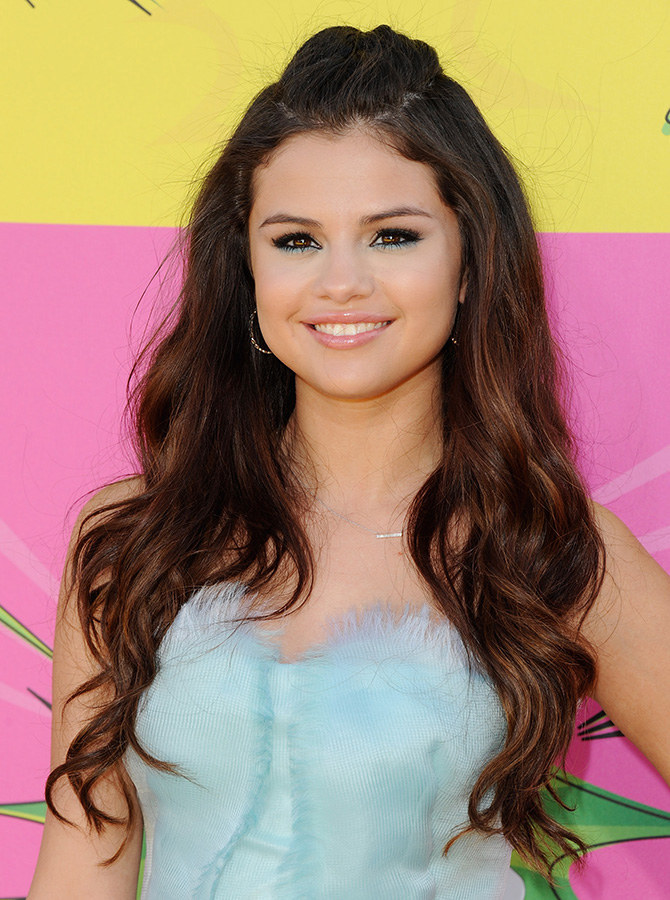 Is a young Catherine Zeta-Jones.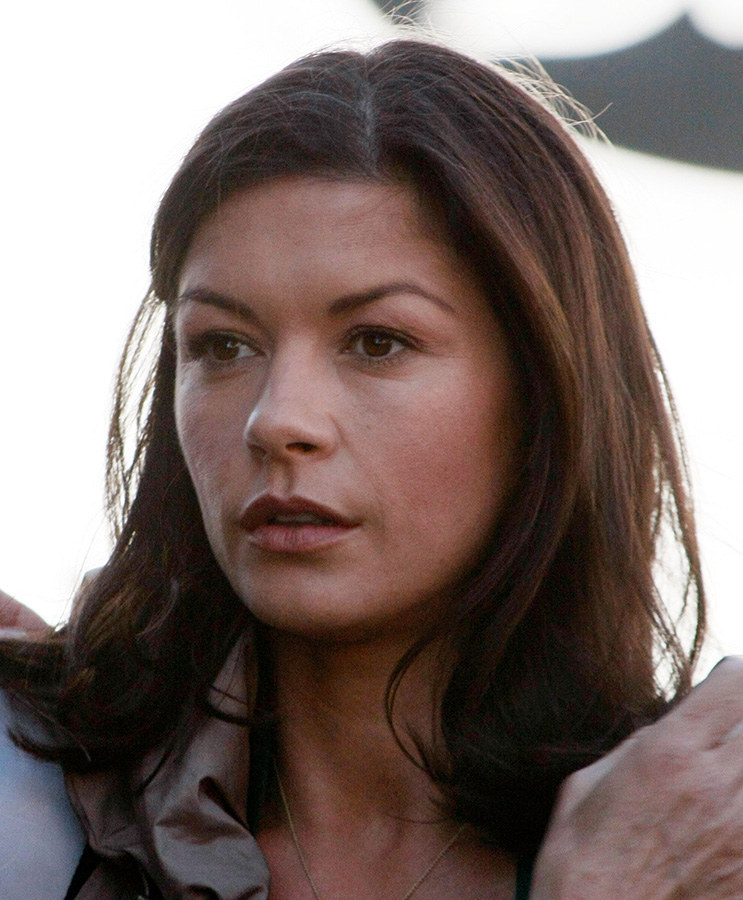 12.
Heather Graham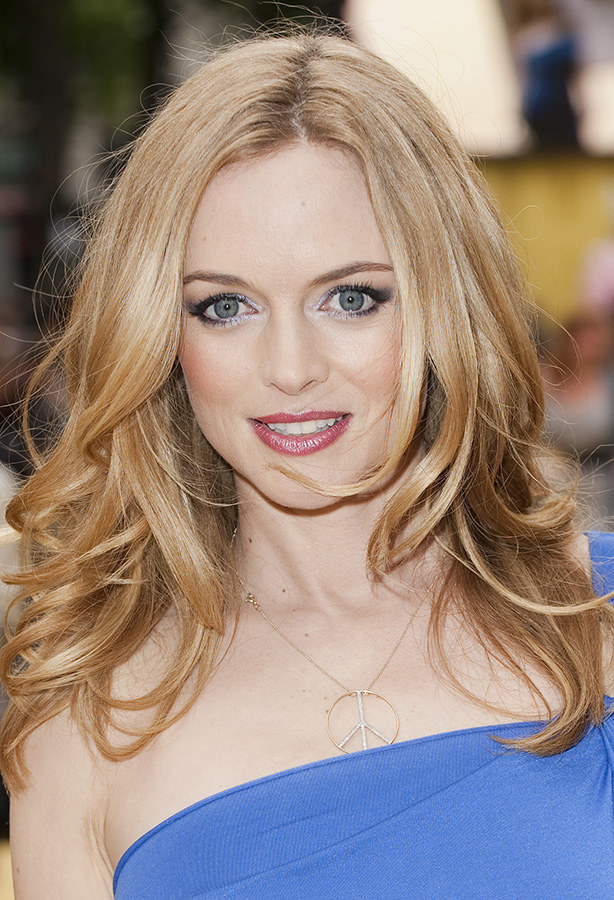 Is a young Goldie Hawn.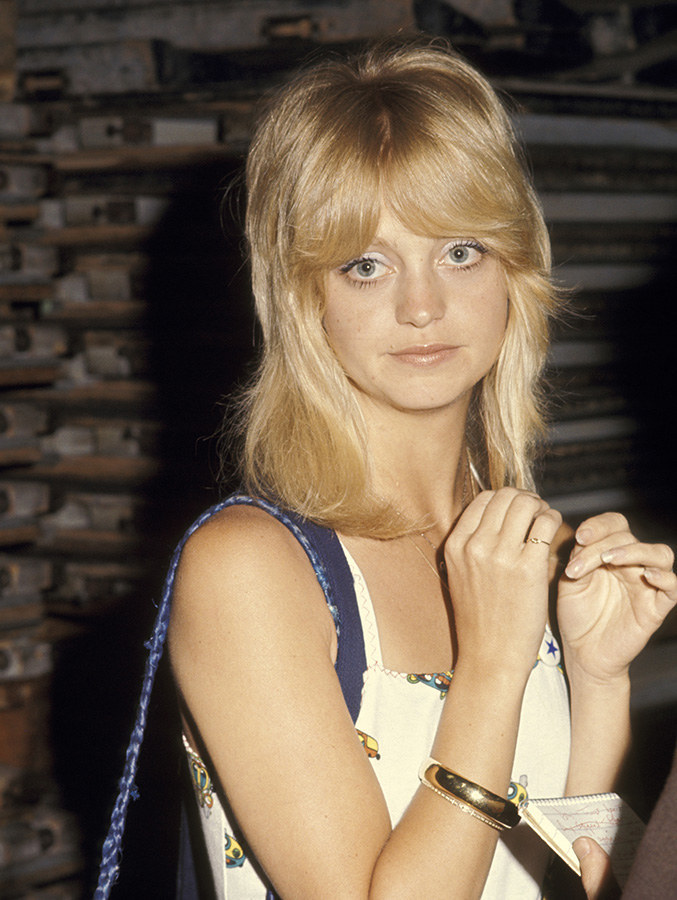 13.
Jennifer Lawrence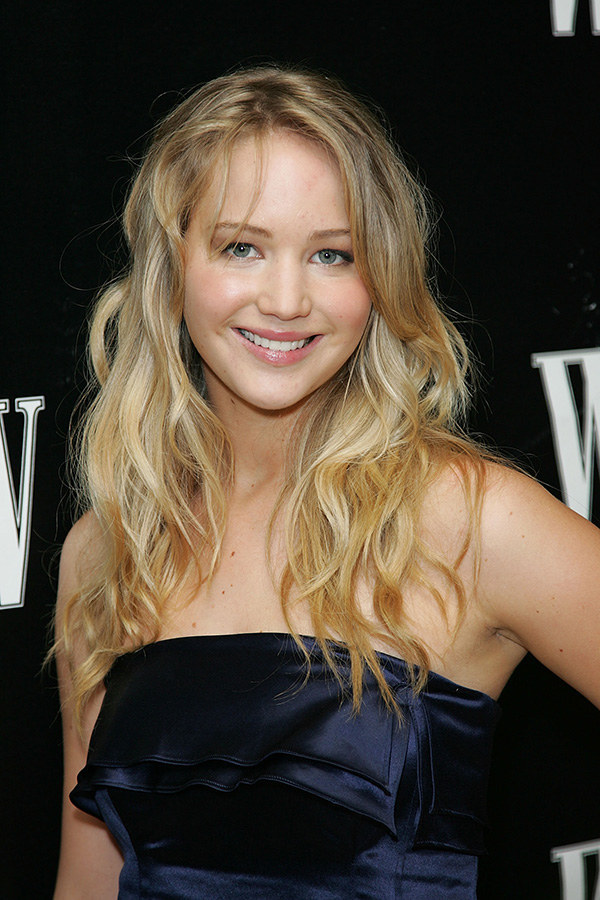 Is a young Renée Zellweger.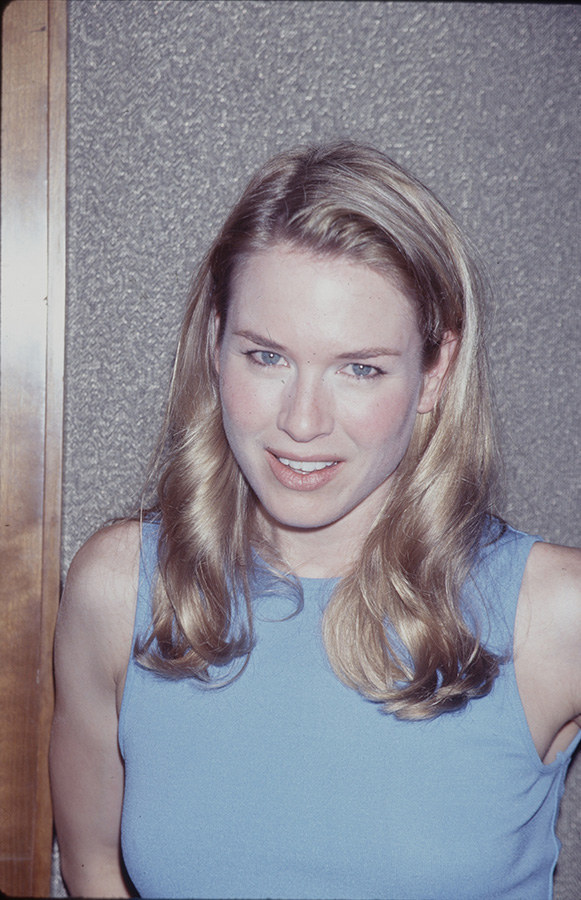 14.
Ian Somerhalder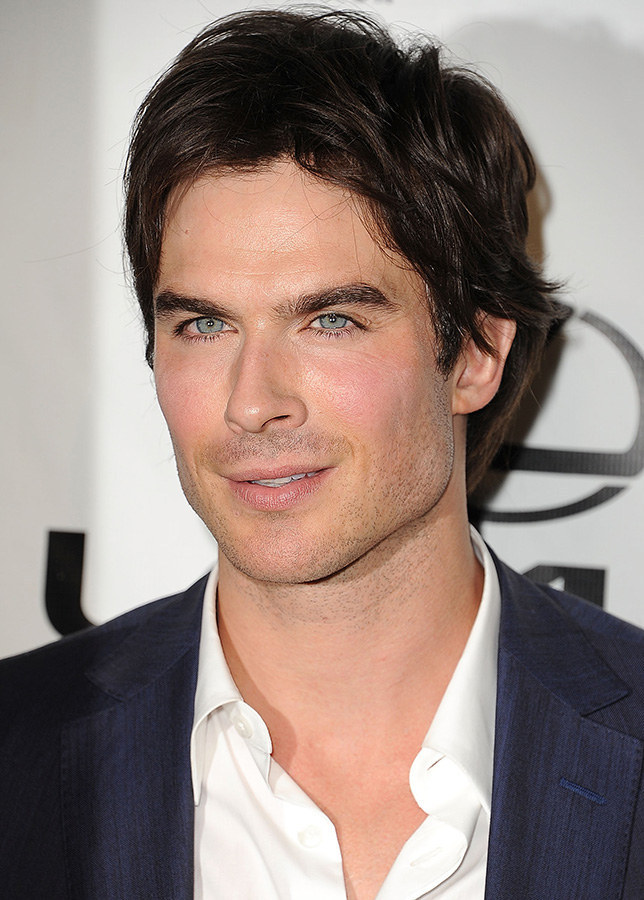 15.
Uggie from "The Artist"