10 Places That Are Almost Too Beautiful To Be Real
Check out some of the most visually stunning places on the planet, and for another way to experience far-off locations, get your hands on some Campbell's Go™ soups.
1.
The Great Dune Of Pyla In France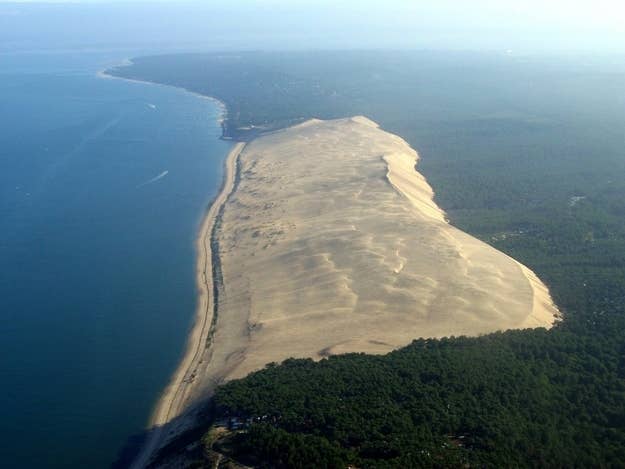 2.
Mount Roraima In South America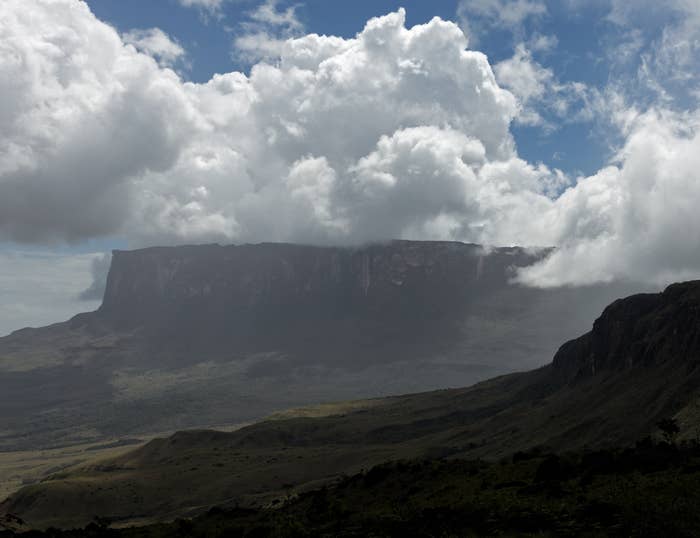 3.
The Badlands National Park In Interior, South Dakota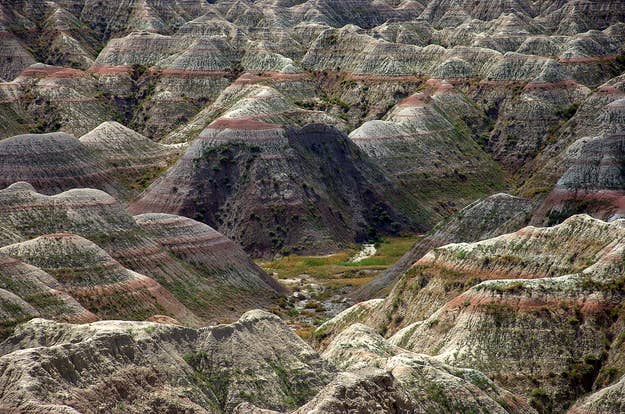 4.
Antelope Canyon In Arizona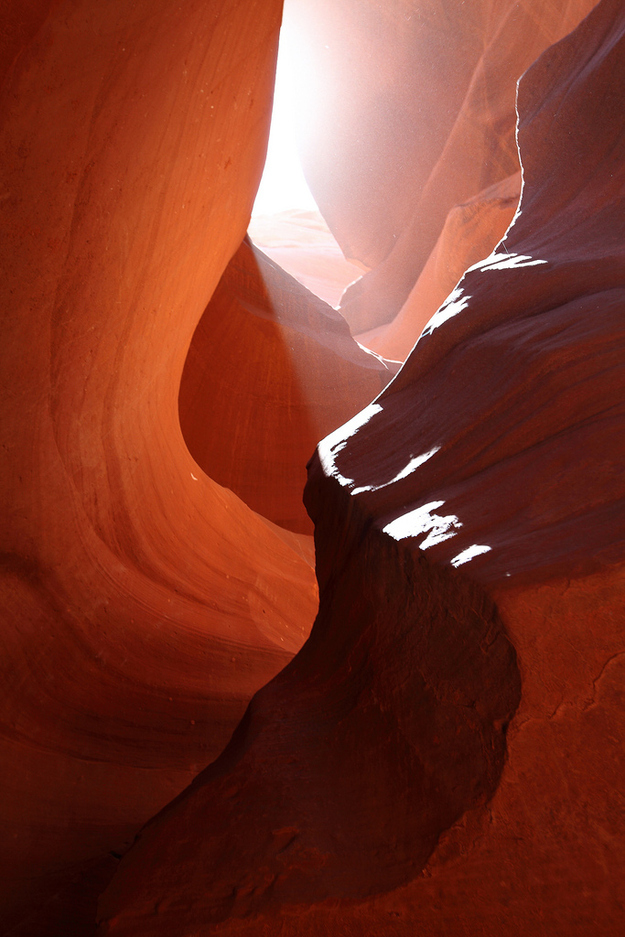 5.
The Olympic National Park In Washington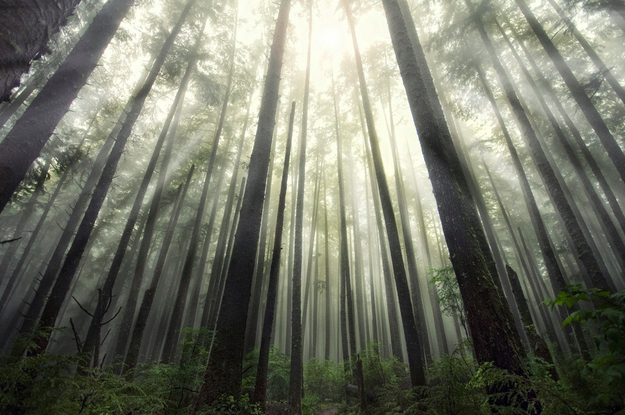 6.
The Triple Waterfall Of Baatara Gorge In Lebanon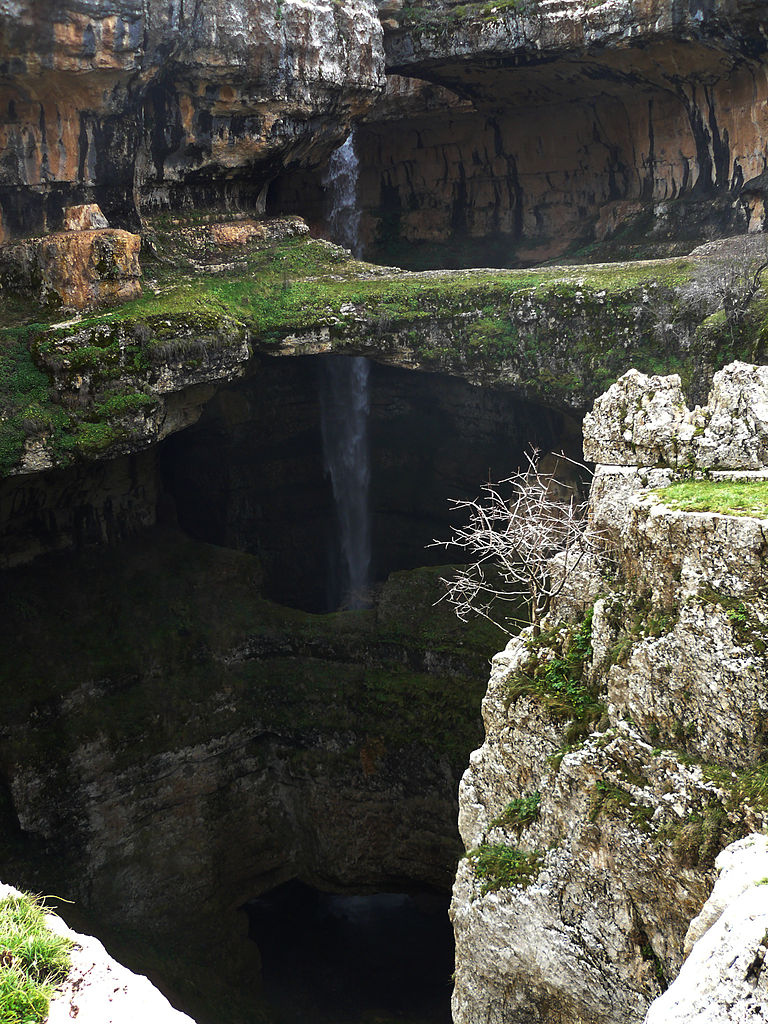 7.
Godafoss Waterfall In Iceland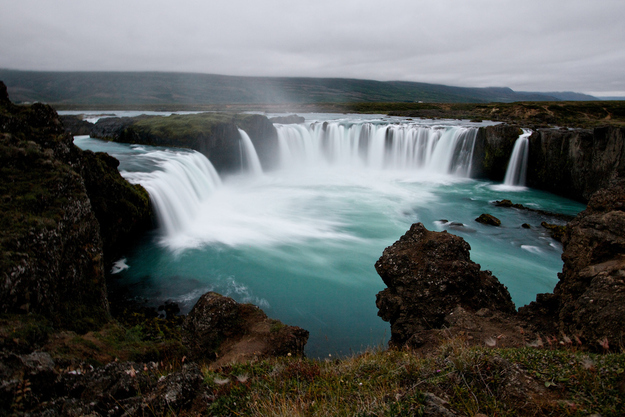 8.
The Great Blue Hole In Belize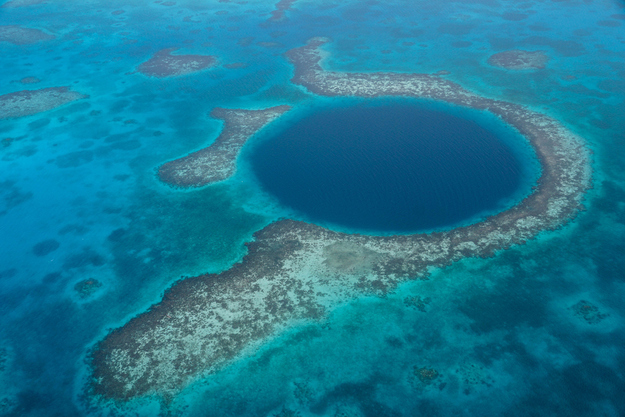 9.
Perito Moreno Glacier In Argentina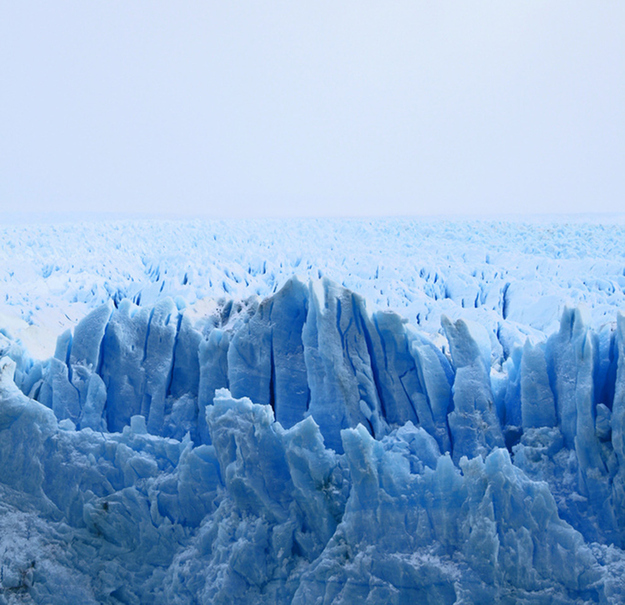 10.
The Blue Tunnel In Antarctica