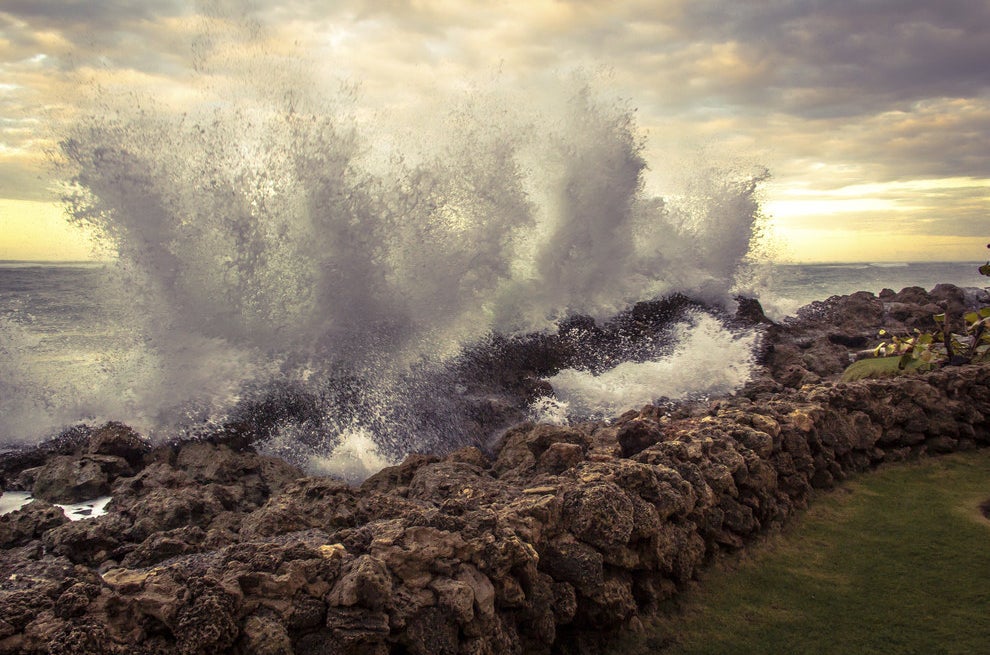 Quick, open up this frequency-shaped sea noise generator in a new tab. Not only is it soothing and fully customizable, it's perfect for drowning out everyday background noises and distractions. Close your eyes and let the gentle waves carry you away.
2.
Wear a beach-scented perfume.
3.
Hang up vintage lifeguard signs.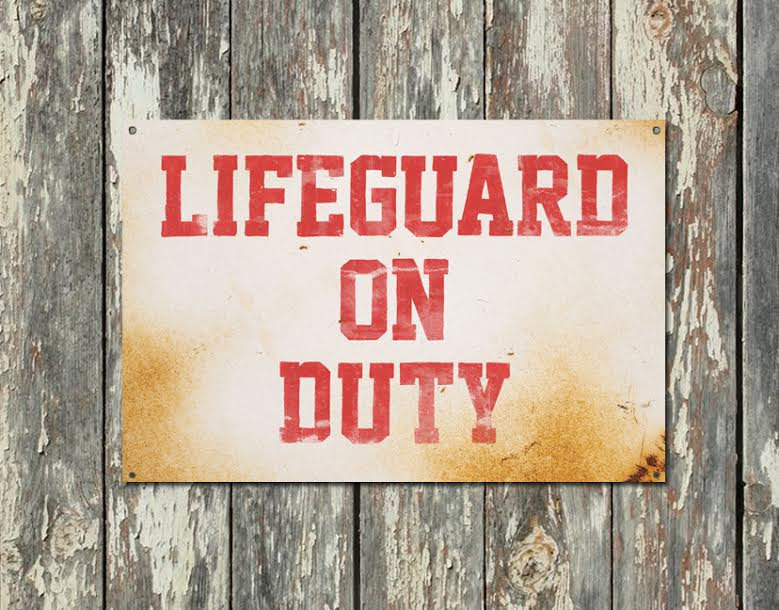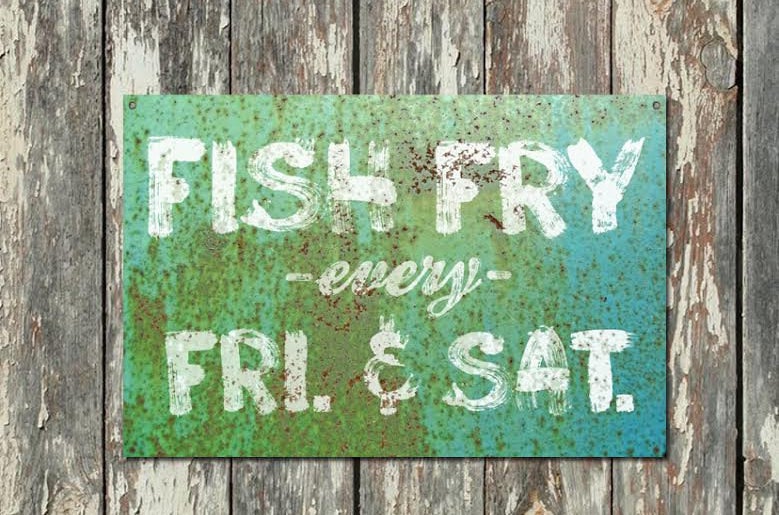 You don't need swimming lessons to use a nail and hammer. These distressed metal signs are handcrafted using 20-gauge steel, with the words baked into the surface for a long-lasting finish. Goes well with those deep-sea trawl nets. What a catch!
4.
Wear a shark tooth necklace.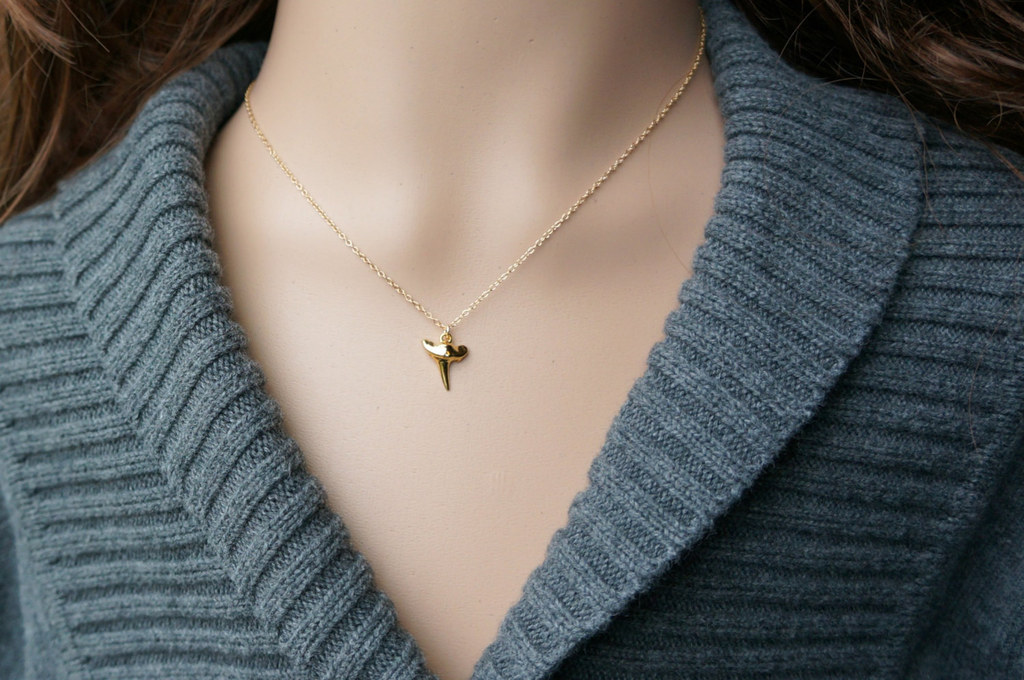 5.
String together some seashells.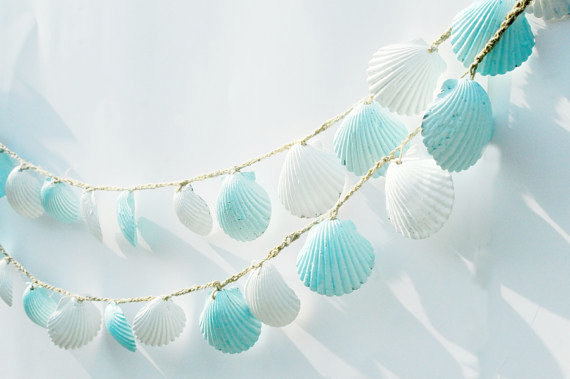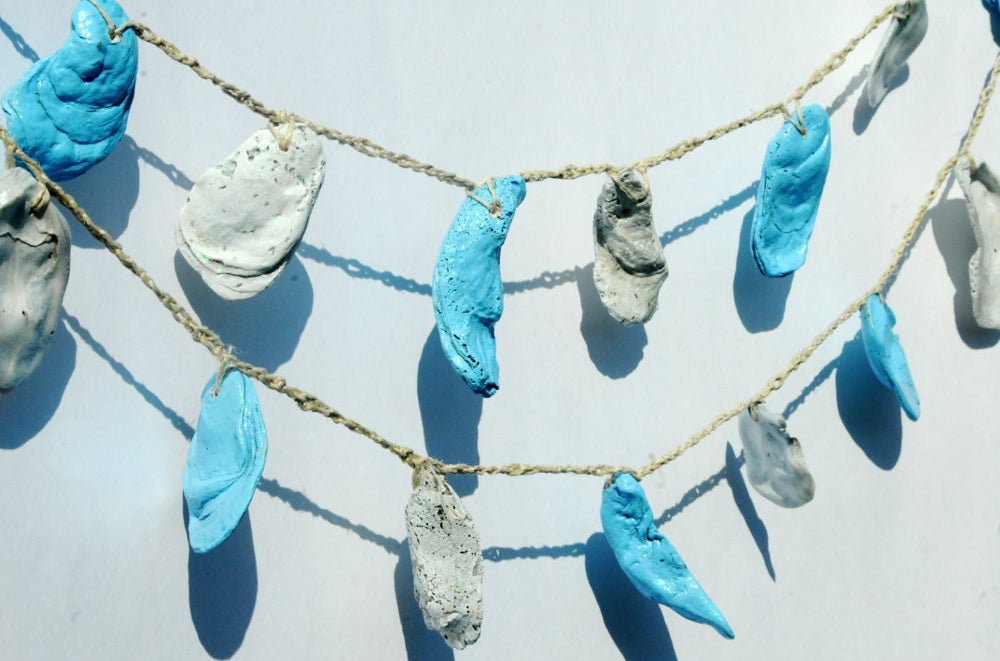 When you're not straining to hear the ocean through them, shells offer a fun and unique way to decorate a room. You can even make a garland like this yourself with just some rope and patience scouring the beach, but it's totally worth it.
6.
Bring in the starfish.
7.
Make your own hot dogs.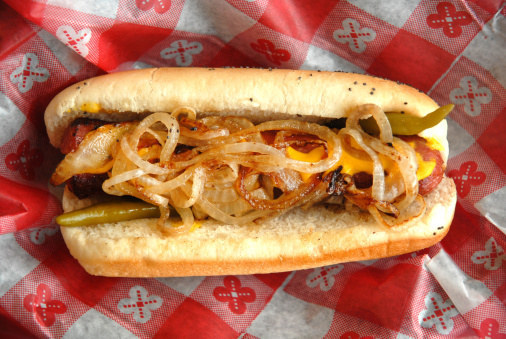 Nothing hits the spot better than a couple of hot dogs on the boardwalk. Head to the grocery store to pick up all the fillings you passed on at the food truck and then go home to grill the perfect, overloaded coney you've been dreaming of all summer.
8.
Kick your bare feet up.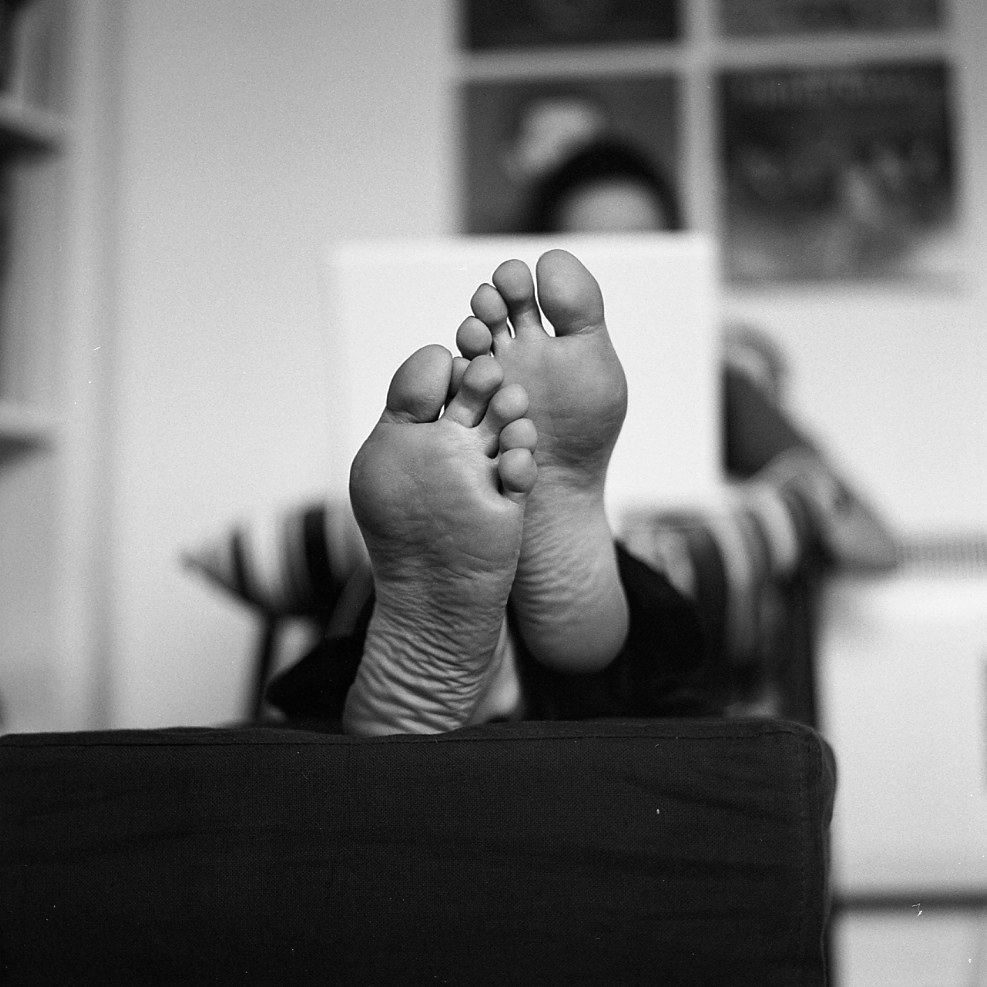 9.
Dig your toes into a sandbox.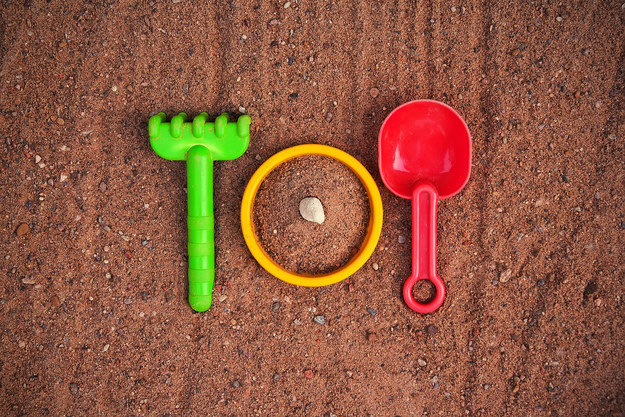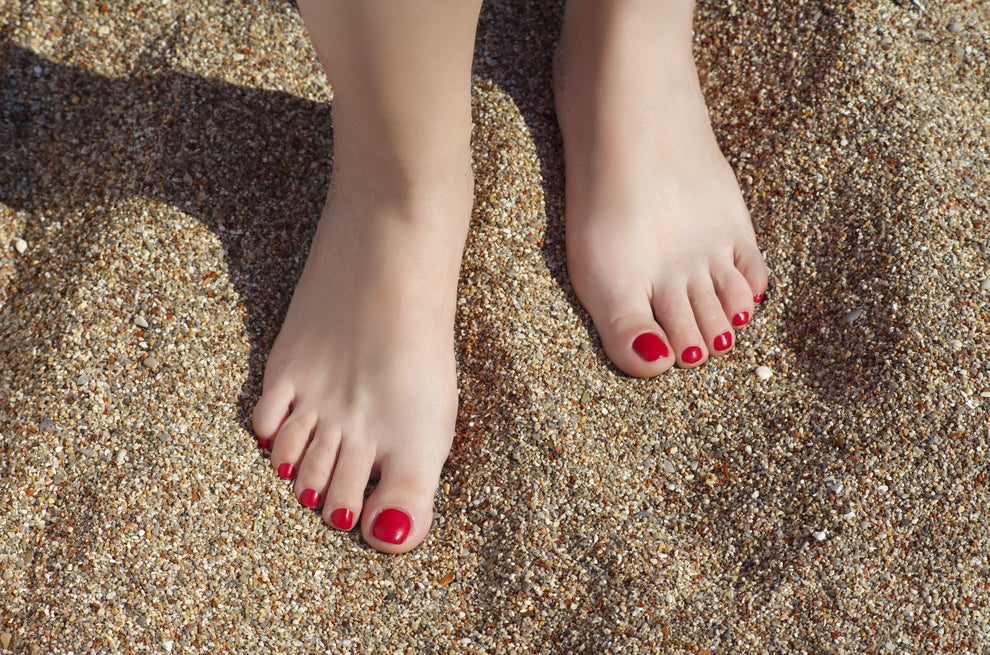 Beaches aren't the only places that have sand, you know. Pack up your book and sun hat, because you're going to where there are no tourists: the sandbox! Go on, build a sandcastle, we guarantee the tide won't destroy it. Now toddlers, on the other hand...
10.
Make your own sea salt hair spray.