12 DIY Hacks To Create Your Dream Apartment
New homes are always a work in progress. Luckily, State Farm® can help you maximize your space and bring your dream apartment to life, no matter your budget!
1.

Want to have a comfortable and stylish bed without breaking the bank? Making your own headboard is the perfect solution!
2.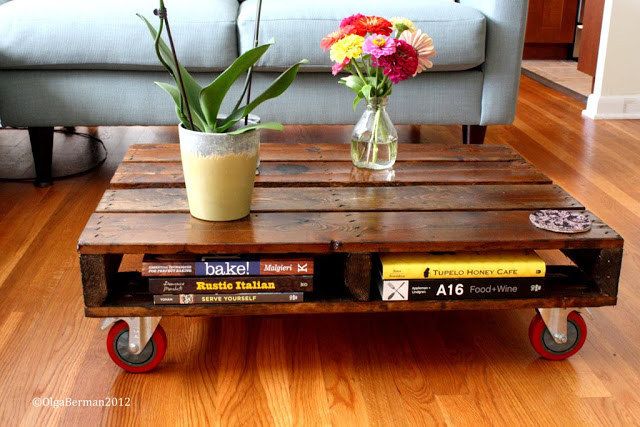 3.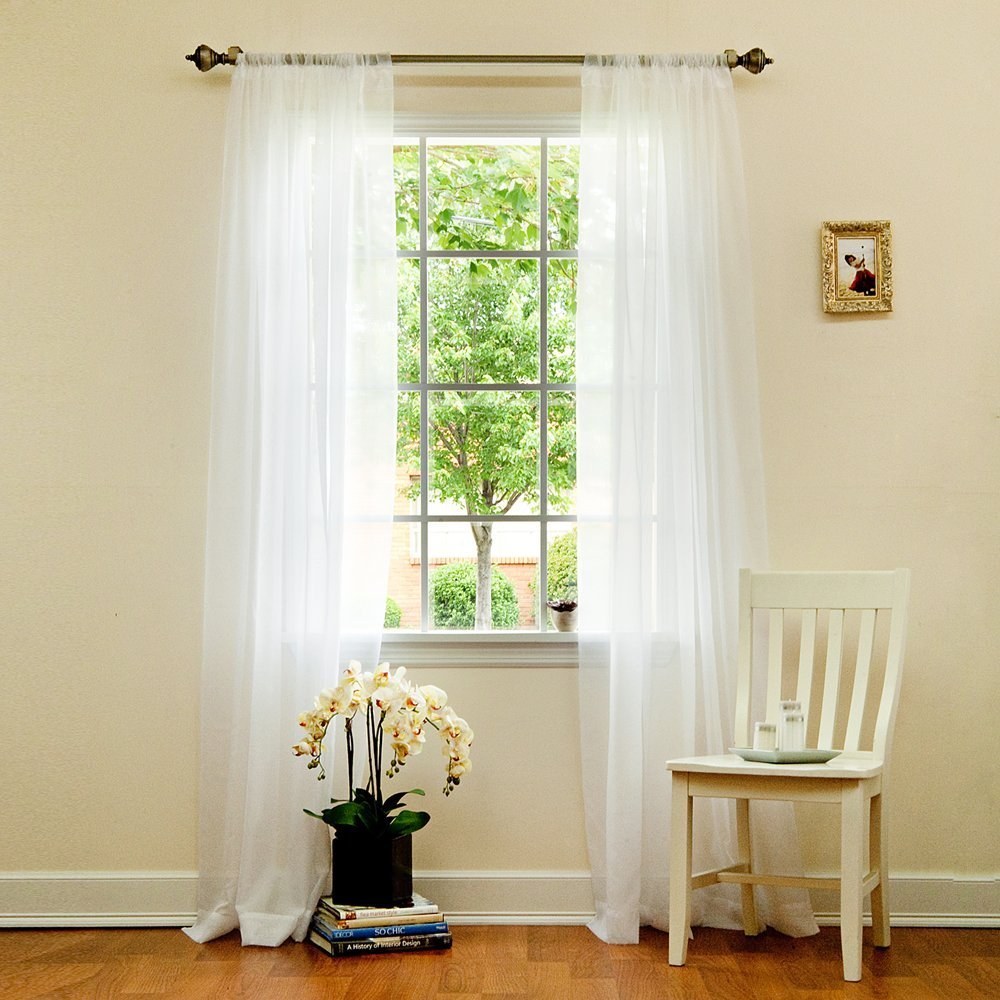 4.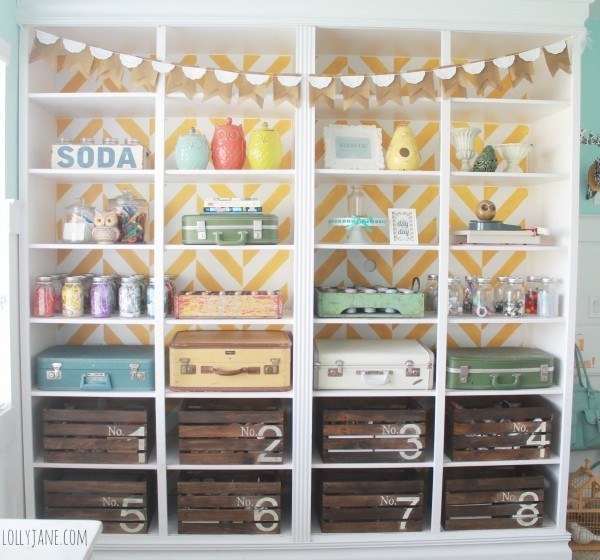 5.

Repurposing what you already have is a great way to save. Light up your imagination (and your home!) with these easy steps.
6.

This crafty Wi-Fi router cover helps gets rid of clutter, thus making your apartment feel loads bigger and more airy!
7.

Instead of spending big on a fancy new vase, use those old lightbulbs to contain your flowers. It'll help you save money while also adding a colorful burst of florals to your home!
8.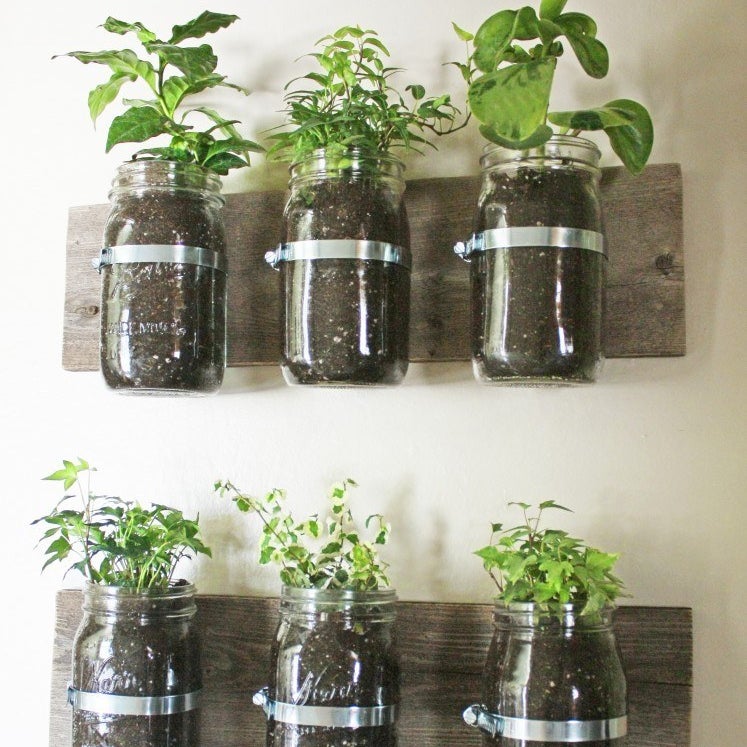 Wondering what to do with those old mason jars? Instead of throwing away your dollars on fresh herbs, plant your very own!
9.

10.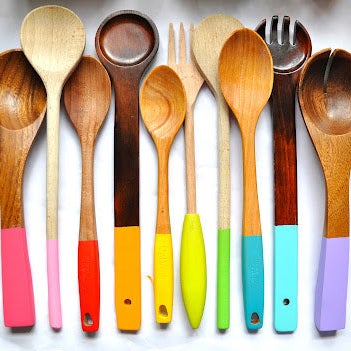 Stylish kitchen gear can get pricey! These DIY colored spoons are a great thrifty alternative to buying expensive new utensils.
11.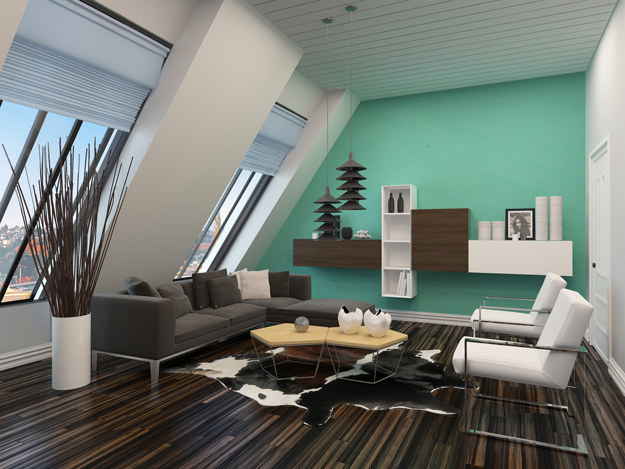 12.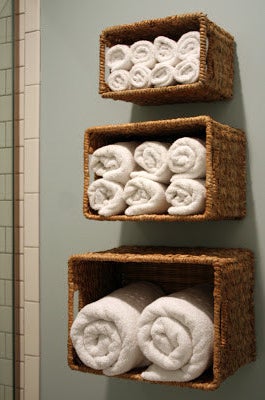 Packing things away neatly can make your space feel infinitely bigger! Baskets are an inexpensive and practical way to store your linens and towels.