1.
Zeppelin was intended to be a supergroup from the start.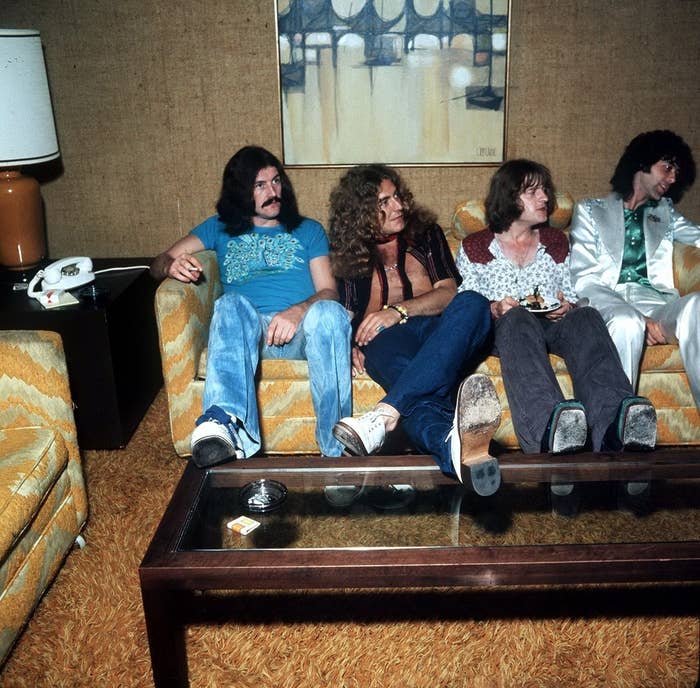 2.
Their groundbreaking recording contract, its amazing stipulations, and the fact they were signed without anyone seeing them play live.
3.
They refused to release singles, thus ESTABLISHING "Album-Oriented Rock."
5.
Jimmy Page produced every Zeppelin record himself, and made sure he had a new engineer on every new album so no one else could possibly take credit for their sound.
7.
They only did ONE television appearance in their history as a band.
10.
Creating and breaking arena rock records.
11.
The Riot House.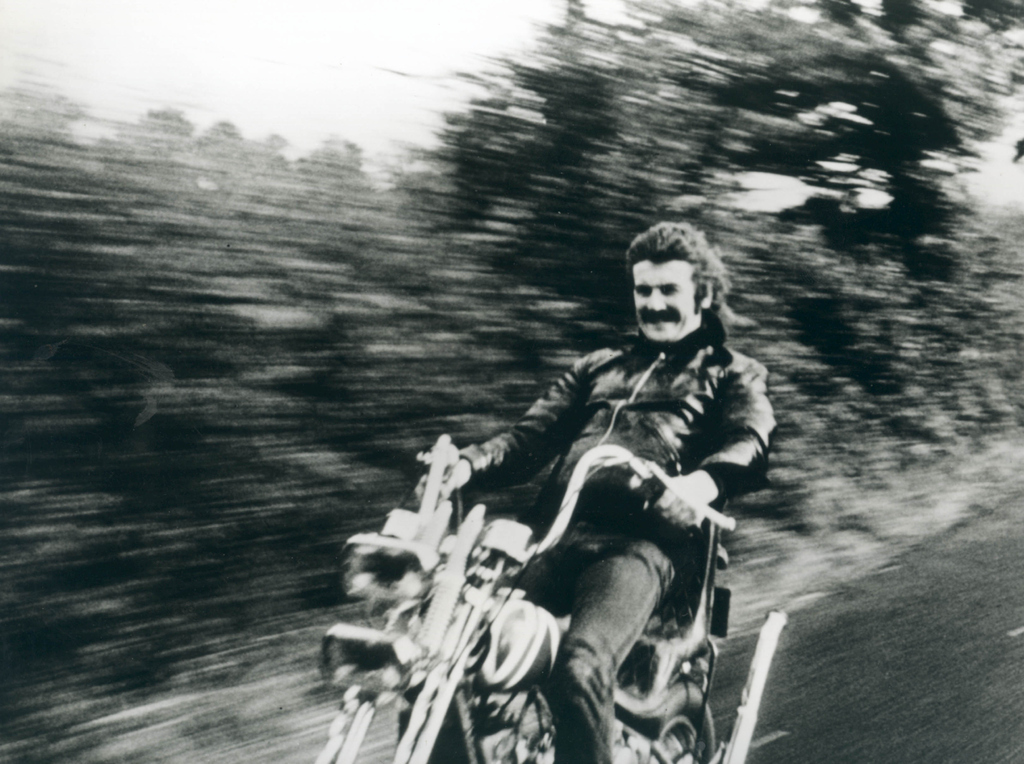 12.
They had a custom private plane by 1973.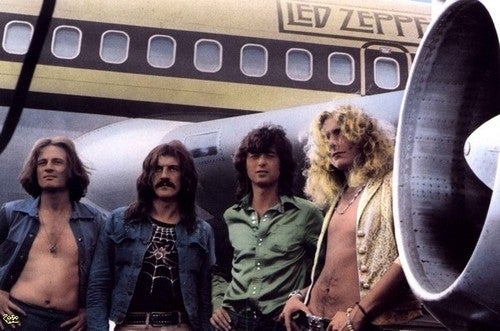 The Starship was purchased by their tour manager and renovated to include limited seating, a full bar, living room, an organ, multiple bedrooms, and their name emblazoned on the exterior. Other acts including Deep Purple, The Rolling Stones, The Allman Brothers, and Alice Cooper all eventually chartered The Starship in the '70s as well.
13.
When Physical Graffiti was released in 1975, all of their previous records re-entered the Billboard Hot 200 chart.
14.
Jimmy Page shreds THIS like it's no big deal.
15.
John Paul Jones is SO much more than a bass player.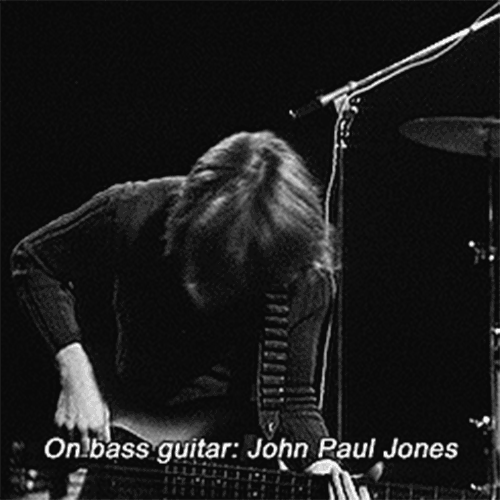 The secret weapon of the group, JPJ is actually an incredibly dynamic multi-instrumentalist, contributing "organ, guitar, koto, lap steel guitars, mandolin, autoharp, violin, ukulele, sitar, cello, continuum, melllotron" and most importantly, the triple-layered recorder melody from "Stairway To Heaven" to the band's discography.
16.
John Bonham is a beast. Period.
17.
Beneath his total godliness and perfection, Robert Plant is a Tolkien-loving nerd.
18.
They never won a single Grammy, but got the Lifetime Achievement Award in 2005.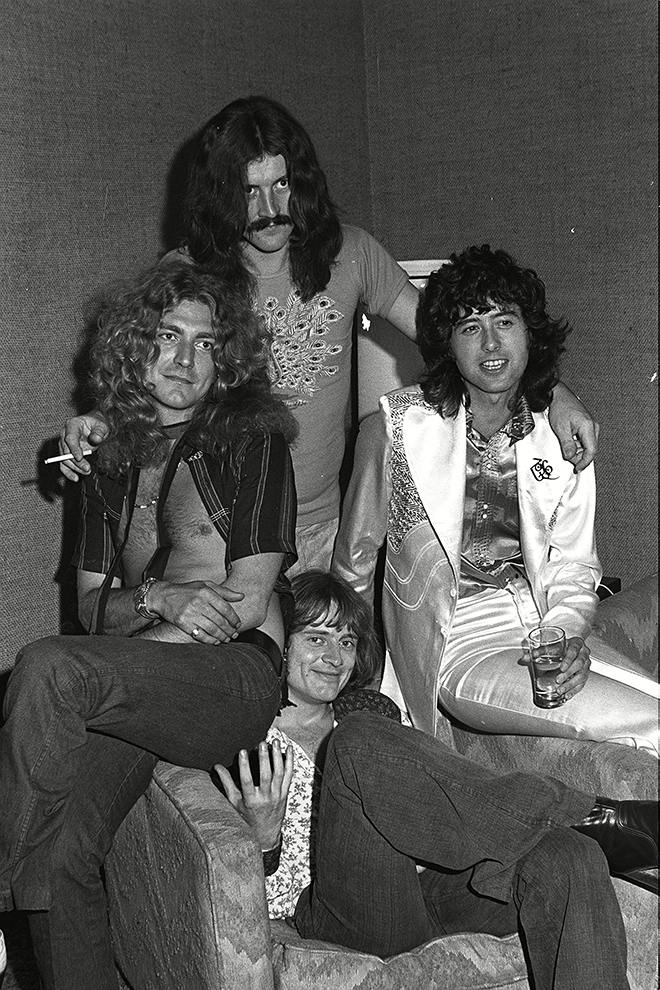 19.
They're not just rock royalty. Page and Plant are actual royalty now.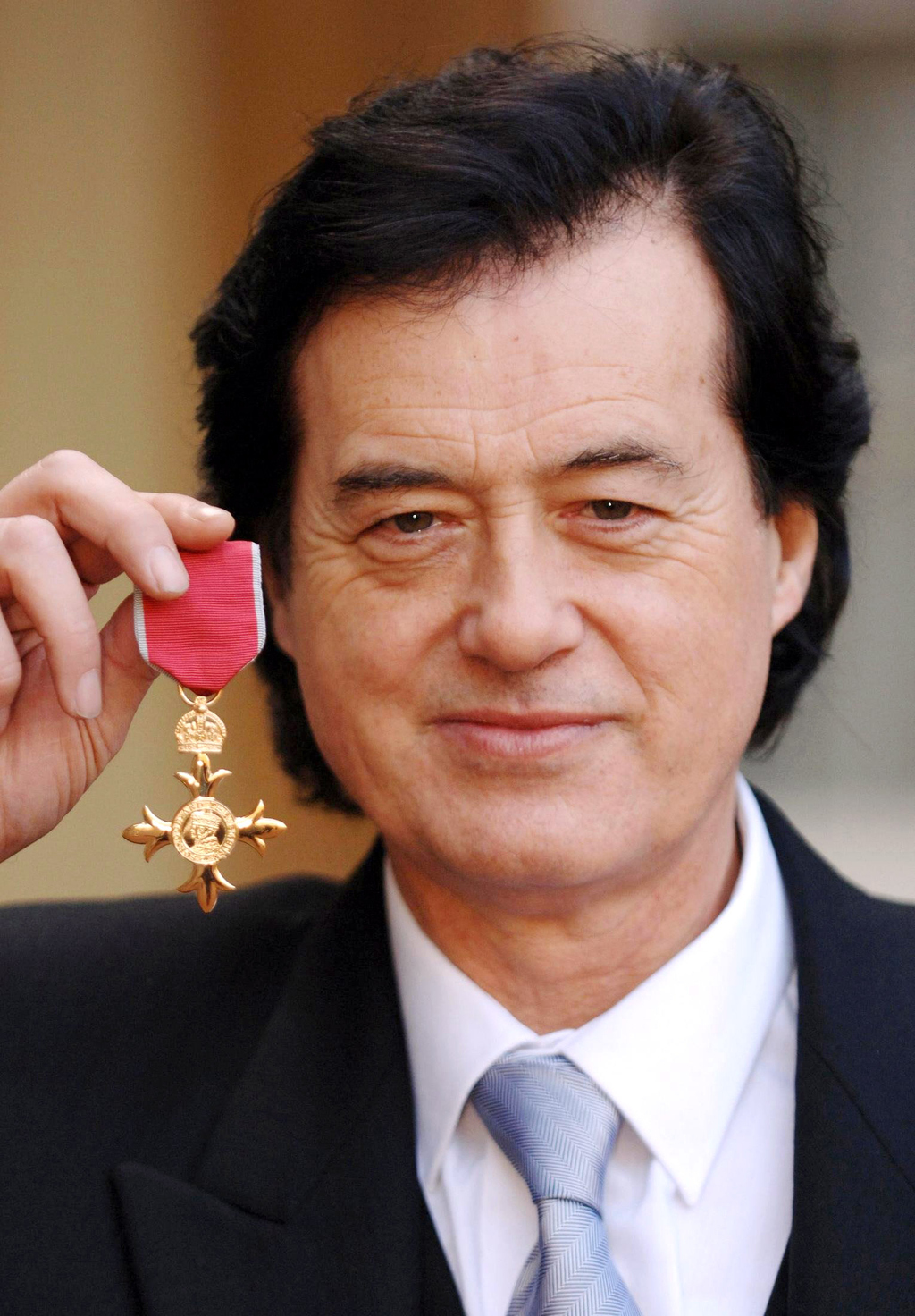 20.
All of these achievements are based on a body of work that started and ended in only 12 YEARS.