1.
The McCormick Tribune Campus Center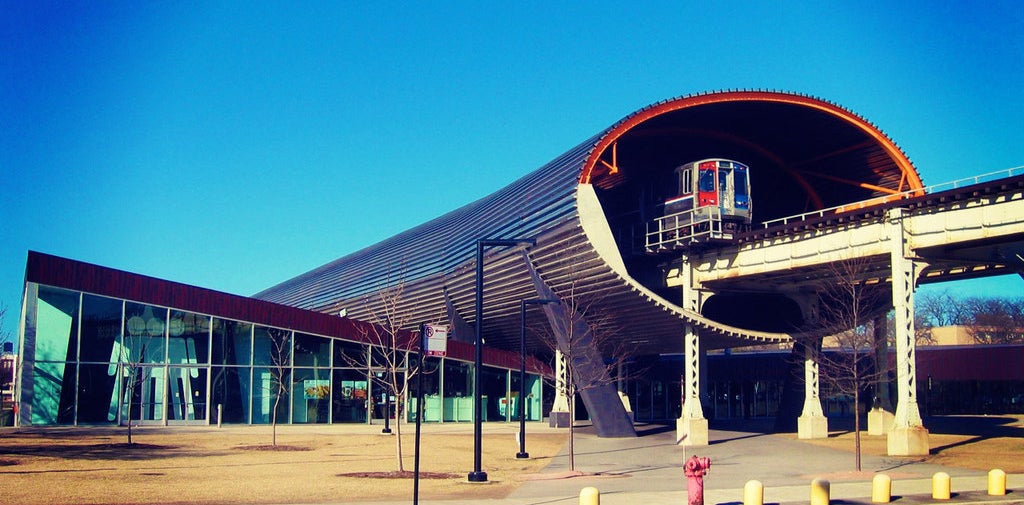 The McCormick Tribune Campus Center opened in 2003, making it a relatively new addition to Chicago's storied architecture scene. It is the first building by Rem Koolhaas built in the United States. The structure is notable for the sound-buffering tunnel surrounding the train tracks above, which stand independent of the building to eliminate vibration, as well as the neon orange interior color scheme.
2.
The Battledeck House in Highland Park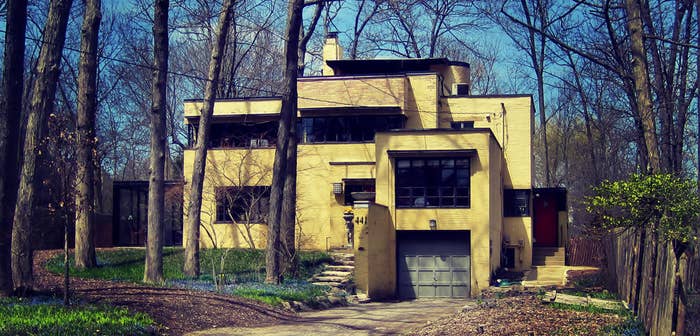 3.
The Mary W. Adams House and the Ward Winfield Willits House in Highland Park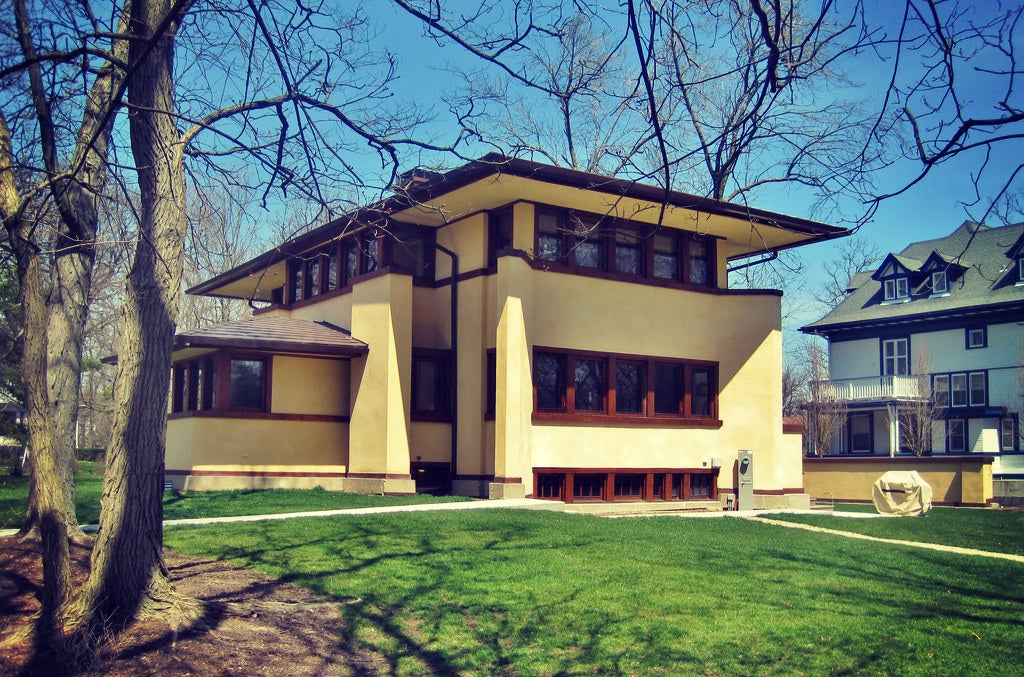 And while you're up in Highland Park, be sure to drive by these two modernist homes by famed Chicago architect Frank Lloyd Wright. The two showcase the Prairie Style for which Wright was renowned — featuring stucco exteriors and numerous art glass windows — but were built outside of the Prairie Home neighborhood of Oak Park. The Willits House is considered the first great Prairie Style home.
4.
Deering Library at Northwestern University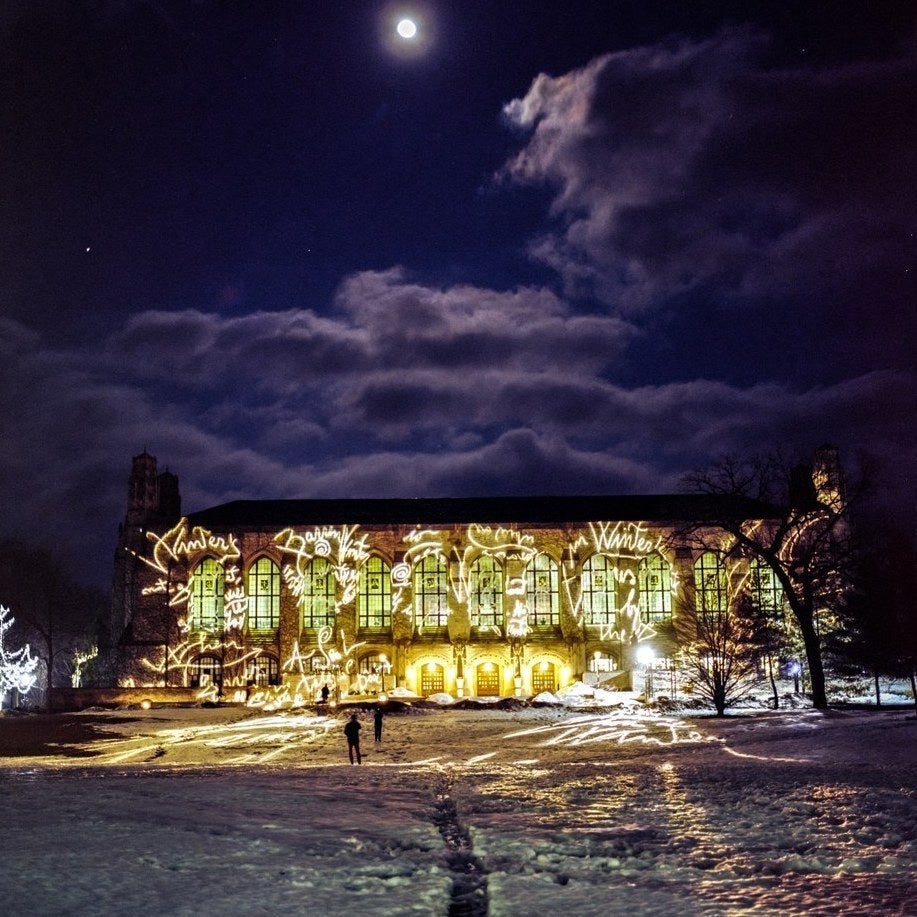 The Deering Library (pictured at left during a Winter Lights festival) is a shining example of Collegiate Gothic-style architecture. Architect James Gamble Rogers based the project on King's College Chapel in Cambridge, England.
5.
The Baha'i House of Worship (Just North of Chicago in Wilmette)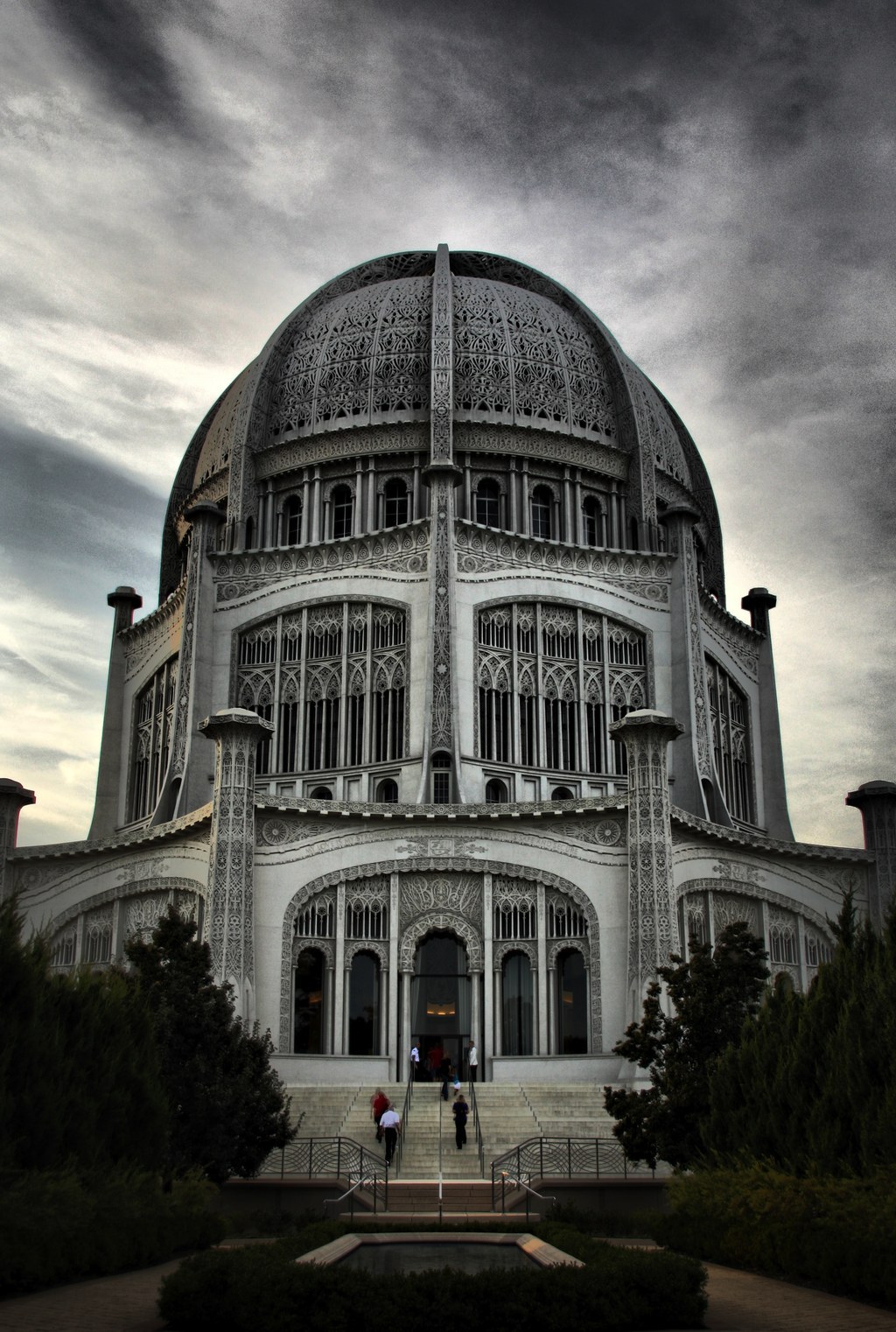 6.
The South Pond Pavilion at the Lincoln Park Zoo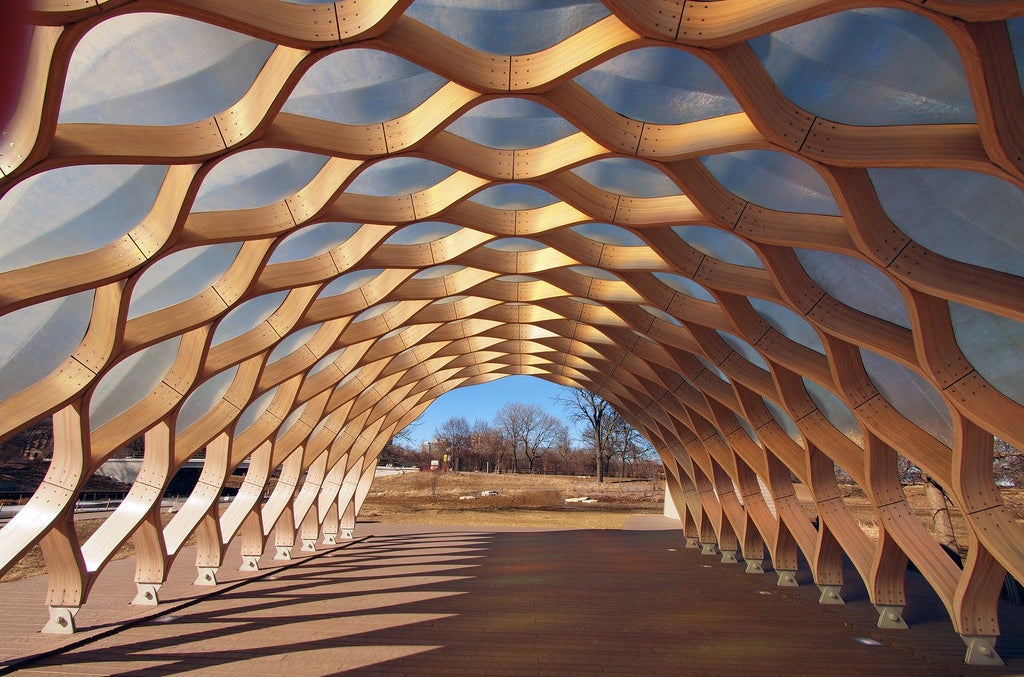 This project by Studio Gang uses prefab materials to create a hypnotic canopy of wooden webbing. Situated on a boardwalk built of recycled materials, the canopy is part of a larger effort to rehabilitate the urban pond.
7.
The E-Z Polish Factory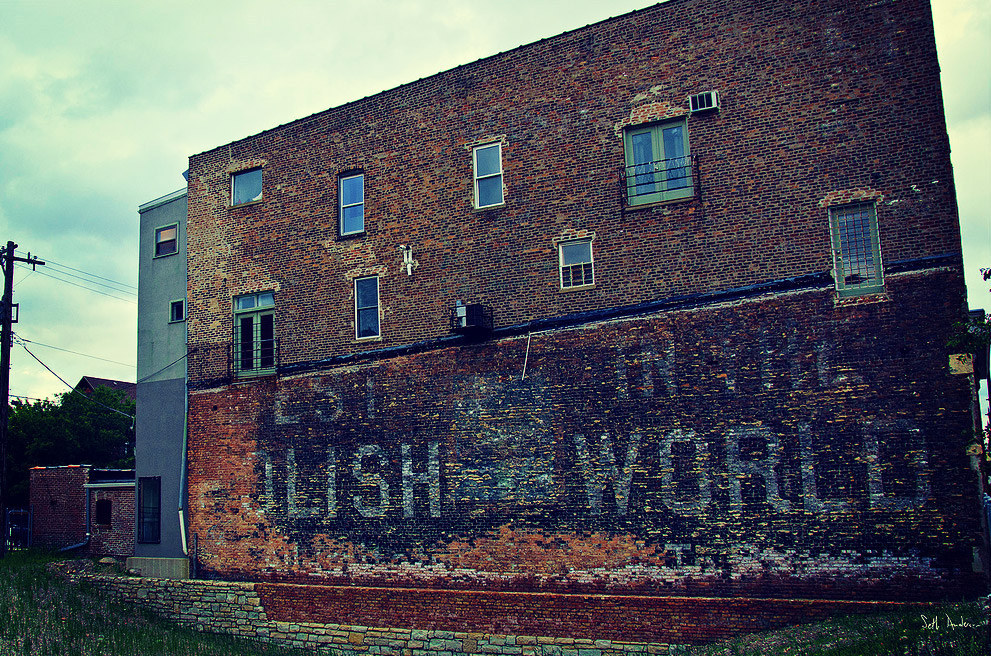 8.
The Lavazzorio Community Center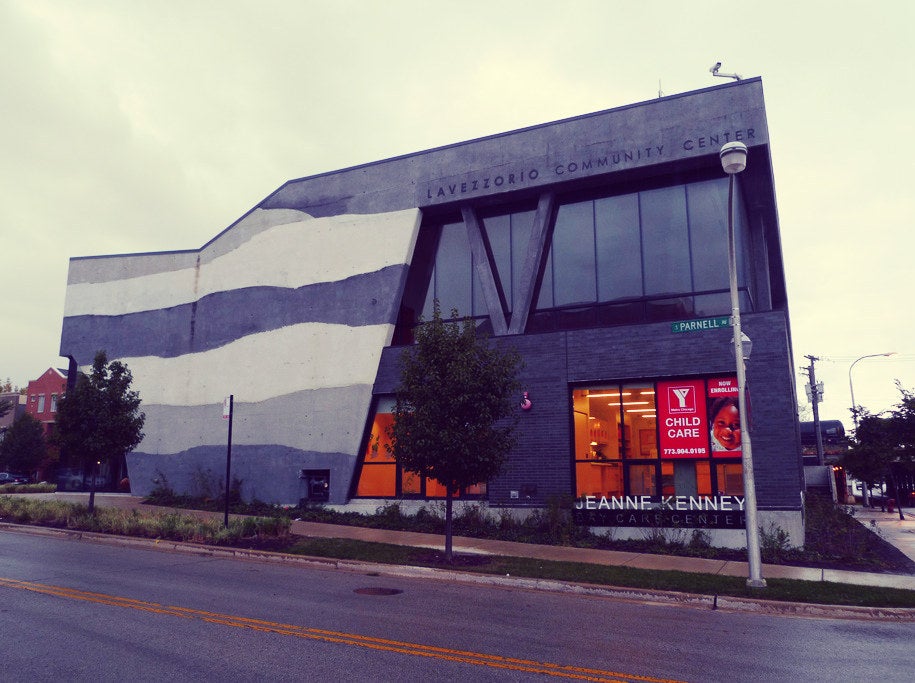 This public building, also by Studio Gang, features a "strata-wall" of concrete that represents the variety of donors who made the project possible. Large windows flood the community learning space with natural light, which is designed to be a functional social hub.
9.
Atrium of the Harold Washington Library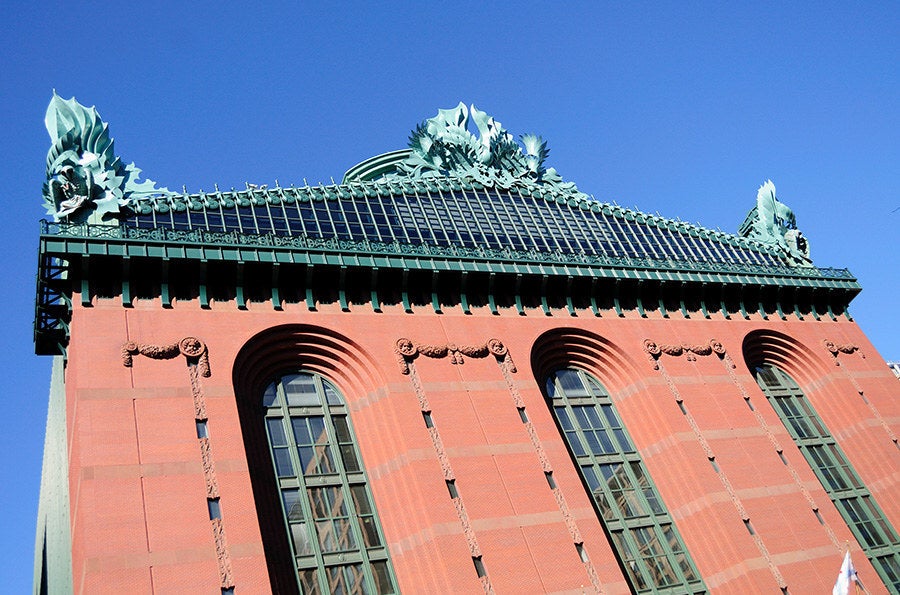 The Harold Washington Library is a well-known tourist destination. While the stacks themselves are tight and oppressive, the atrium above the structure is as airy an indoor space as you'll find. Grab a book, find a chair, and you'll feel as though you're reading in a Parisian courtyard.
10.
The Reading Room of the Harper Library at the University of Chicago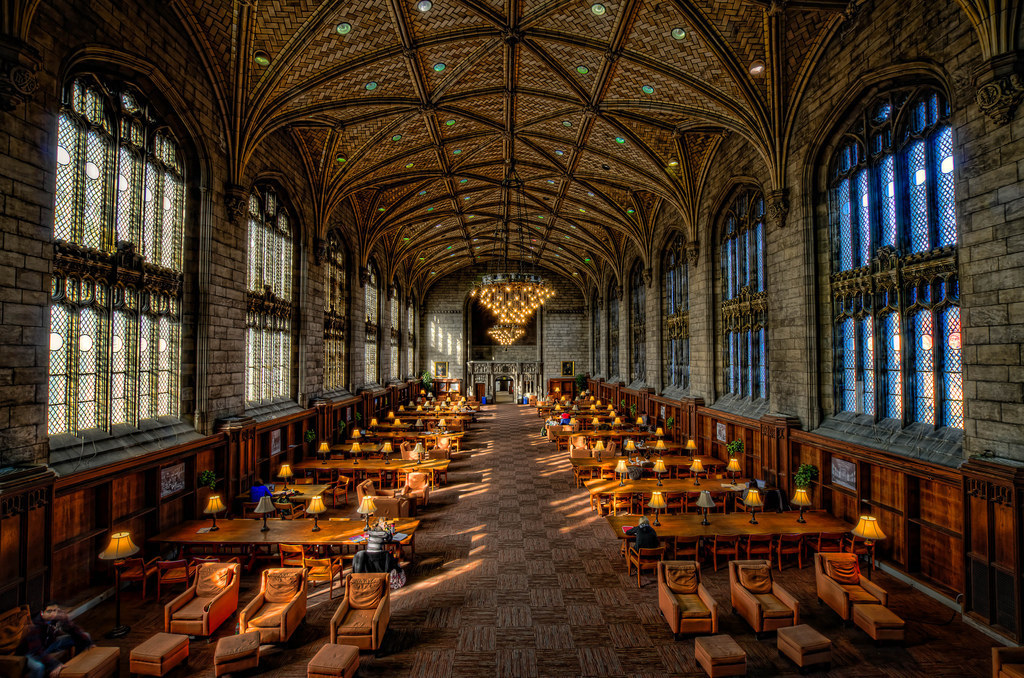 11.
The Regenstein Library at the University of Chicago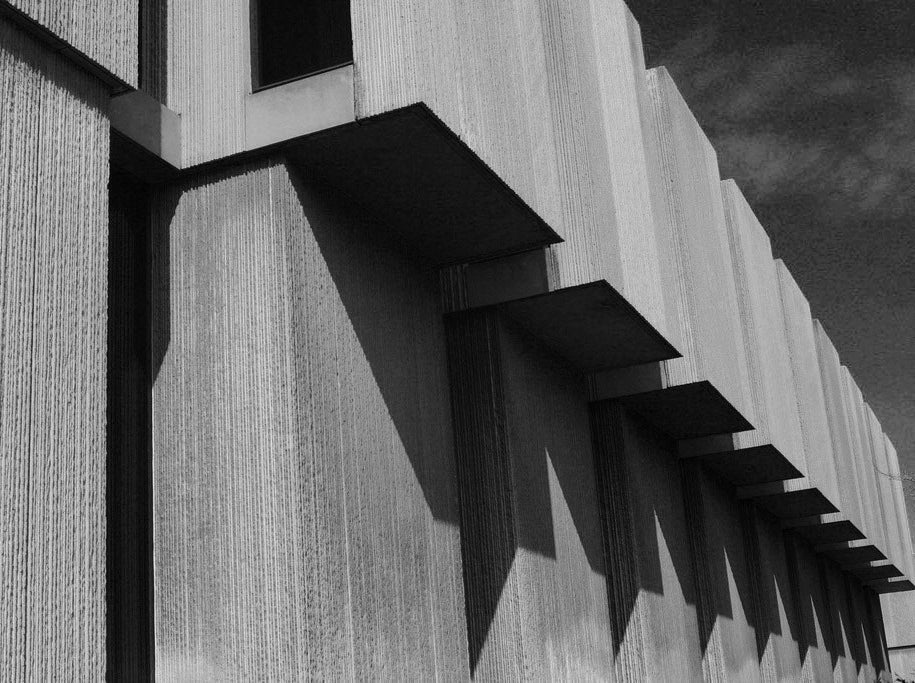 The "Reg" is a polarizing structure. Designed in the brutalist style by Walter Netsch, the structure's bold angles produce startling shadows that come alive when seen in black and white.
12.
Bond Chapel at the University of Chicago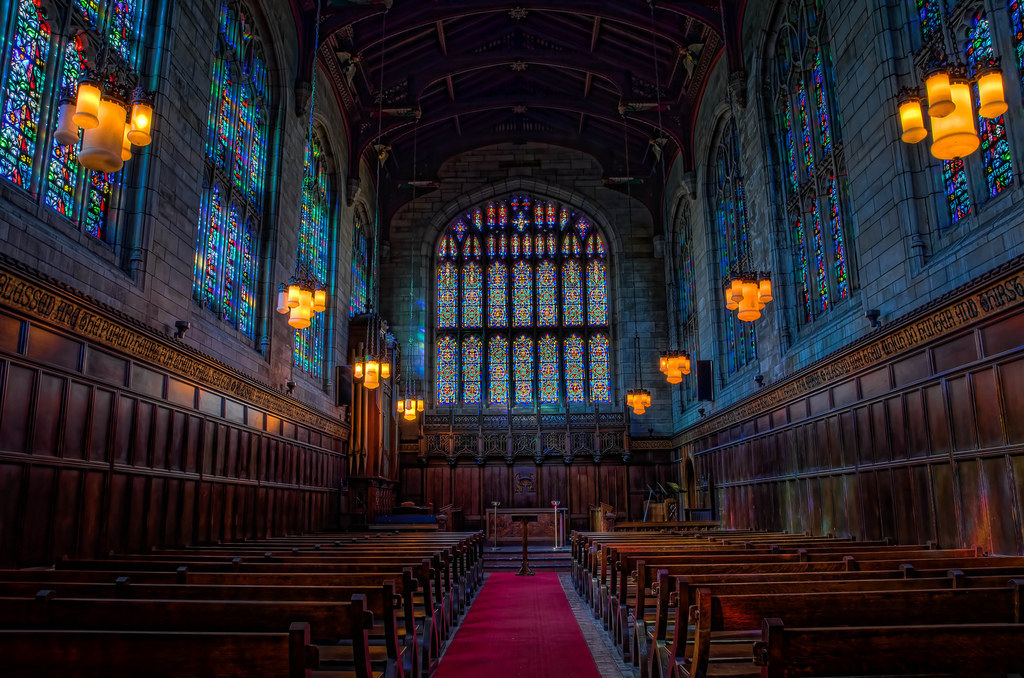 13.
And finally, the Cupola atop the Jewelers Building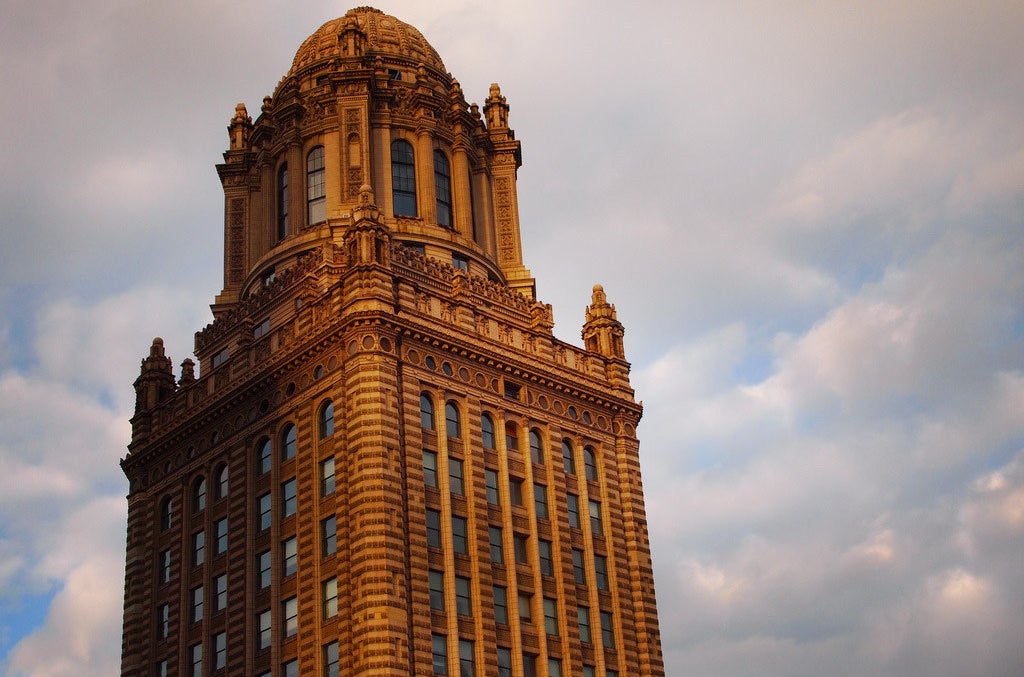 Many are familiar with the profile of the Jewelers Building downtown, but far fewer have seen the stunning geometric pattern that decorates the inside of the building's dome. Originally, the inside of the dome was a high-class restaurant frequented by Al Capone. Today, it's a presentation space that offers sweeping views of the city.