1.
They can spend Sunday afternoons at world-class art museums.
2.
You know that whole "space exploration" thing? It's kind of a Houston thing.
3.
Houston has the best Vietnamese food outside of Vietnam.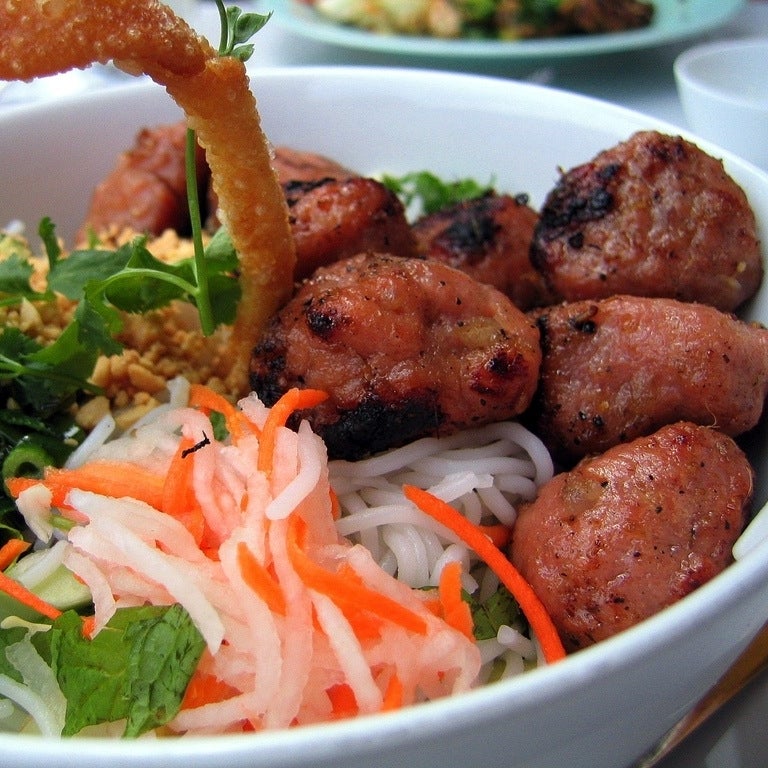 The Chinese, Japanese, Indian, and Bangladeshi food is pretty killer too.
4.
And the biggest rodeo in the world.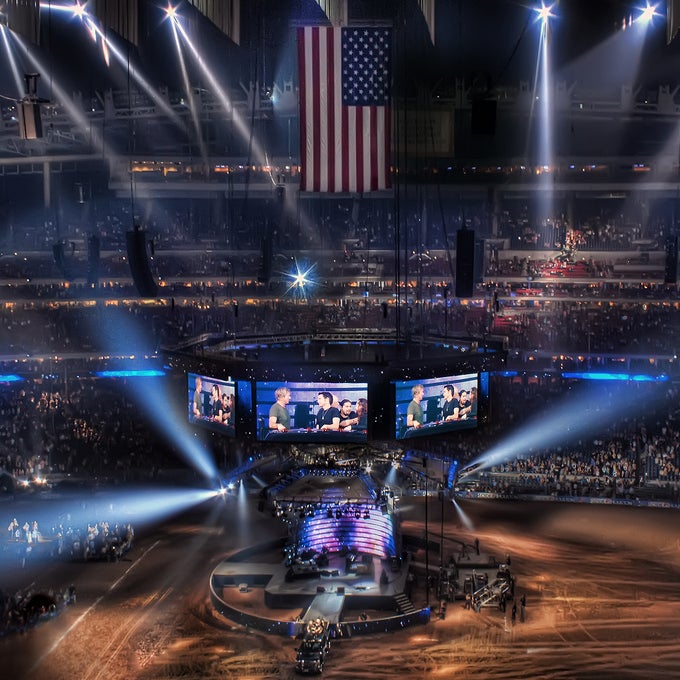 No big deal or anything but it's kind of the BIGGEST DEAL EVER. The Houston Livestock Show and Rodeo is part stock show, part carnival, and features performances by top country artists. Yeehaw!
5.
Houston has more parks that any other major metropolitan city.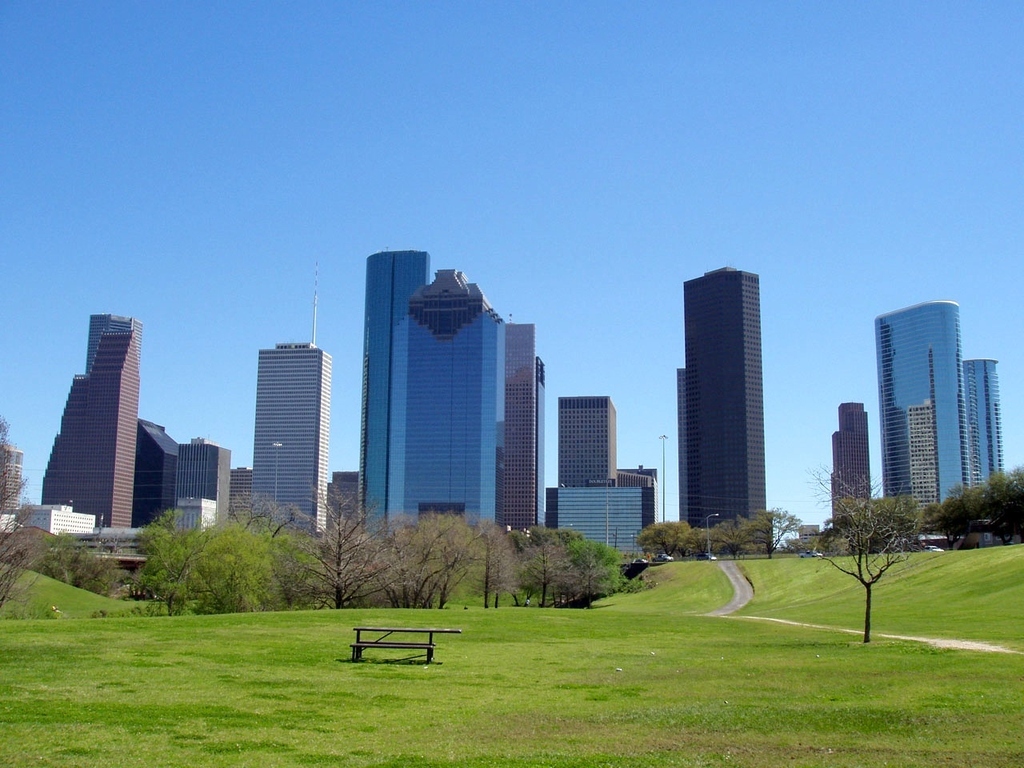 6.
There's the fact that Houston rap will live forever.
7.
Also Tex-Mex cannot be defeated. By anything. Ever.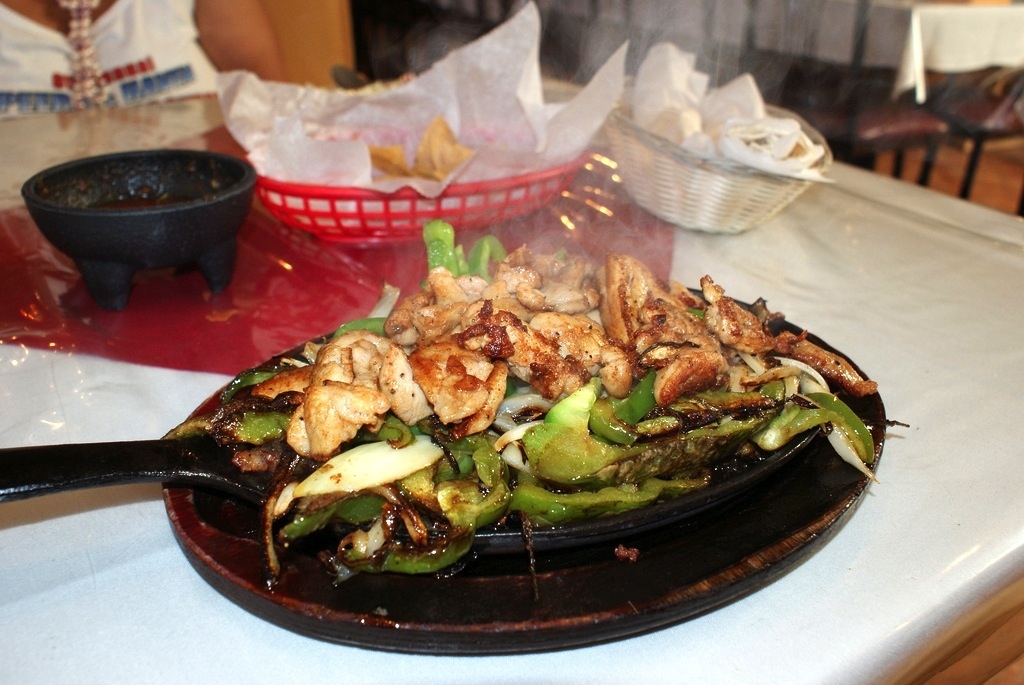 8.
The Texas Medical Center is the world's largest medical complex.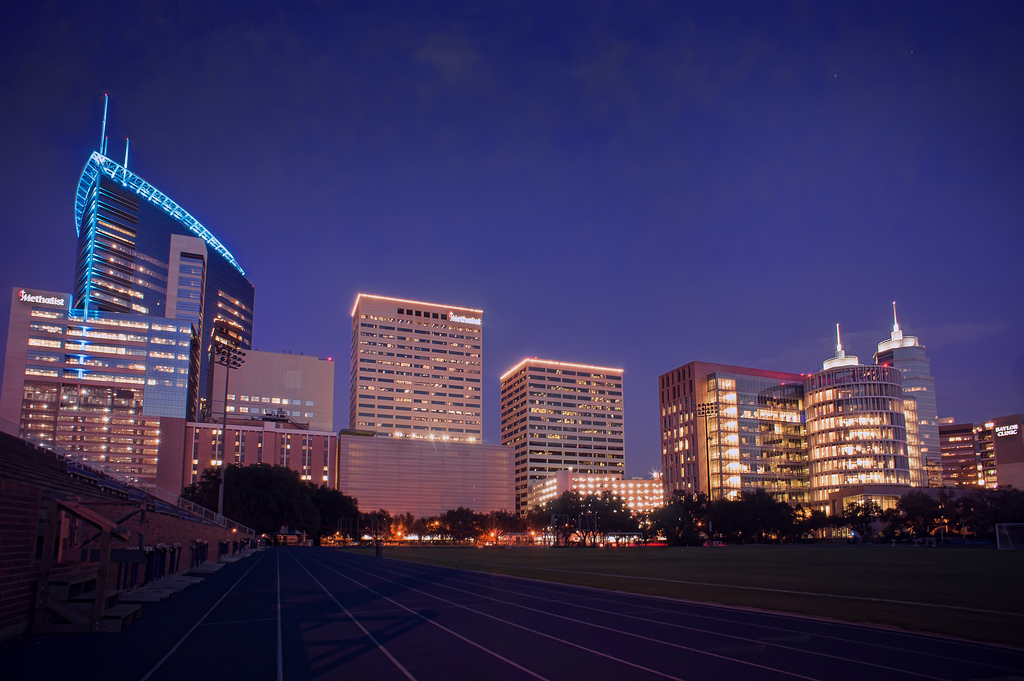 9.
And Houston recently surpassed New York City as America's most diverse city.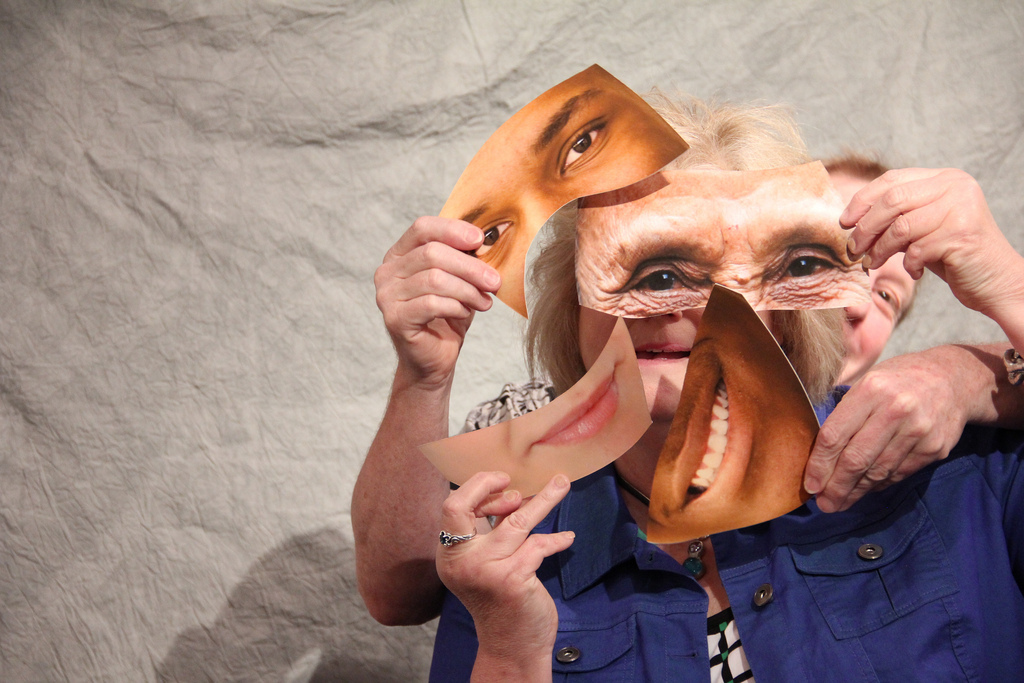 10.
Houston also has the highest average personal income in the country, and a paycheck goes farther in Houston than any other major city.
11.
And oh yeah: Queen B calls Houston home.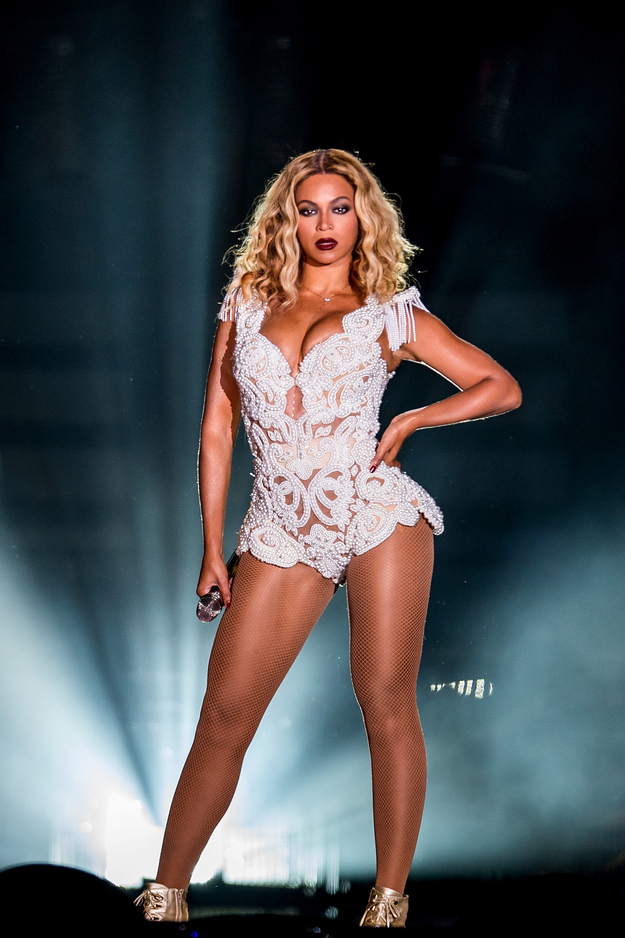 If you're a Texan, you need to eat like a Texan.