2.
Nothing beats being woken up by the dawn.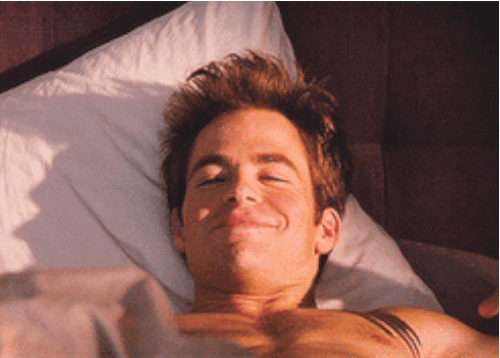 3.
Sunrise > sunset.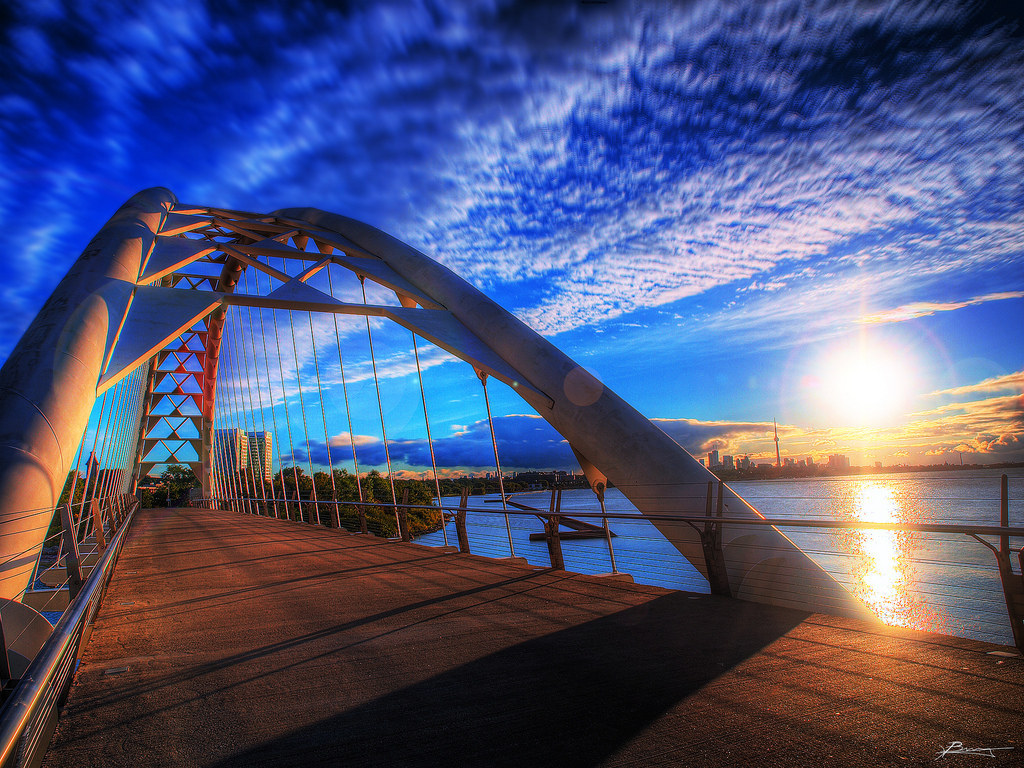 4.
It's possible to have all of your daily chores done by the time your friends even wake up.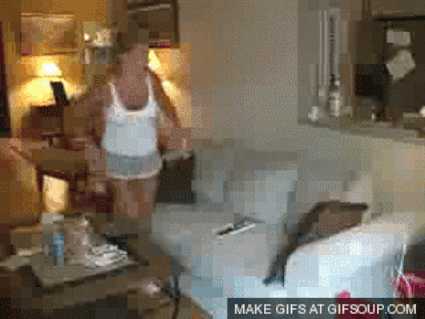 5.
Coffee smells better before 10 a.m.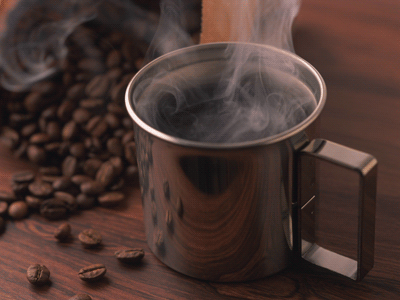 6.
There's a secret time when the city is miraculously not annoying and actually kind of beautiful.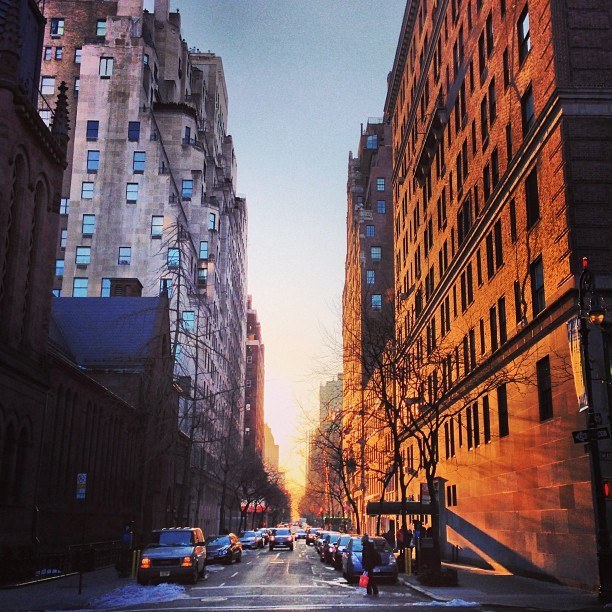 7.
Recognizing the same people in the mornings with an, "Oh, it's you again" nod.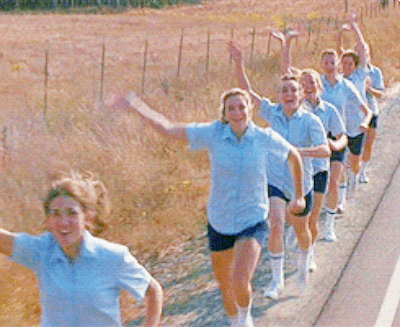 8.
Relaxing with a book and a coffee watching other people rush around in the mornings is basically the best ever.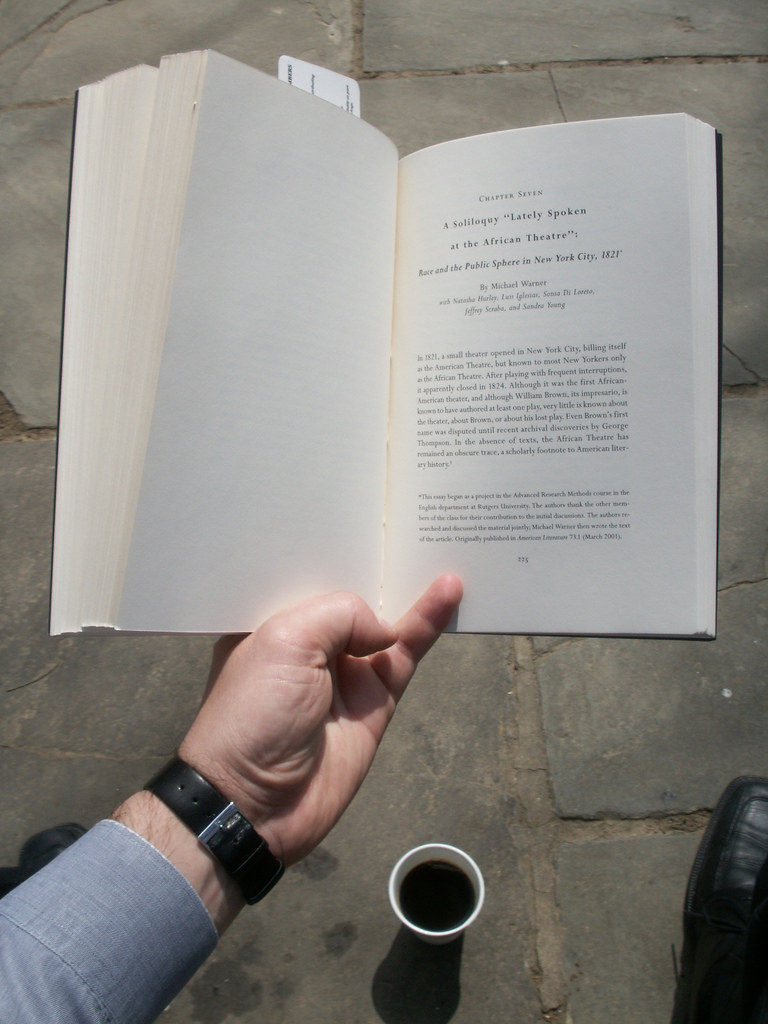 9.
Exercising before work makes you feel fantastic all day.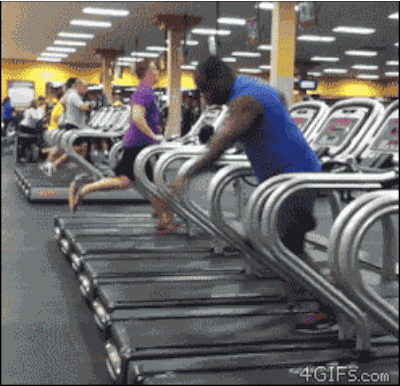 10.
Commuting is easier the earlier you go.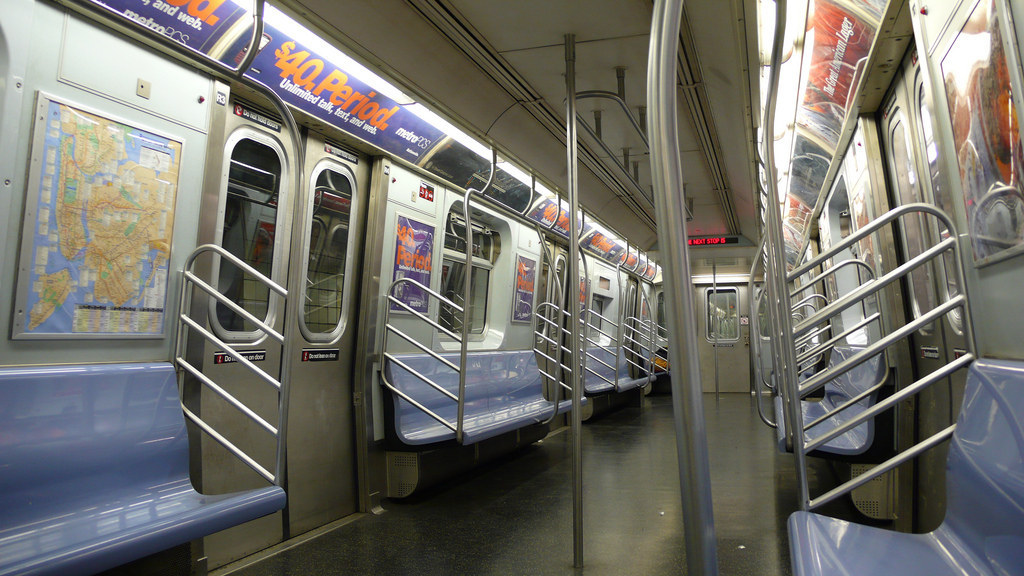 11.
It's fun to get the news first. You're confused why people don't know about the day's "top stories."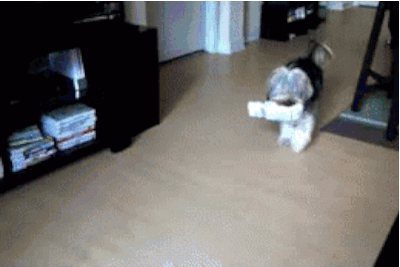 12.
People never get sick of the "do you even go home?" joke when they find you at your desk before everybody else.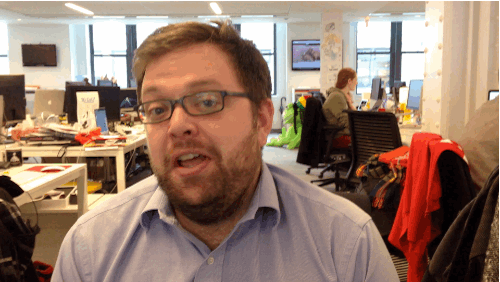 13.
Being able to go outside in mid-July and not die from heat is a real possibility.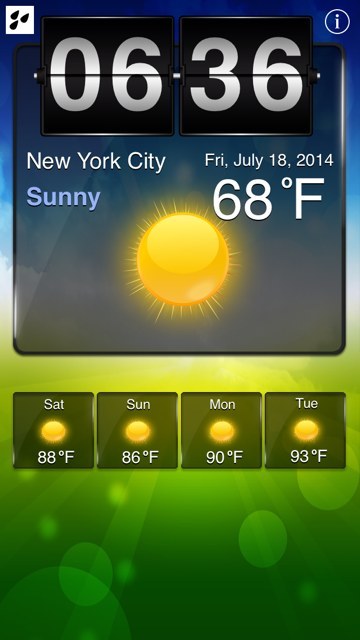 14.
There's little to no shame about eating when you feel like you have all day to burn it off...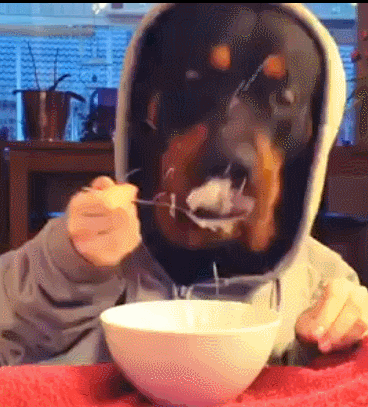 15.
...and breakfast tastes even better when you actually have time to enjoy it.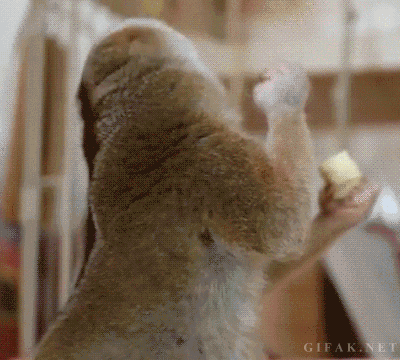 Looks like there are no comments yet.
Be the first to comment!