10 Of The Coolest Pieces Of Tech To Ever Debut At The International CES
International CES is tech-geek nirvana. If you can't get enough of tech news, watch the opening convention keynote from Intel CEO, Brian Krzanich, here.
1.
3D webcams.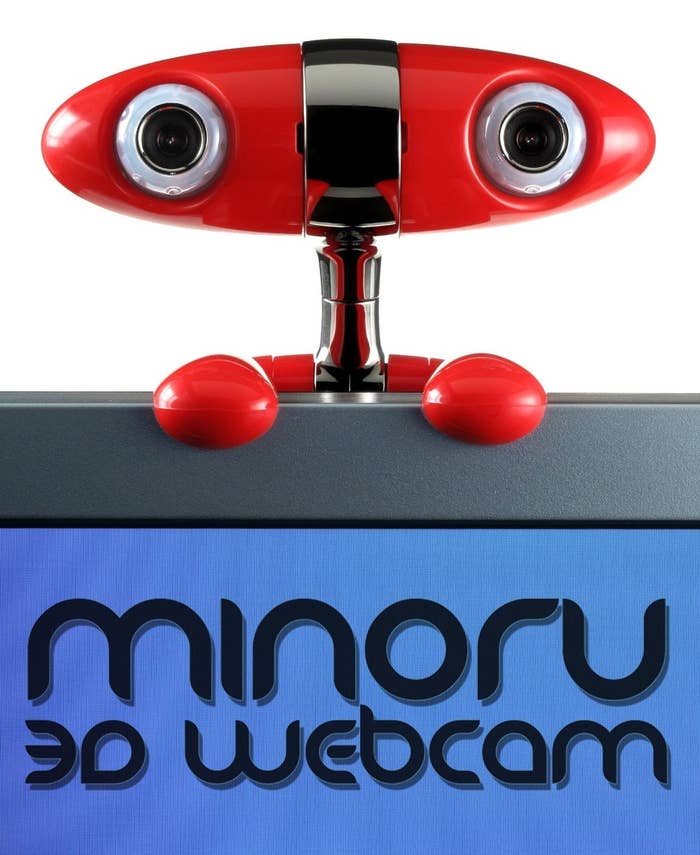 2.
Rollable screens.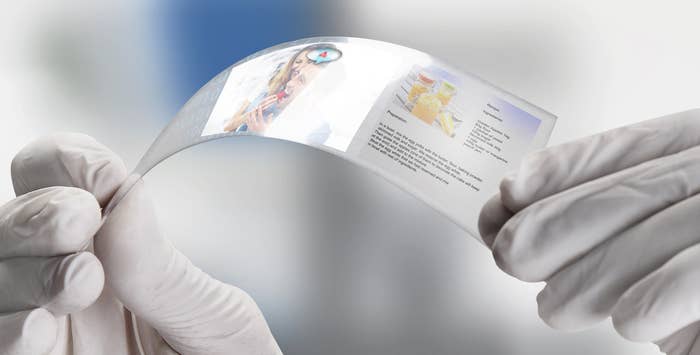 3.
Life Screens.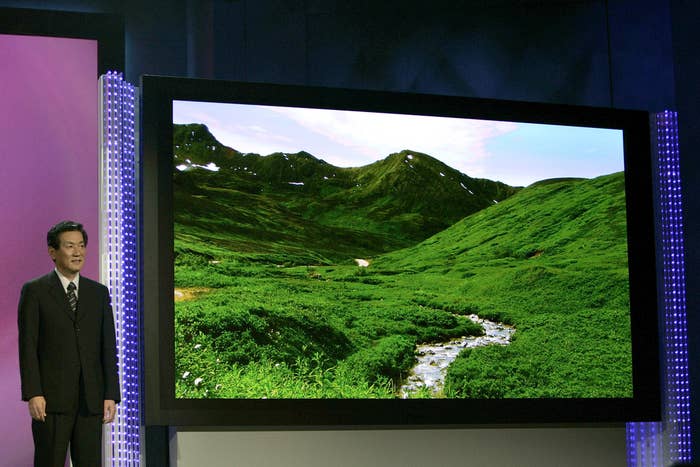 4.
3D TVs (no glasses required).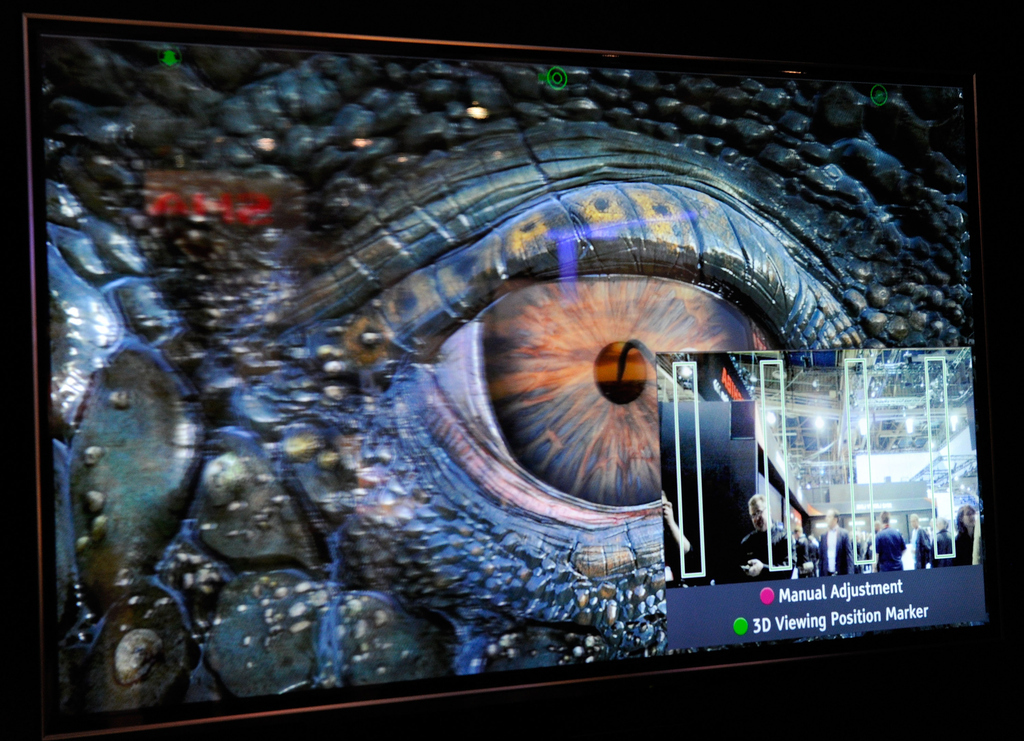 5.
Minority Report-style interfaces.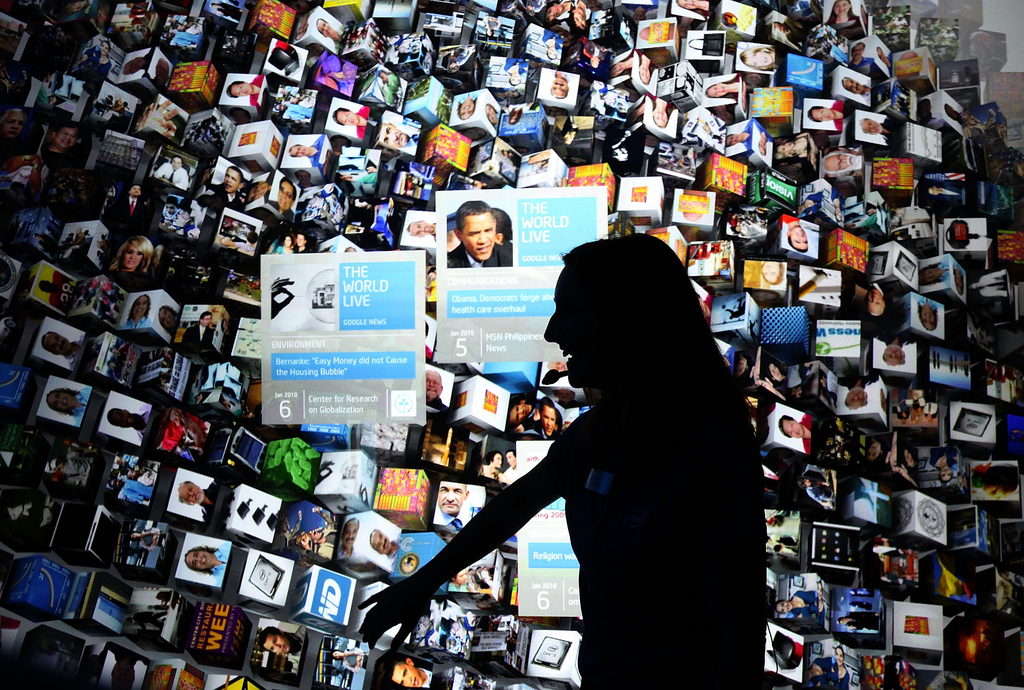 At the 2011 International CES, 3net debuted. 3net is the only 3D TV channel available. It's a joint venture between Discovery, Sony, and IMAX, and it's available on DirecTV.
7.
Tablet-controlled drones.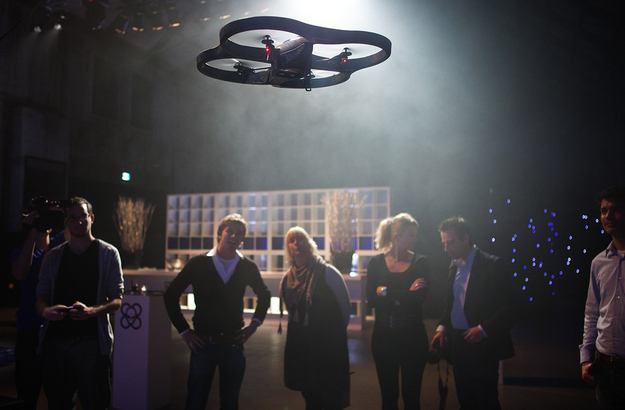 8.
Multi-View TVs.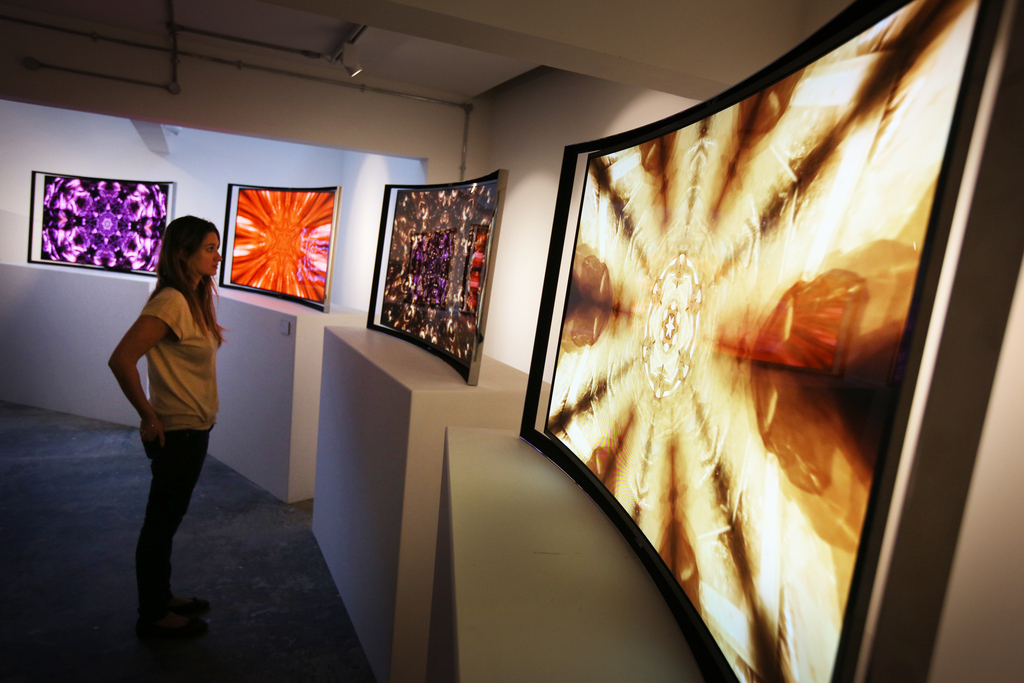 9.
Transparent LCD screens.
10.
Personalized sleep optimization systems.
At this year's CES, Withings debuted Aura, a system that analyzes all elements of your sleep environment to alter the lights and sounds, maximizing REM and melatonin production.
Biometric fitness headphones.