13 Reasons To Take A Road Trip By Yourself
Need some alone time? This is exactly what you need. Bring Ford SYNC along for the ride. It can keep you entertained and keep you on the right track. And it won't interfere with your precious "me time."
1.
You get to jam out to some of your classic tunes without judgment.
2.
You have plenty of alone time to think about things you normally don't have time to think about.
3.
In order to get from point A to point B, you can take WHICHEVER route your heart desires.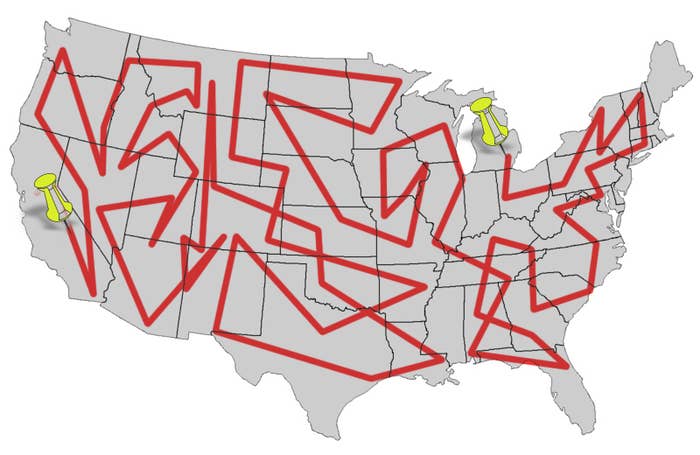 5.
Or drive the biggest car and pack it to the max because, hey, no one else is taking up space!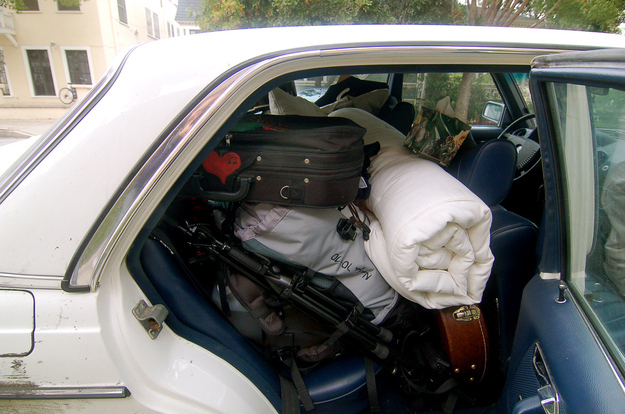 6.
You can stop as many times as you need and not feel bad that you have the tiniest bladder in the world.
8.
You get to stop at the most insane roadside attractions that you and ONLY you want to go to.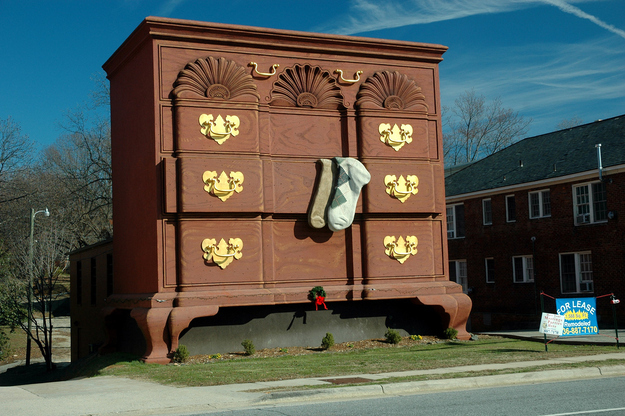 9.
You get to meet some insanely interesting people.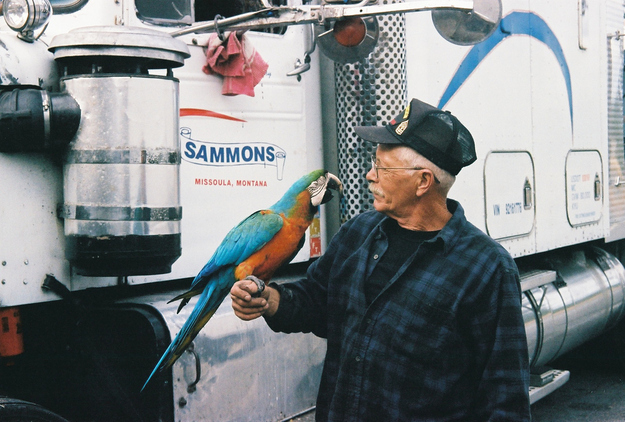 10.
You now have COMPLETE control over this bad boy and will never be too hot or too cold ever again.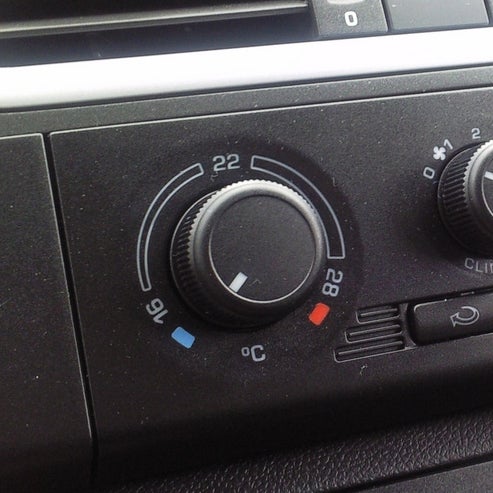 11.
You get to eat whatever you want, as much as you want, whenever you want it.
12.
Oh, and you want to go BACK to that crazy roadside attraction? What are you waiting for?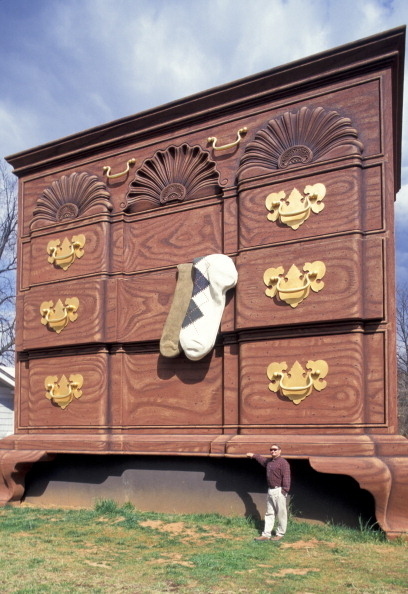 13.
And if you're crashing at a hotel? Guess what, you get that bed... All. To. Yourself!