10 Roads You Need To Drive On Once In Your Life
There's nothing like a relaxing Sunday drive. Well, almost nothing. If you're looking for a bit more of a thrilling drive, these are the roads that'll help you do it. Explore new places in the Toyota Corolla.
1.
Atlanterhavsveien, Norway
2.
Road to Hana, Maui, USA
3.
Dades Gorge Road, Morocco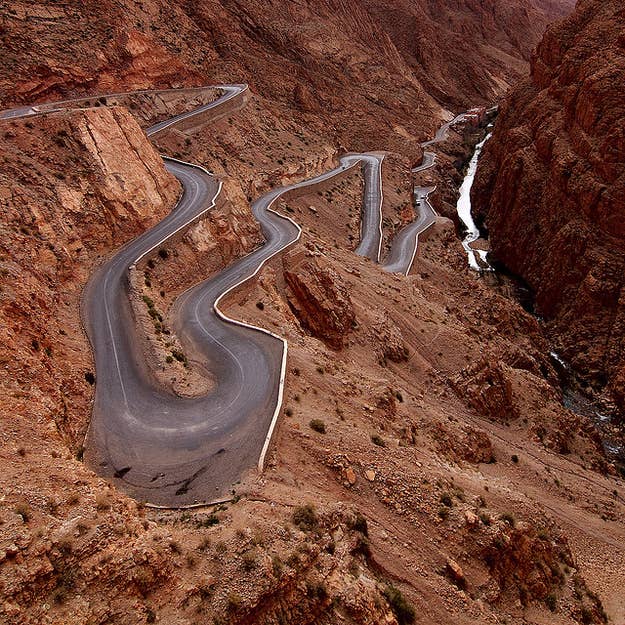 4.
Guoliang Tunnel, China
5.
Passo dello Stelvio, Italy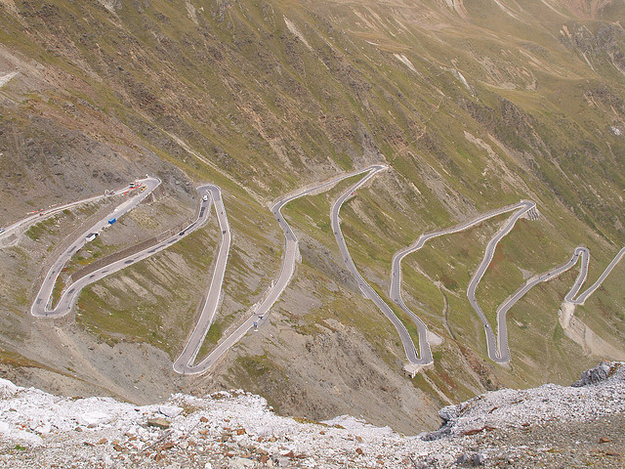 6.
Ebenezer Place, Scotland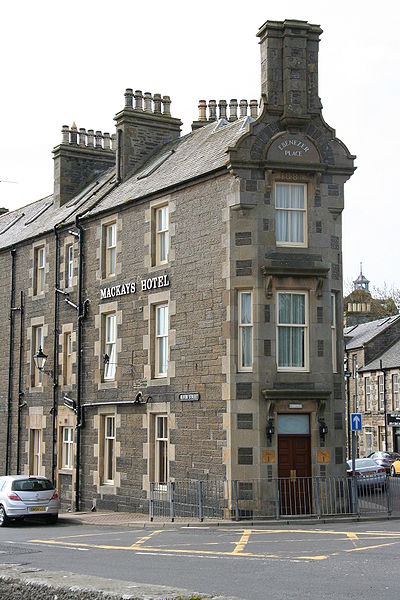 7.
Halsema Highway, Philippines
8.
9 de Julio Avenue, Buenos Aires, Argentina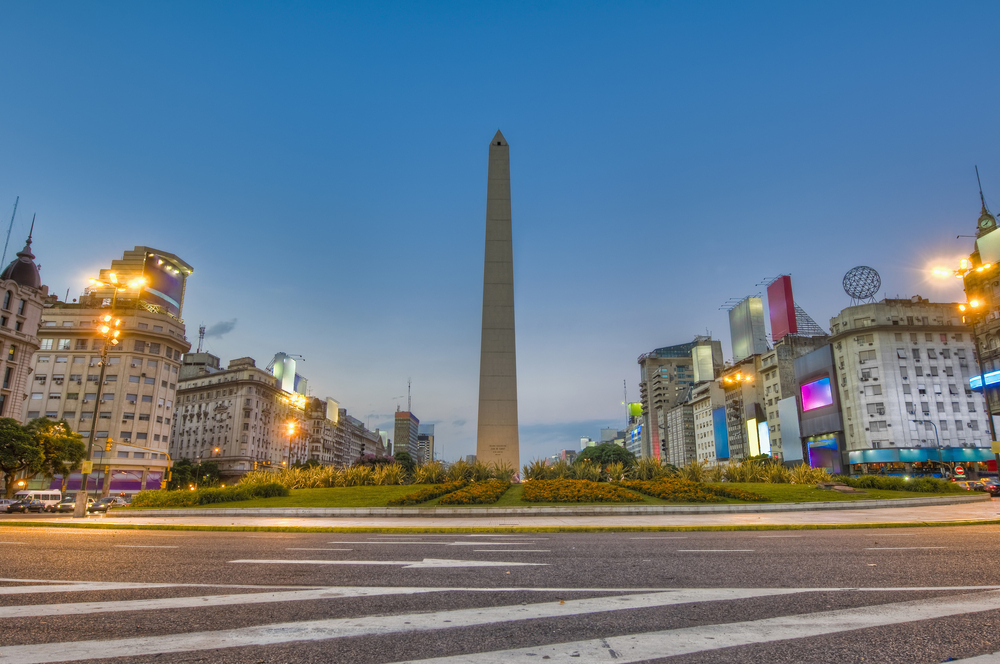 9.
Lombard Street, San Francisco, USA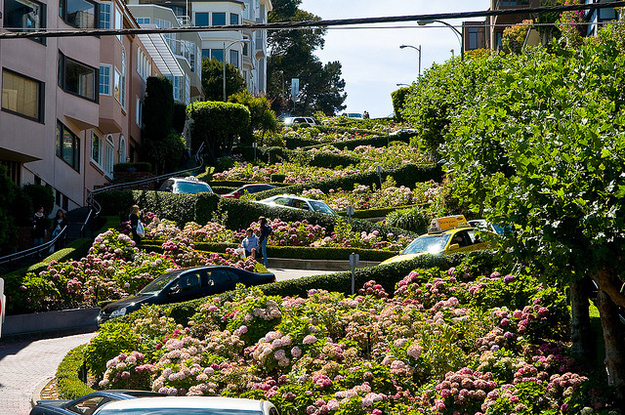 10.
Eyre Highway, Australia