10 People Who Aren't Afraid To Be Who They Are
It's never easy being yourself, even when that's all you want to do. Here are 10 people being exactly who they are. You should too. And no matter who you are, you can always be your true self with an Allstate Agent. Click here to find one near you. Be yourself. Be #outholdinghands.
1.
William Campbell & John Hilton
2.
Ellen Degeneres
3.
Zach Wahls
4.
Lena Dunham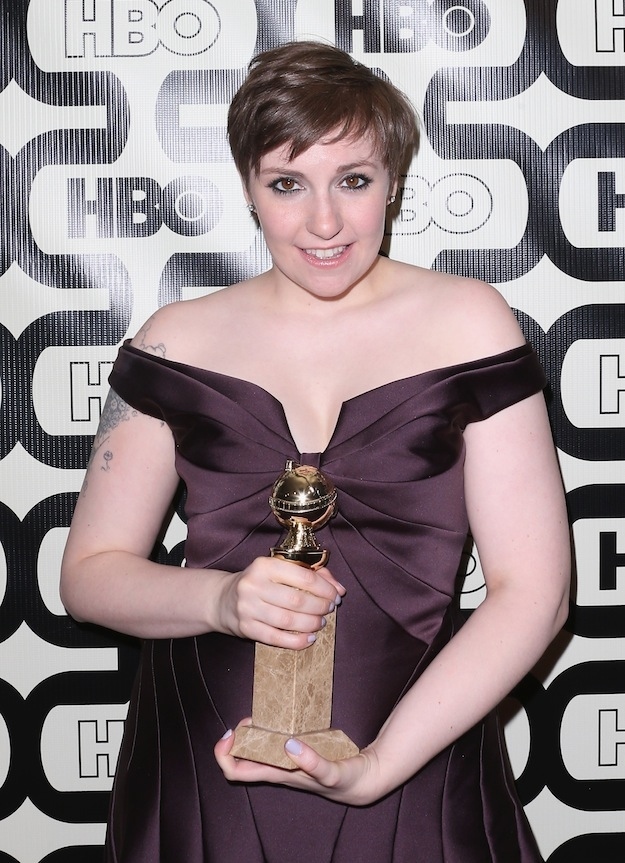 5.
"Lohanthony"
6.
Eric Ducharme
7.
Kid President
8.
Malala Yousafzai
9.
Jennifer Livingston
10.
Fred Rogers