30 People Who Won Social Media
There's nothing better than using your break to catch up on social media or sharing fun content with your friends. Like these people here. However you want to have a break, have a KITKAT.
1.
This winning advice for life:
3.
The girl who won at life goals: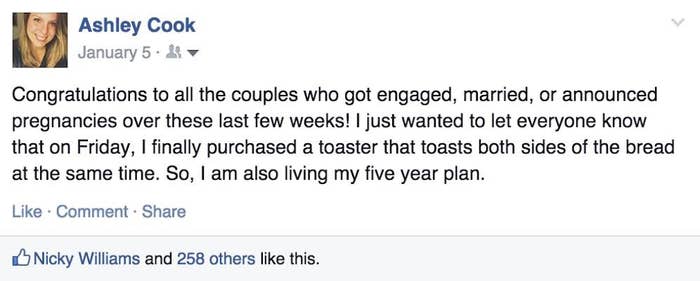 4.
You have to say this one out loud to get it:
5.
This truism:
6.
The perfect solution to awkward family questions:
7.
This winning clarification:
8.
Just winning at Mother's Day updates: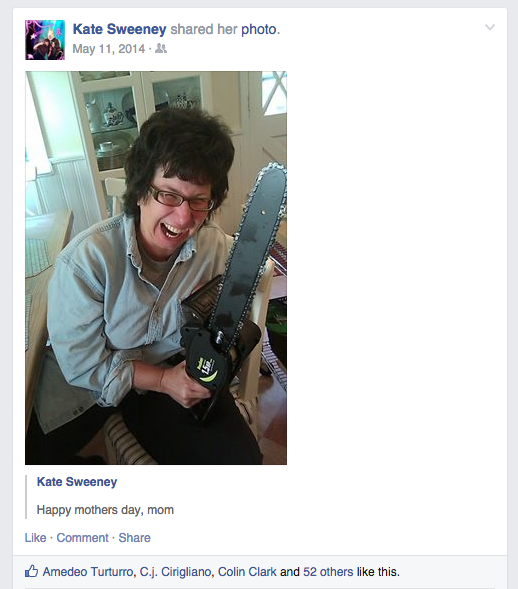 11.
The easiest way to feel like a supervillain:
12.
This wordplay:
13.
How to win at buying your sister a birthday present: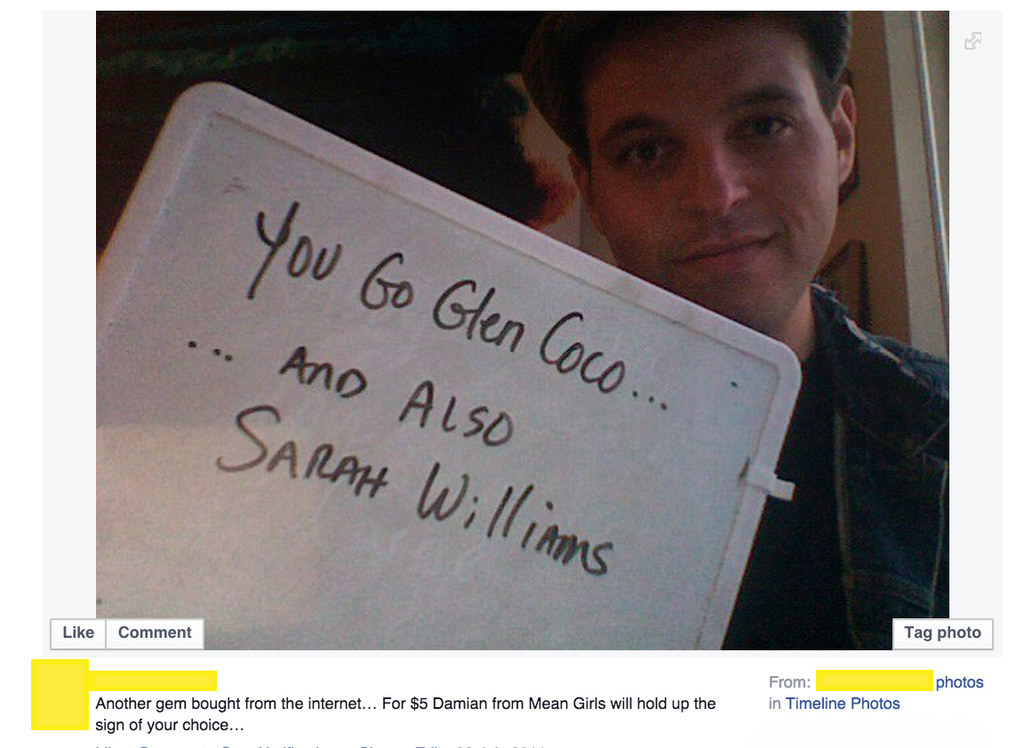 14.
An update that anyone who came of age in the '90s will get:

15.
The only way to respond to people who mistake social media for a search engine: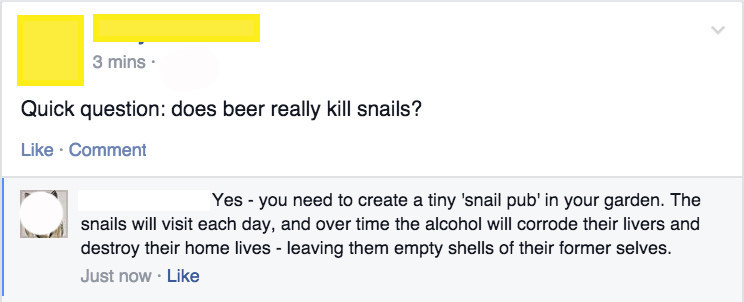 16.
Winning at giving parenting tips on social: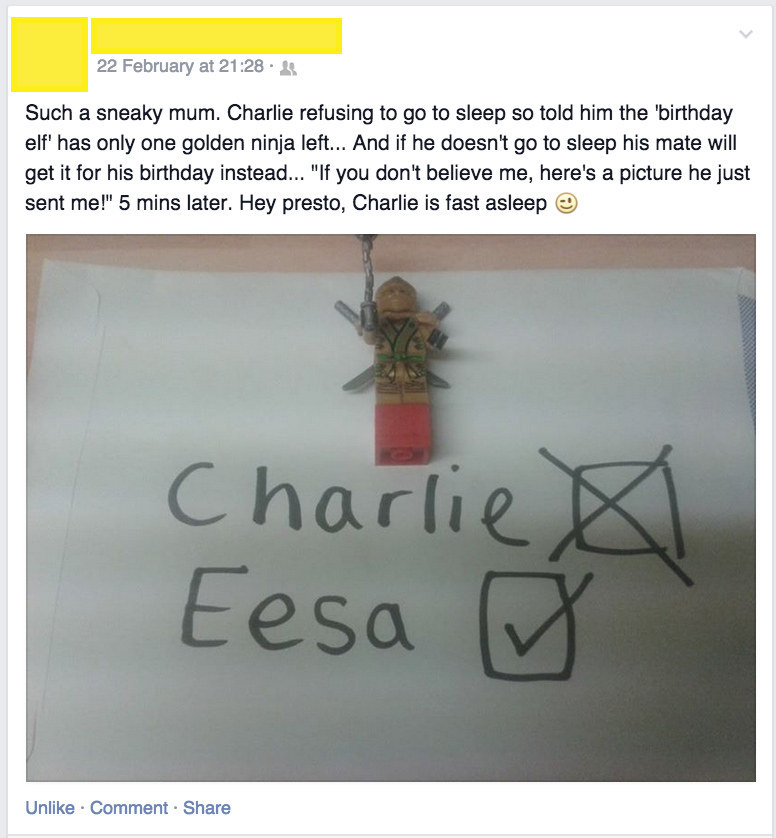 17.
Winning at picture tweets:
18.
When you upload photos of your seemingly empty flat, but Facebook asks you to tag people: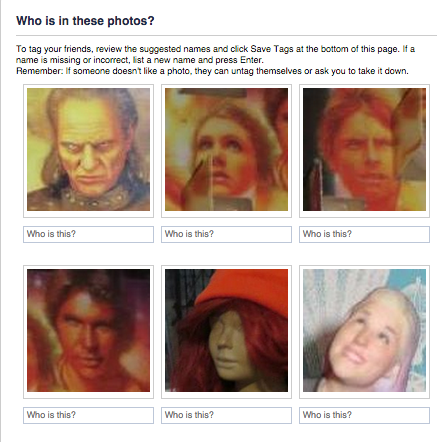 19.
Another example of winning at parenting: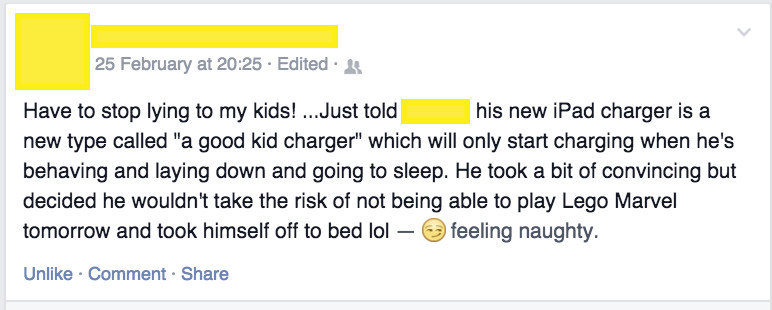 20.
A cat tweet all owners can get behind:
21.
Winning at being bored on social: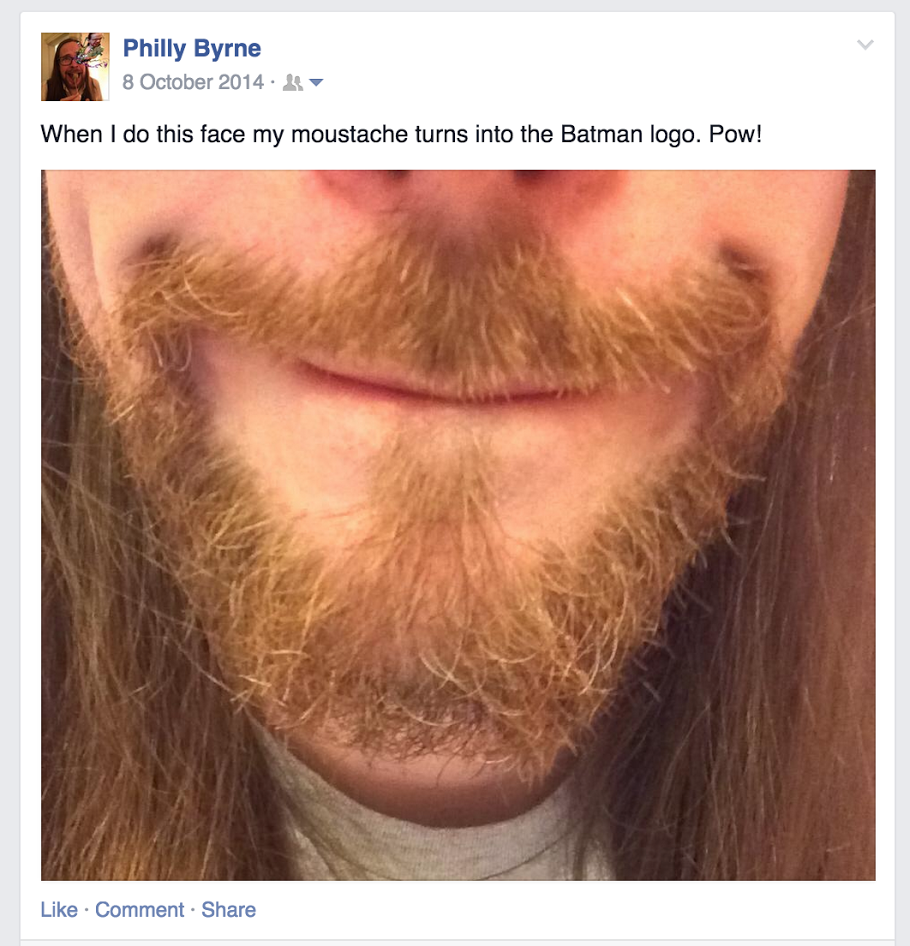 22.
The person who pointed out this undeniable fact of life:
24.
A thing that all good dog owners will always wonder:
25.
This very modern social peril:

26.
The lady who pointed this out:
27.
This total parenting truism:
28.
This disaster waiting to happen, tweeted as an early warning:
29.
This fair point about the next generation: