What's Your Relationship With Coffee?
It's complicated…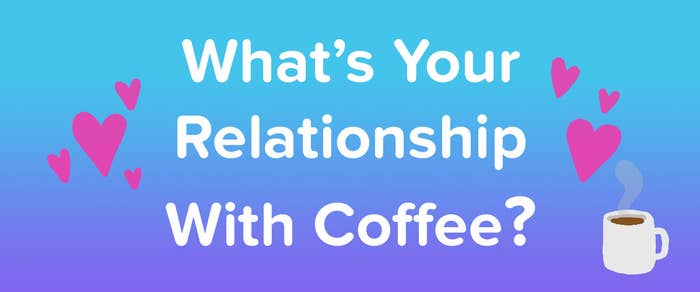 All images by Danielle Ceneta for BuzzFeed / Thumbnail image via Getty Images.
Regardless of your relationship with coffee, we've got the single-serve coffee machine of your dreams. We'll even introduce the two of you, meet NESCAFE® Dolce Gusto®. Shop special Valentine's Day offers now.