This Teen Embraced Her Skin Condition And Showed Bullies Who's Boss
Nineteen-year-old Ciera Swaringen has learned to embrace the hundreds of birthmarks that cover her face and body.
Meet 19-year-old Ciera Swaringen:
Doctors told Swaringen that luckily her birthmarks pose no health risks, but she could not undergo surgery to remove them.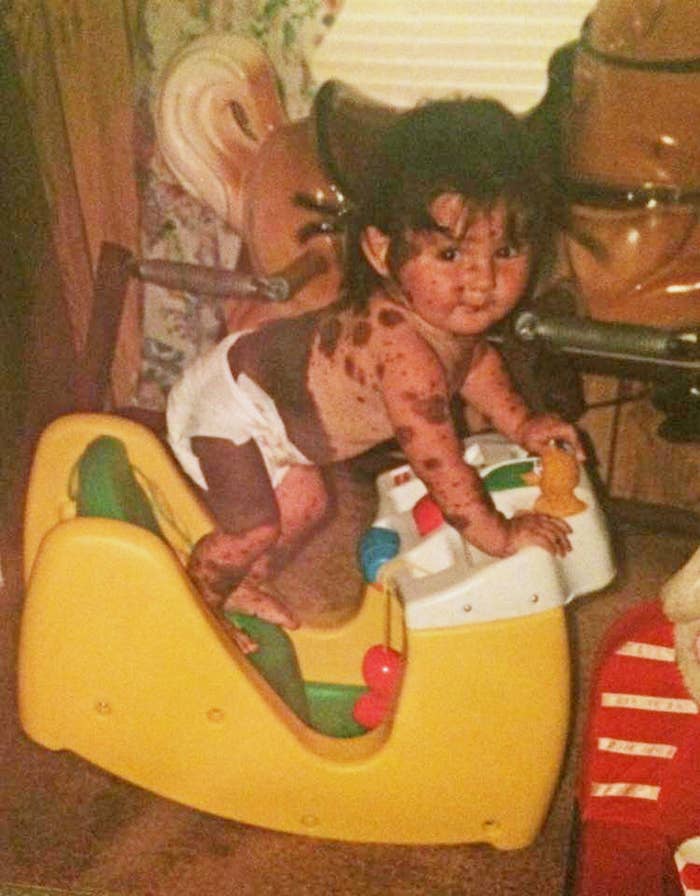 Swaringen's birthmarks have resulted in a struggle with body image; from a young age she has dealt with bullies.
According to the teen, boys are often the first to comment, saying things like, "You look like you're dirty, take a wash."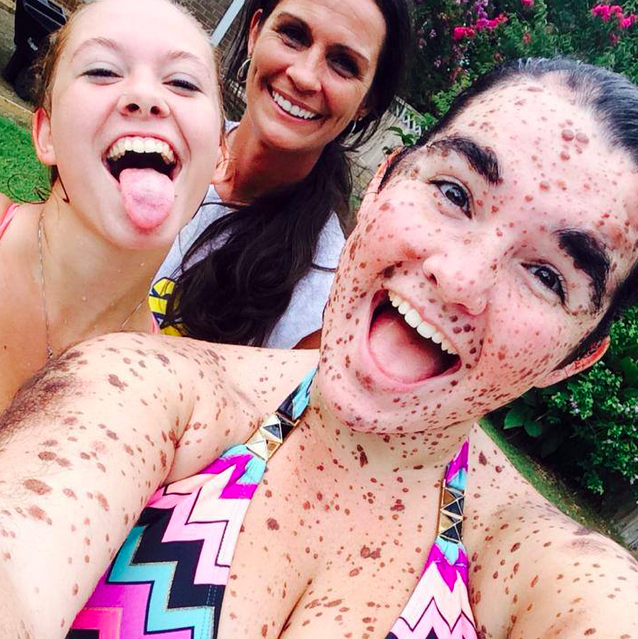 But now she's older, Swaringen doesn't let these comments bring her down.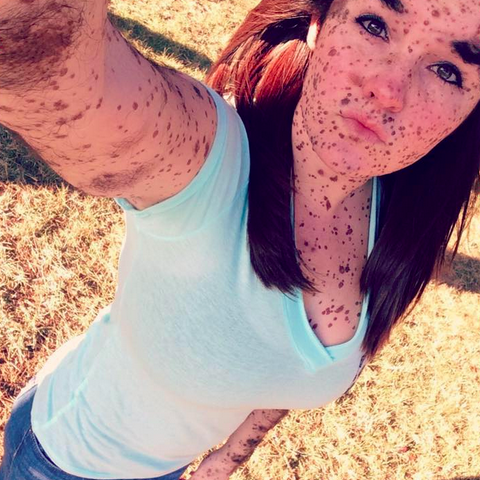 "I'm so proud to be different, and at the end of the day, we all have something about us that's unusual, whether it's on the inside or the outside."
According to Swaringen these types of comments come form a place of ignorance.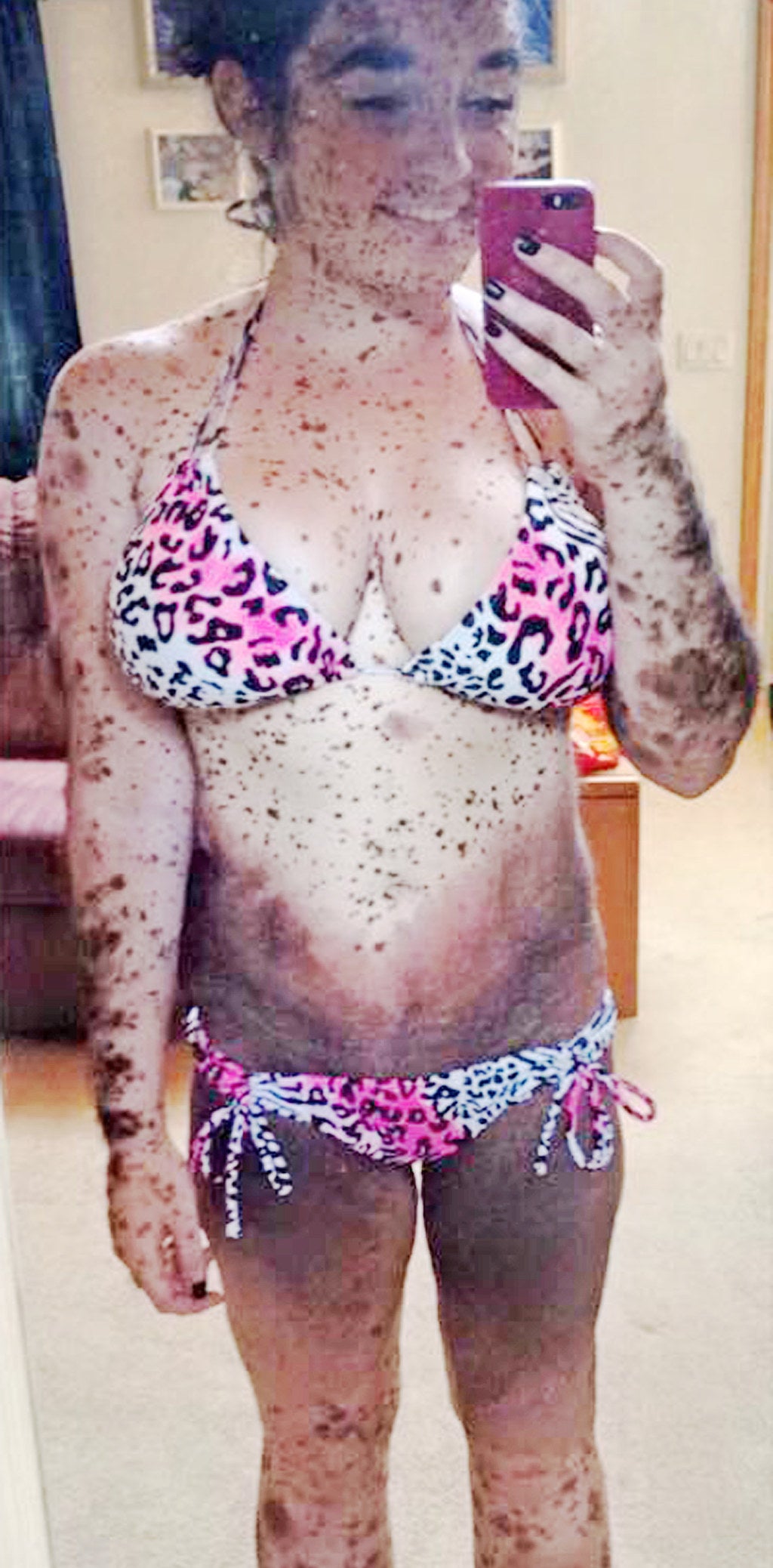 "Over time I've learnt to brush off negative comments and remember that most people stare and say cruel things because they're not used to seeing someone with my condition."
She also credits her close family for building up her self-esteem: "I remember when I started school my mum told me that my birthmarks were angel kisses - and that really stuck with me."
Earlier this year she chose to write about her condition for a school project.
BuzzFeed News has reached out to Swaringen.