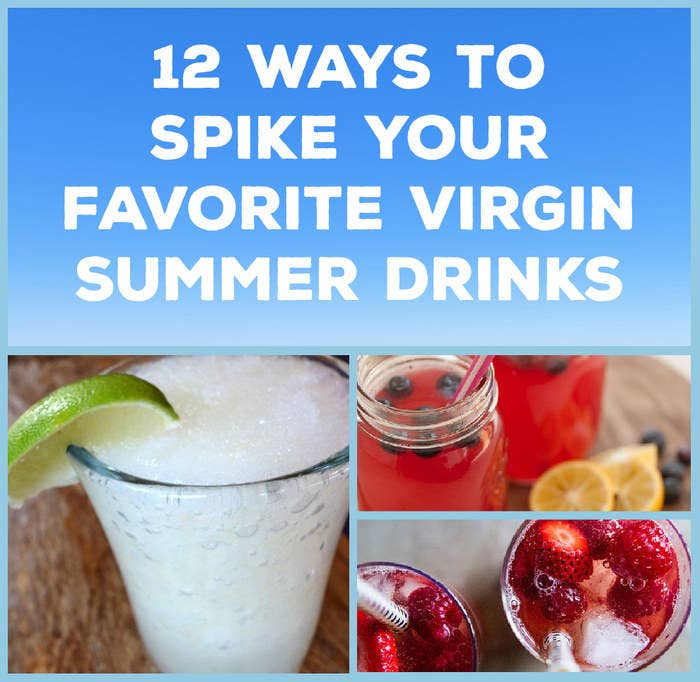 1.
Blood Orange Ginger Beer Cocktails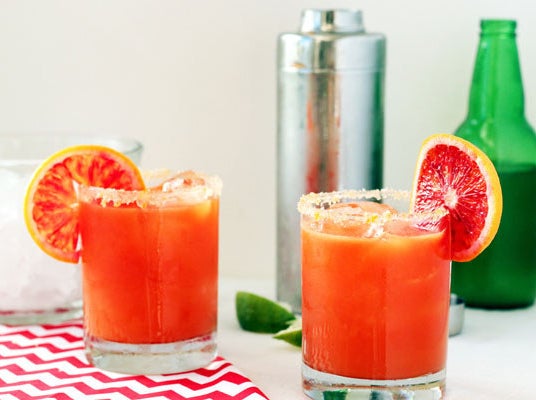 Ginger beer is a yummy summer beverage that's really great as is — but why not make it better with the addition of blood oranges and tequila? Kitchenette Blog will show you how it's done!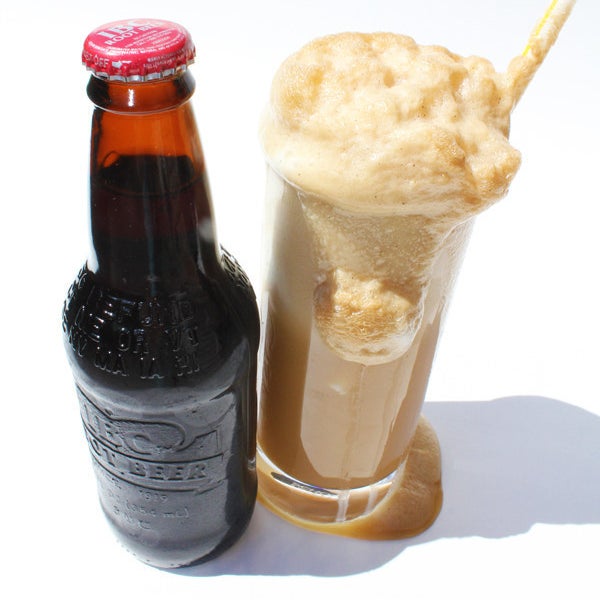 Root beer + vodka + ice cream = grown-up summer fun. This recipe from Fashionably Bombed also has instructions for making your own vanilla vodka.
3.
Vodka Rosemary Lemonade Fizz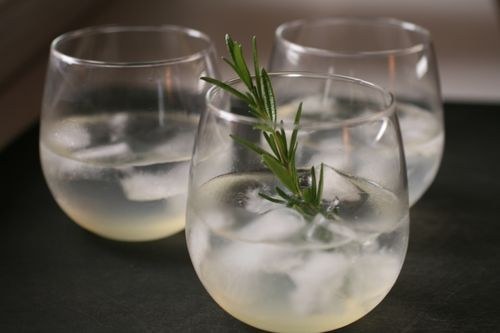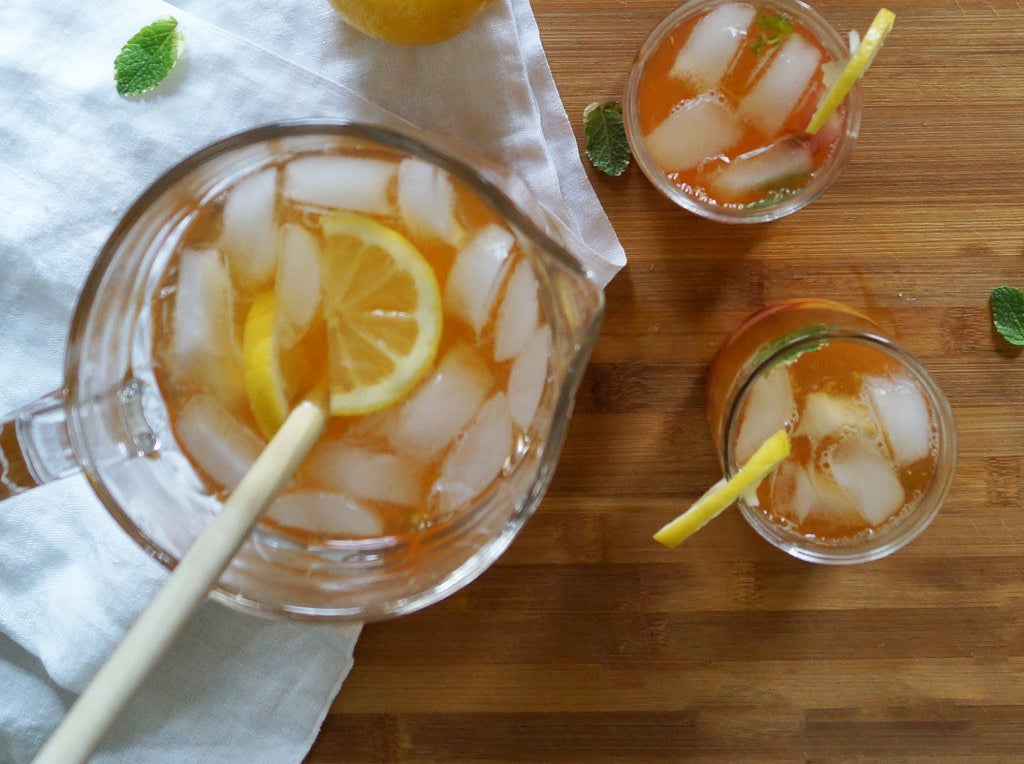 Part lemonade, part iced tea, Arnold Palmers are a great way to refresh during the summer — especially after a round of golf or game of tennis. This recipe from Cook at Home Mom adds white wine for a boozy twist that's even more thirst quenching than the original.
5.
Spiked Blueberry Mint Lemonade
Make the most out of blueberry season with this minty blueberry lemonade. This grown-up version from What's Gaby Cooking will hit the spot!
6.
Coffee and Rum Milkshake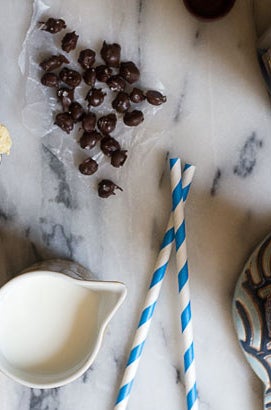 Rich and creamy milkshakes are among the best guilty pleasures of summer. This coffee milkshake from A Cozy Kitchen adds rum for an even guiltier pleasure.
7.
Cherry Limeade Cocktails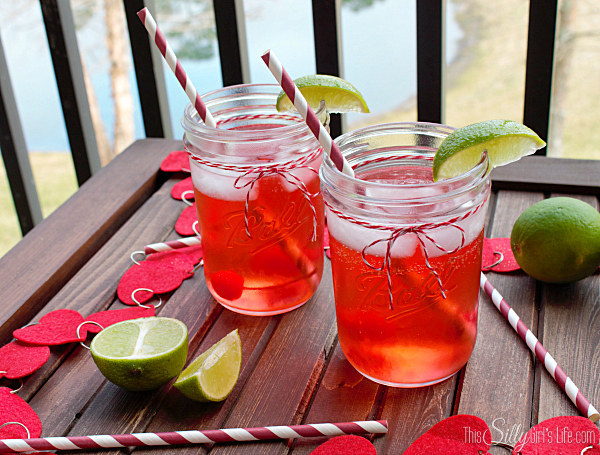 8.
Tangerine Sorbet Champagne Floats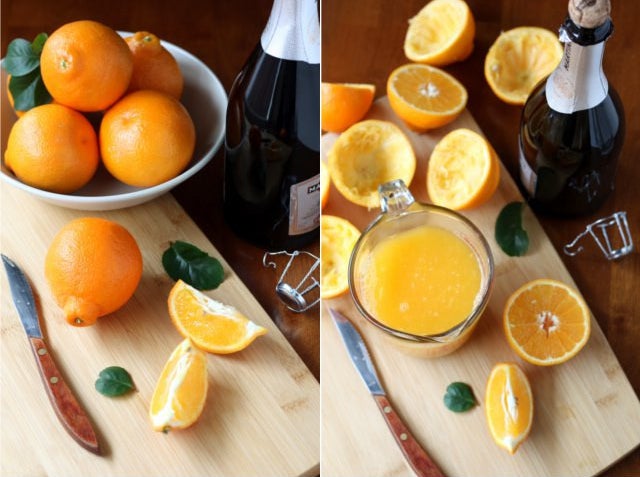 Floats — part ice cream and part bubbly beverage — are a favorite indulgence in the summer months. This version from Completely Delicious uses champagne and sorbet for a sophisticated but frosty treat.
9.
Coconut Rum Limeade Slushie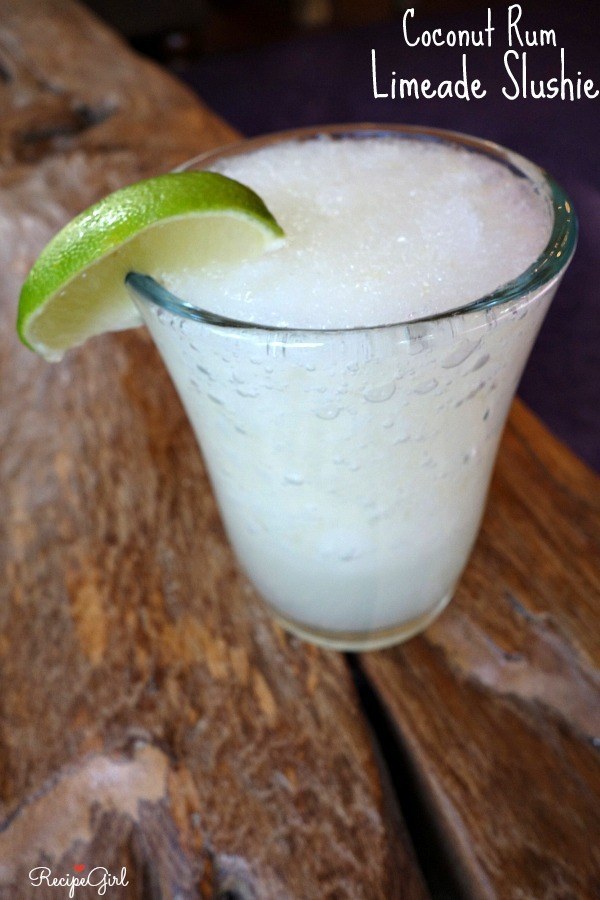 No summer party is complete without fruit punch! This grown-up version from Heather Christo is just as festive and fruity as the original but gets a kick from vodka and sparkling white wine.
11.
Spiked Strawberry Watermelon Agua Fresca
12.
Dirty Shirley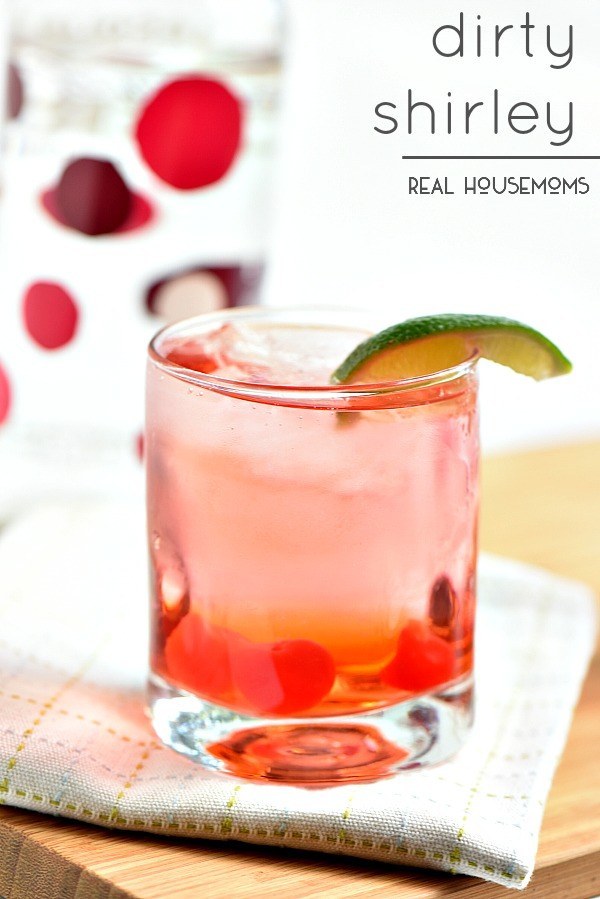 Stick to the Script. Drink Responsibly. ©2015 The Kahlúa Company. Purchase, NY