1.
They're great at icebreakers.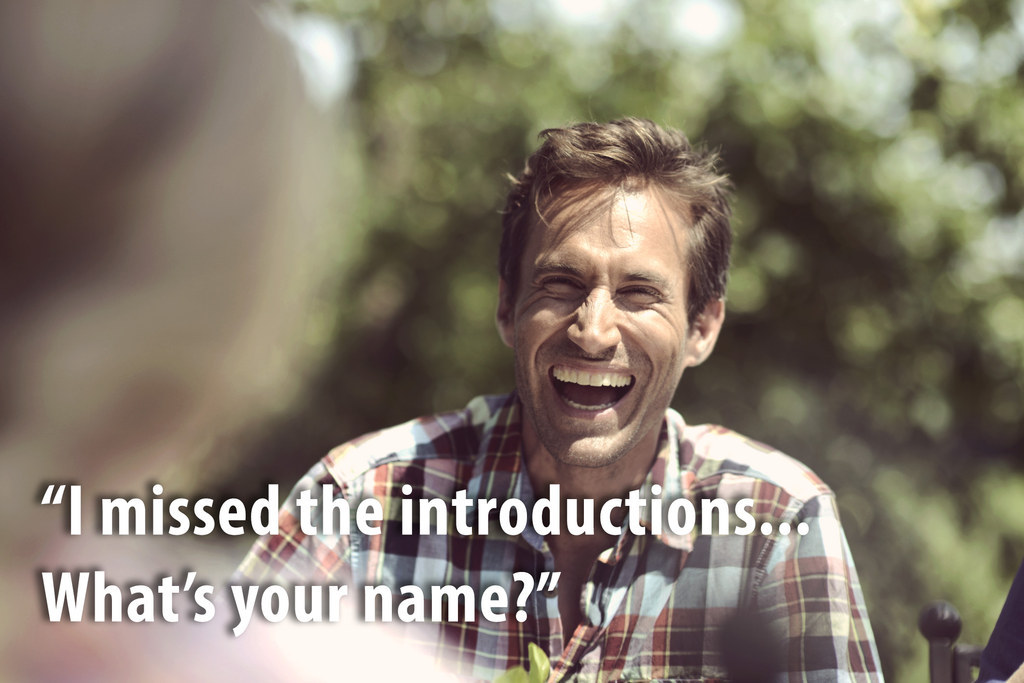 2.
Always late people are the most optimistic people.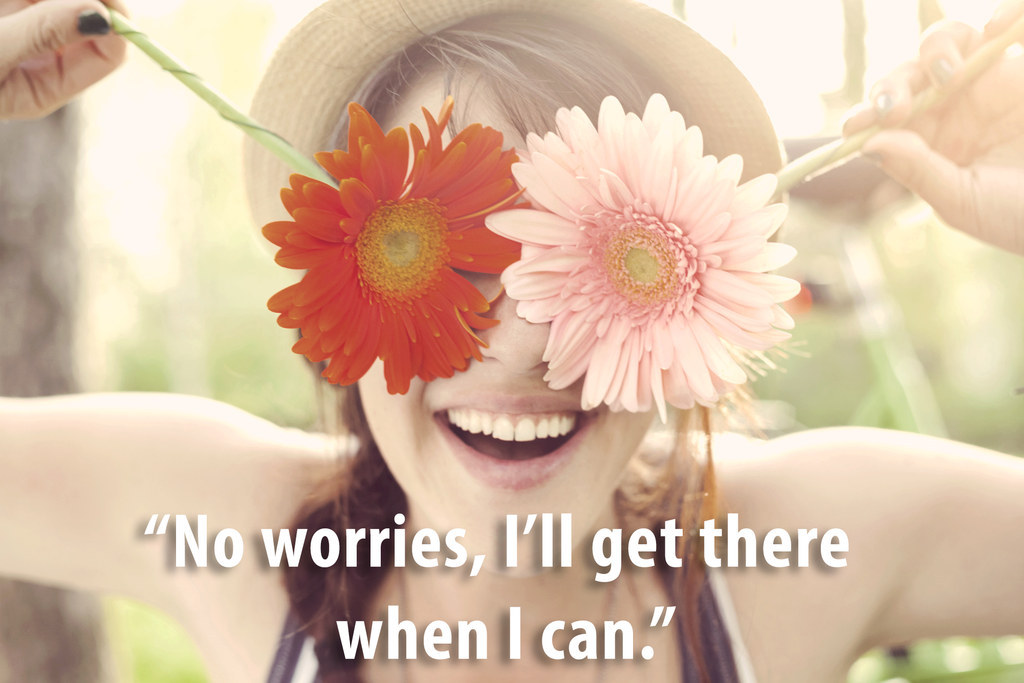 3.
They constantly push themselves to achieve more.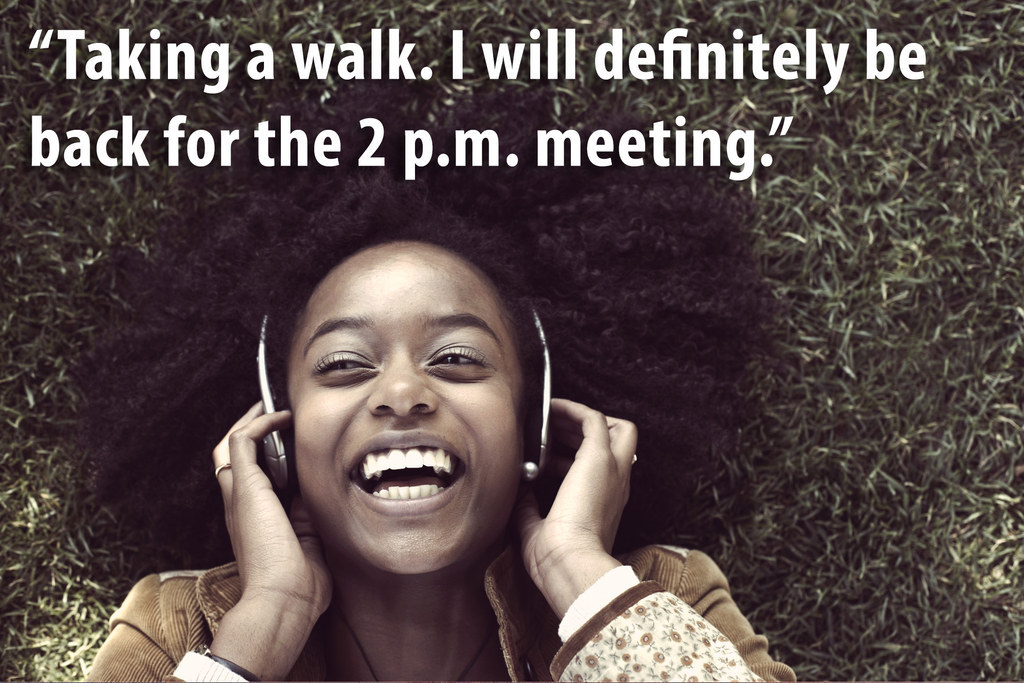 4.
When you're always late, you're always quick on your feet.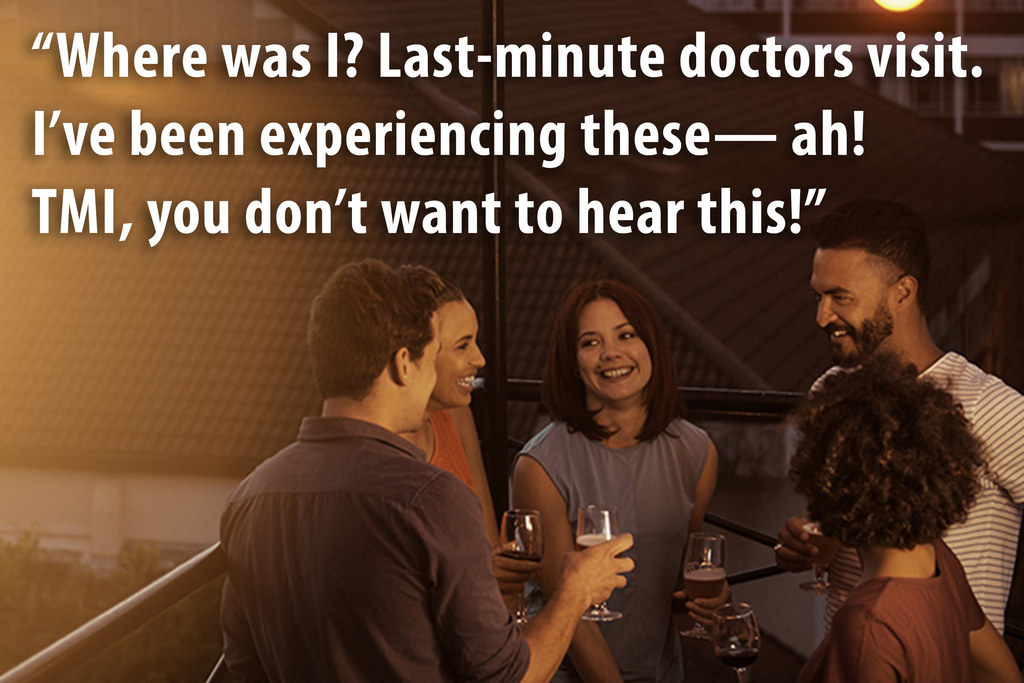 5.
They can go off the grid without going crazy.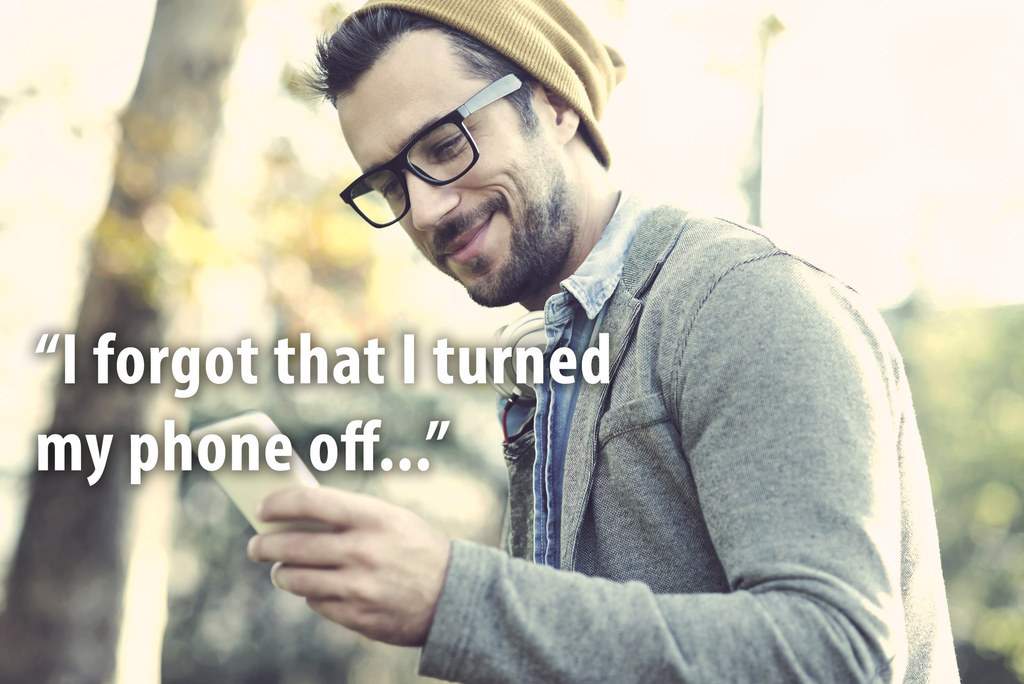 6.
And are generally very well rested.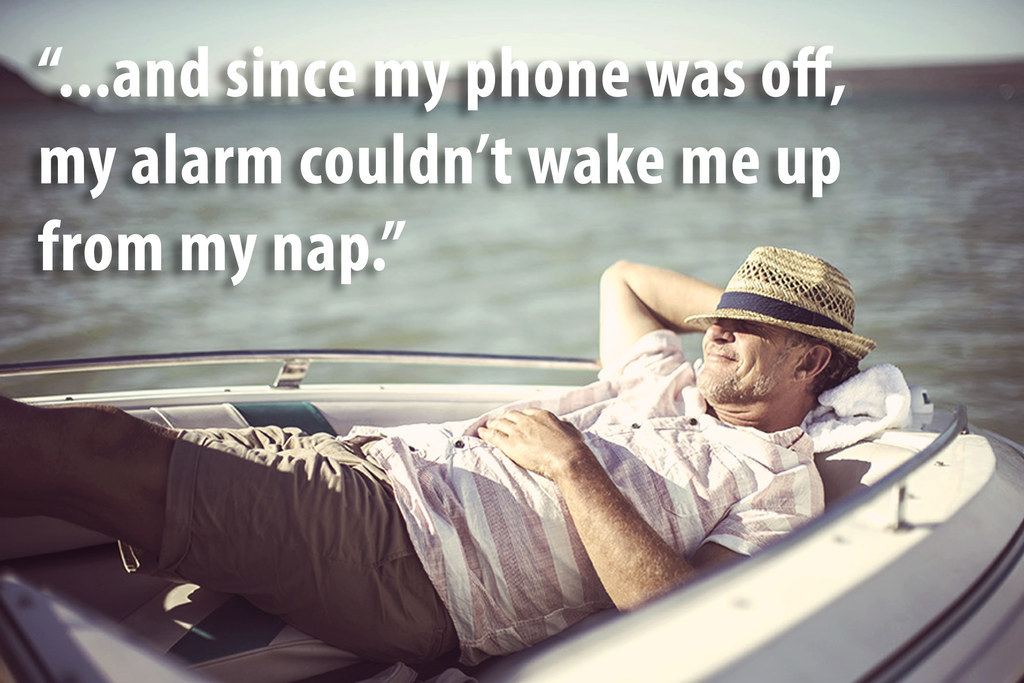 7.
They have an innate ability to handle awkward situations.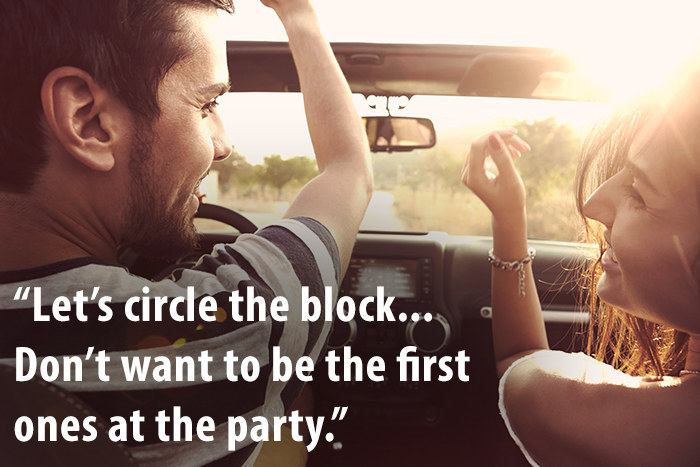 8.
And know the importance of efficiency.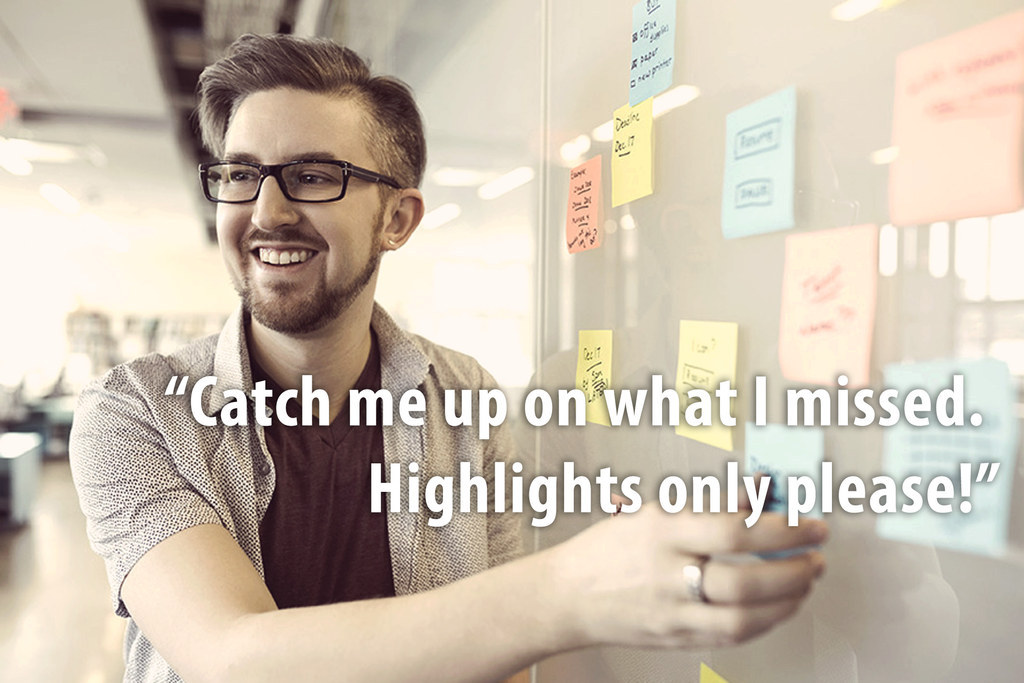 9.
They never let someone else's bad mood get them down.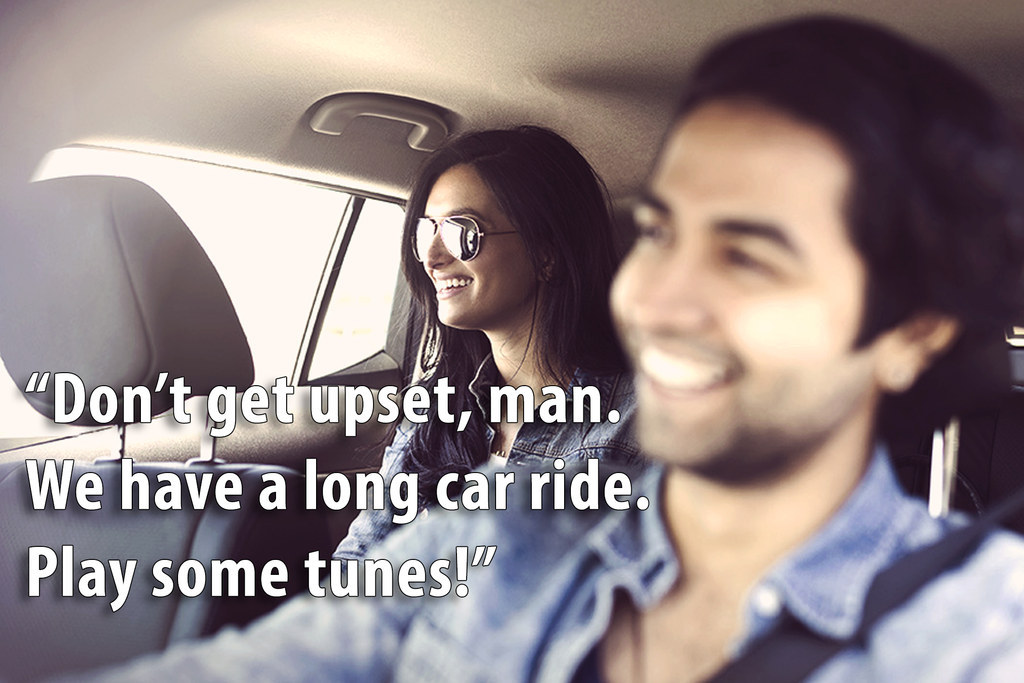 10.
They're completely flexible and easygoing.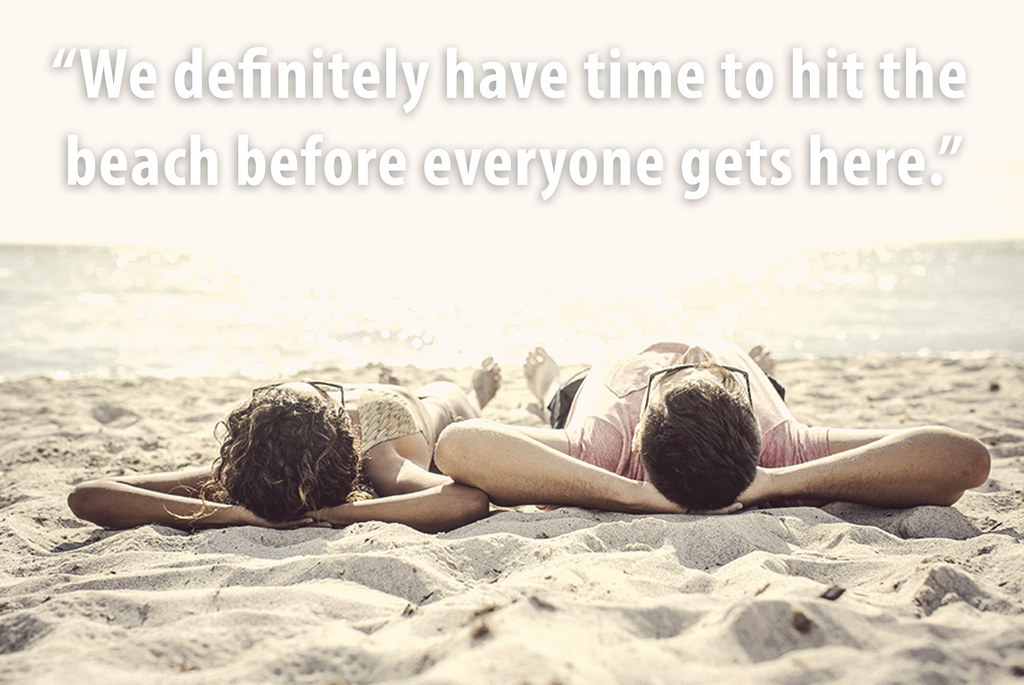 11.
And they're always right where they need to be.