1.
Make sure to add lots of brass closures to really get their gears going.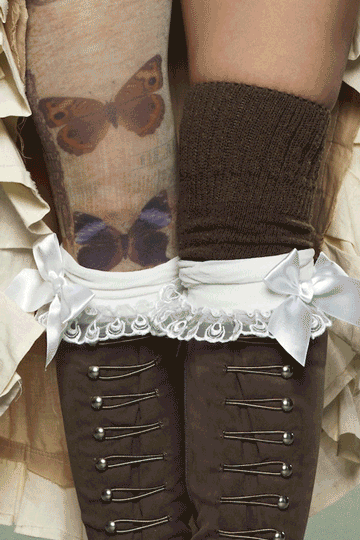 Damsel in distress? More like damsel in dis dress.
2.
When you know every stitch is flawless, you don't need to say a word.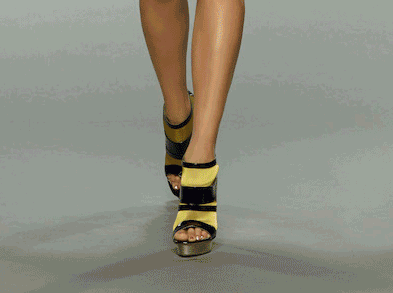 The haters will be plenty quiet too.
3.
Fashion is all precision and attention to detail, like making sure all 35 gears on your huge metallic gauntlet arm are oiled and polished.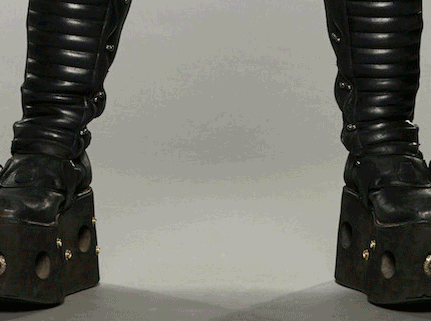 Do NOT forget the elbow gear. People are going to notice the elbow gear.
4.
Don't be afraid to wear your smaller goggles when you're feeling introverted.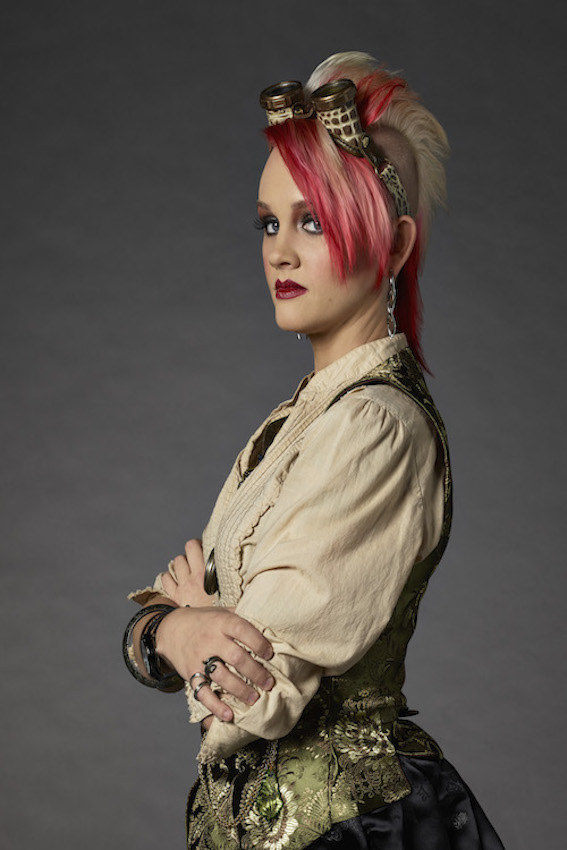 5.
Get creative with accessories: harnesses, belts, holsters, and, of course, a big ass wrench.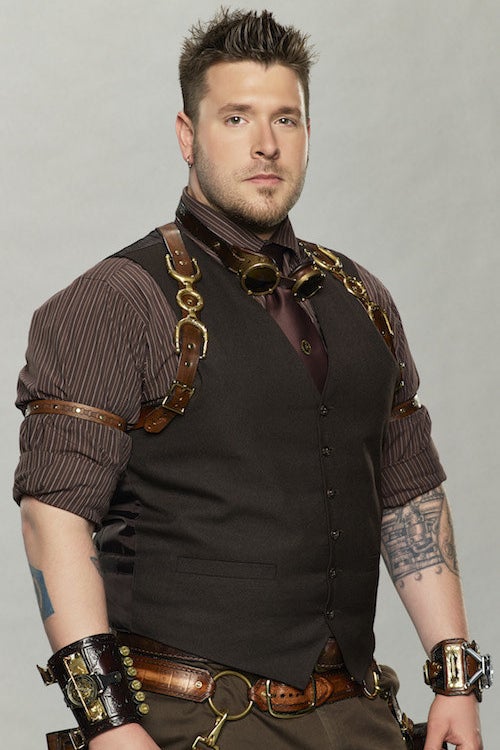 Slaaaaaaaaayyyyy. No, seriously, these dudes have weapons. They can slay.
6.
If your dress has bell sleeves, don't be shy about flashing them around.
7.
When you're rocking a look this badass, you need to pack an attitude to match.
8.
If you wanna kill that fierce "arms crossed" look, you gotta "in-vest". Get it? In vest?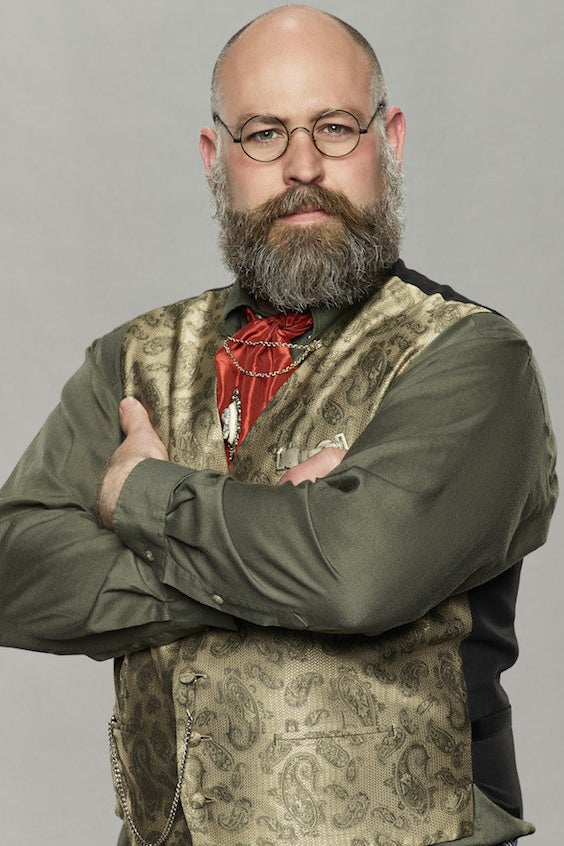 And those chains. We mustn't forget the bewitching chains.
9.
You don't have to go all out on your outfit every day. It's perfectly fine to go for a more laid back, "Sexy Hogwarts Librarian" look.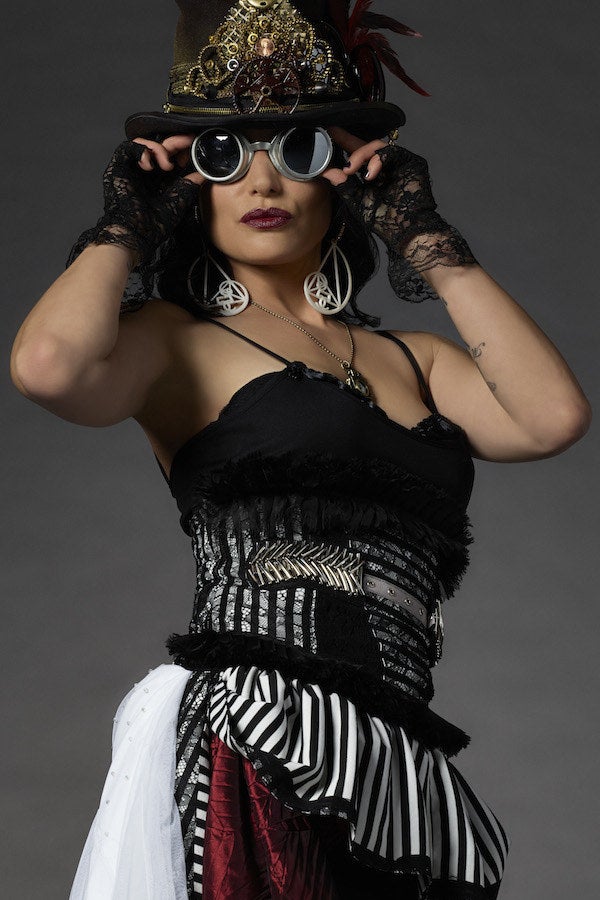 Fashion is like jazz, sometimes it's the notes you don't play that matter.
10.
In the steampunk future, there is no Labor Day, so you can wear white whenever you damn well please.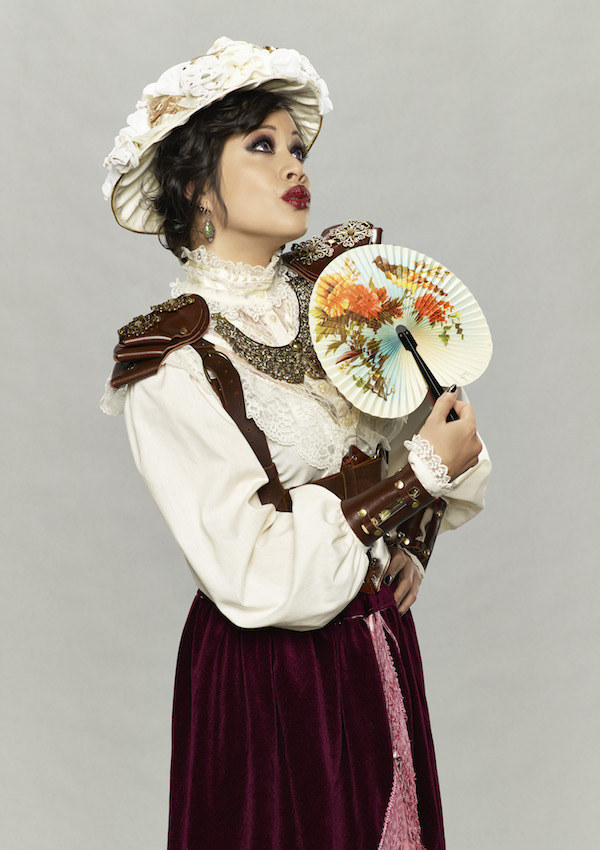 11.
When it comes to footwear, focus less on the logo and more on the pogo.
12.
When your ensemble is on point, it can literally make sparks fly.
13.
Corsetry is a serious art form. When you've mastered it, it's a sin to hide it under clothes.
14.
There's nothing boring about "flesh tones" when the flesh in question belongs to Jeannie Mai.
No one can tinker with the style game on Steampunk'd. Catch the series premiere All New Wednesdays at 9|8C Only on GSN.