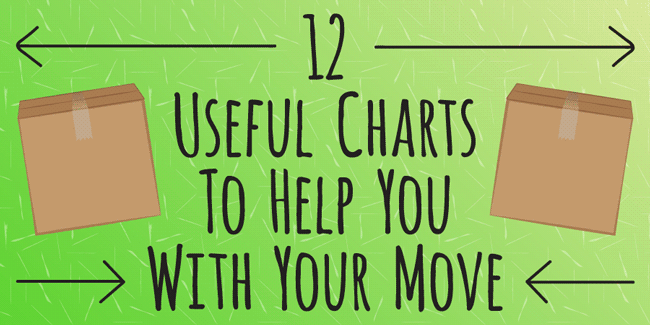 1.
Estimate how many boxes you'll need: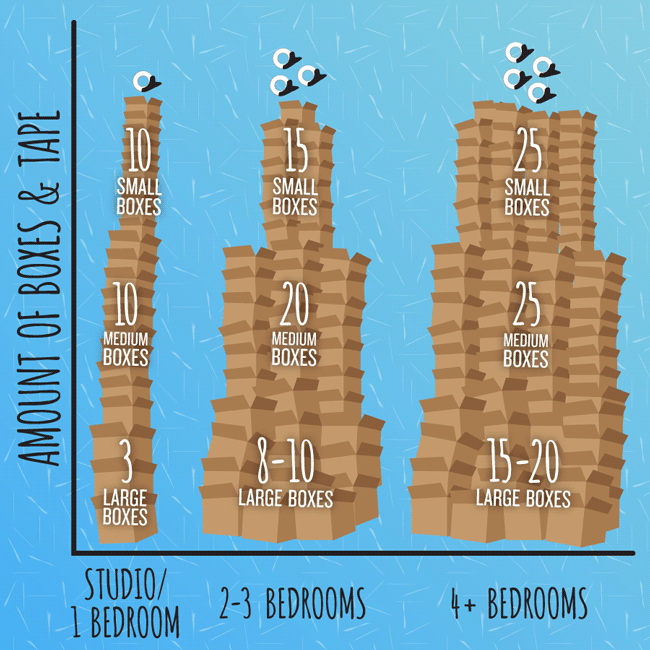 2.
Declutter as much as you can before packing: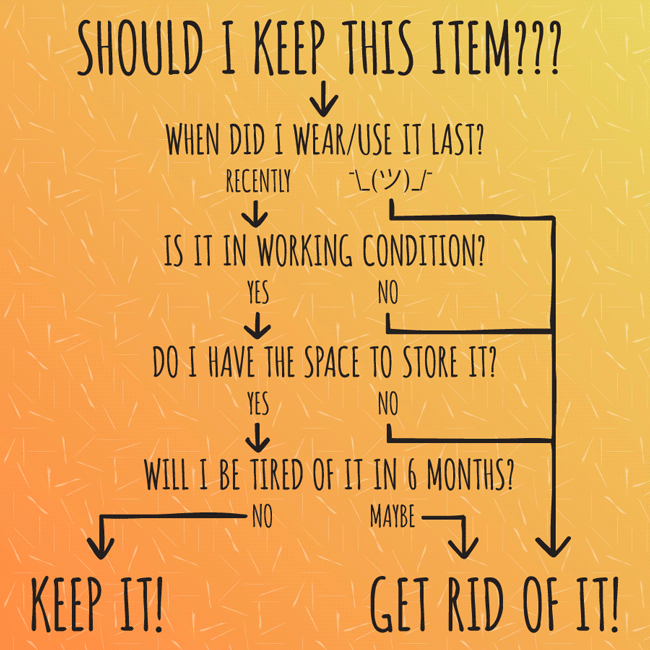 3.
Gather any items that can double as packing paper: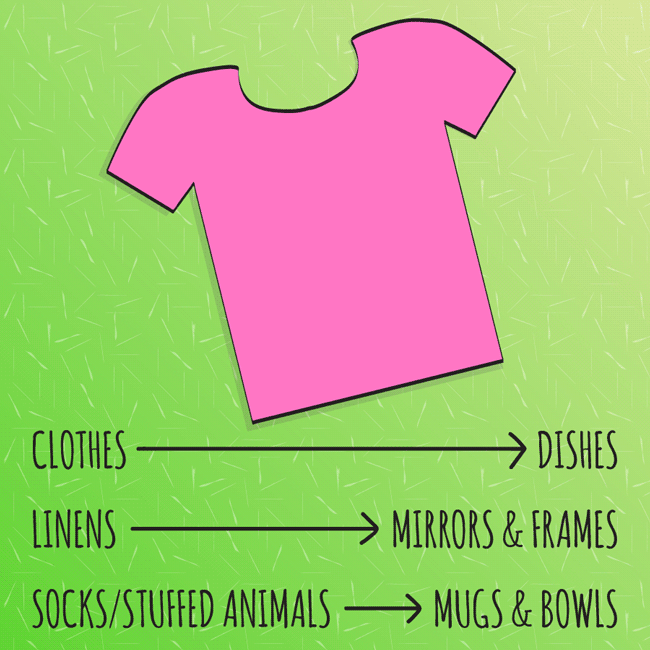 4.
Pack your boxes properly: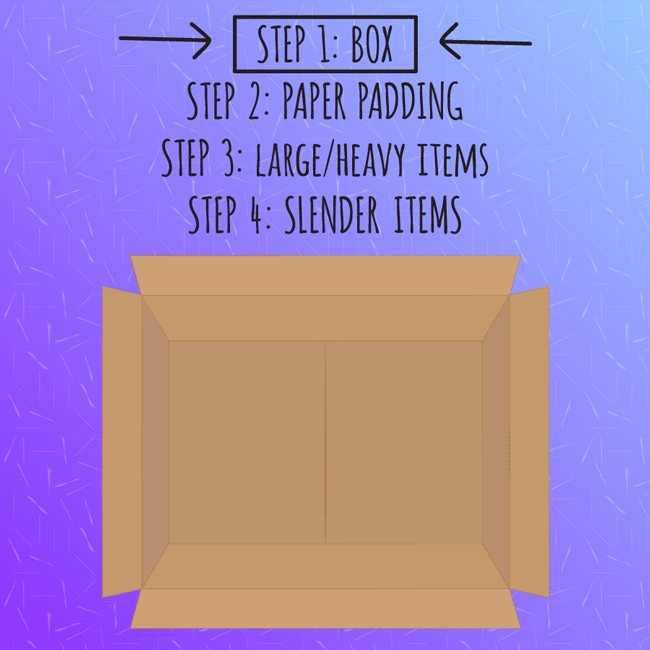 5.
Use a labeling system (that future-you will thank you for!):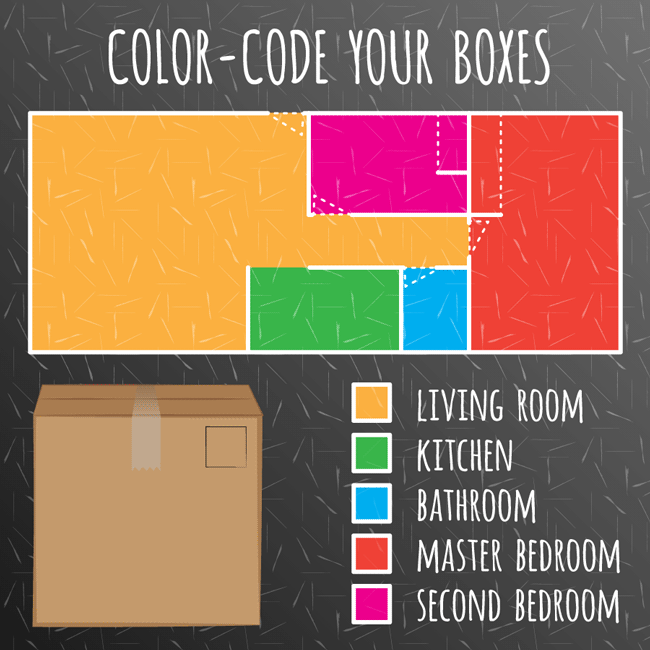 6.
Plan out how you'll load the moving truck: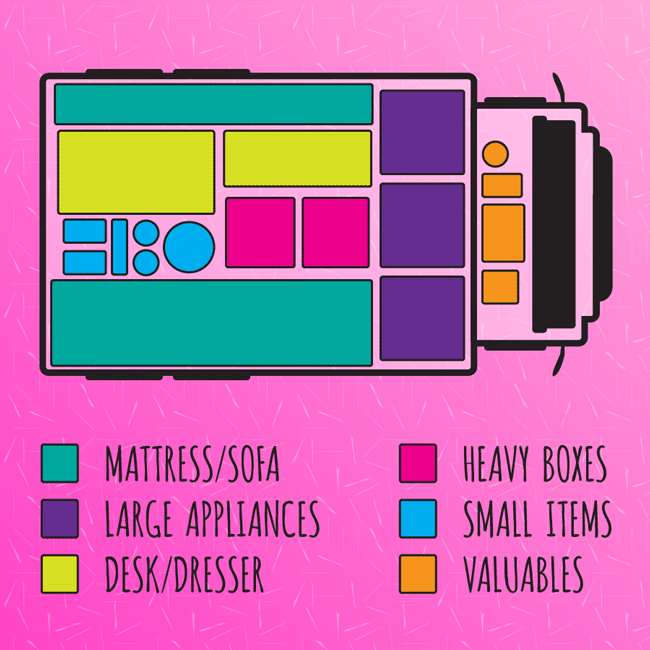 7.
Lift with your legs: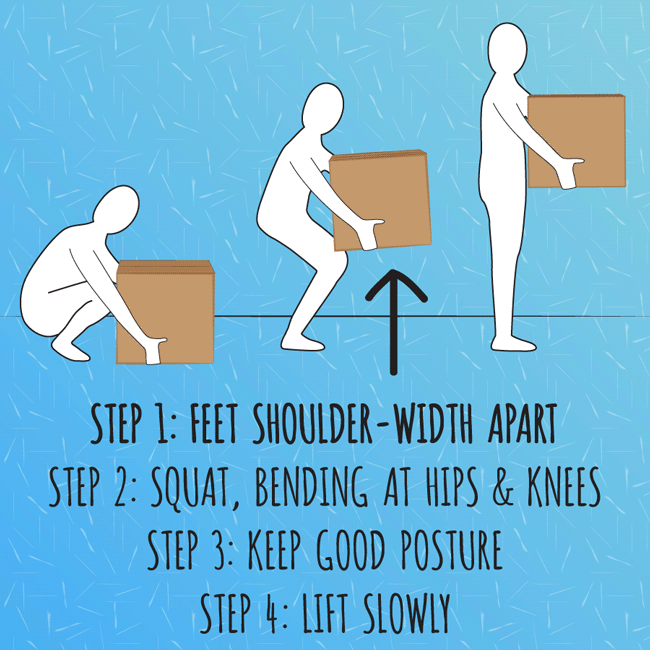 8.
Make sure your couch will fit through the doorway: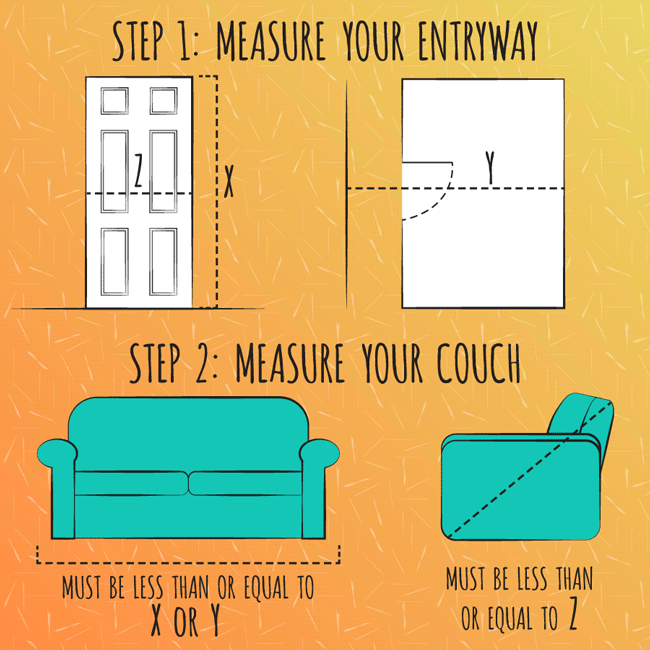 9.
Unpack in an efficient order: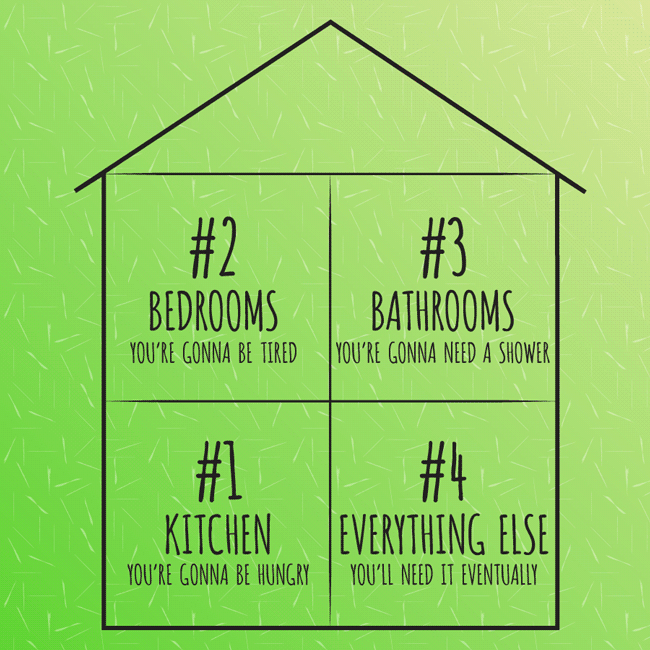 10.
Find the proper height for your picture frames: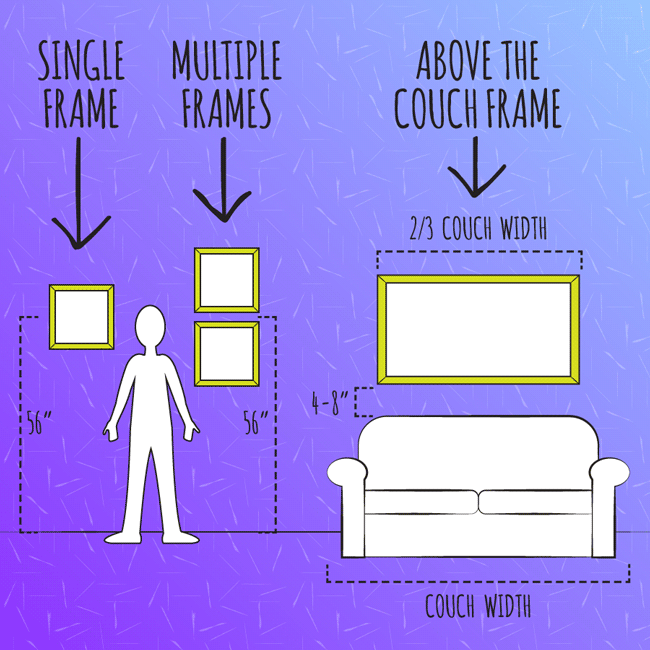 11.
Check to see if you qualify for a tax break: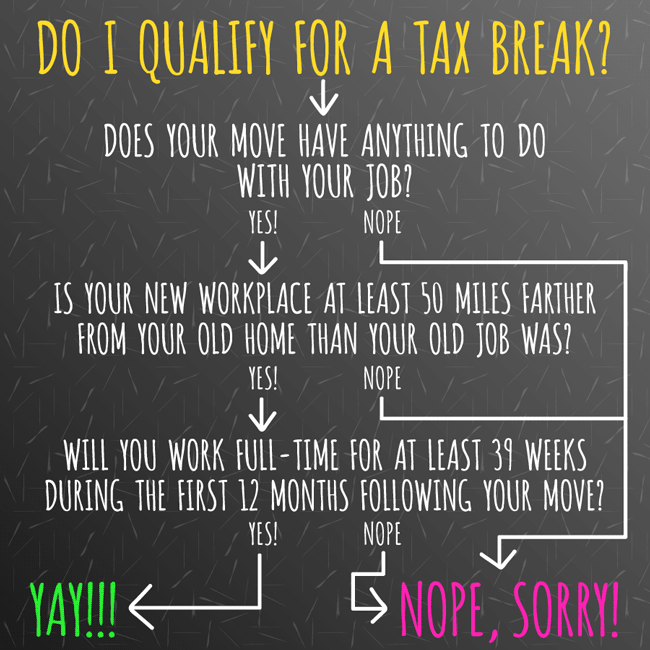 12.
Make sure you've changed your address: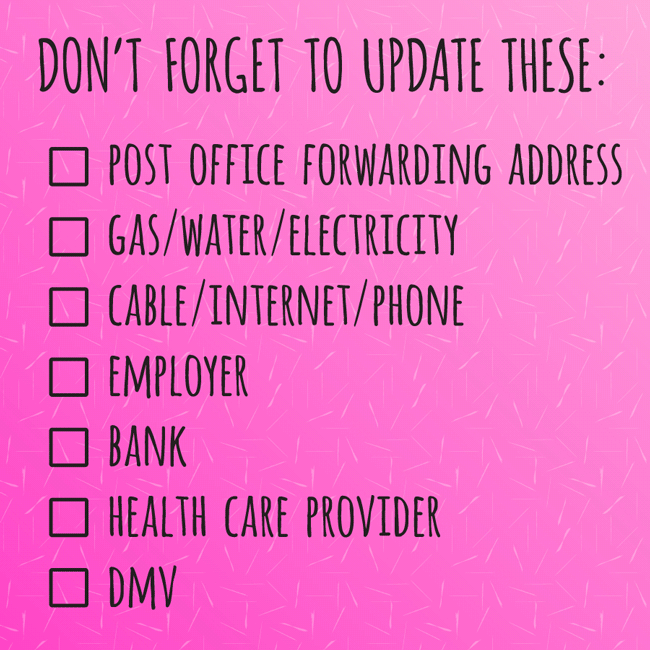 Design by Kirby Darland / © Buzzfeed
Looks like there are no comments yet.
Be the first to comment!