1.
Watch the sun rise over the Gulf of St. Lawrence...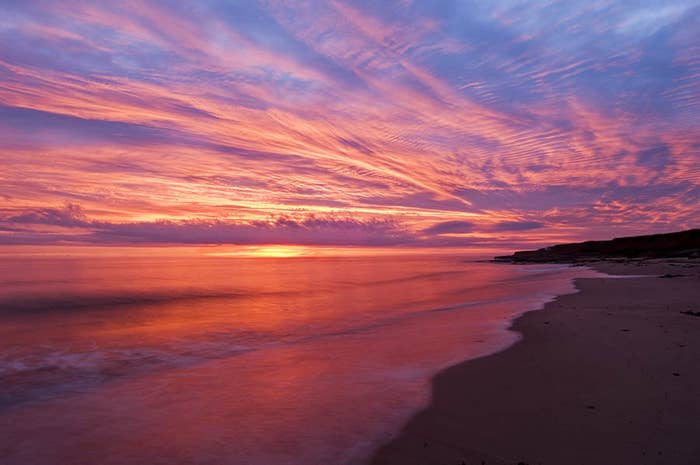 2.
...and set over the Confederation Bridge.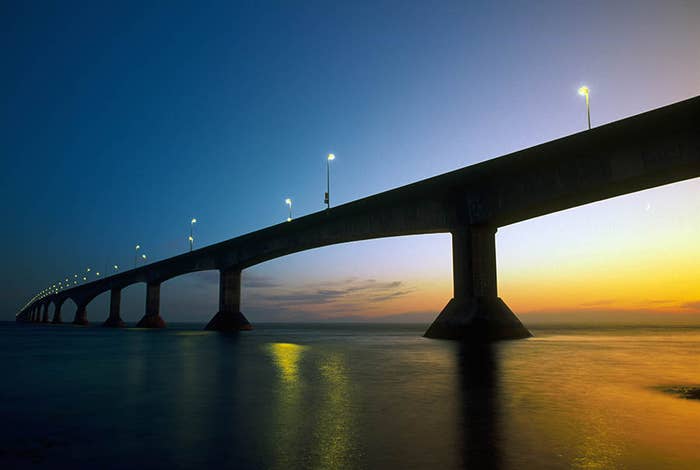 3.
Go on a kayak tour.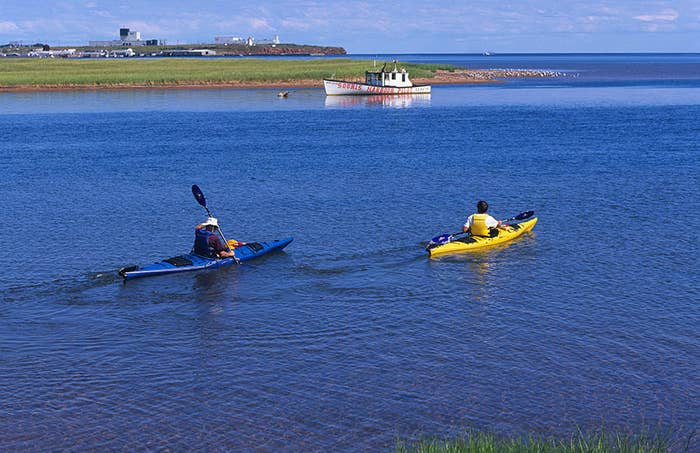 4.
Hit a bunch of golf courses in one day...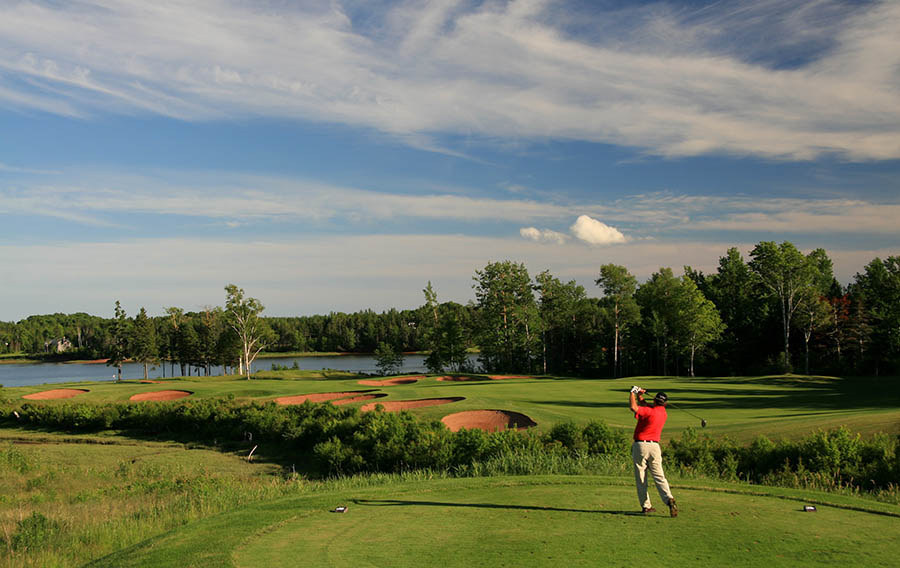 5.
...and then tackle the lighthouses.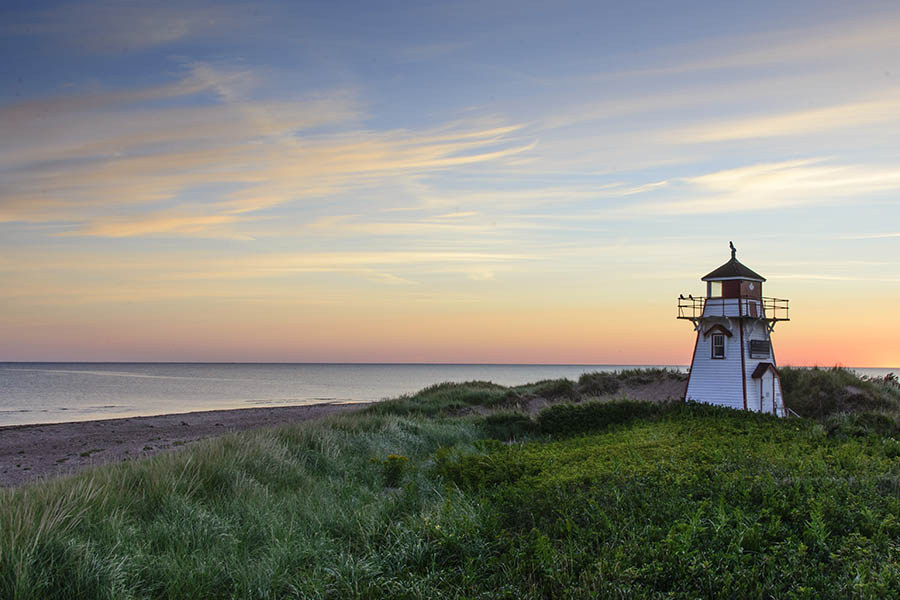 6.
See the inspiration for Anne of Green Gables.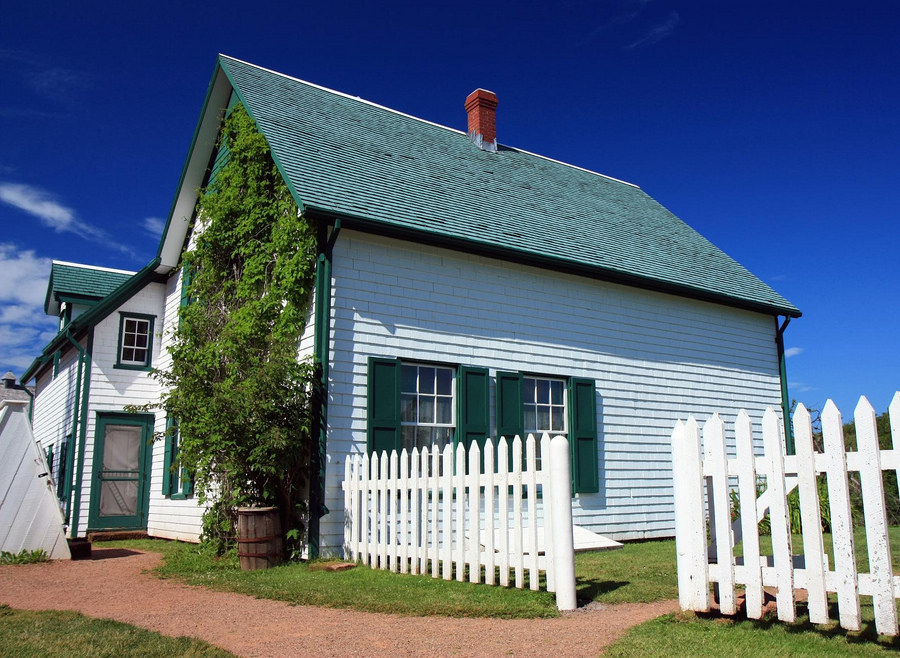 7.
Camp out in Prince Edward Island National Park.
8.
Visit a family farm.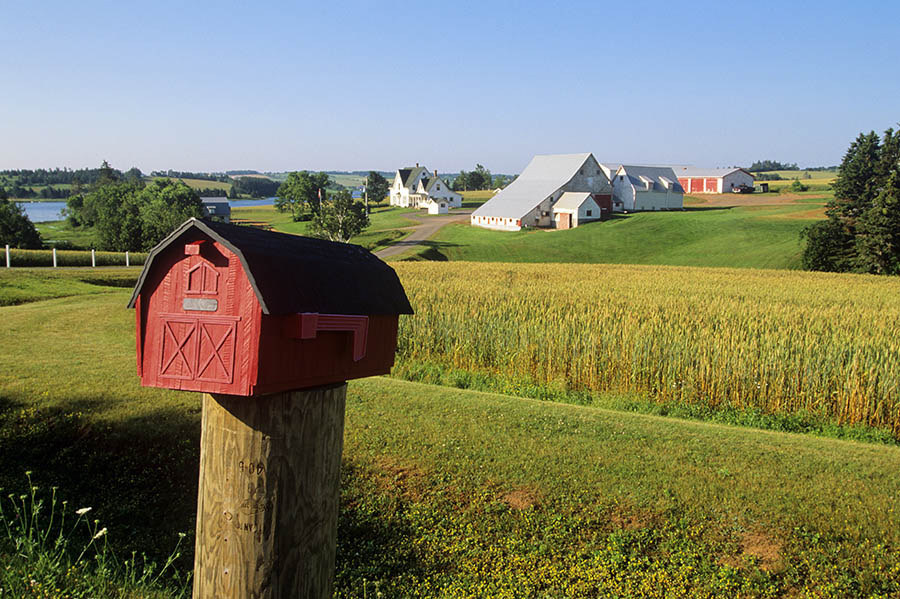 9.
Have a big ol' lobster supper -- with all the fixings.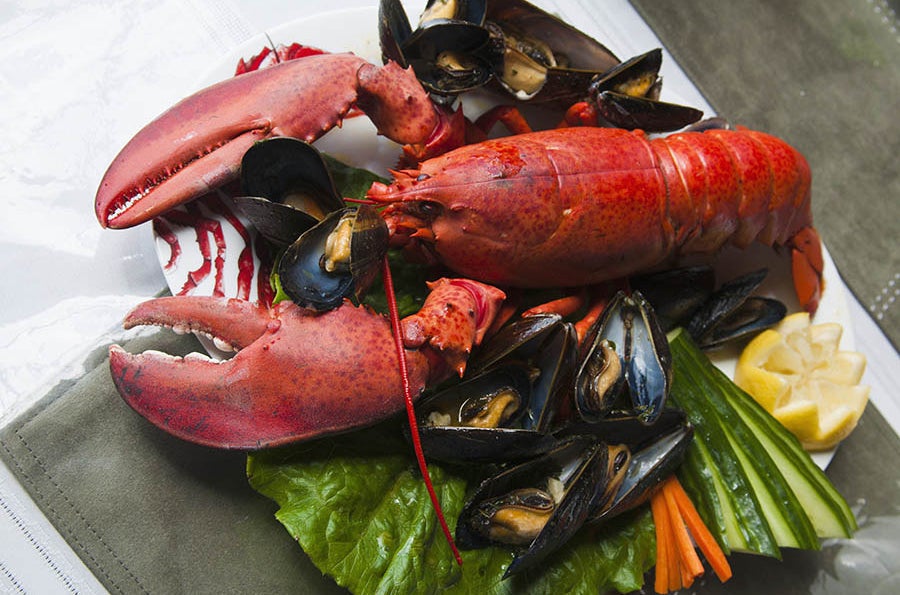 Lobster...and mussels...and chowder...and potatoes...and veggies...and bread...and dessert...and now it's bedtime.
10.
Rent a cottage on Cavendish Beach.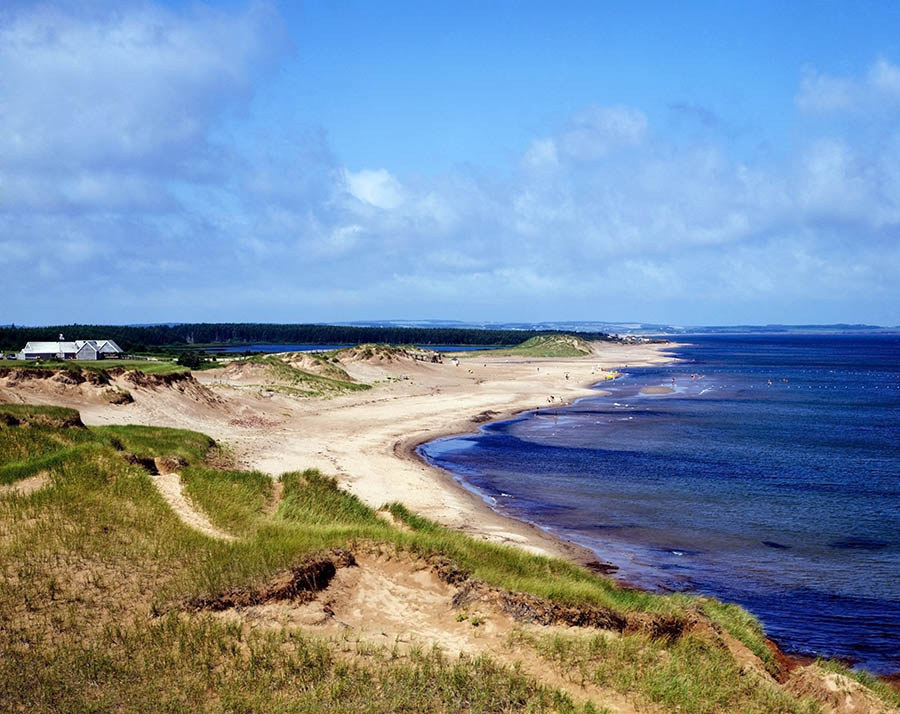 11.
Cycle the Confederation Trail.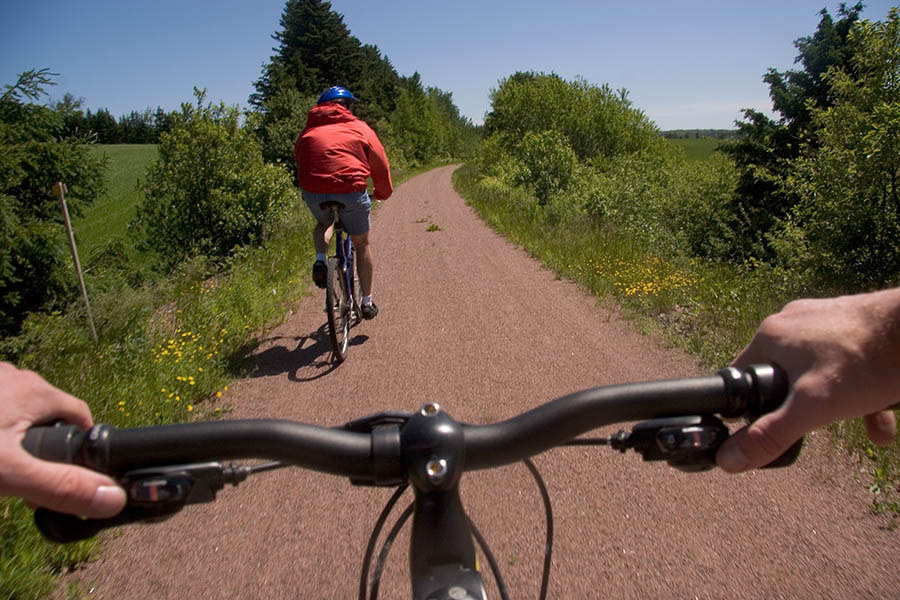 12.
Go to a ceilidh.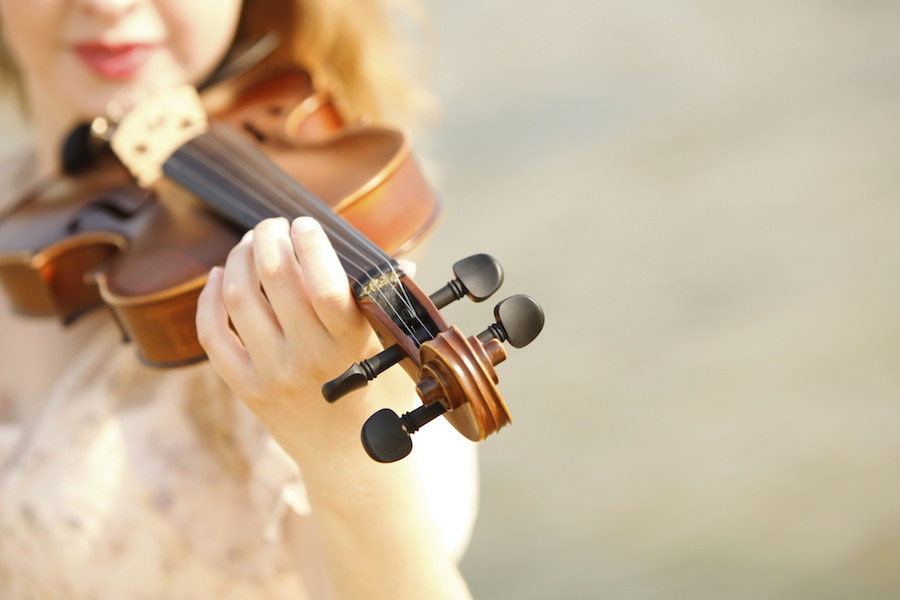 13.
Watch harness racing in Charlottetown and Summerside.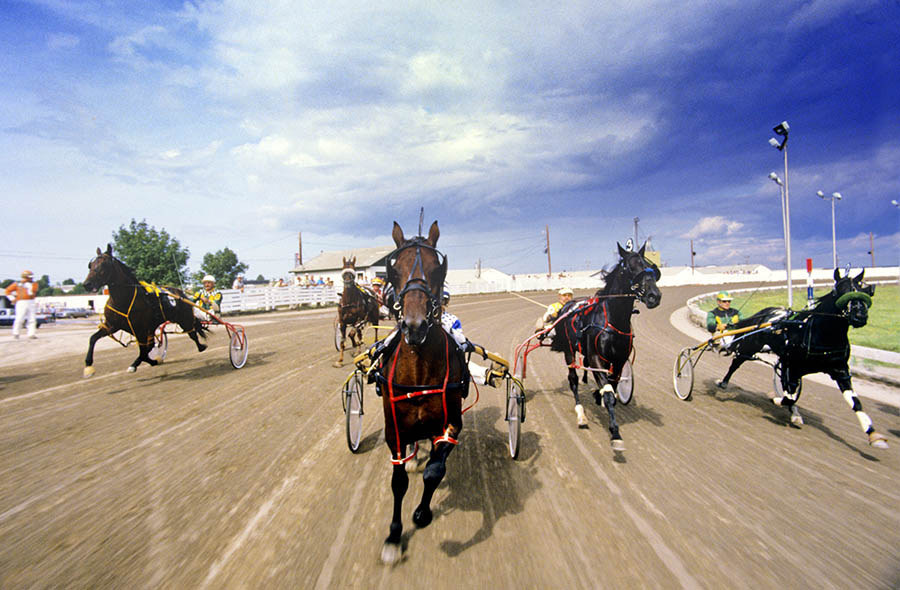 14.
And finally, grab a chair and a book and sit yourself down by the sea -- with no intention of getting up anytime soon.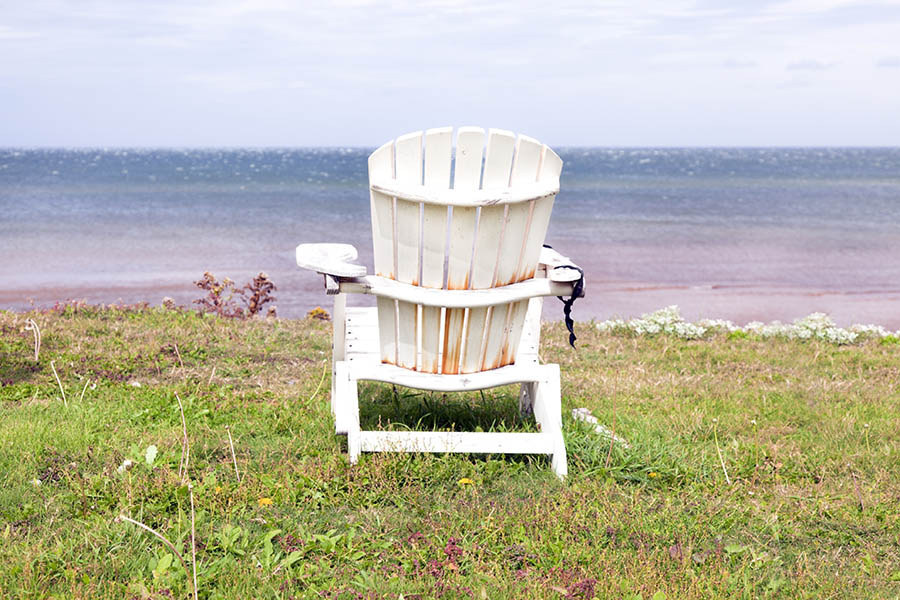 These activities aren't the only ways to spend your Prince Edward Island vacation! Plan your stay and get ready for all the experiences that will be at your fingertips.