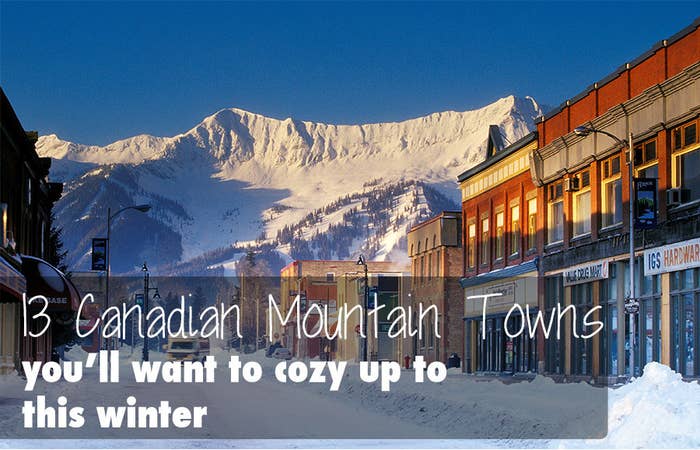 1.
Revelstoke, British Columbia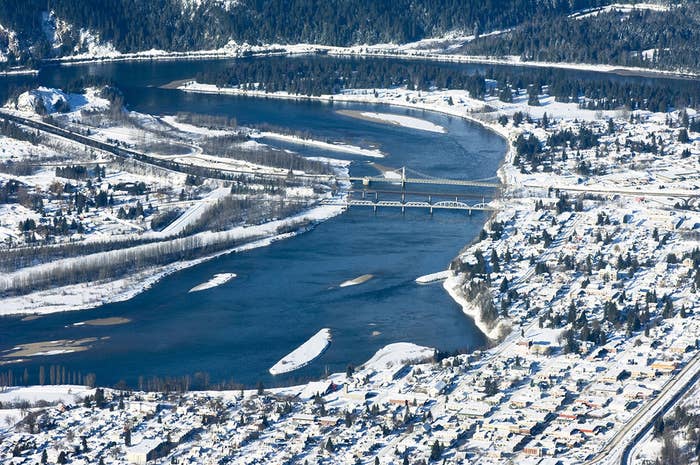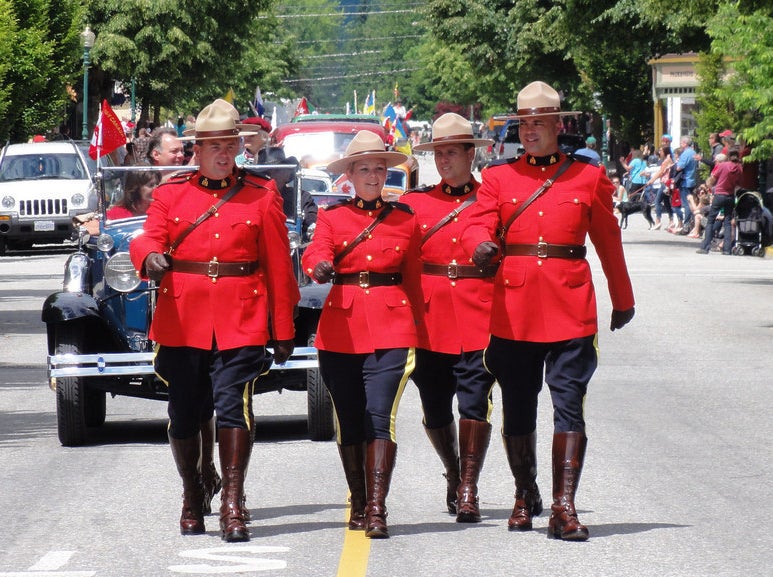 Situated in southeastern British Columbia is the bustling ski town of Revelstoke. Here you can enjoy your fall and winter vacation with some snowmobiling, skiing, dog sledding, paragliding, skiing, shopping, and more. The spot is a bit more well known, but still totally worth it.
2.
Mont-Tremblant, Quebec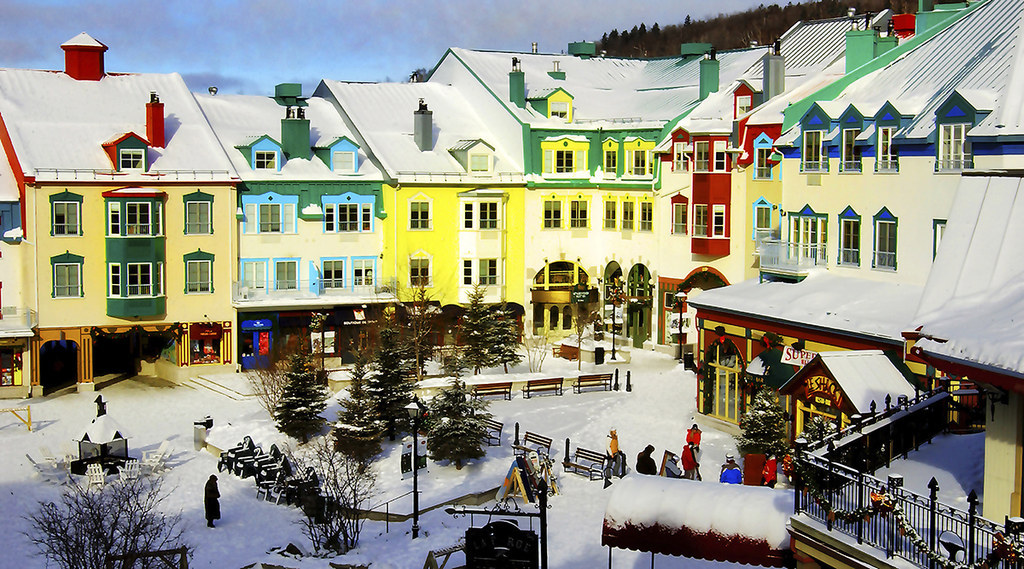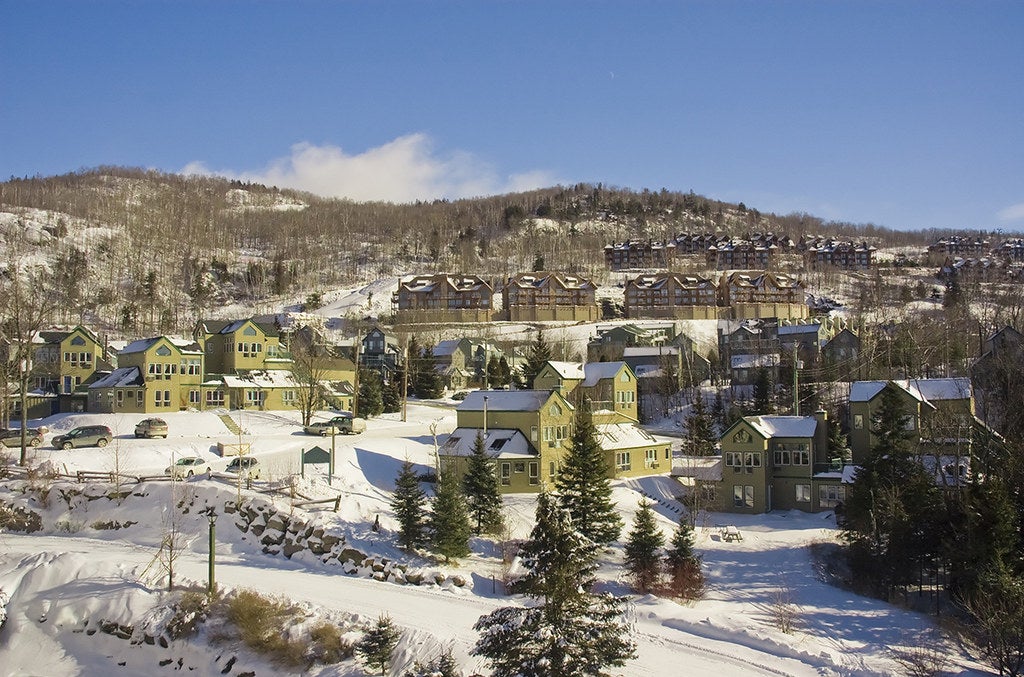 Located in the Laurentian Mountains, the welcoming village and resort of Tremblant will appeal to your senses with its bright colors and stunning views. This place is a hot spot for younger crowds, given its 18-acre terrain park that's a welcome home to snowboarders and skiers. Off the mountain, multicolored homes create picture-perfect backdrops for your next getaway.
3.
Golden, British Columbia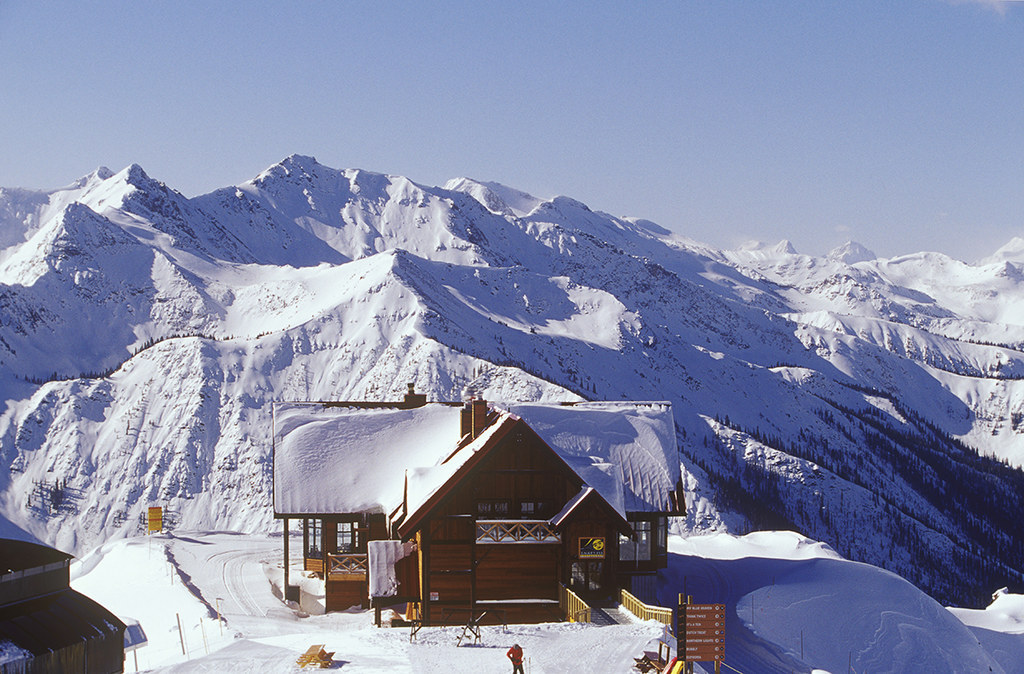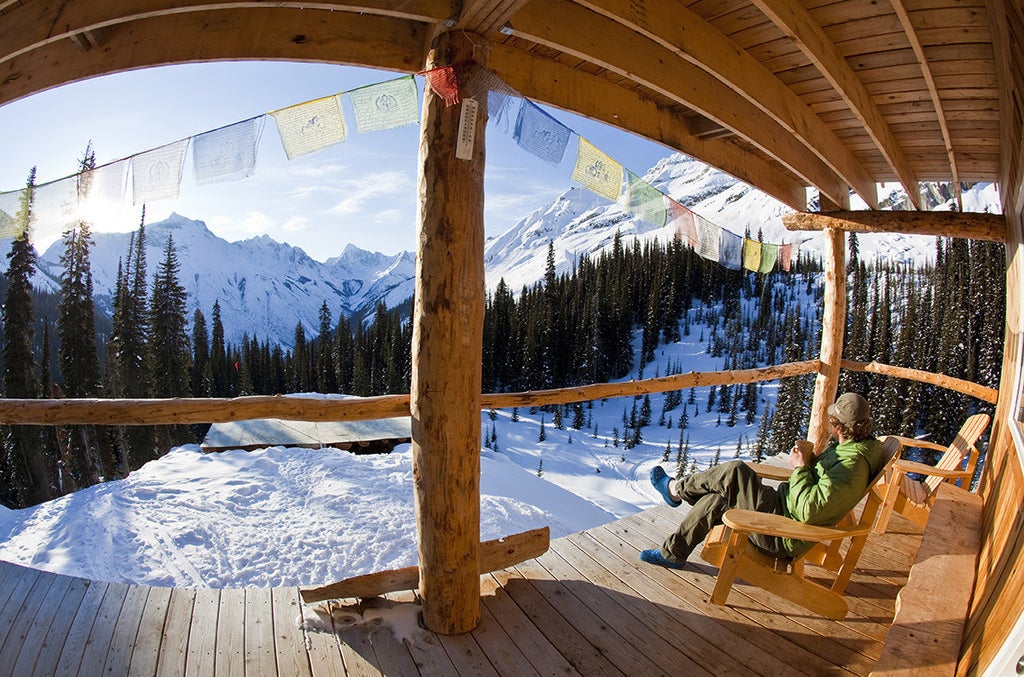 Rich in culture, scenery, and history, the town of Golden is an untapped oasis of serenity and peace of mind. This beautiful town is situated in Kicking Horse Country and is located in one of the many stunning national parks Canada has to offer. For a true romantic getaway, stay at one of the beautiful bed-and-breakfasts tucked away in the wilderness.
4.
Rossland, British Columbia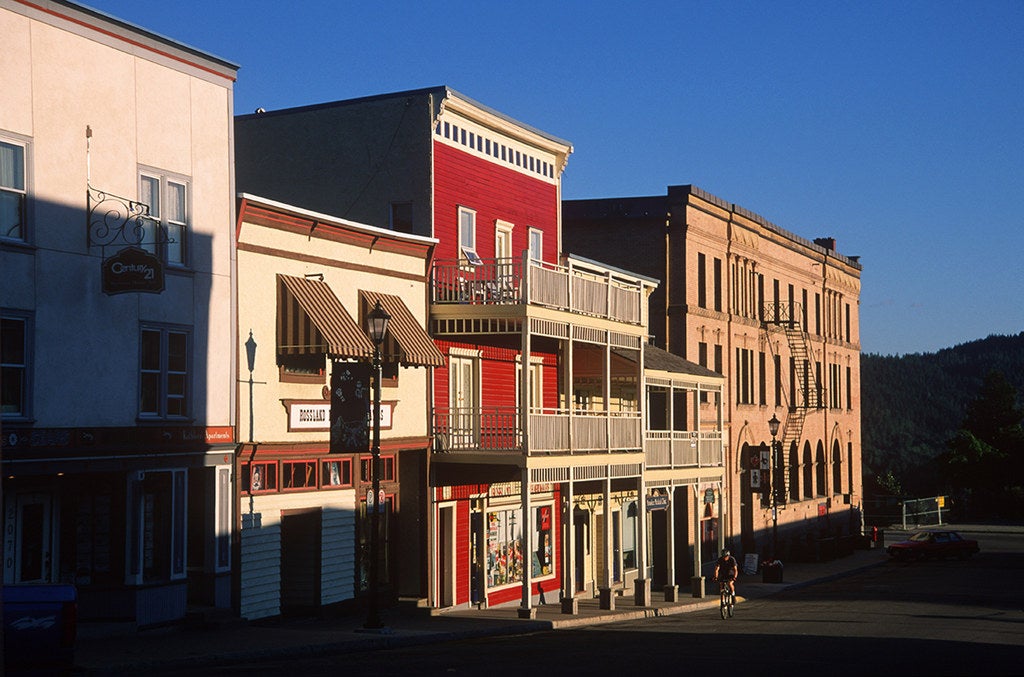 If you're looking for a mixture of high-energy outdoor activity mixed with low-energy leisure, then Rossland is your town. This mountain town is situated in the Kootenay Rockies Region of BC and home to some extraordinary slopes (see: Big Red Cats). It also boasts some of the best boutiques and shops in British Columbia. And if you come this winter, don't miss the Rossland Winter Carnival in January.
5.
Fernie, British Columbia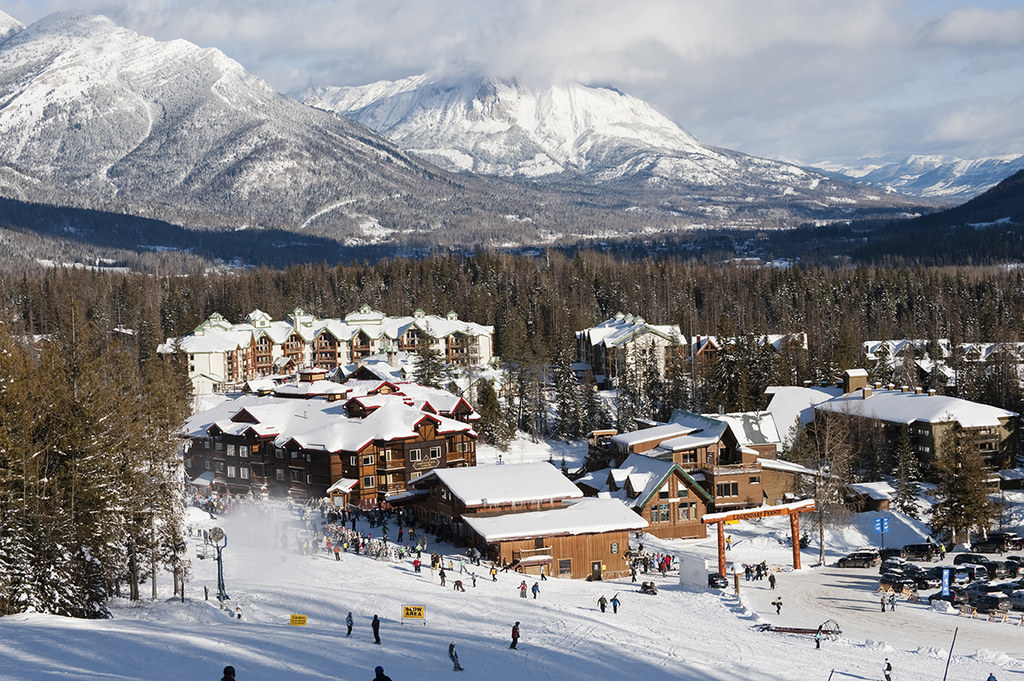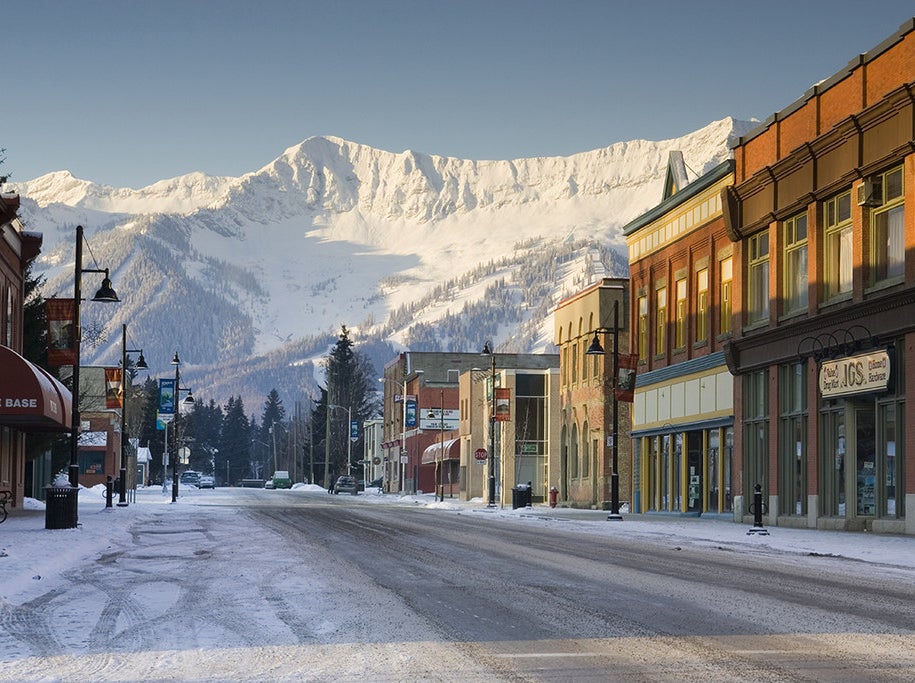 Fernie has all the rustic small-town charm you could hope for when coming to vacation in British Columbia. This quaint ski town has no shortage of inviting cabins and chalets to warm yourself up in after a long day of skiing at the Fernie Alpine Resort. Explore the town and get lost in the historic downtown, which has become a popular filming location (because just look at it!).
6.
Squamish, British Columbia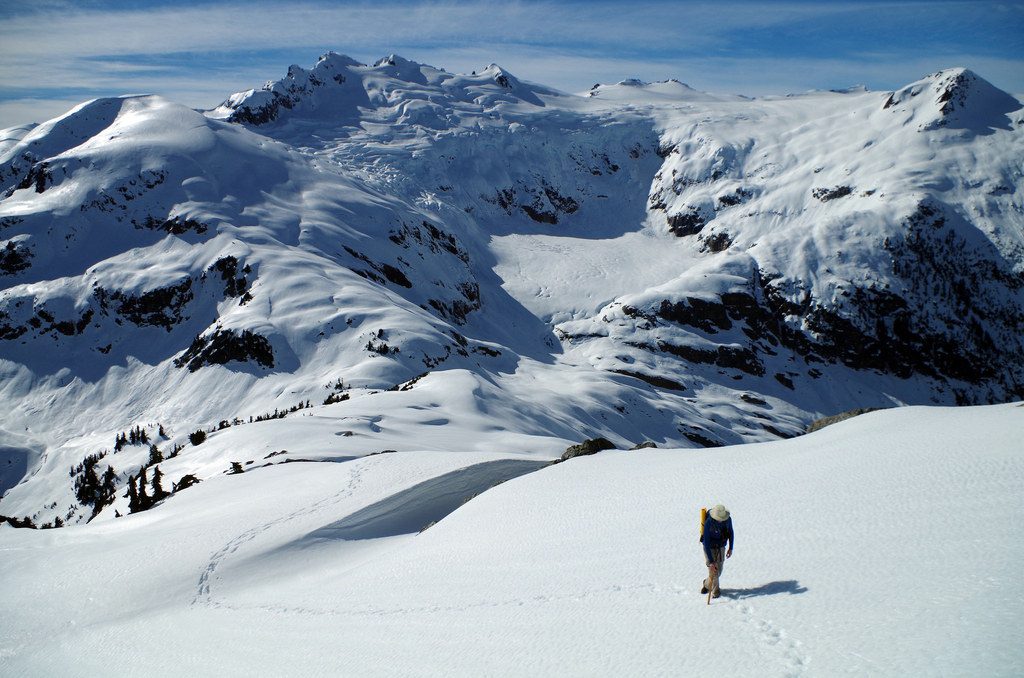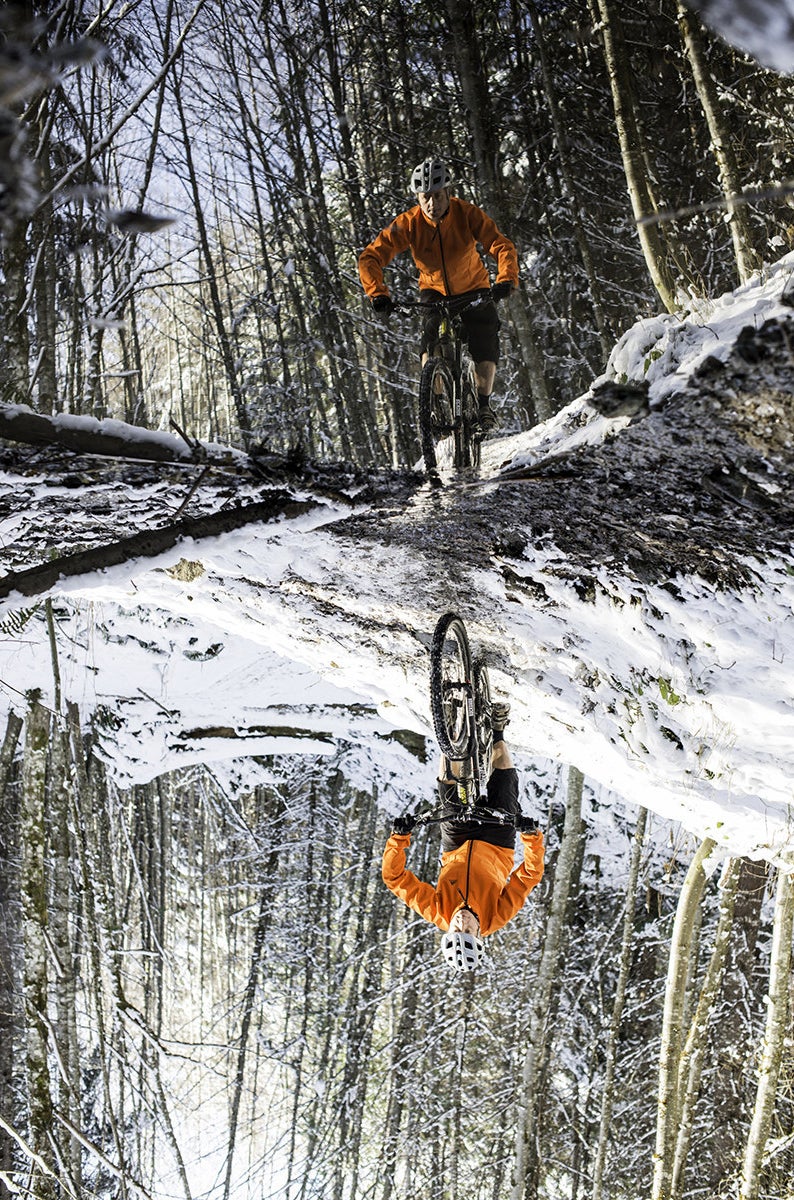 The city of Squamish may be known for the Squamish Valley Music Festival in the summer, but during the winter it's perfect for incredible views, outdoor activities, hikes, tours, an abundance of breweries and distilleries, and more. Whether you're looking for an adventurous or laid-back trip, Squamish can deliver both.
7.
Canmore, Alberta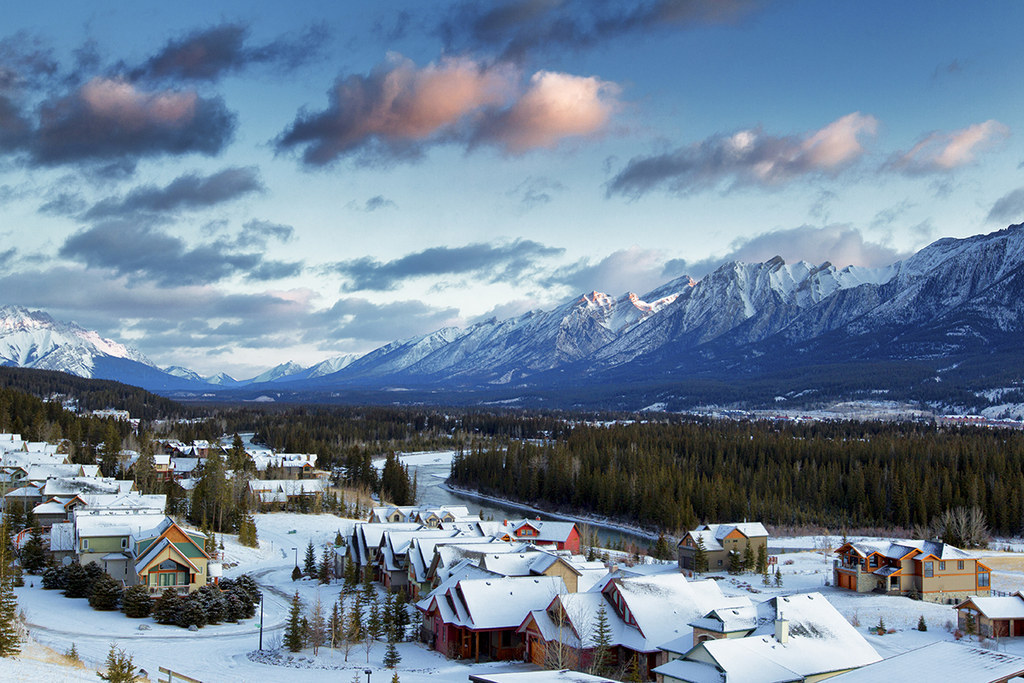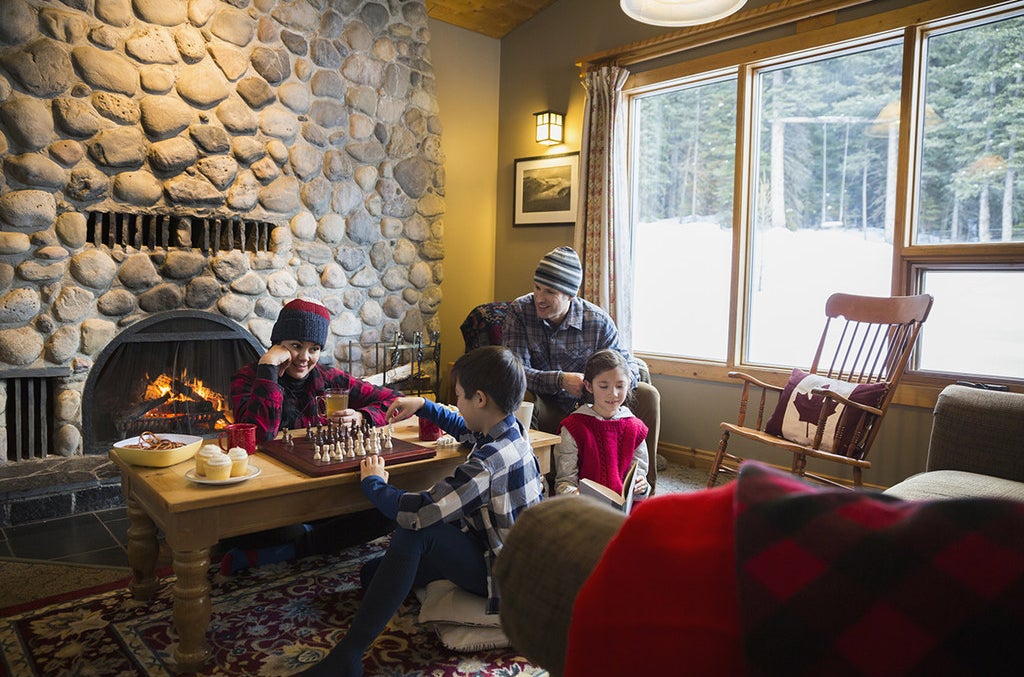 8.
Nelson, British Columbia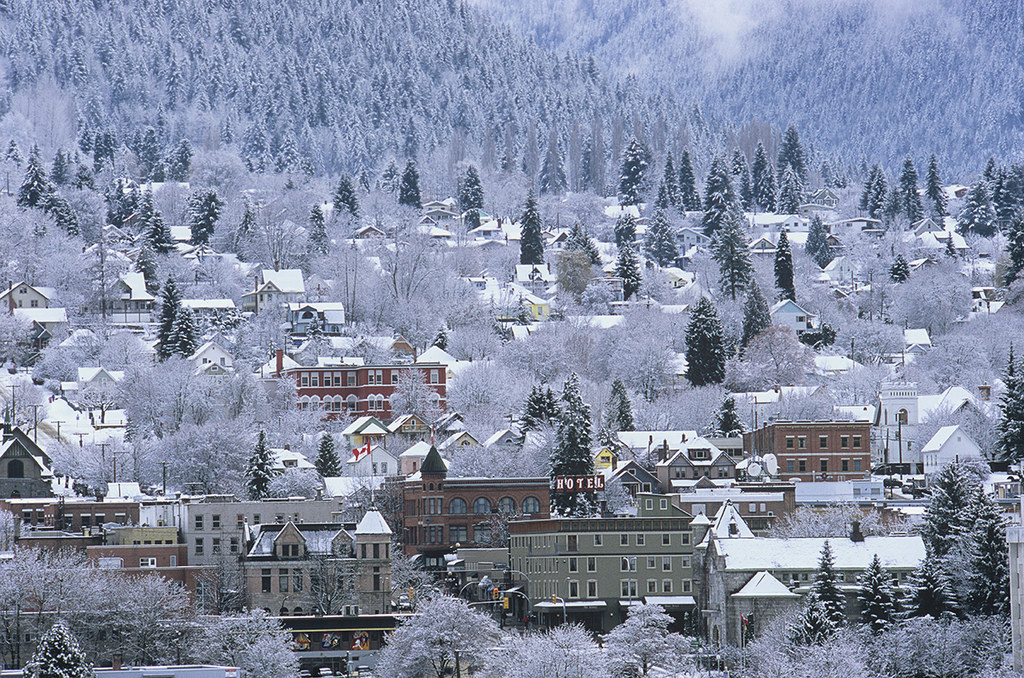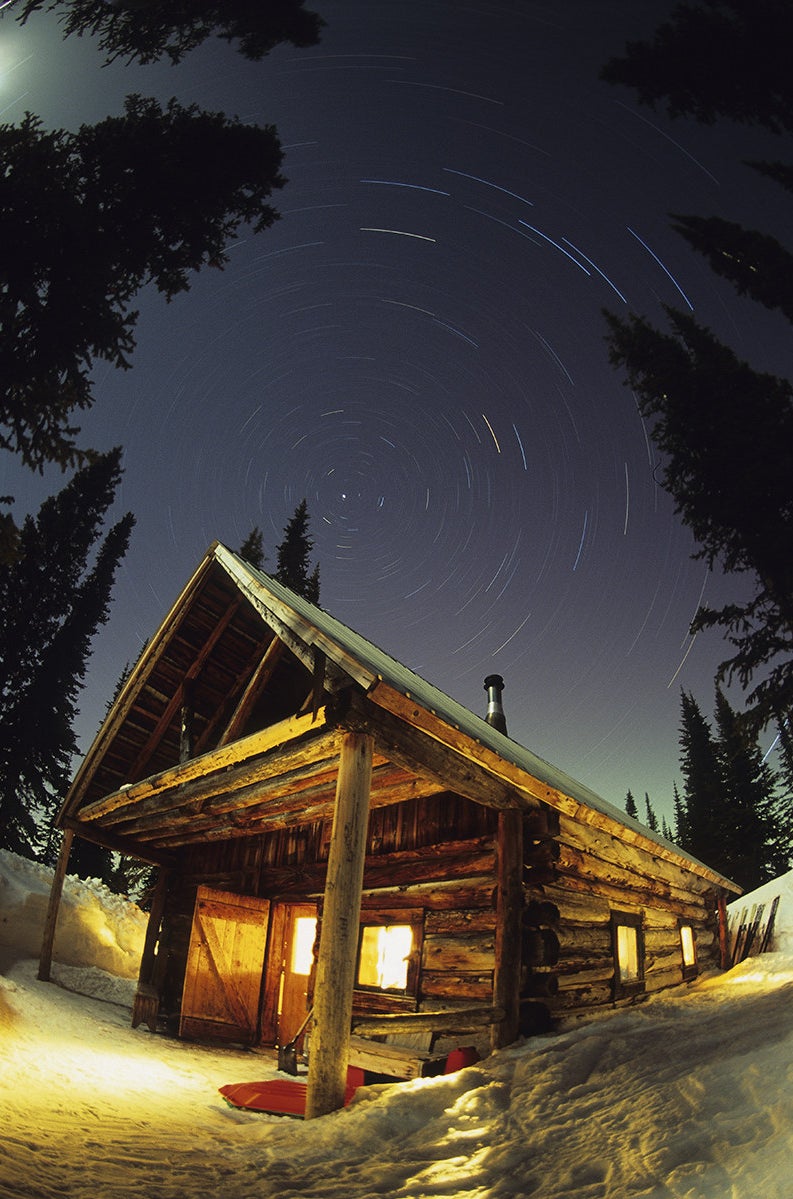 Nelson is a friendly, welcoming town where visitors are readily invited and everyone feels at home. This town holds its own quirky charm and abundance of outdoor activities to do in winter or spring. Ride the fully opertational streetcar, see one of the many art galleries, or get a slice of nature on the banks of the Kootenay Lake.
9.
Peace River, Alberta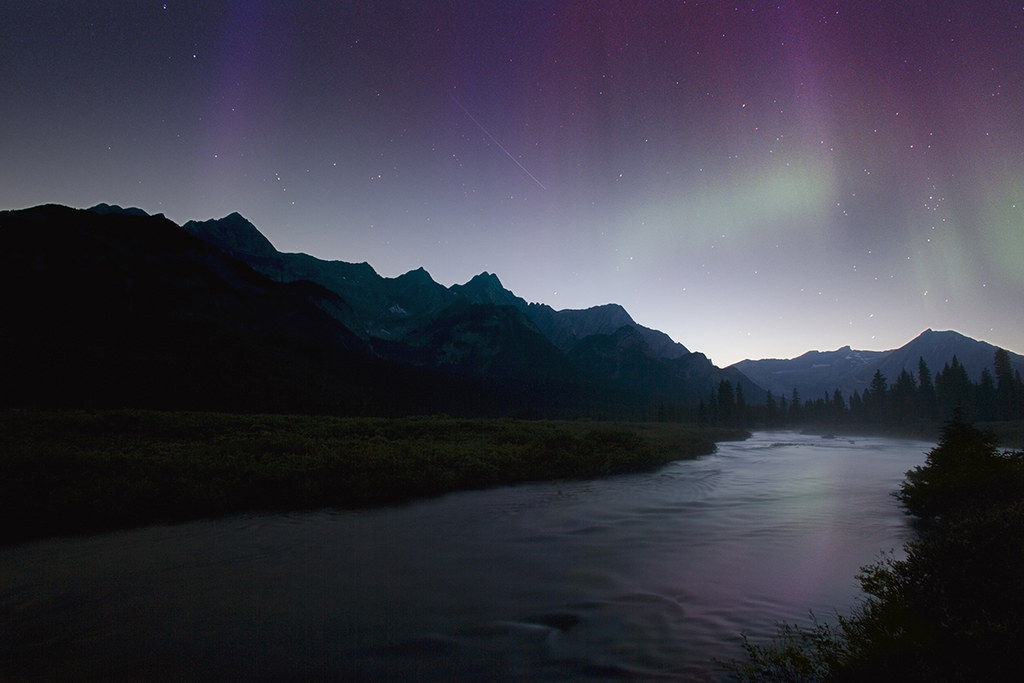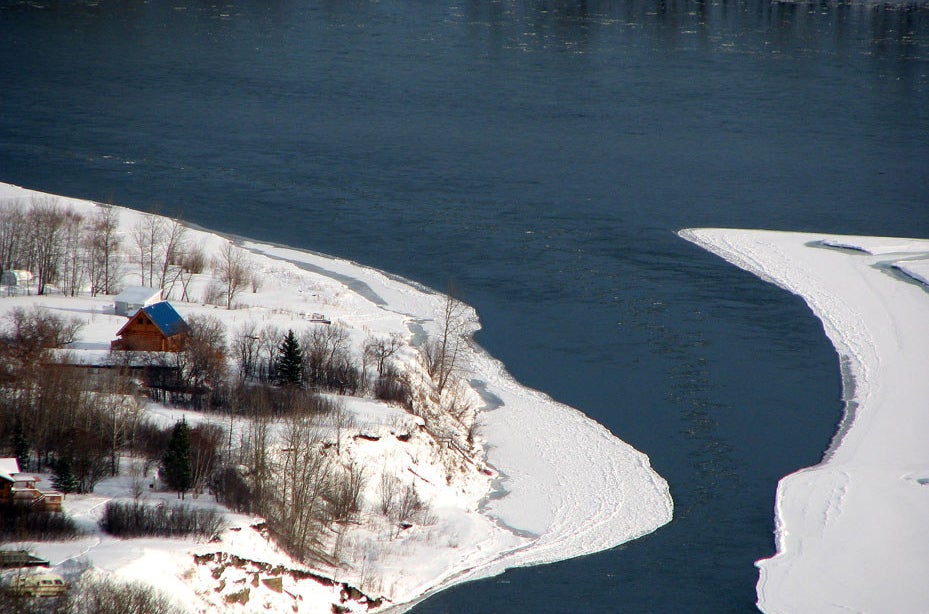 There are many places in the world that pictures and words can't do justice, and the town of Peace River, BC, is one of them. This tiny town is a scenic escape, raised in the lush valley the mighty Peace River carved. This river stretches on farther than the eye can see, with breathtaking views of the stars and sky (and, if you're lucky, the northern lights).
10.
Banff, Alberta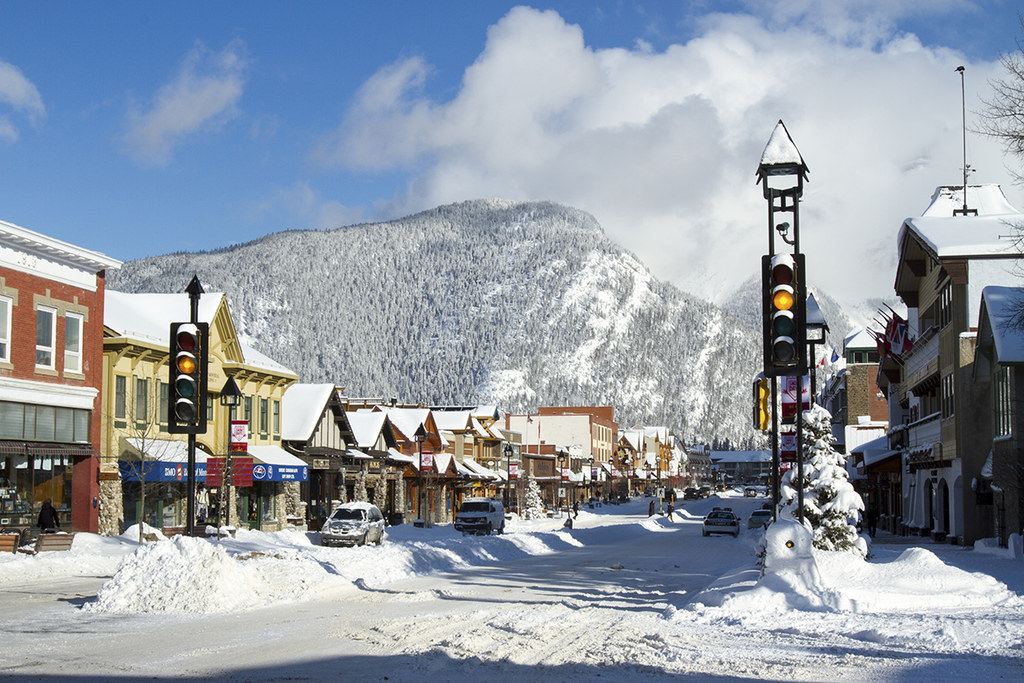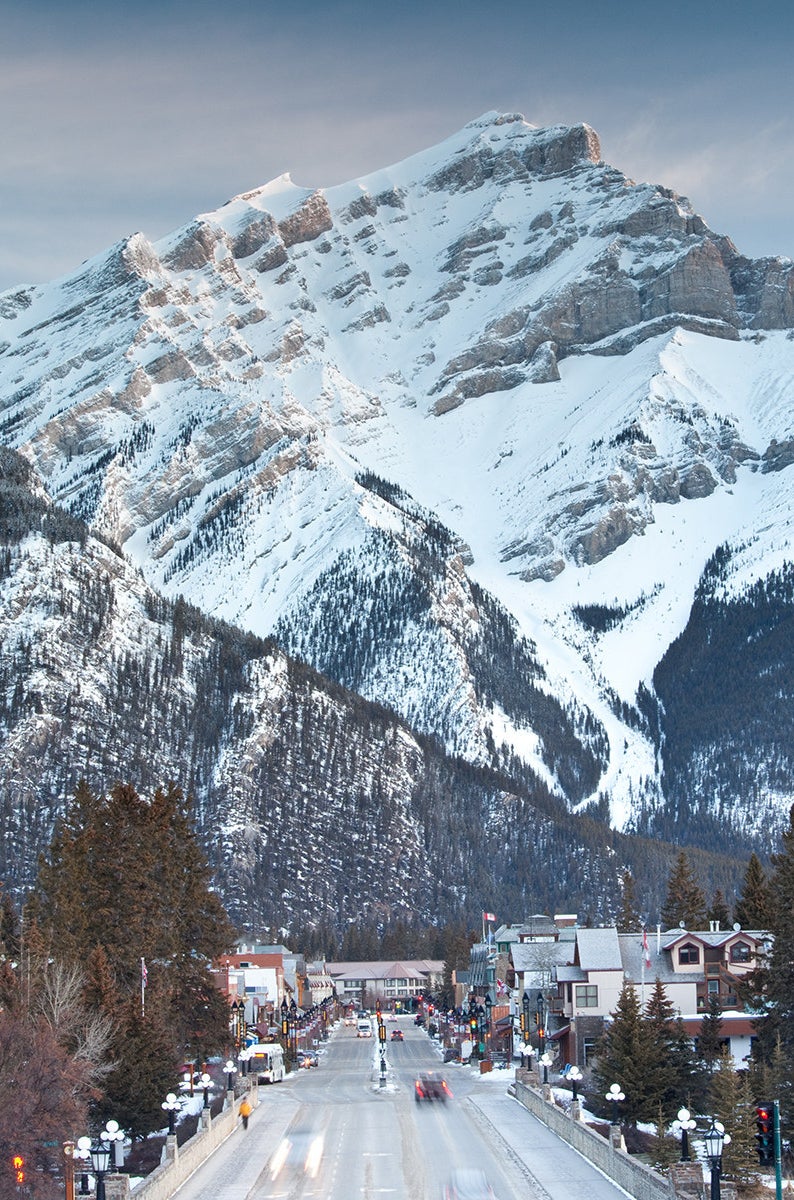 At Banff National Park, you can ski great slopes on Norquay, Lake Louise, and Sunshine Village. If skiing isn't your thing, there's an abundance of cute shops in downtown Banff, a thriving art scene, luxurious lodges, and restaurants to spoil yourself with. Though not as small as some other towns, Banff is not to be missed.
11.
Crowsnest Pass, Alberta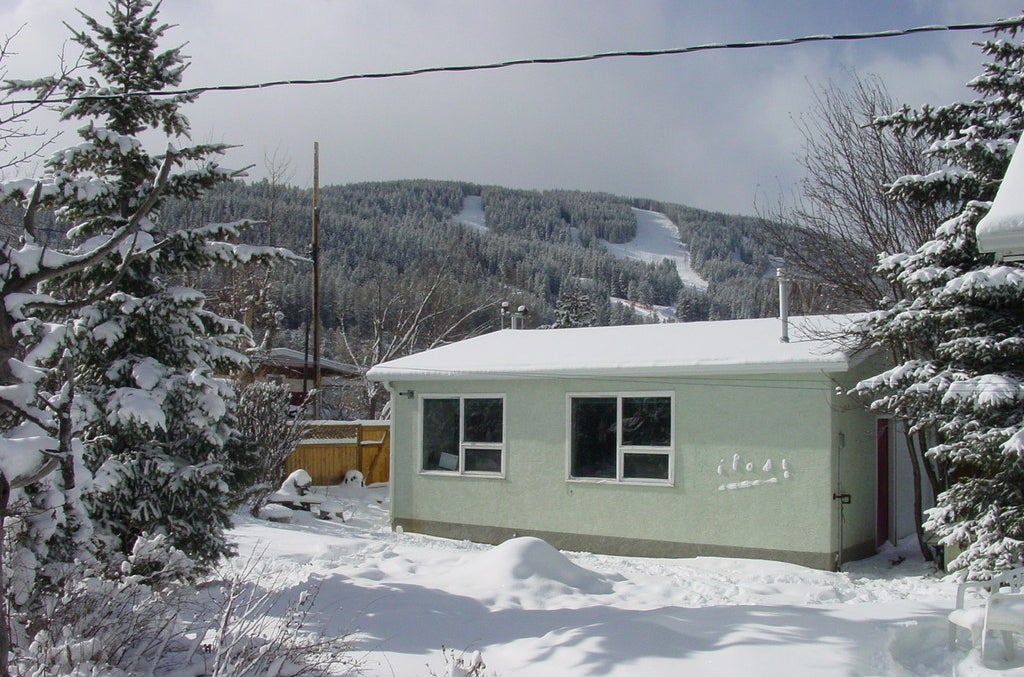 Crowsnest Pass is a beautiful outdoor oasis that has managed to maintain a solid balance of wildlife and urban life. Tucked away in the valley of Southern Alberta's Rocky Mountains, you're guaranteed to be taken aback by stunning views while you sit warmly in your room.
12.
Saint-Sauveur, Quebec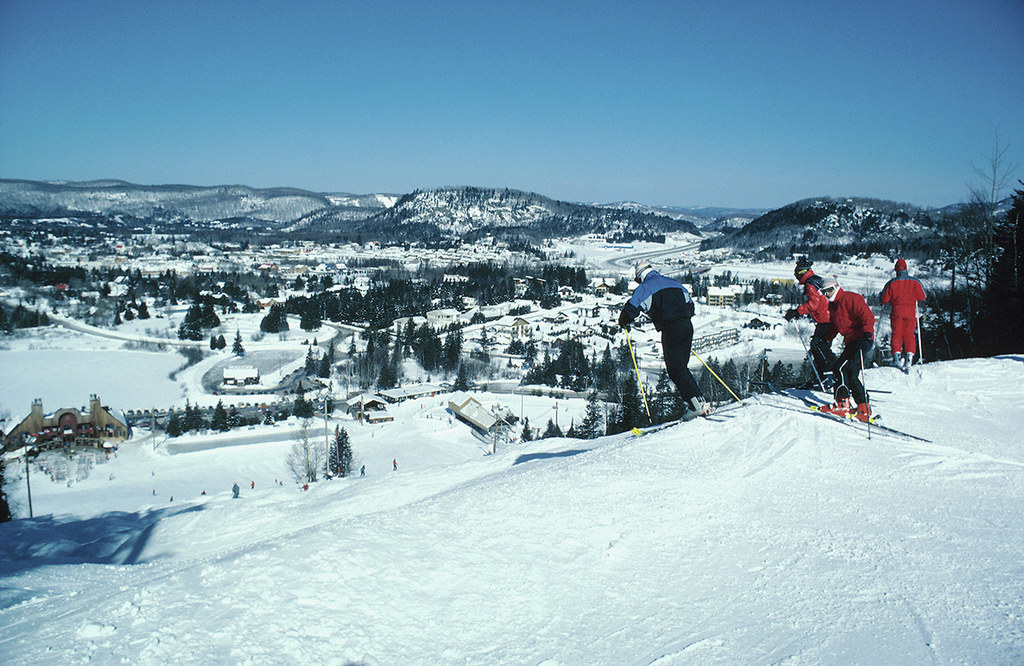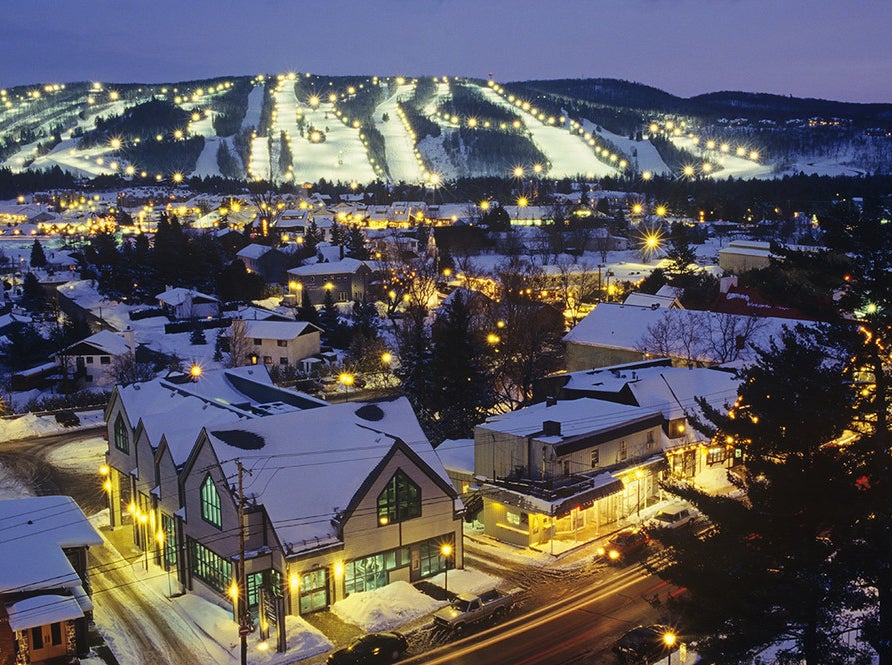 If your goal is to find a little something for everyone, then the quaint ski town of Saint-Sauveur is the place! Just 45 minutes outside of Montreal, this town has tons of shopping at boutique stores or full-scale outlet malls (like the Saint-Sauveur Tanger Outlets), spas, and top-tier restaurants.
13.
Jasper, Alberta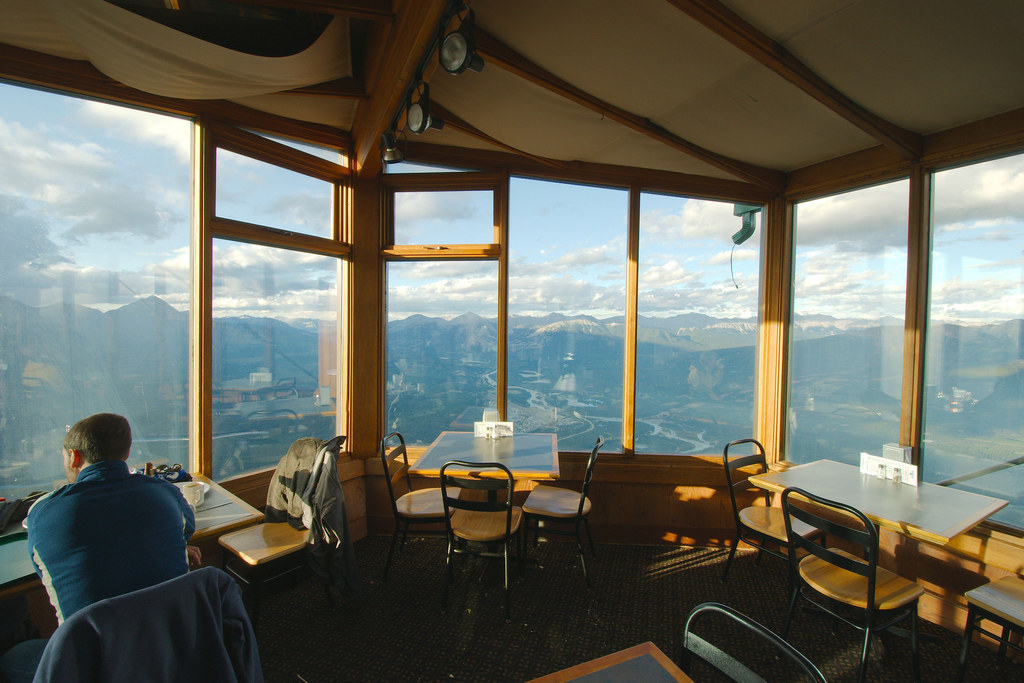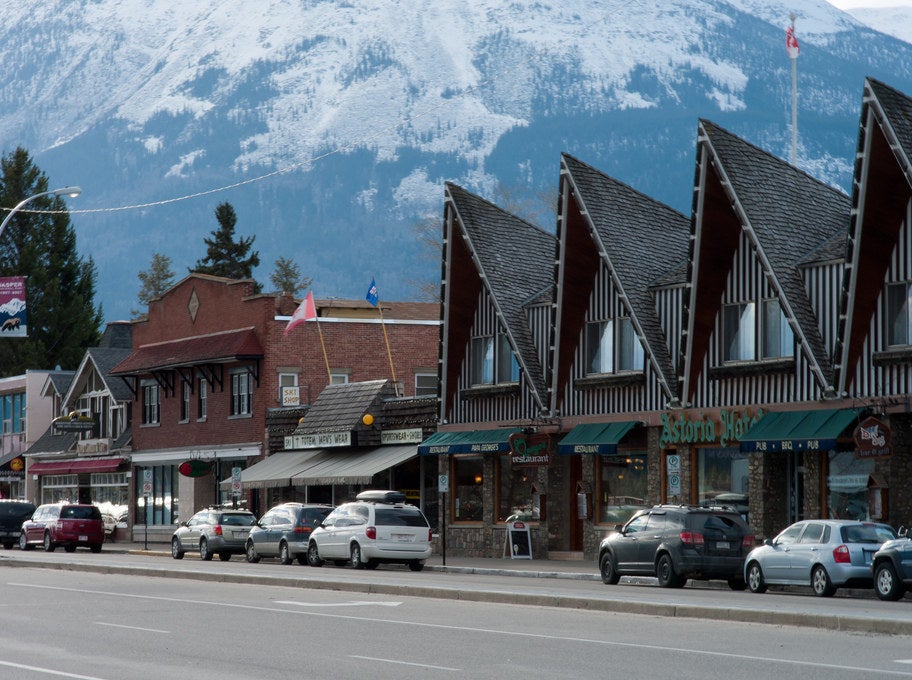 Sure, winter in Canada may be a great time to hunker down and cozy up, but if you're interested in some alpine adventure, Jasper, Alberta, is your place. You can cross-country ski, climb ice waterfalls, hike the Discovery Trail, and more. At the end of the day, fuel up at Tekarra Restaurant, which is a favorite amongst Jasper locals.
Know of a great mountain town that wasn't listed? Let us know in the comments!