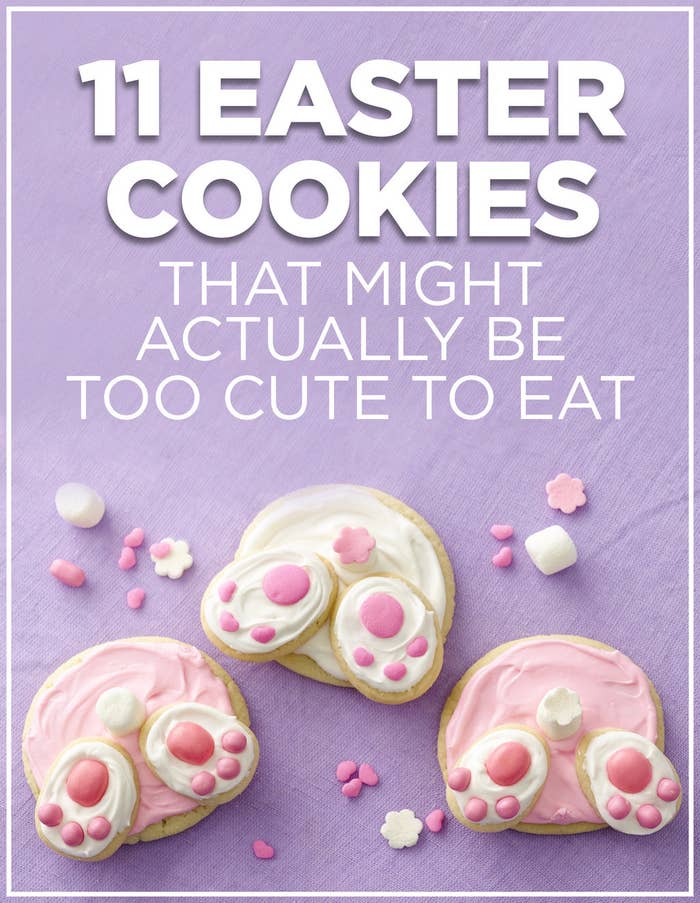 1.
If it's the classic floppy ears you're looking for, bring them to life with Easter Bunny Cookies!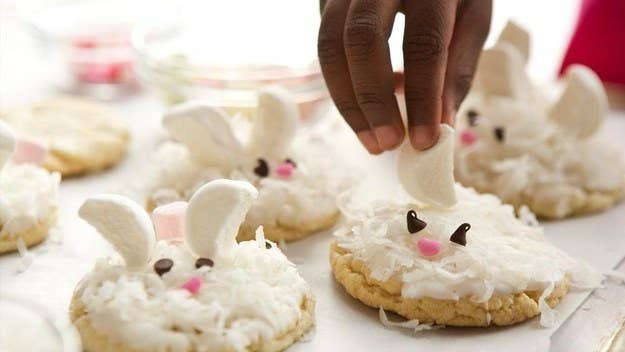 2.
Put a little of the springtime outdoors onto your dessert plate with Easter Nest Cookies.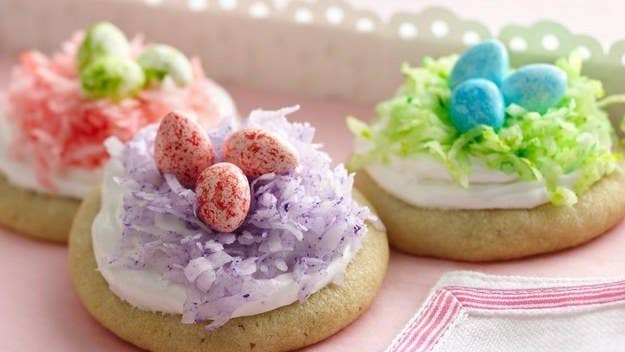 3.
Or put your spring flowers to shame with these simple Pretty Posy Cookies.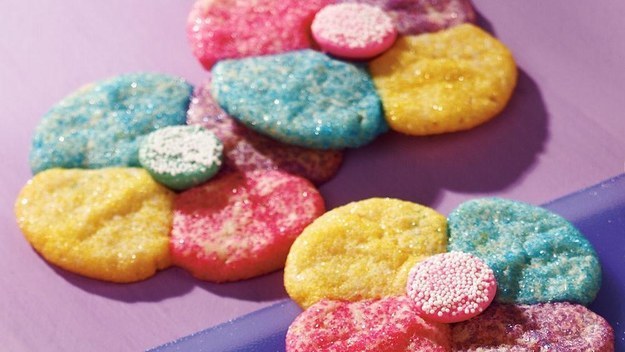 4.
Take egg decorating to the next, next, NEXT level with these Polka Dot Egg Treats.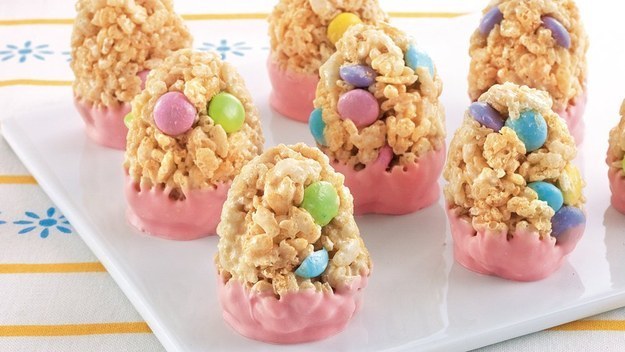 5.
Kids done decorating eggs? Keep them busy by decorating Jelly Bean Flower Cookie Cups!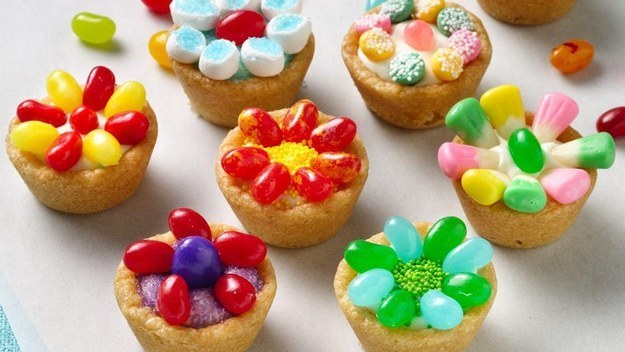 6.
If you're wanting a cute overload after your Easter brunch, let a Lamb Sugar Cookie do the job.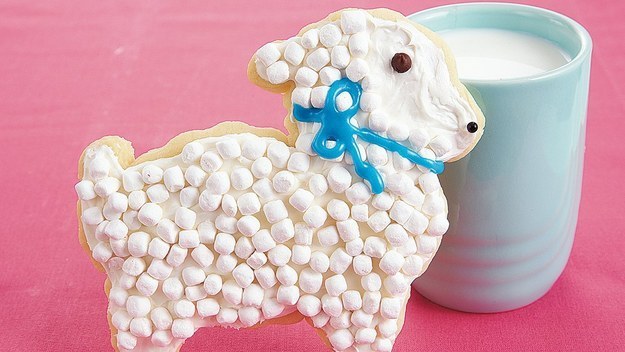 7.
Want to be more chic with your decorating? Polka dots have you (and your Little Bunny Cookies) covered.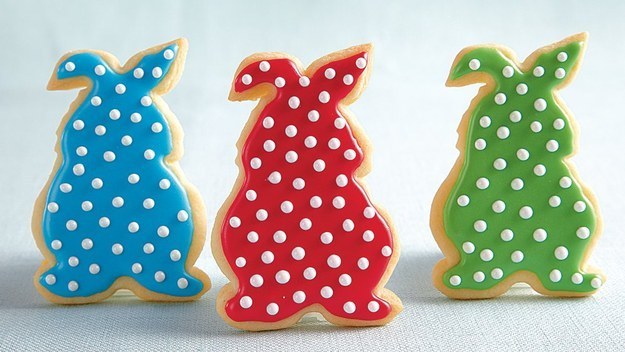 8.
Or what about THE ULTIMATE EASTER EGG IN EASTER EGG COOKIE CAKE FORM?!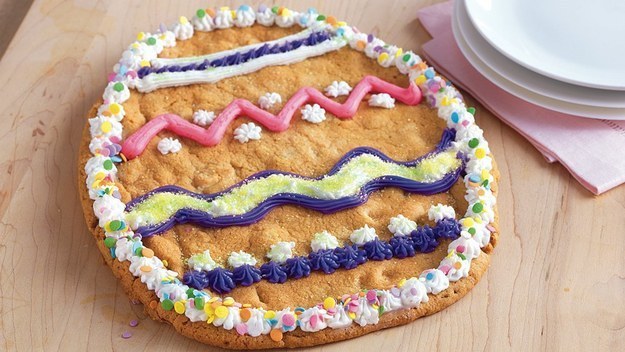 9.
If you need a break from the egg, give Little Peeper Cookies a chance!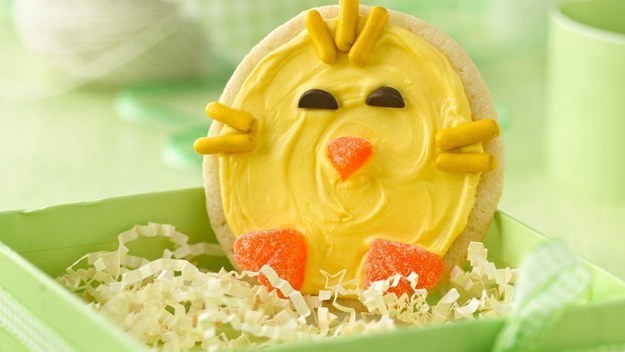 10.
Epic egg hunt over? Why not reward them with MORE Easter Basket Cookie Cups!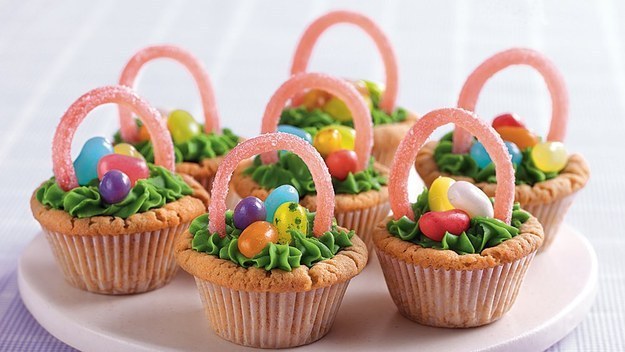 11.
But the holy grail of Easter cookies that will literally make anyone squeal from CUTENESS OVERLOAD?! The one, the only...Bunny Butt Cookies!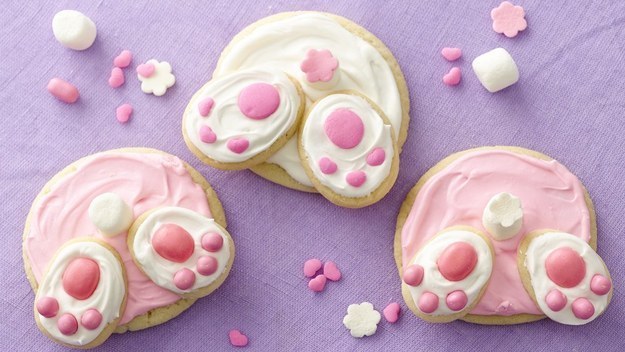 No matter how you decorate your Easter confections, let Pillsbury cookies be your delicious (and easy) canvas!