1.
Get your signature turned into a necklace.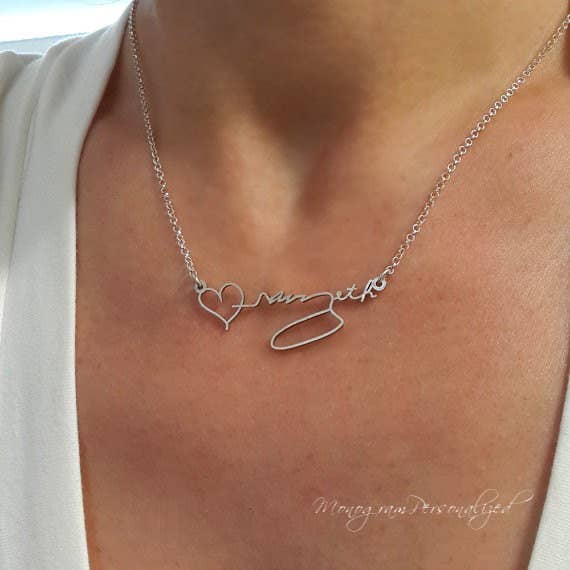 2.
For the holidays, make a custom Santa's sack!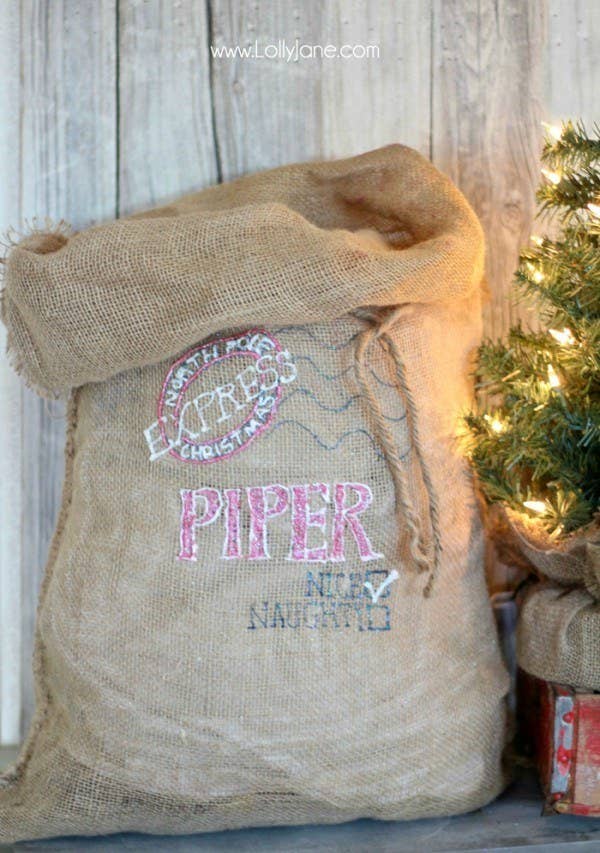 3.
Get a textured rolling pin so everyone knows those cookies are homemade.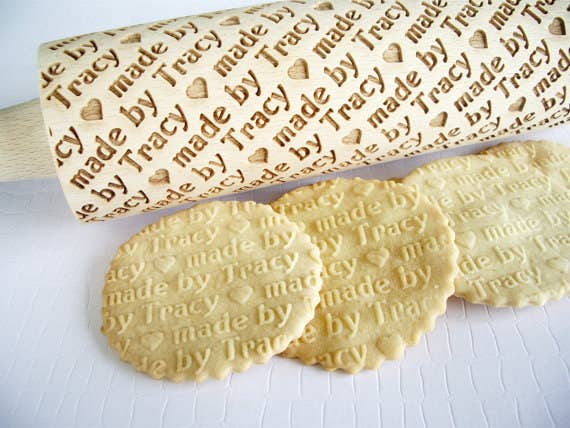 4.
Only eat cupcakes that express your unique personality.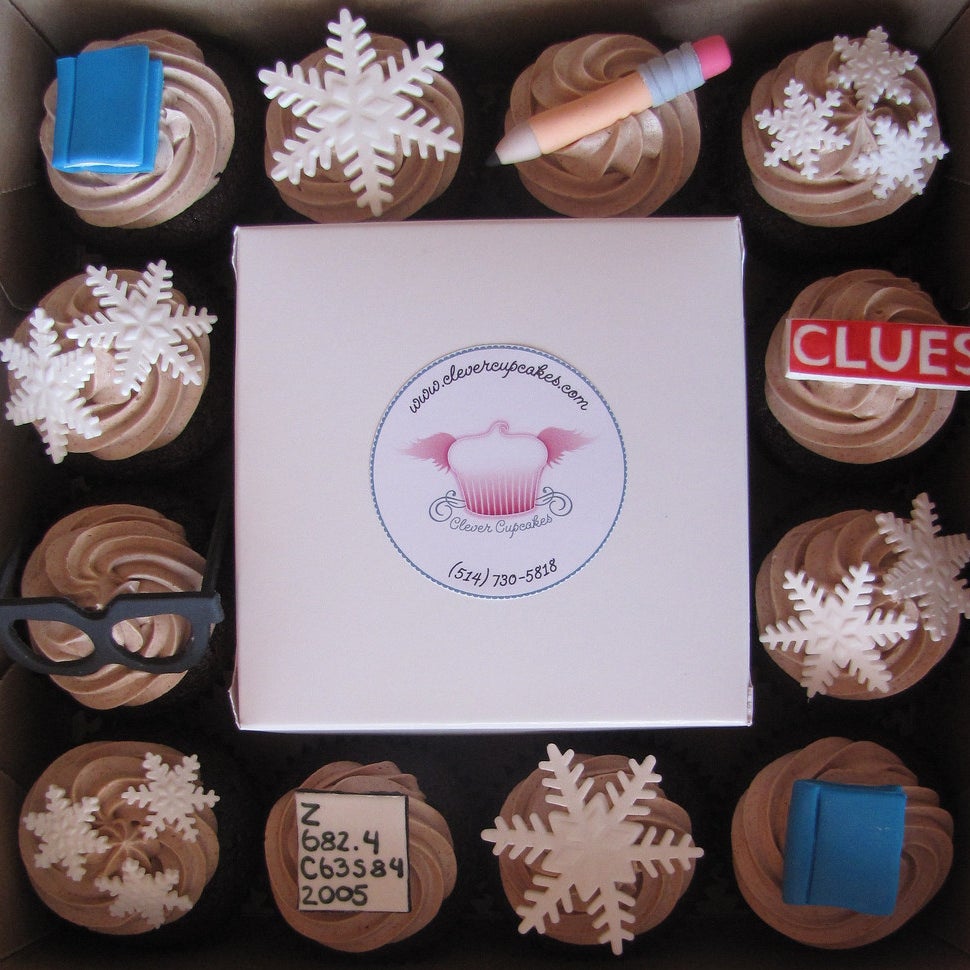 Make toppers out of fondant or order from your local bakery!
5.
Or expand into the occasional cookie.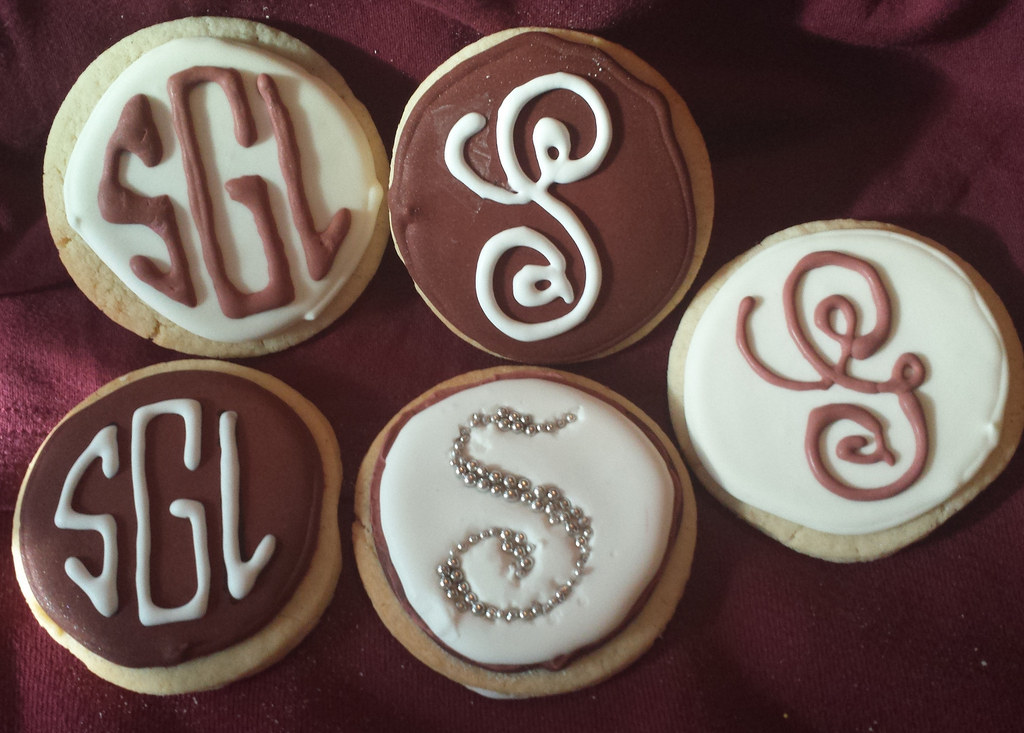 6.
Get pillows in the shape of your home state and add a knot where your city is.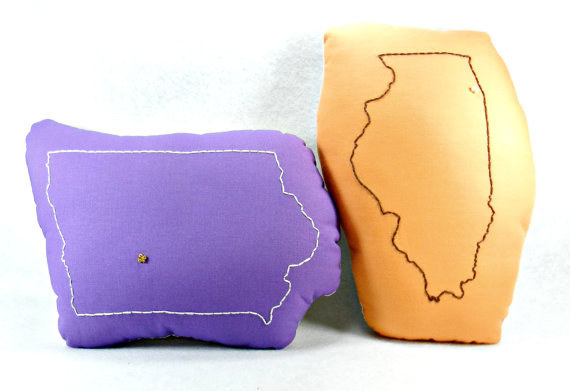 7.
Make a quilt out of your old T-shirts.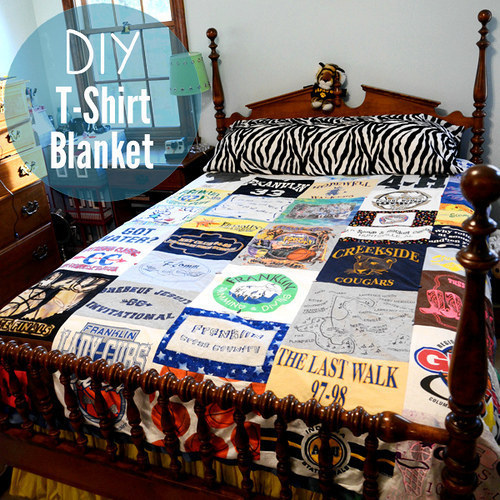 8.
Get a personalized stamp for all your books.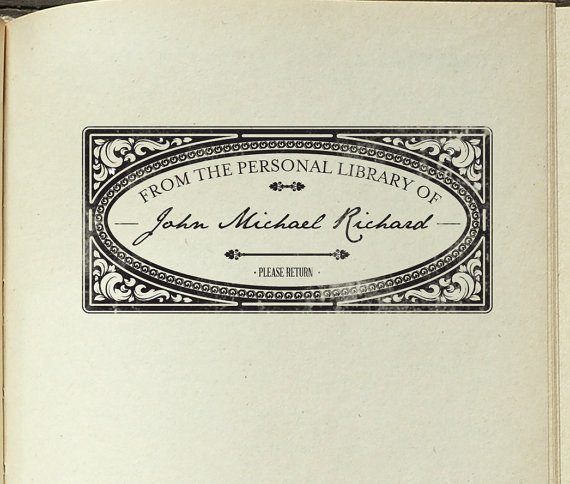 9.
Turn your voice into art!
10.
Get a monogrammed catch-all tray.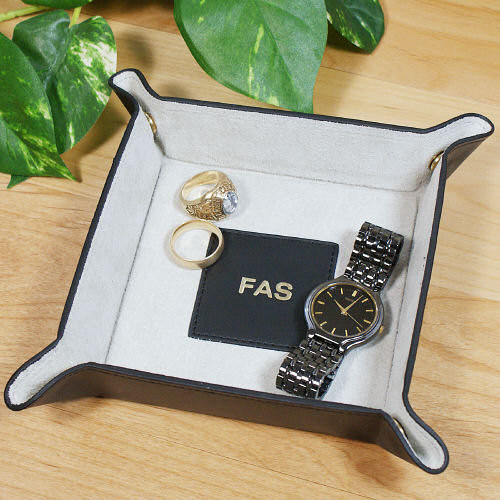 11.
Or get a bookmark with your name on it!
12.
Have your profile silhouetted.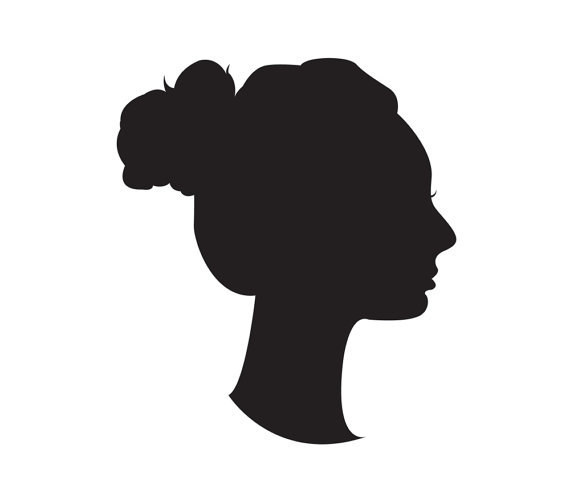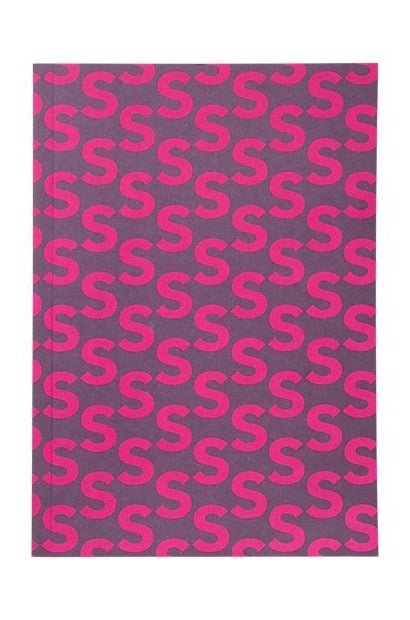 The personal touch is clear in a personalized gift! Shop earrings, notebooks, purses, cutting boards, and more at Kate Spade Saturday.