1.
Attend the Witches' Ball
3.
Make a Wish at the Tomb of Marie Laveau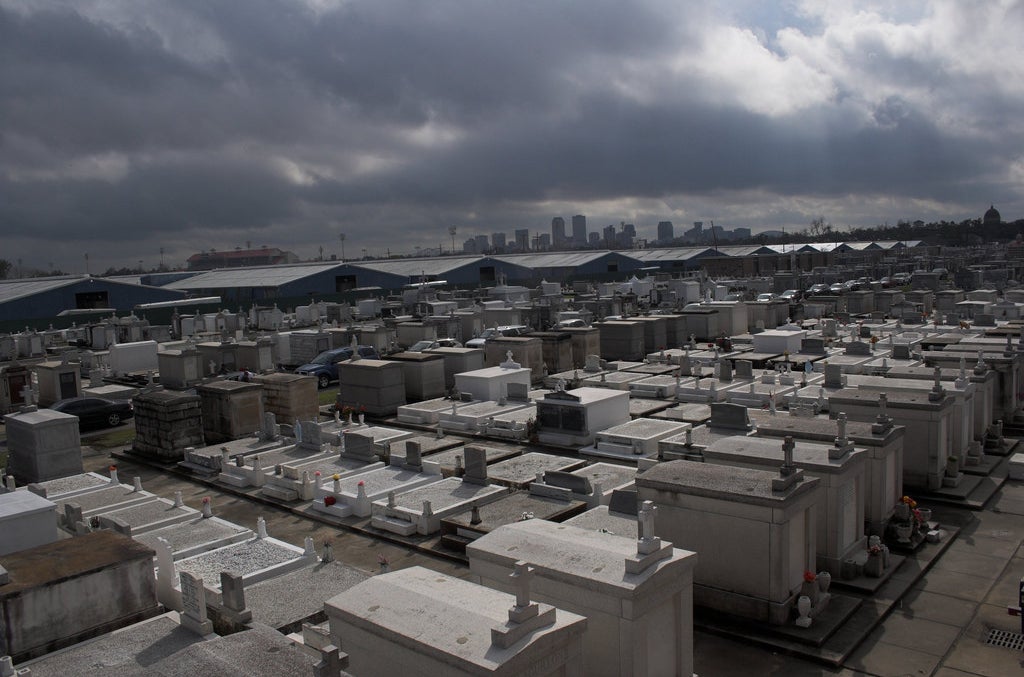 For decades, visitors have been knocking on the wall of what's denoted as Marie Laveau's final resting in the St. Louis Cemetery, hoping their spiritual embrace with the mother of voodoo will make their wishes come true. While some believe a triple X marks the spot, tour guides maintain there is no disturbance Laveau would have liked less.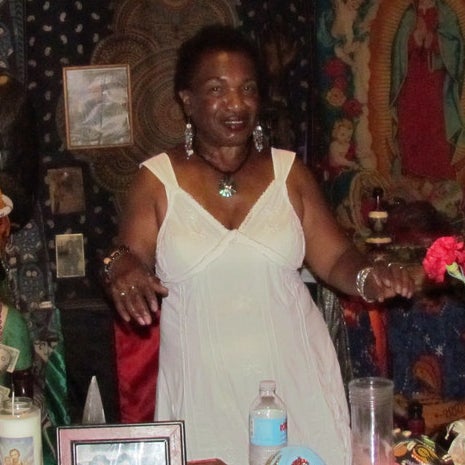 Spiritual advisor to The Night Tripper himself — Dr. John — Queen Miriam runs New Orleans' Voodoo Spiritual Temple, open only sporadically to embrace her legend as the nation's forerunning mystical maven.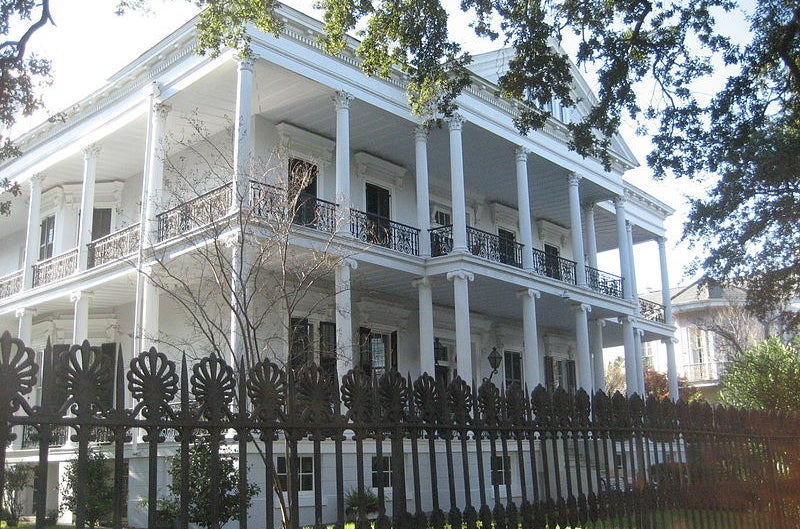 Yes, you can actually grab a group and stay at the location of the Academy... if you dare.
9.
Take in Madame LaLaurie's Interior Design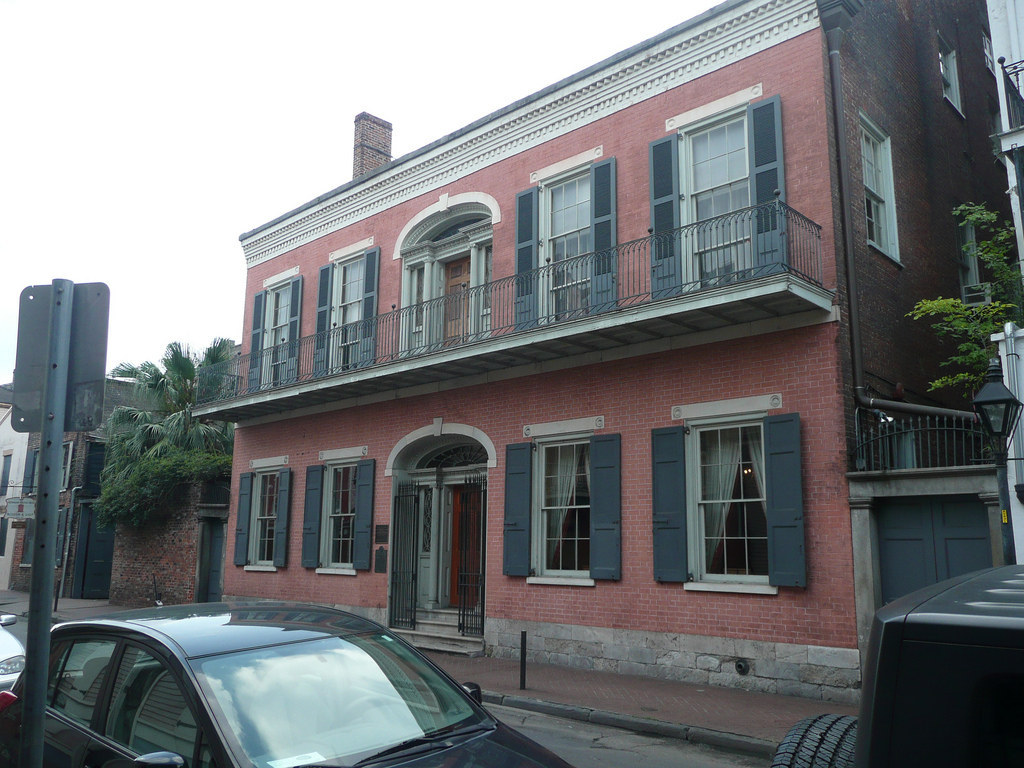 10.
Have a Tarot Tea Party with Miss Catherina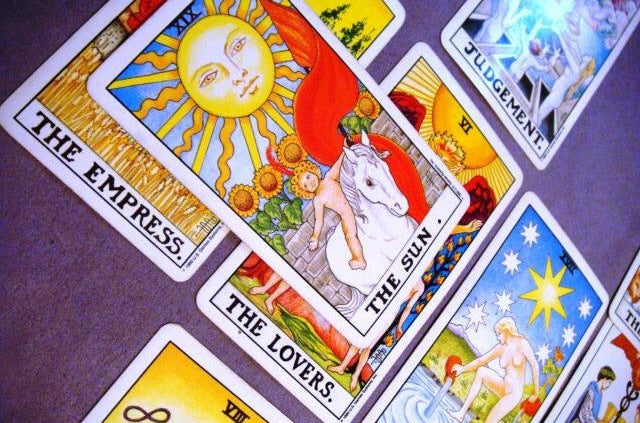 Mystic Tea Leaves is an arm of a personally practicing psychic, where when you schedule your session, you can have your cards read in the company of an 800-piece tea set collection from which you'll take some sips!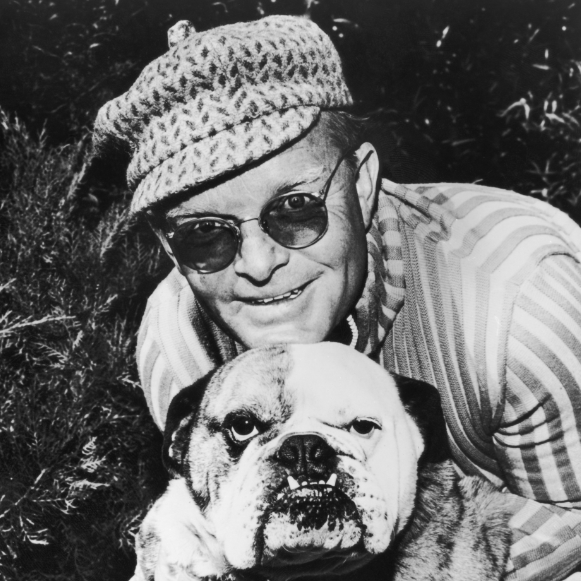 A staple with historical and celebratory purpose, the oldest gay bar in the country has been said to be haunted by Tennessee Williams, Huey P. Long, and most famously, Truman Capote — who possesses the stairwell leading to the establishment's second floor.
12.
Mosy into Louis and Lestat's Model Home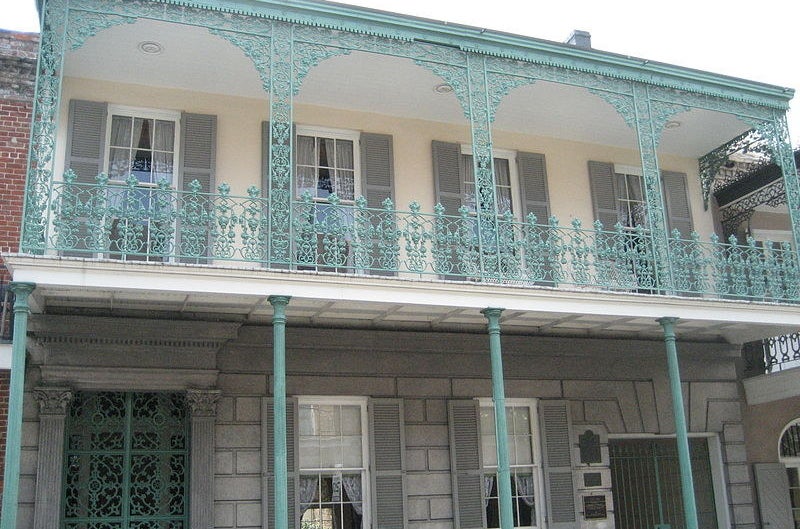 The Gallier House — a museum nestled on Royal Street in the French Quarter — is a southern capital retrospective for turn-of-the-century architecture. But more importantly, it's said to be the model inspiration for where Anne Rice's infamous pair of vampires dwelled in Interview with the Vampire.