2.
Do you even know about all the wildlife that lives in Big Sur?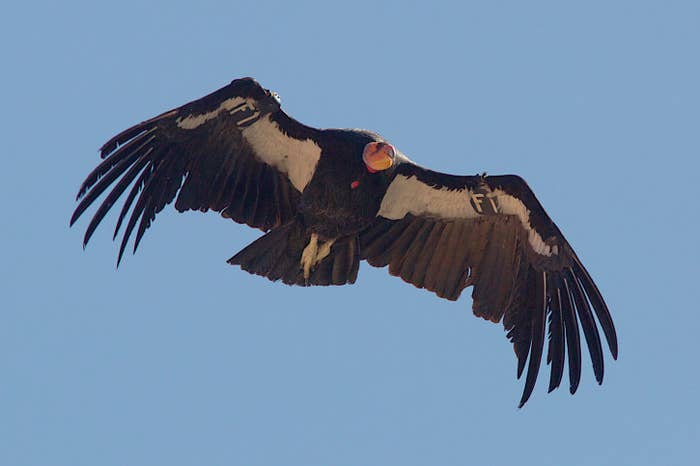 3.
You won't have a problem finding majestic insects here...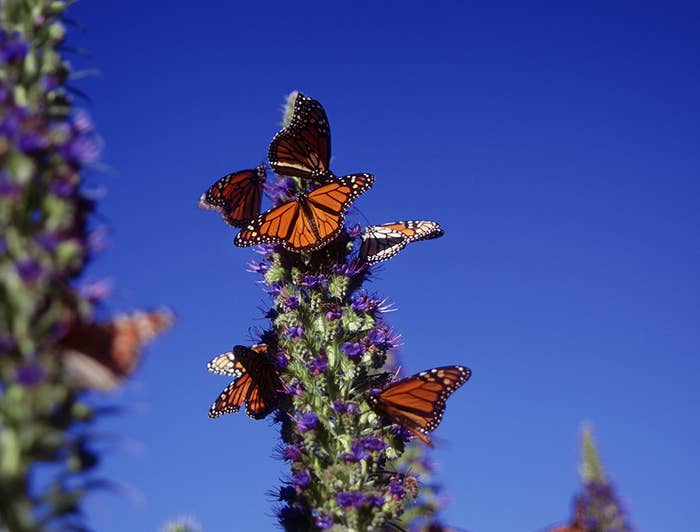 4.
...and sea otters can be regularly seen hanging out in kelp beds, looking super-duper cute.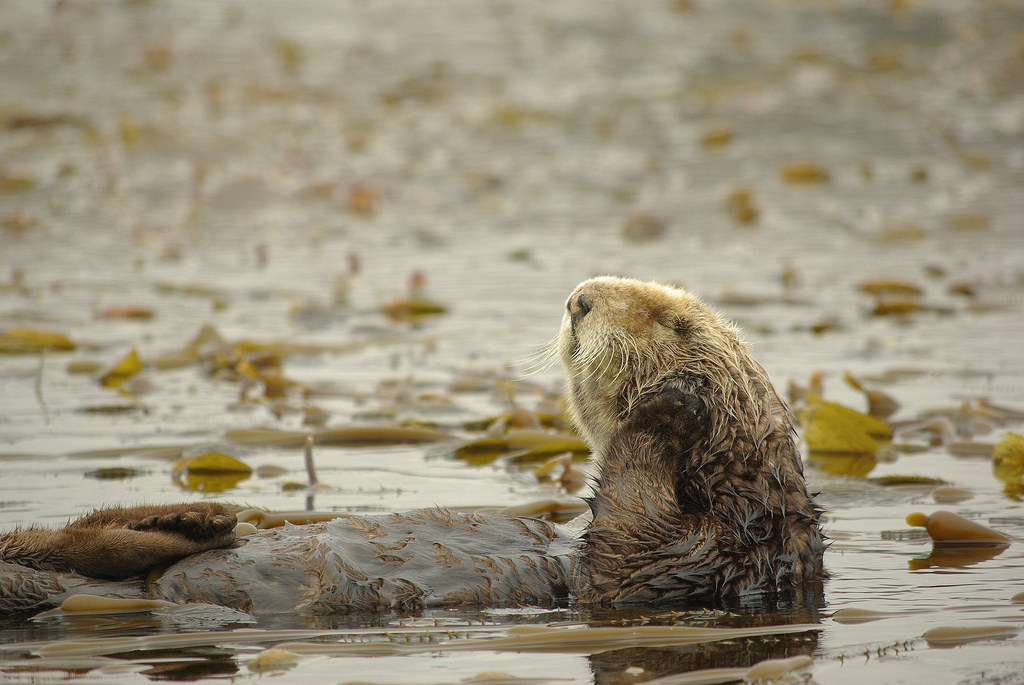 6.
The unforgettable open air and spectacular grounds prove that the camping experience in Big Sur is like no other.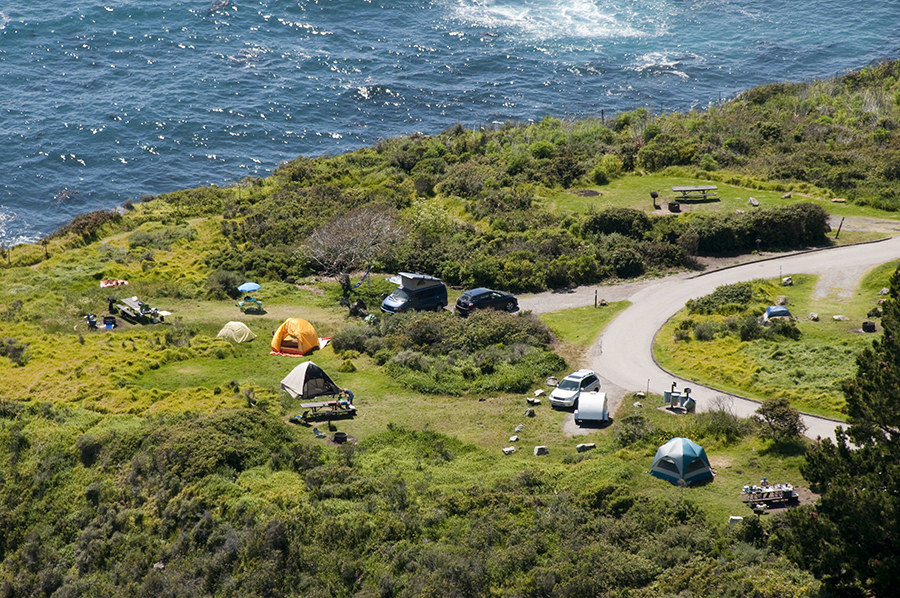 10.
This is a place where you'll see nature in its truest, most beautiful form.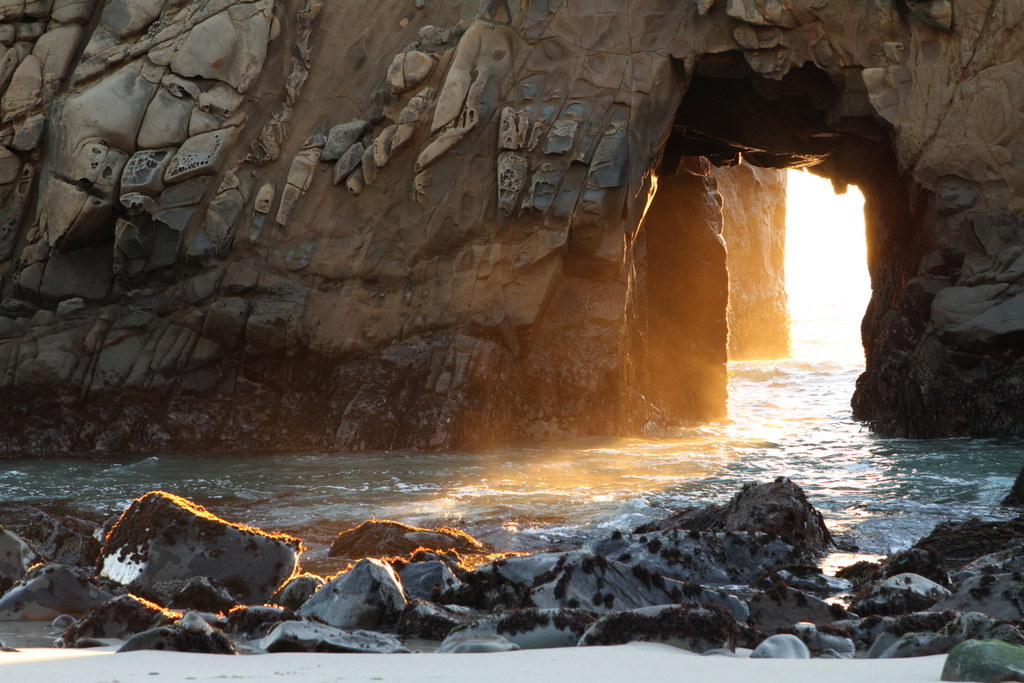 11.
But also an area that's filled with tons of great hotels, restaurants, and galleries!
So what will you find when you get lost? Share your adventure using #76Longcut. 76®. We're on the Driver's Side.