11 Places To Eat In Maryland If You're Obsessed With Crab
Marylanders know where to get the best crab, and they know where they could save 15% or more on car insurance — GEICO!
We asked the BuzzFeed Community to send us the very best restaurants to eat crab at in Maryland. Here are the delicious-looking results!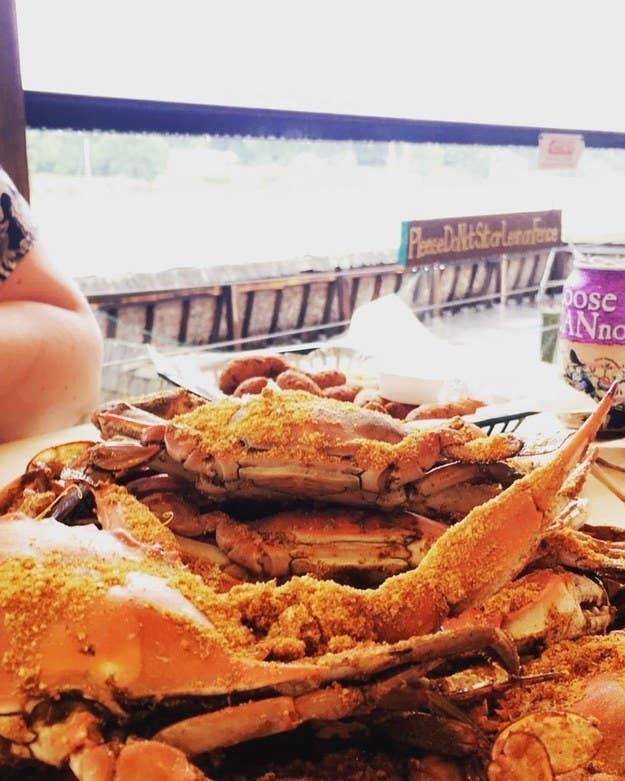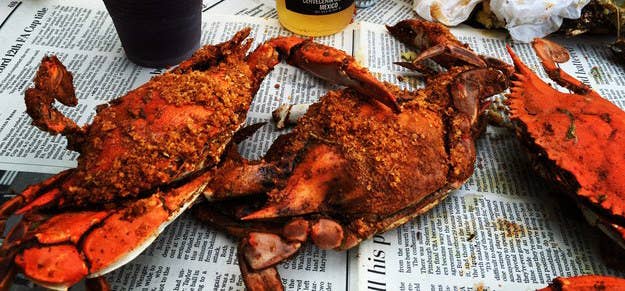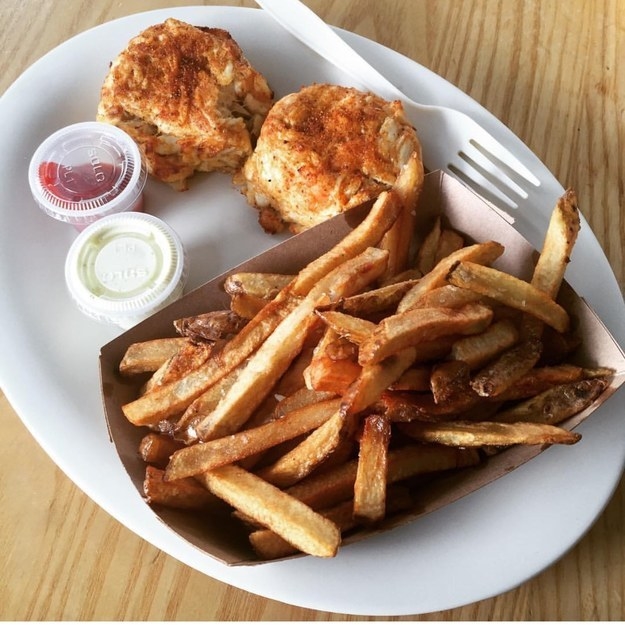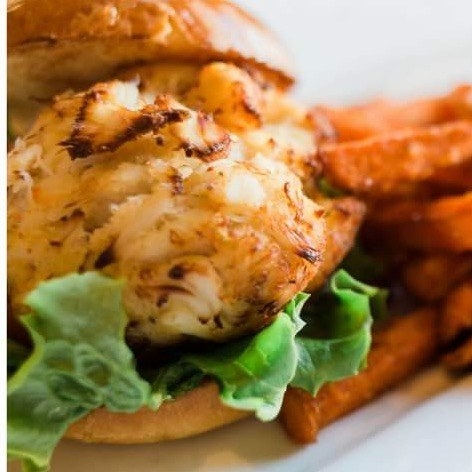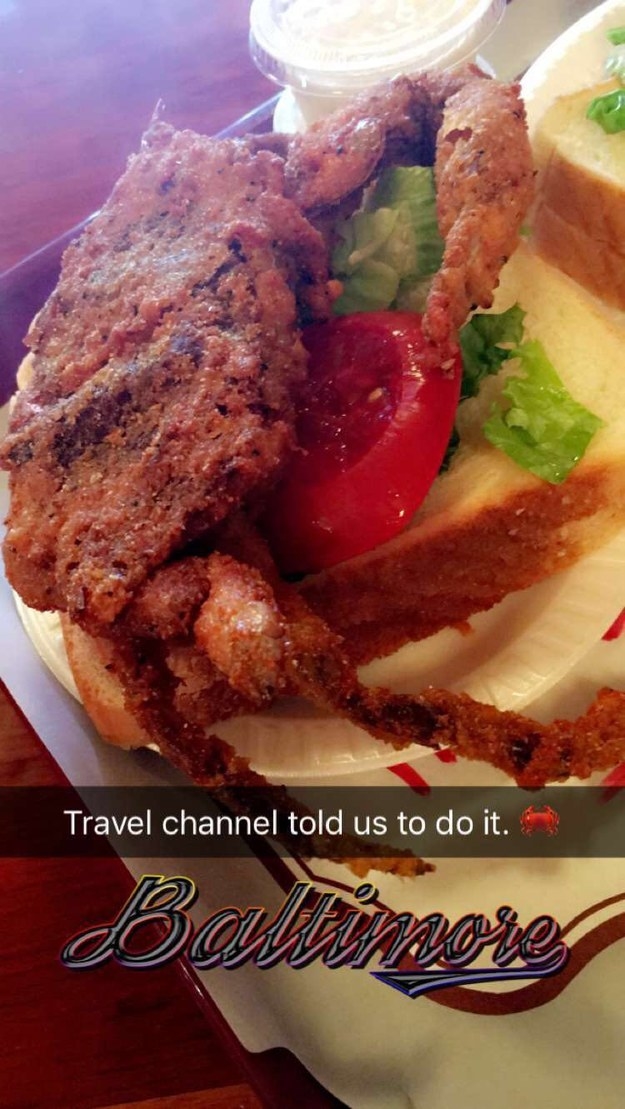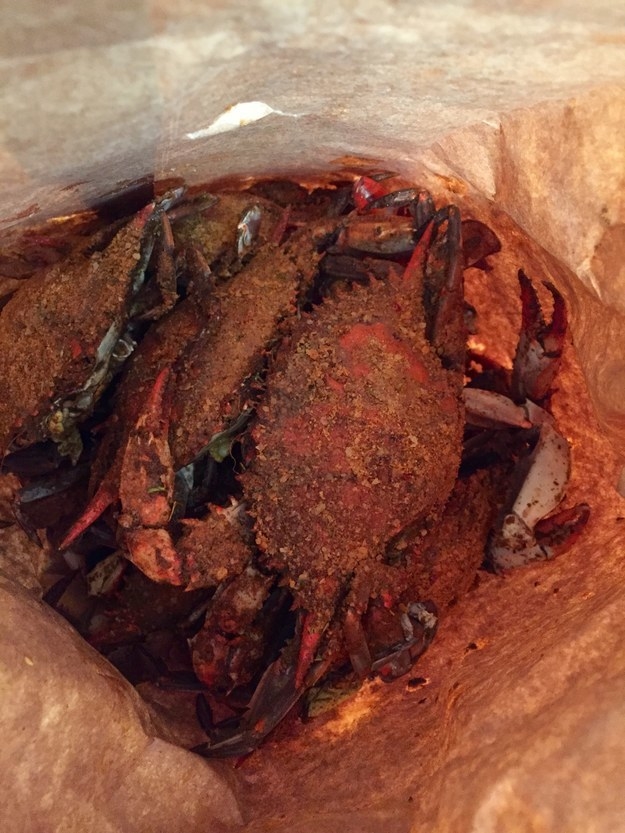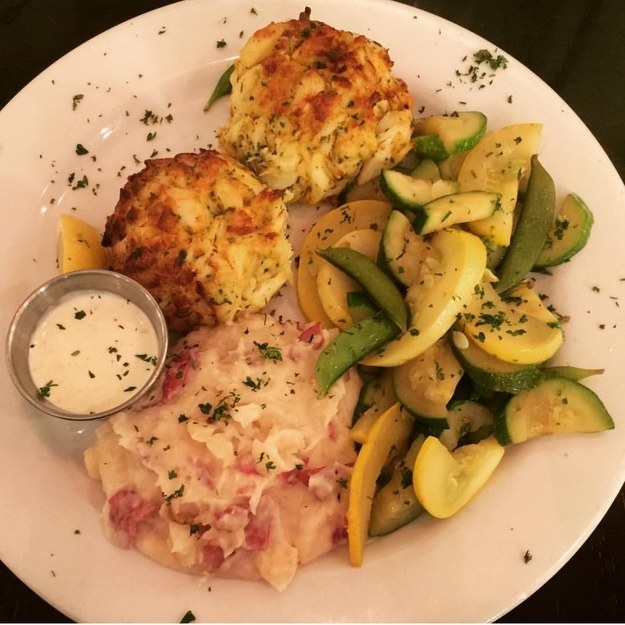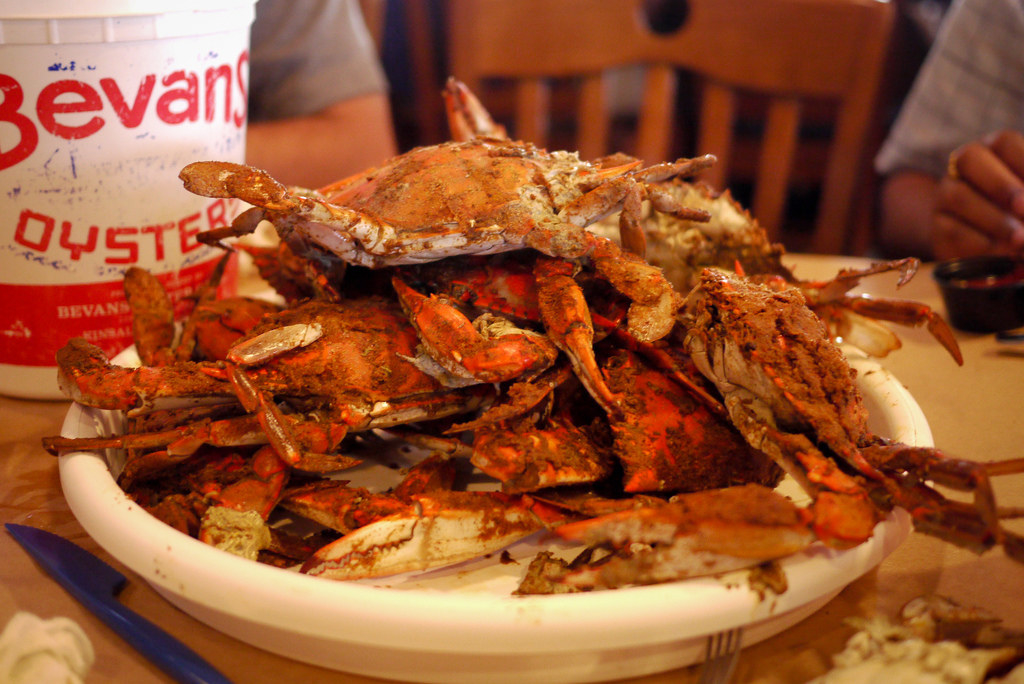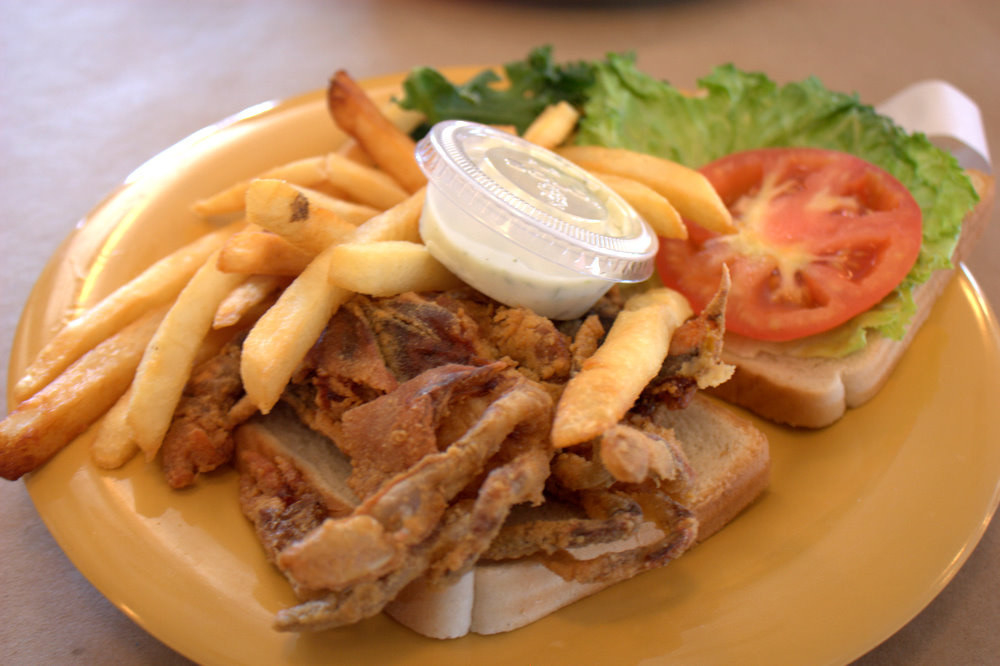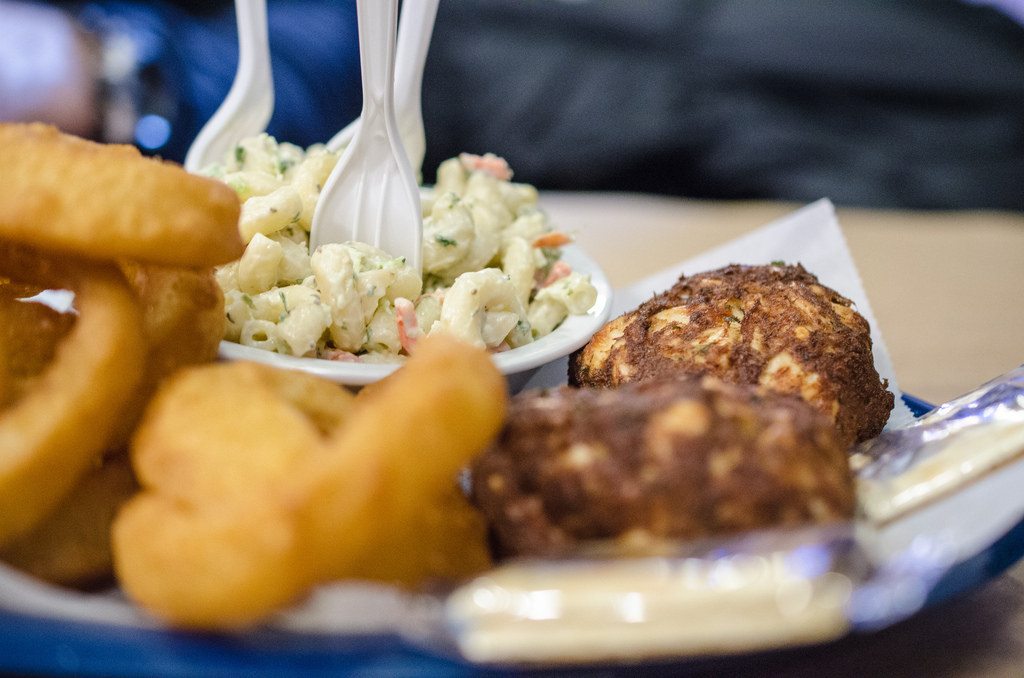 Note: Submissions have been edited for length and/or clarity.
Whether you're in B-more or Bethesda, you could find great car insurance rates for Maryland with GEICO. Click here to learn more.