1.
Fogo Island Inn, Newfoundland and Labrador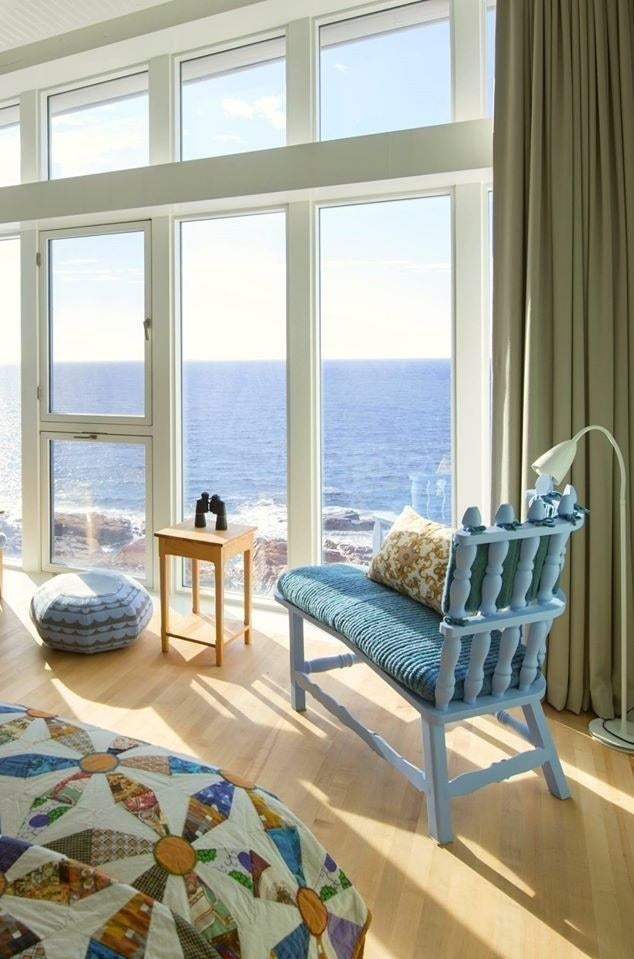 The stunning, contemporary Fogo Island Inn sits atop stilts that hug the North Atlantic coastline and offers world-class hospitality and impeccably designed suites. All of the guest rooms have floor-to-ceiling windows that flaunt the breathtaking landscape. Taste some local seafood fare in the dining room or relax on the roof-deck hot tubs while you inhale the fresh, salty air.
2.
Hôtel Pierre du Calvet, Montreal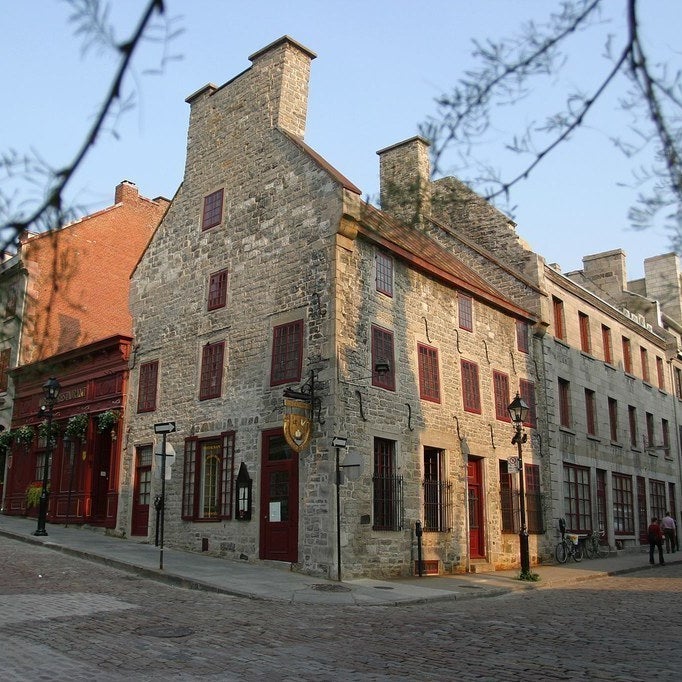 Located in the heart of Old Montreal, Hôtel Pierre du Calvet offers lavish rooms in an ancestral family mansion built in 1725. You'll feel like you're in Europe here with the exceptional decor, antique furnishings, and robust wine cellar.
3.
Ridgeback Lodge, New Brunswick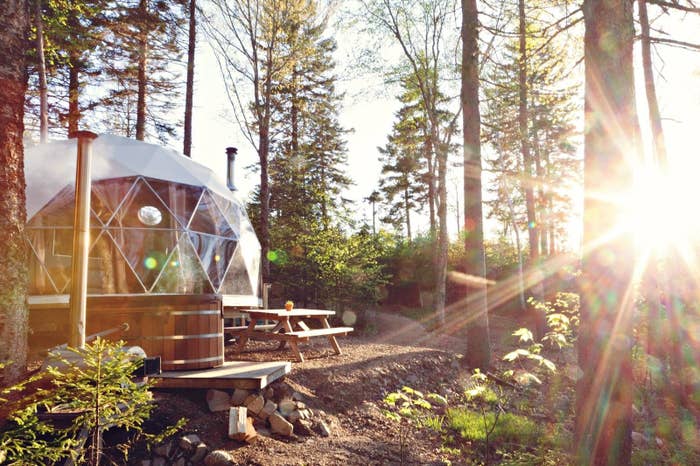 4.
Ottawa Jail Hostel, Ottawa
5.
Tundra Lodge, Manitoba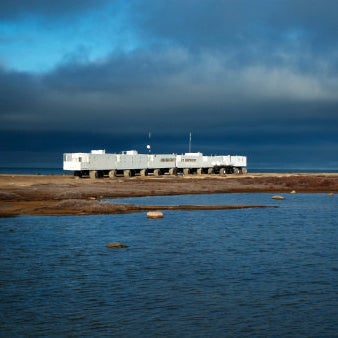 If you're a wildlife lover, then the Tundra Lodge is the place for you! This rolling hotel outside of Churchill on the subarctic tundra has private cabins with windows and observation platforms where you can be in constant proximity to polar bears! The hotel is literally on wheels, allowing it to move around for optimal wildlife viewing.
6.
Ice Hotel, Quebec City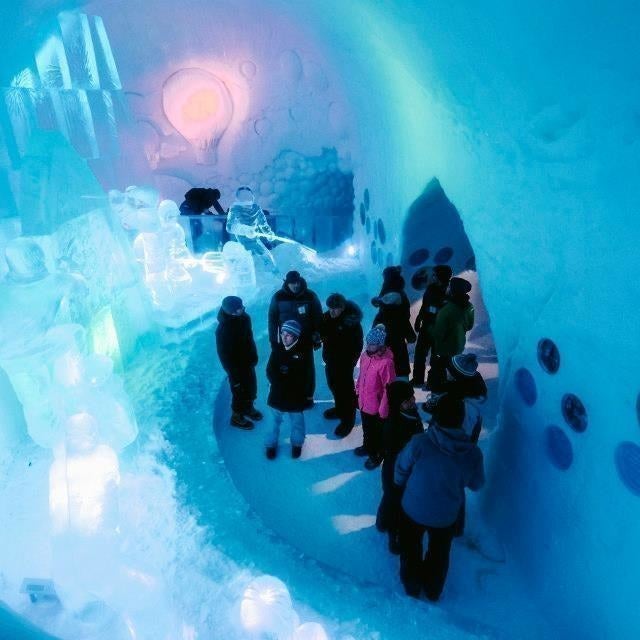 The only ice hotel in North America is an architectural marvel where you can spend the night in one of the intricate themed suites, grab a drink at the ice bar, and relax at the outdoor spa. Open from January 4 to March 26, 2017, the Ice Hotel in Quebec City is the perfect place for a winter retreat.
7.
Entre Cîmes et Racines, Quebec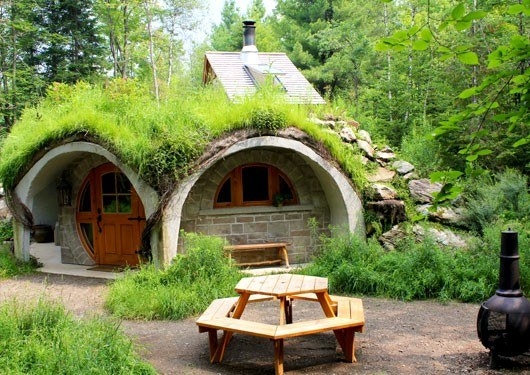 8.
Fairmont Le Château Montebello, Quebec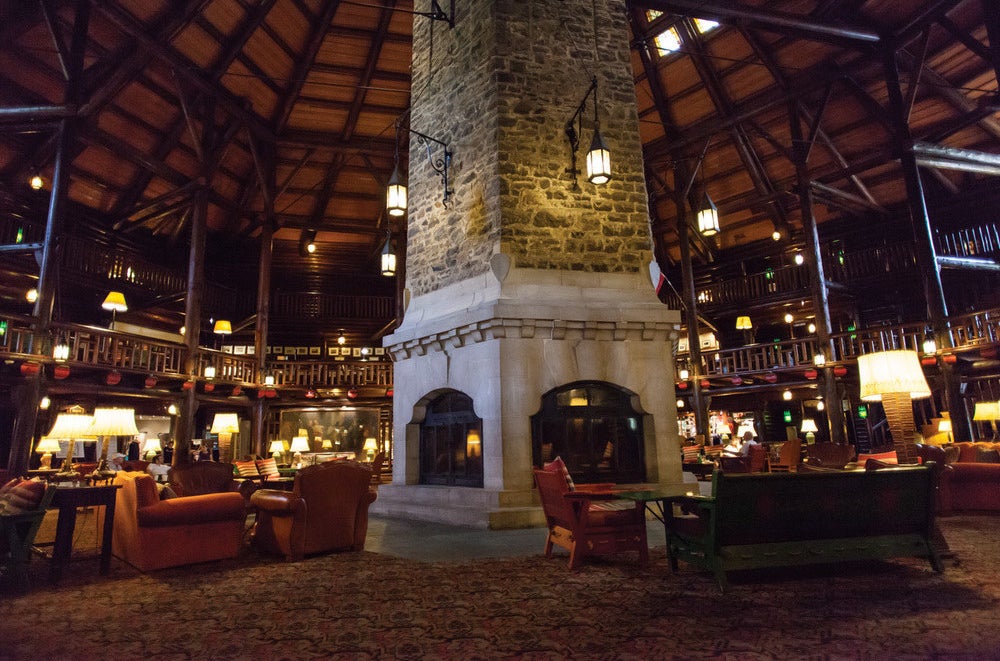 Tucked away in the heart of the scenic Montebello, Quebec, is the world's largest log cabin — Fairmont Le Chateau Montebello. The accommodations are the perfect blend of rustic and luxurious with plenty of year-round activities for guests including golf, tennis, cross-country skiing, snowshoeing, as well as Canada's only Land Rover Off-Road Driving Experience!
9.
The Wickaninnish Inn, British Columbia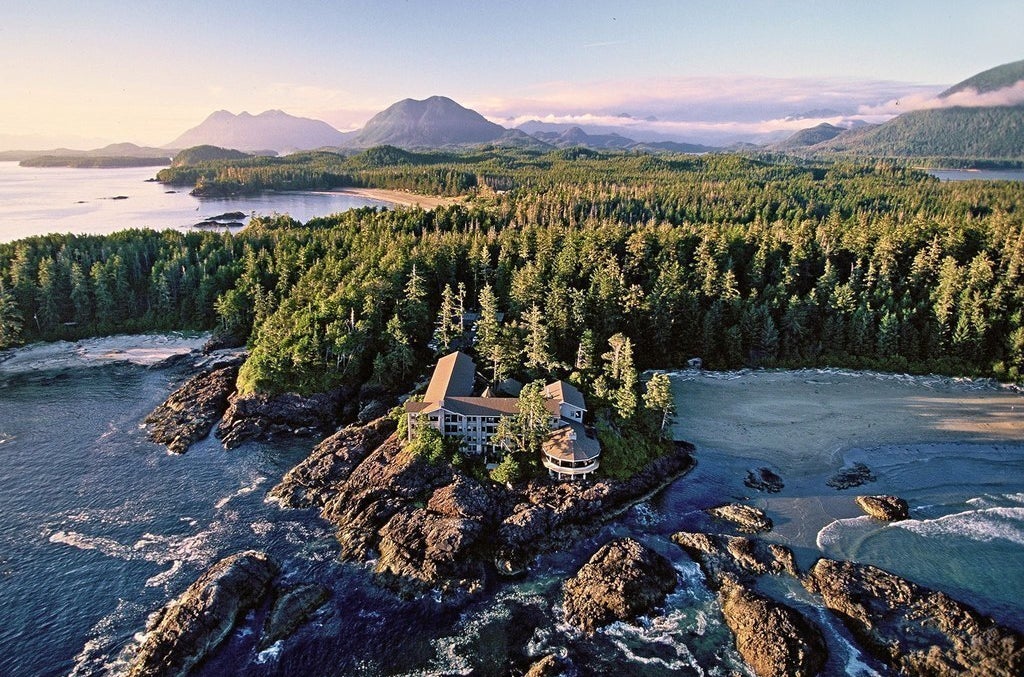 The Wickaninnish Inn in Tofino, British Columbia, has direct access to Chesterman Beach and panoramic ocean or beach views from every guest room. It's easy to relax in this hotel where rustic elegance underscores everything from the culinary events to the world-class Ancient Cedars Spa.
10.
West Point Lighthouse Inn & Museum, Prince Edward Island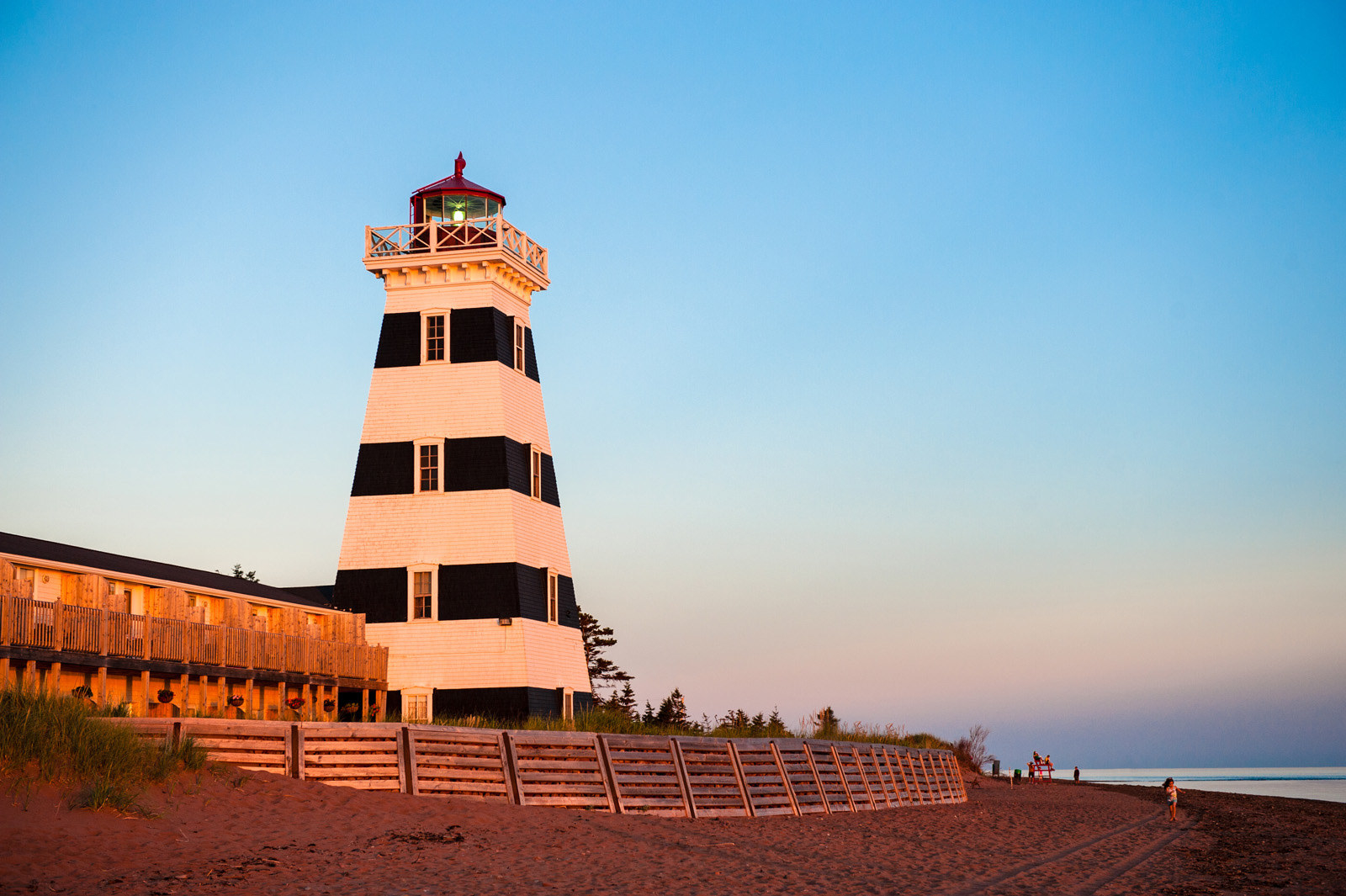 11.
The Drake Hotel, Toronto
12.
Fairmont Chateau Lake Louise, Alberta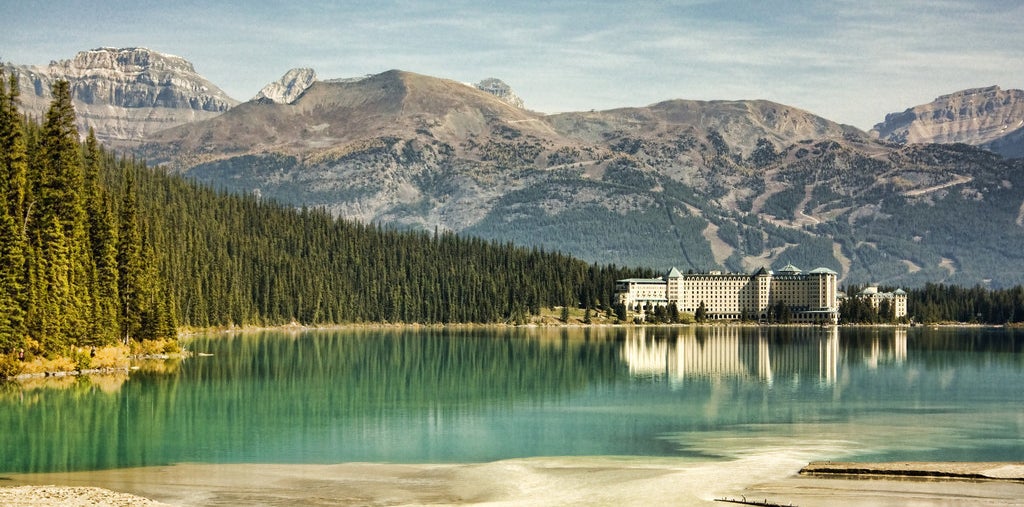 If you're looking for a room with a view, this is as good as it gets. The Fairmont Chateau Lake Louise hotel is located in Alberta's Banff National Park, a UNESCO World Heritage Site. This luxury resort overlooking the turquoise glacial lake has a wonderful spa, exceptional dining, and countless outdoor activities in its mountainous backyard.
13.
Parks Canada's Cocoon Tree Bed, Nova Scotia
14.
Head-Line Mountain Holidays, Whistler
Sweet dreams! There are so many places to see (and sleep) in Canada. See for yourself and visit Canada.