14 Travel Hacks That Every Savvy Traveler Should Know
Traveling in thrifty fashion? Make the most of your travels with the Discover it® Miles card — no blackout dates, any airline, anytime.
1.
Book flights during the middle of the week.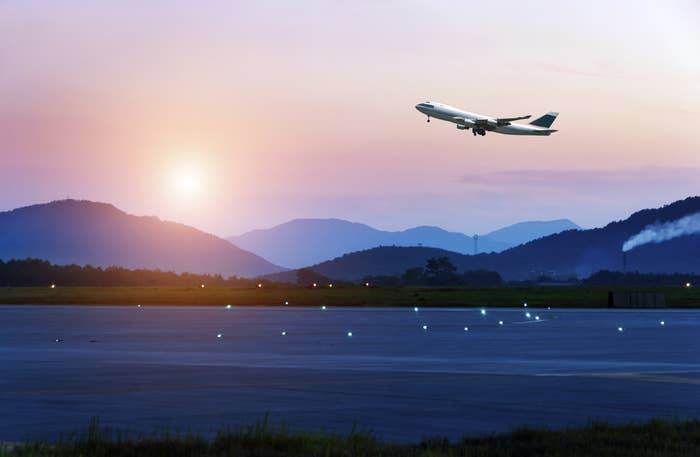 2.
Turn layovers into sightseeing time.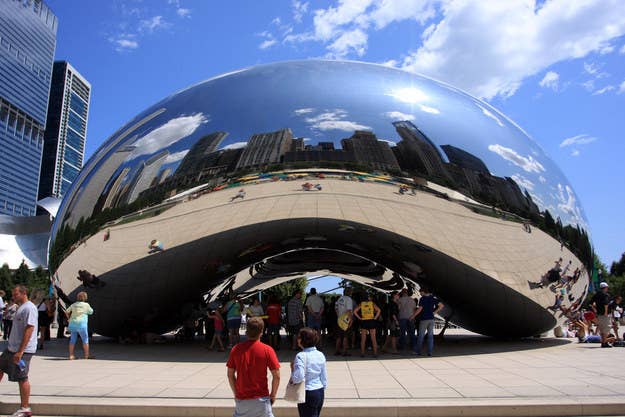 3.
Look into home stays instead of hotels to save money and feel like a local.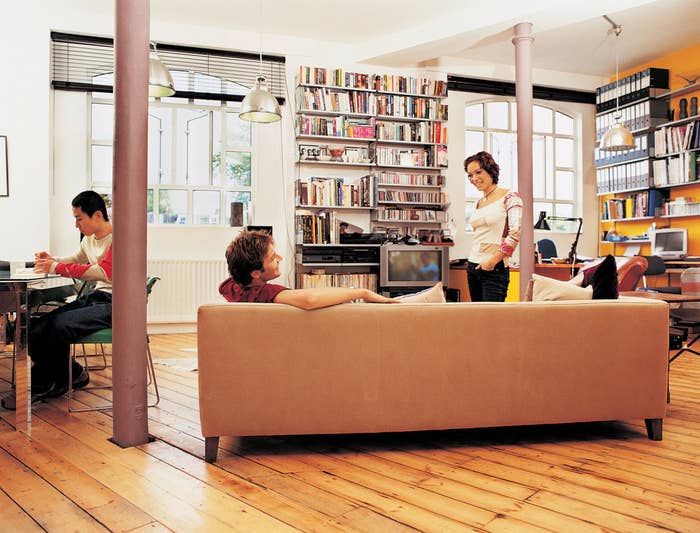 4.
Take an inventory of everything before you pack.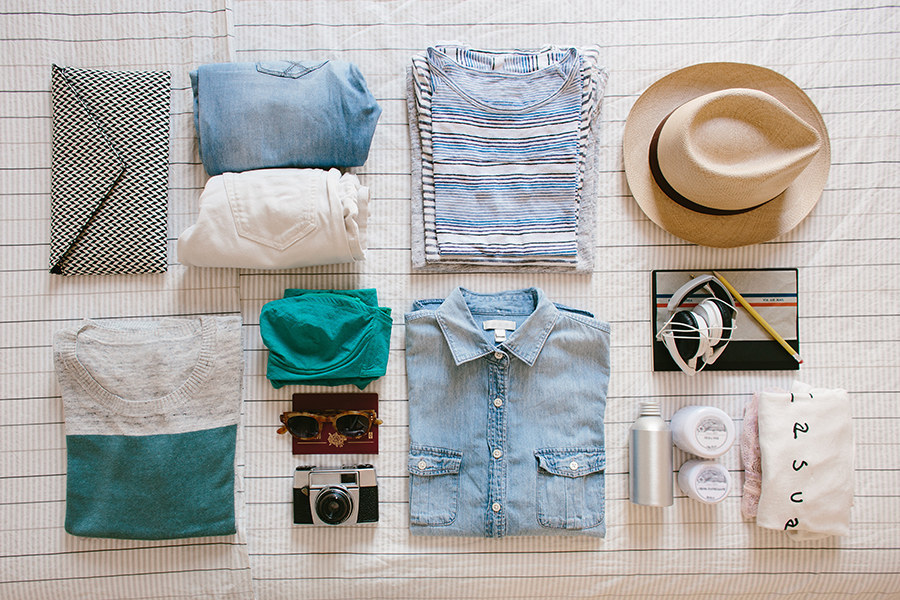 5.
Wrap your shoes in a shower cap before putting them in your suitcase.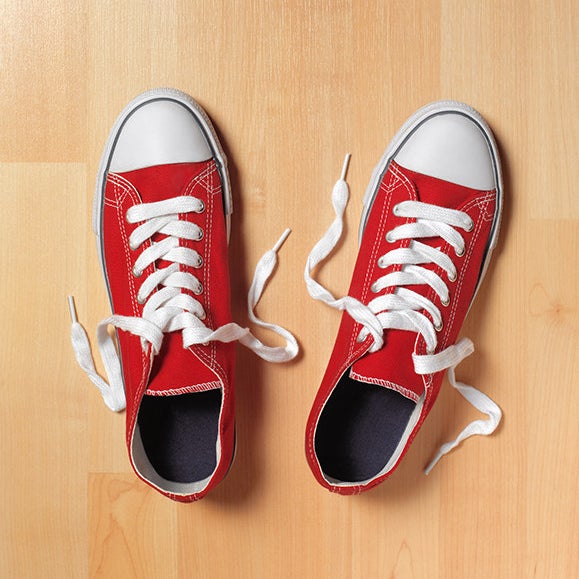 No one likes to arrive with a suitcase full of dirty clothes!
6.
Pack outfits that all revolve around one color scheme.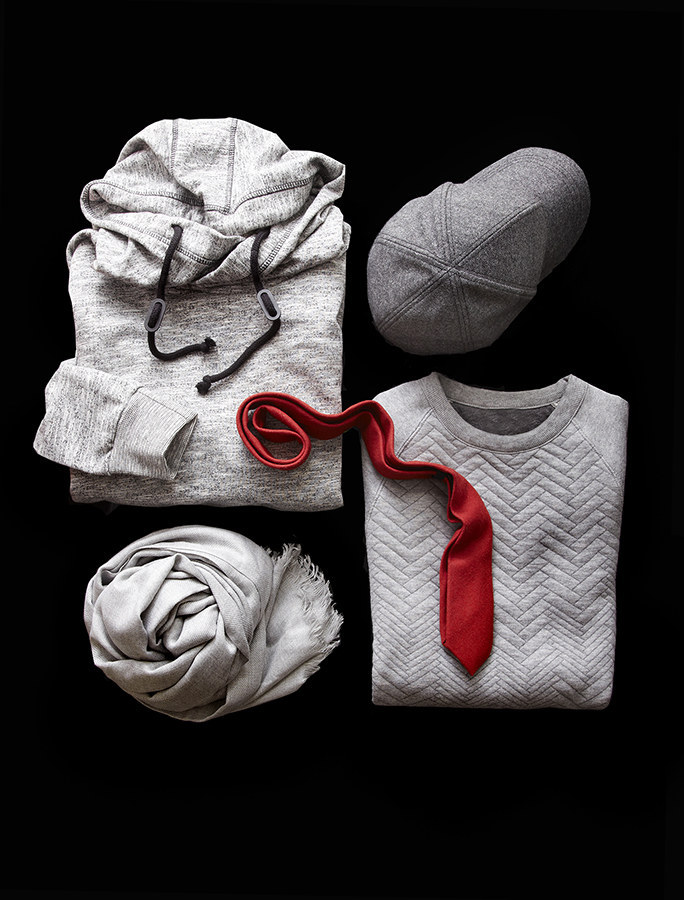 7.
Protect your razor by placing a binder clip on the blade.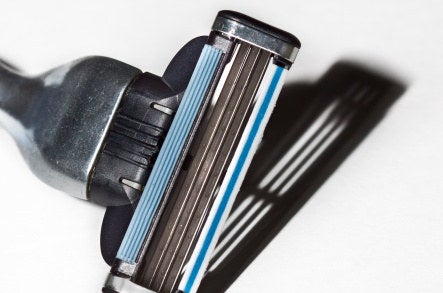 You'll keep the blade in good shape, and you won't have to worry about it slicing anything in your suitcase (if you're bravely going it without a toiletry bag, that is).
8.
Store your loose chargers in an old glasses case.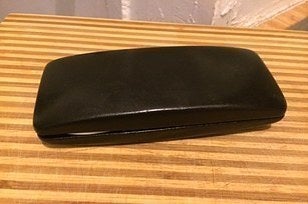 This way, you won't have to dig around the bottom of your bag when you're in need of a charge. Plus, you'll keep the cords tangle free.
9.
Store and sort your jewelry in a weekly pill container.
10.
Make a souvenir list before you arrive.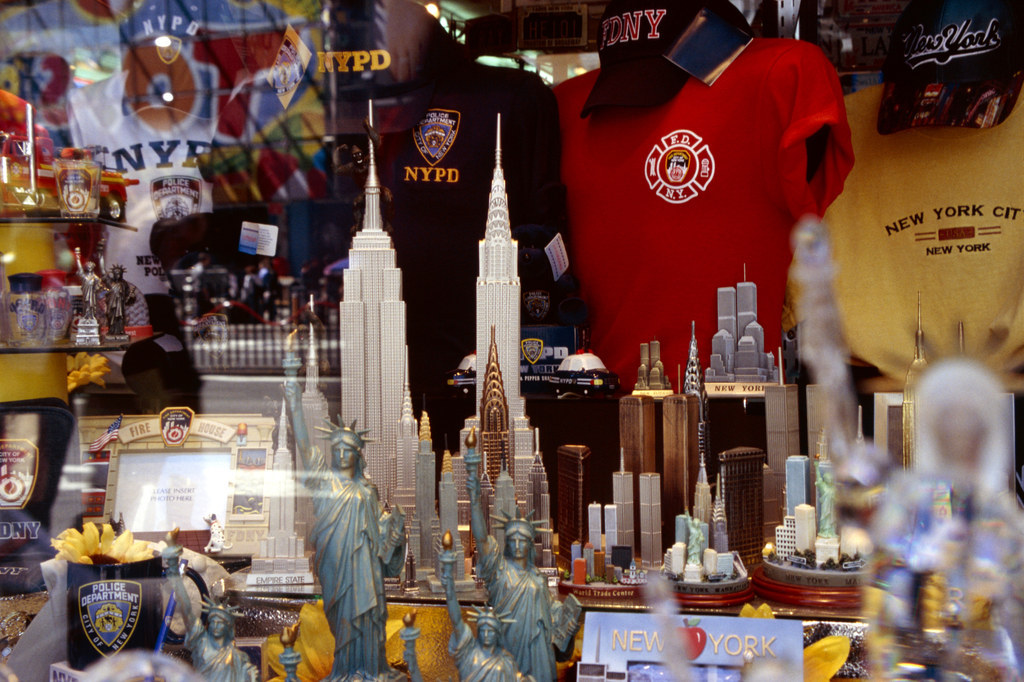 11.
Keep your undies in your carry-on, just in case.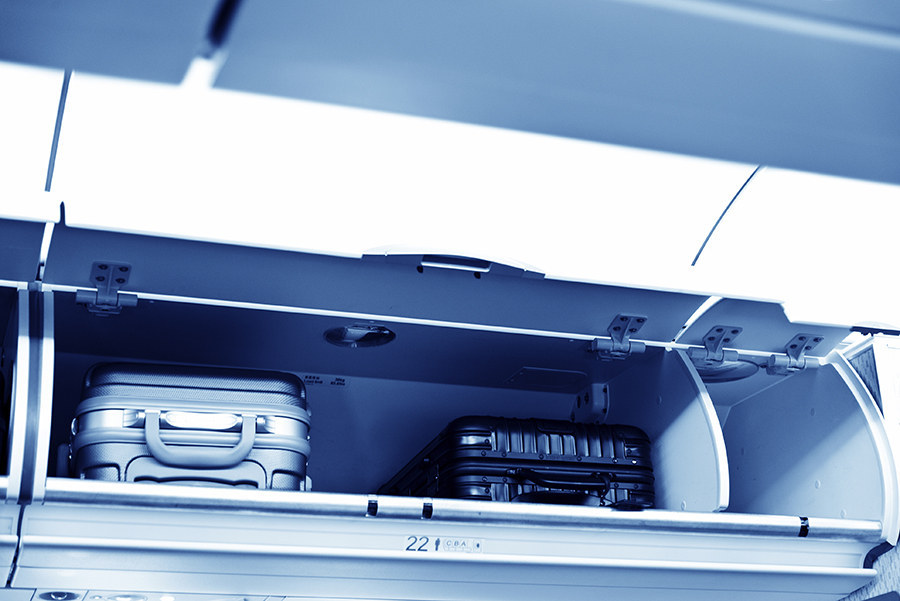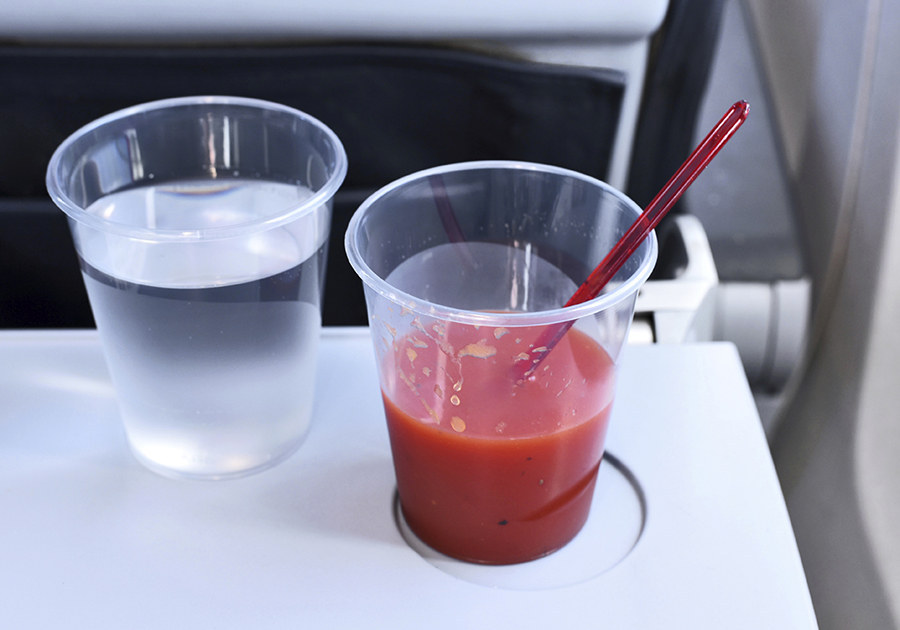 13.
Keep dirty clothes in a laundry bag with a bar of hotel soap.
14.
As you explore the city, talk to the locals.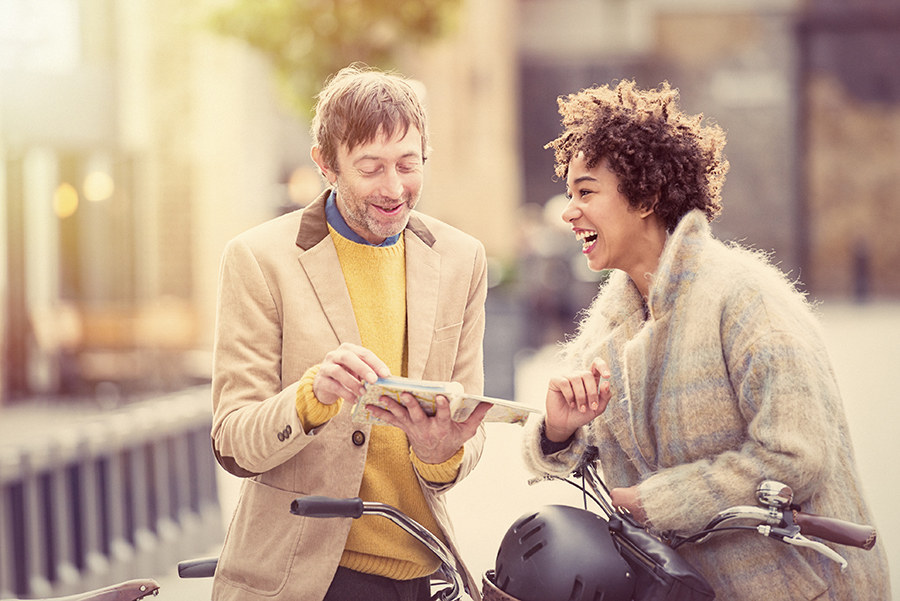 And finally, travel with the right credit card.
Don't forget to pay for travel with the Discover it® Miles card, then redeem Miles in any amount to credit your travel purchases, or get cash at any time.