1.
Good luck finding anyone else who looks as dapper in that suit.
2.
He's very gracious with his fans.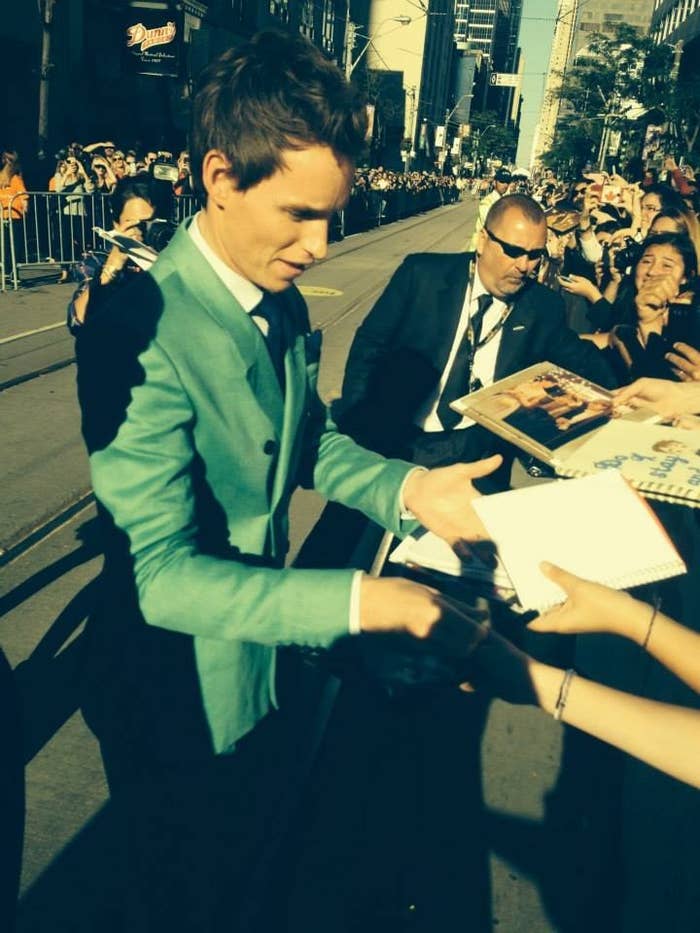 3.
Like all Englishmen, he has a charming relationship with the rain.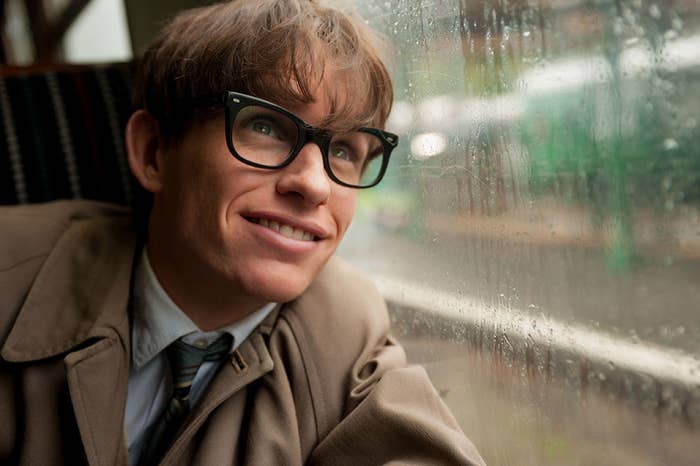 4.
He loves to travel.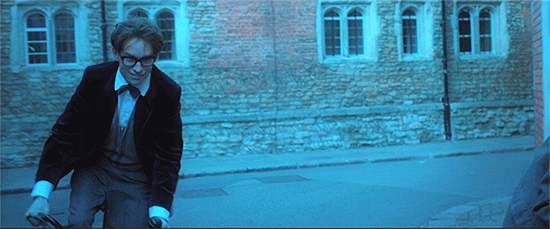 5.
He's the guy who'll pick you up in a tux and a very charming car.
6.
There aren't many people who can upstage the Golden Gate bridge. Eddie is one of them.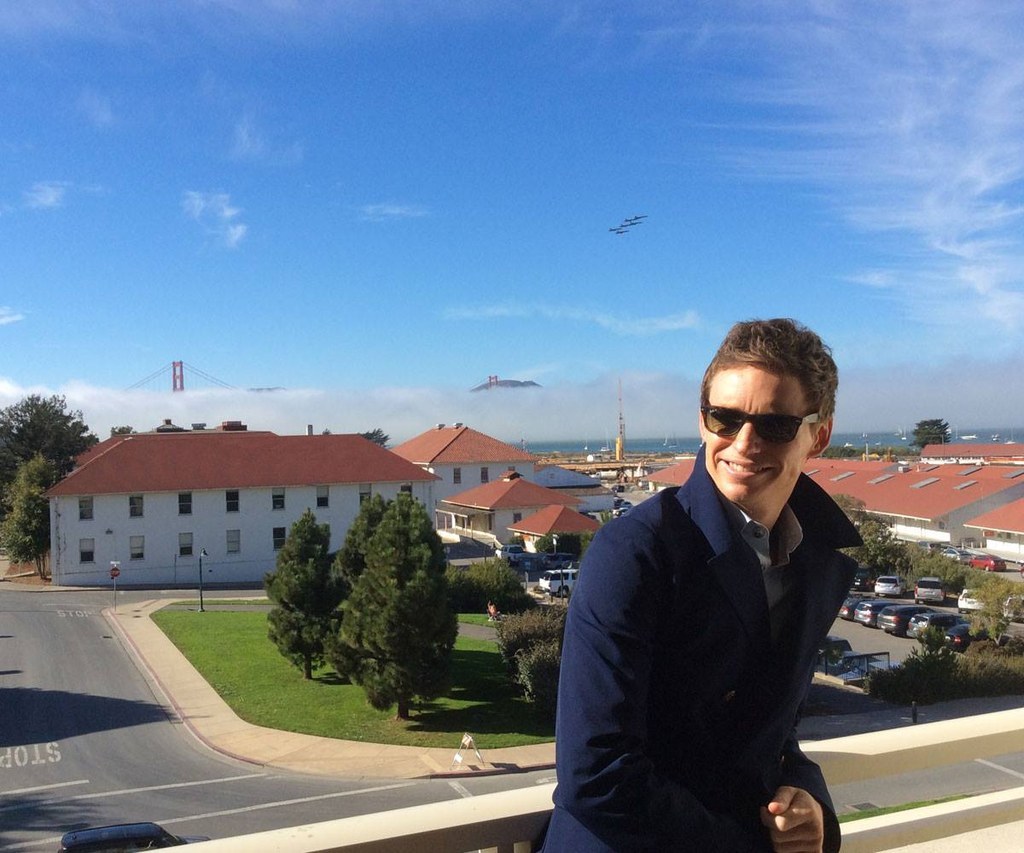 7.
You could do a lot worse than waking up next to this fellow each morning: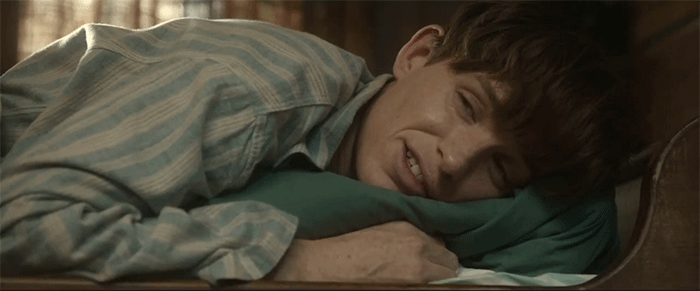 8.
He has the wits to hang with Seth Meyers...
9.
...and the brains to hang with Spock...
10.
...and the charisma to motivate this whole rowing team: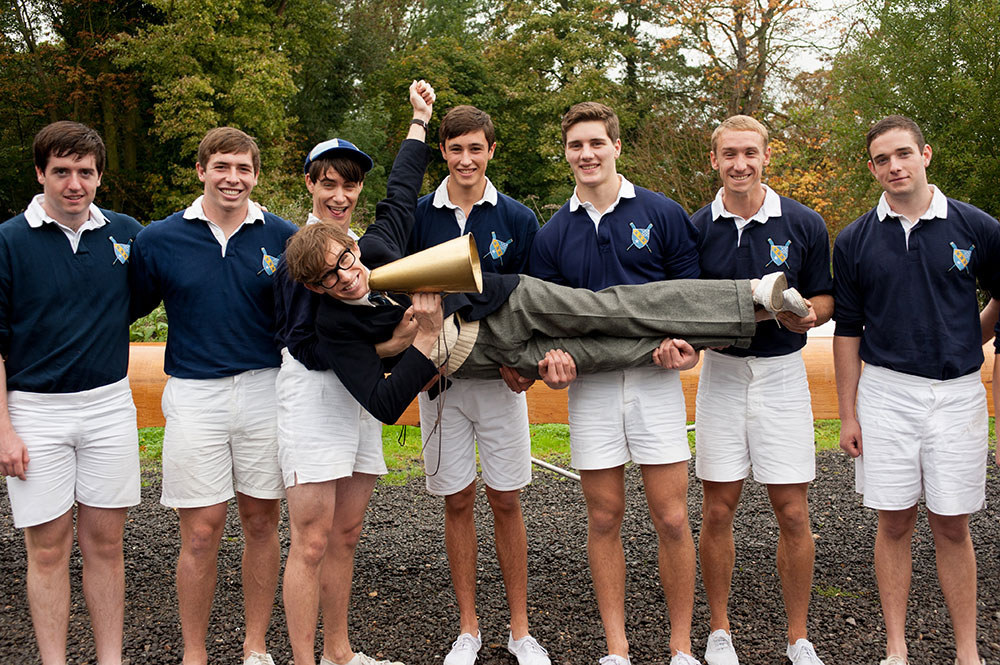 11.
This adorable sweater and the cute man inside it should be in your life: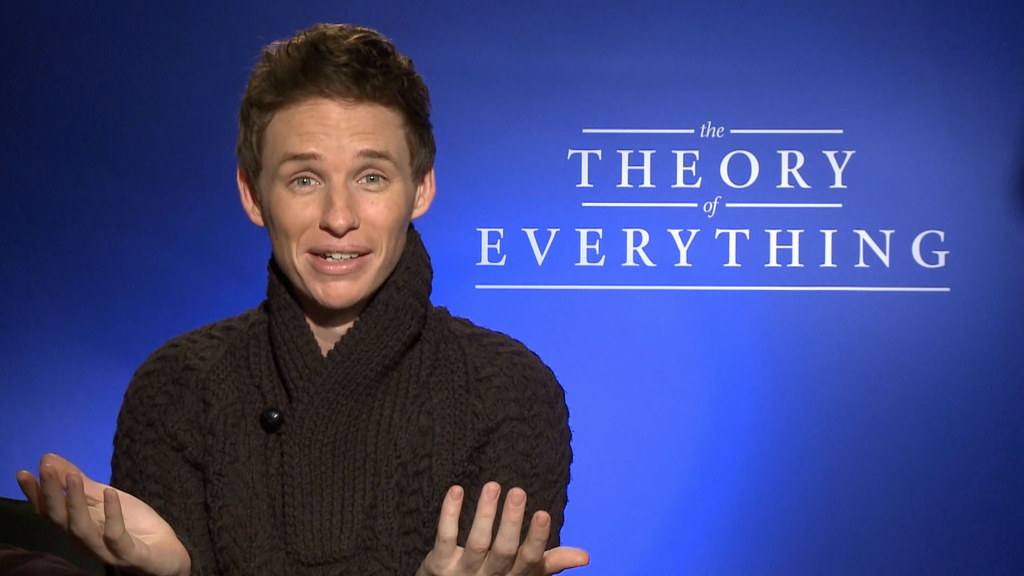 12.
This could be you: