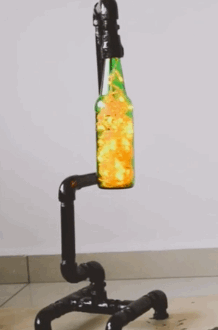 How: Arrange some leftover pipe however you'd like, and weave lights through.
Why: You'll look super handy.
2.
Seashell Clock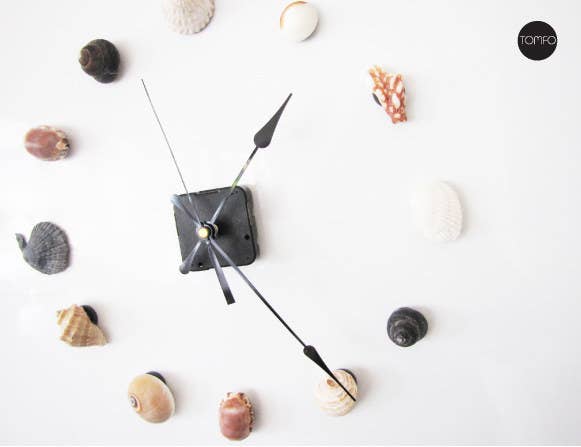 5.
Smartphone Tripod Stand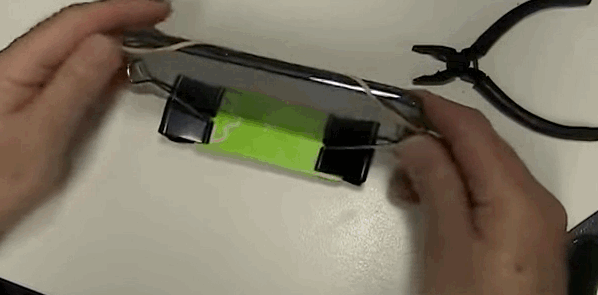 How: Snap rubber bands and clippy things around your phone.
Why: Do you really take pictures on anything else?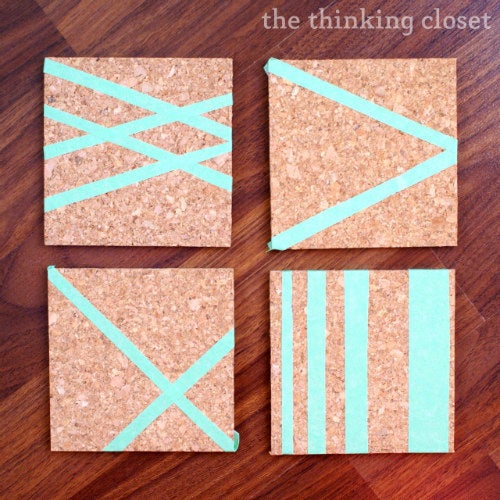 How: Cut some squares, draw lines with tape, and paint.
Why: Your mom will be impressed.
7.
Remote Control Sweeper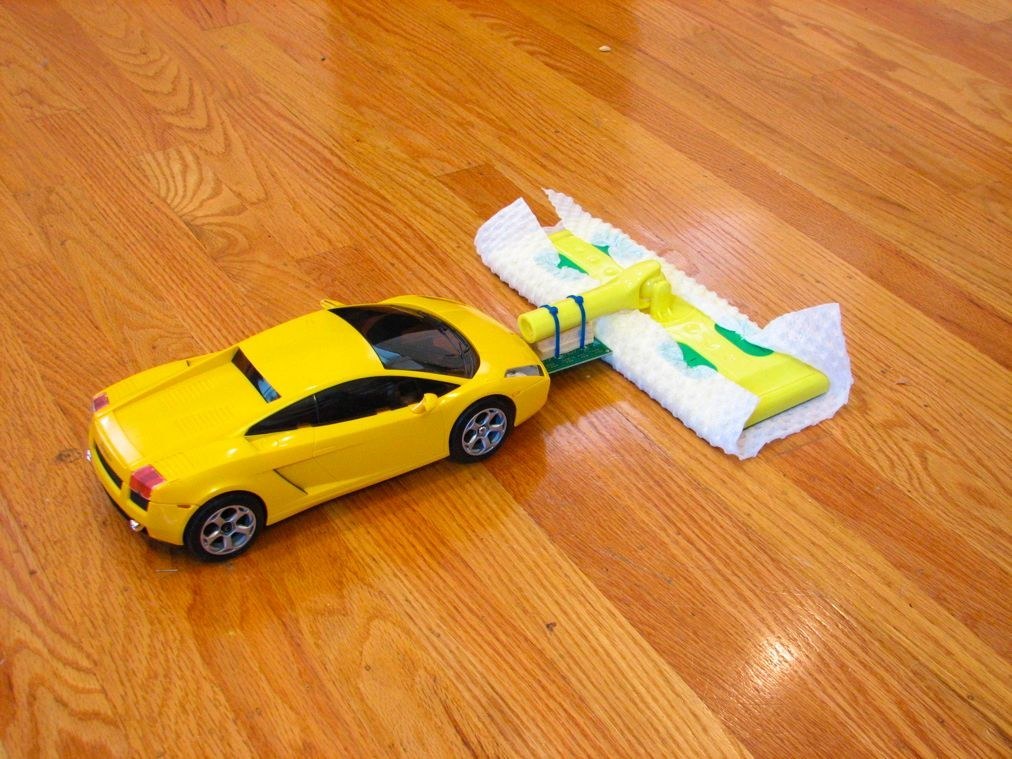 8.
Magnetic Spice Rack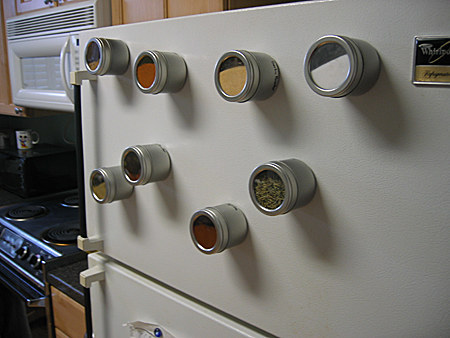 9.
Bobby Pin Organizer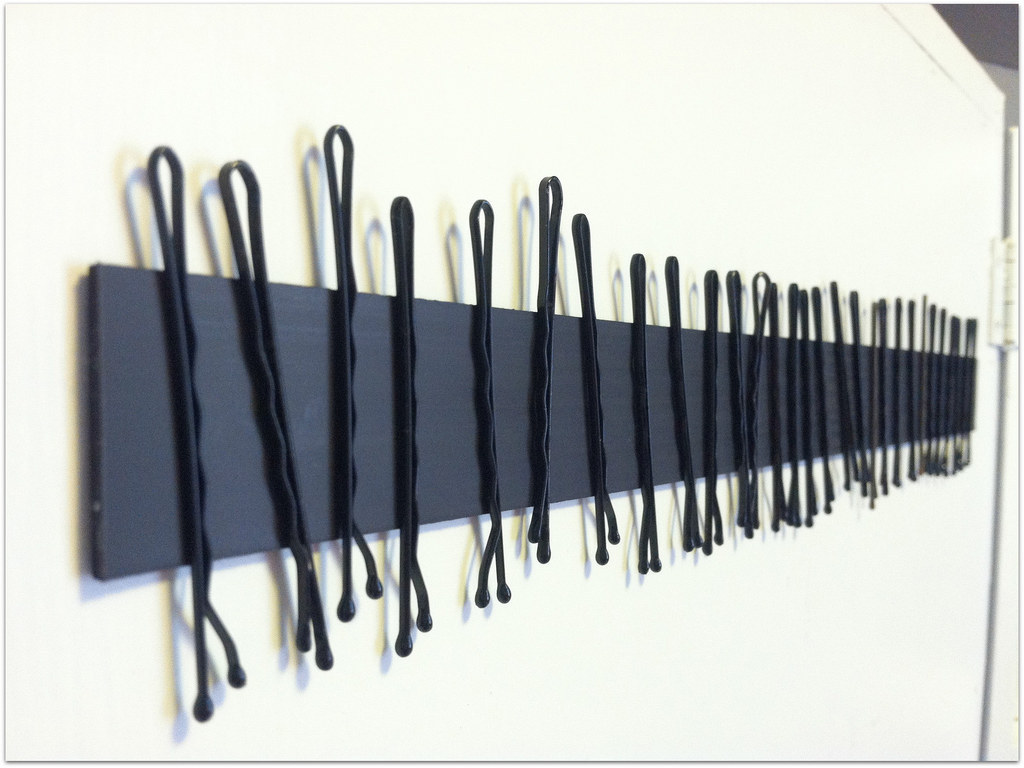 How: Glue cups or shot glasses between plates.
Why: It will look like you brought more treats than you actually did.
12.
Colored Staples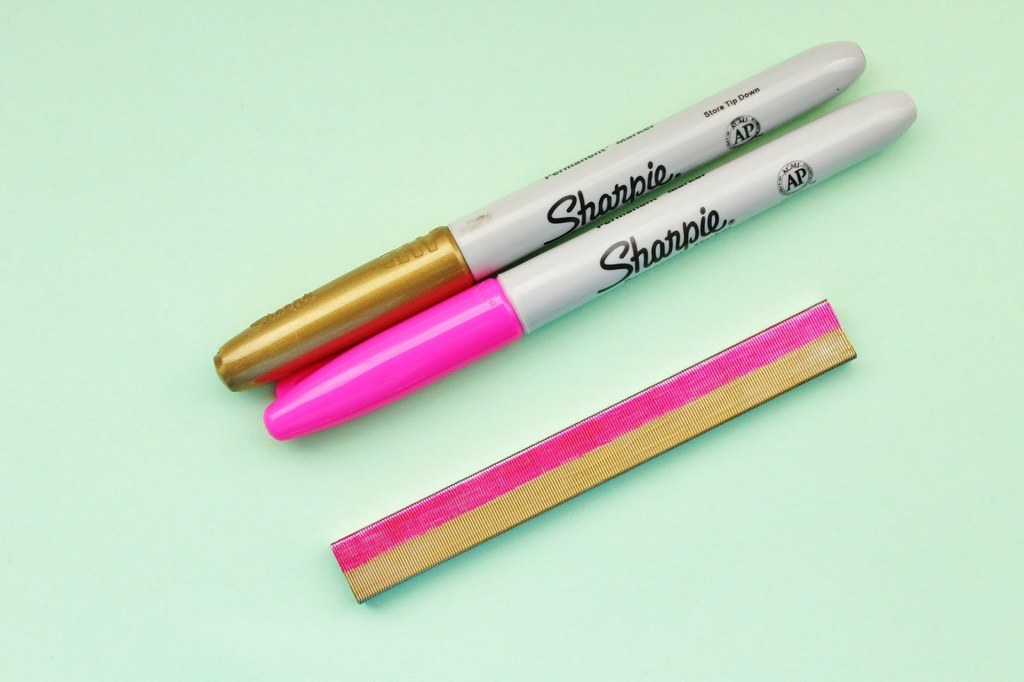 Your Taxes
How: Knock out your taxes all on your own with H&R Block. It's free!
Why: Because you're literally required by law.