12 DIY Projects That Are Too Simple For Their Own Good
Ranked plain simple to embarrassingly simple. No excuses for not giving these a whirl. Your taxes can be simple too, especially when you file online with H&R Block.
How: Arrange some leftover pipe however you'd like, and weave lights through.
Why: You'll look super handy.
3.
Tablet Piano
4.
T-shirt Yarn Infinity Scarf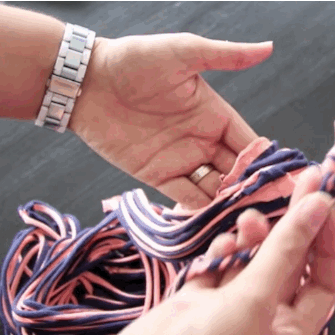 How: Cut up a T-shirt. Start braiding.
Why: Fun for infinity!
5.
Smartphone Tripod Stand
How: Snap rubber bands and clippy things around your phone.
Why: Do you really take pictures on anything else?
How: Cut some squares, draw lines with tape, and paint.
Why: Your mom will be impressed.
7.
Remote Control Sweeper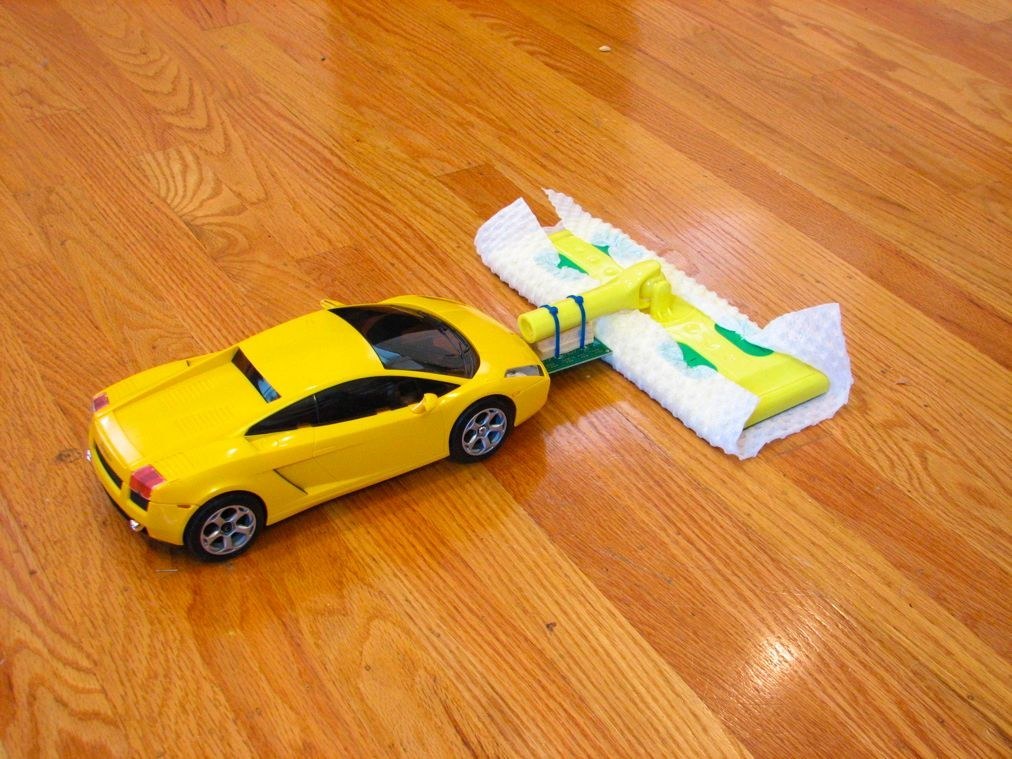 8.
Magnetic Spice Rack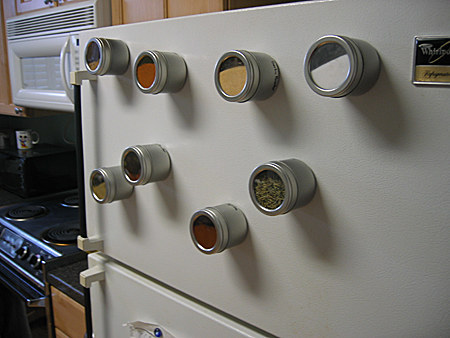 9.
Bobby Pin Organizer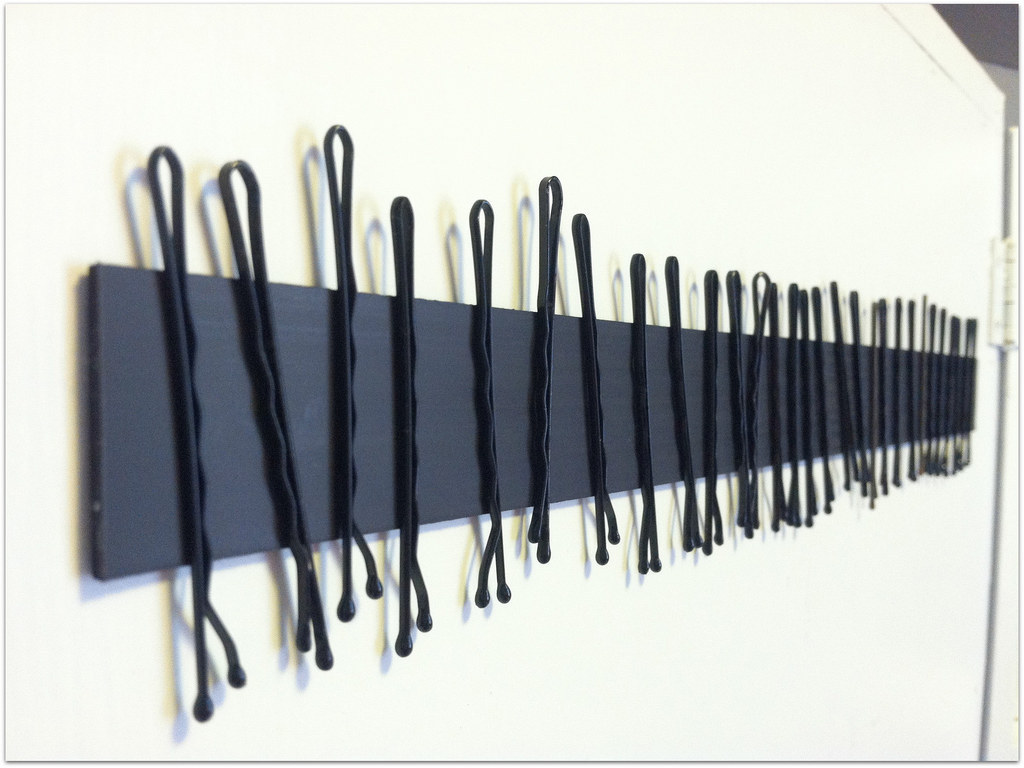 How: Glue cups or shot glasses between plates.
Why: It will look like you brought more treats than you actually did.
11.
Colorful Extension Cord
How: Put tape on cords.
Why: If you can't hide 'em, love 'em.
12.
Colored Staples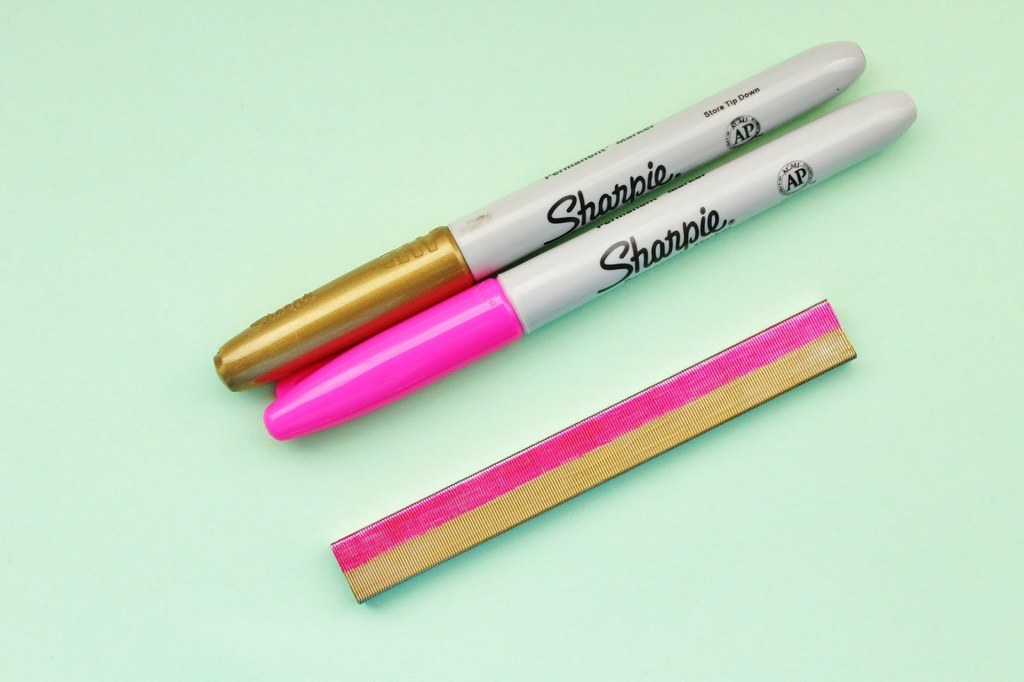 Your Taxes
How: Knock out your taxes all on your own with H&R Block. It's free!
Why: Because you're literally required by law.