1.
Honey-baked Camembert With Bacon and Rosemary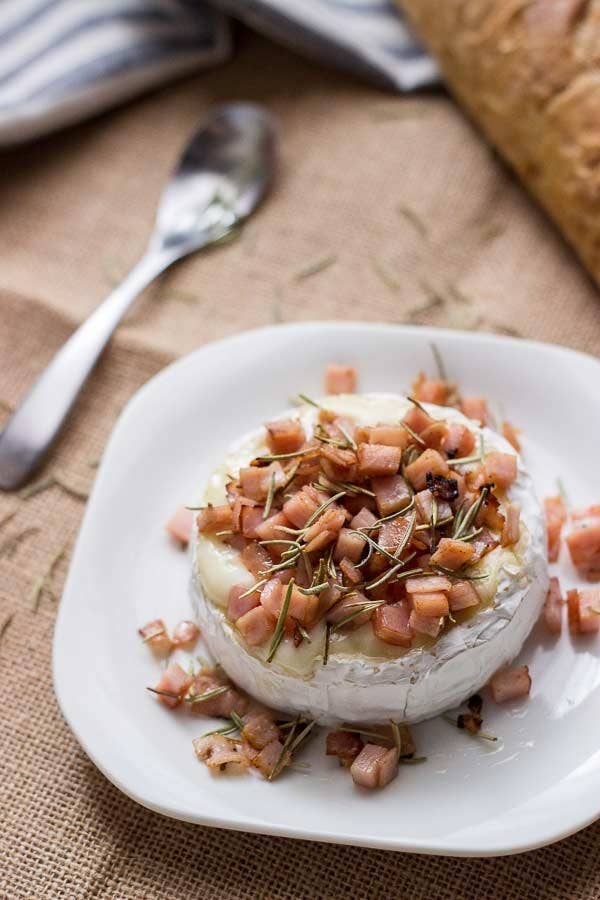 2.
Lemon, Thyme, and Garlic Marinated Olives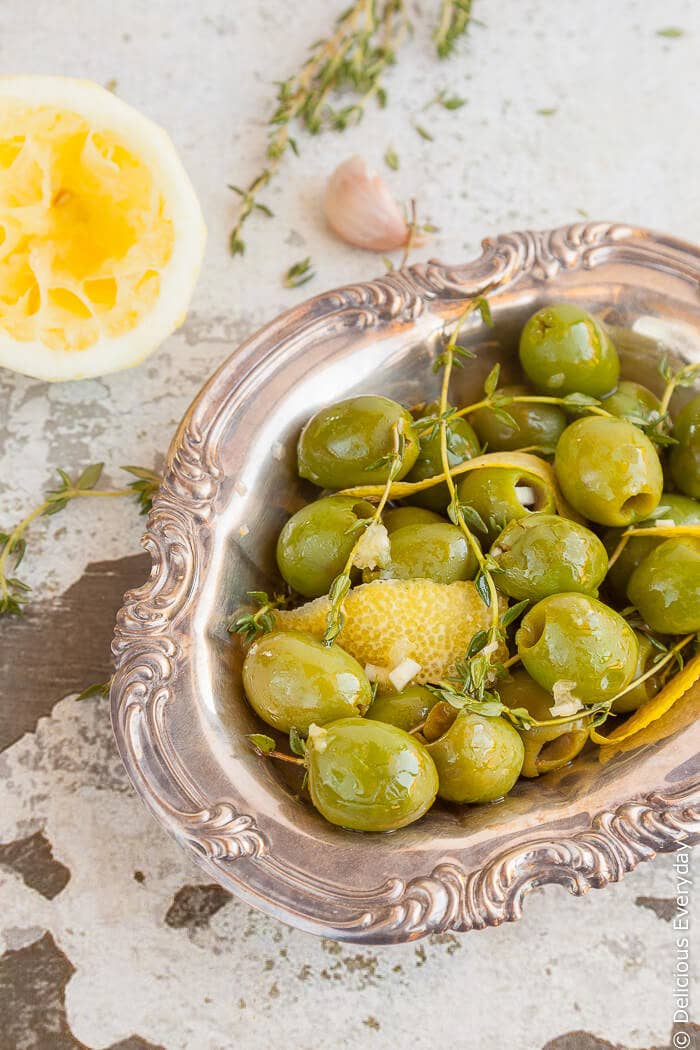 3.
Fig, Rocket Pesto, and Blue Cheese Crostini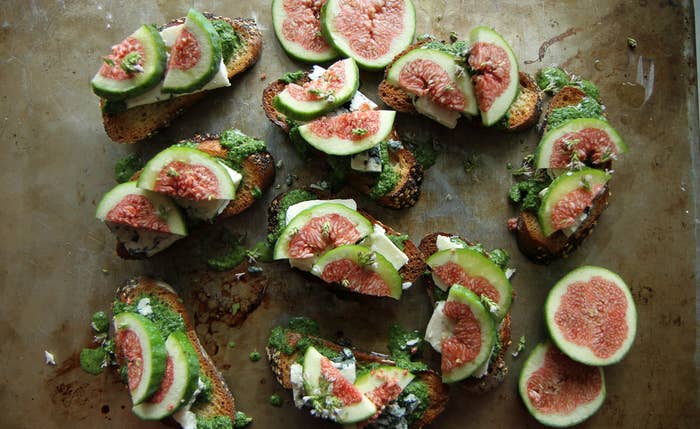 4.
Hot Chocolate Fudge Sauce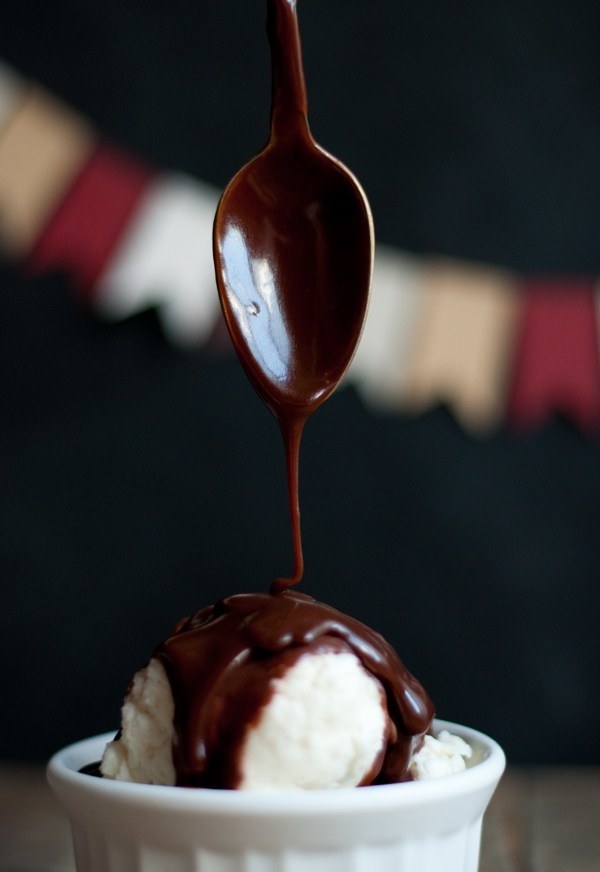 5.
Glühwein Mulled Wine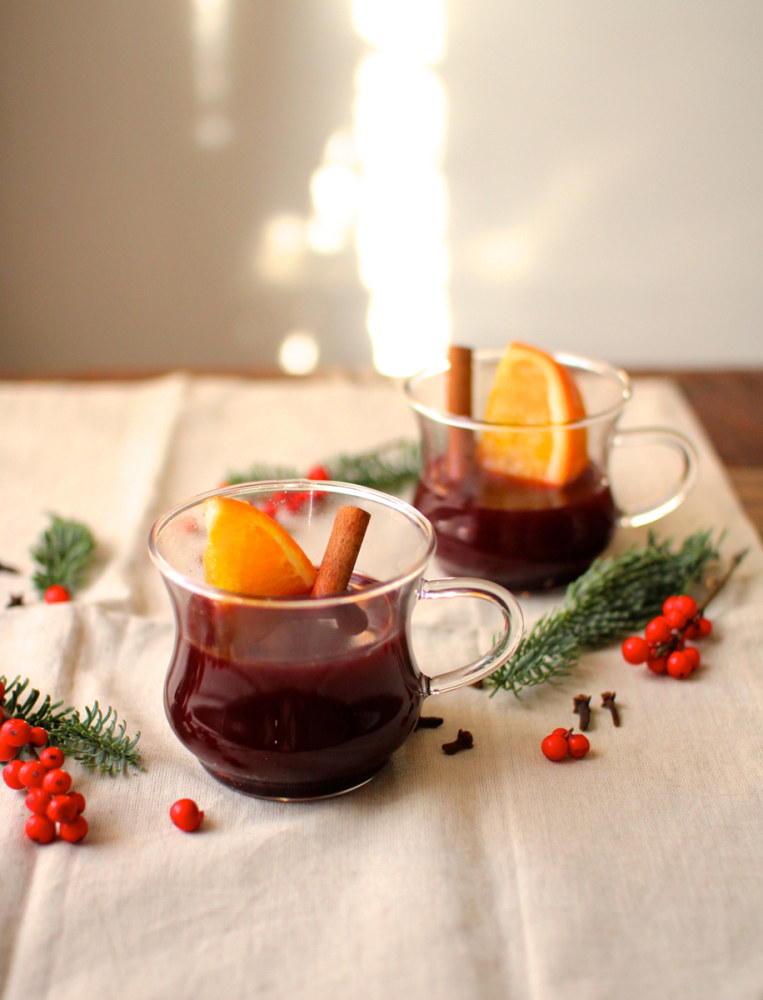 6.
Cheesy Bacon Pull-apart Bread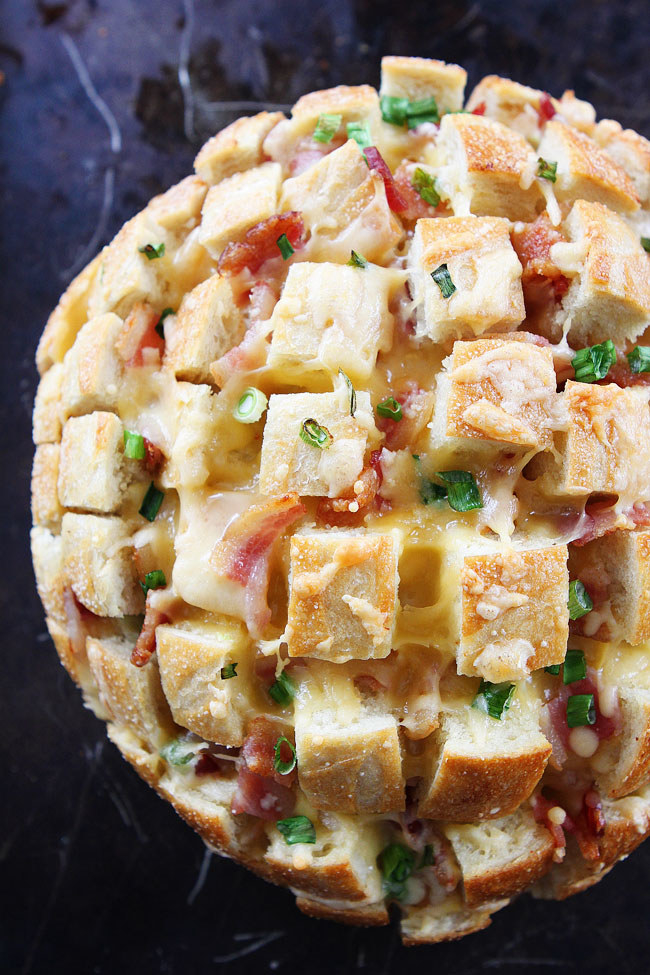 7.
Balsamic Chicken Skewers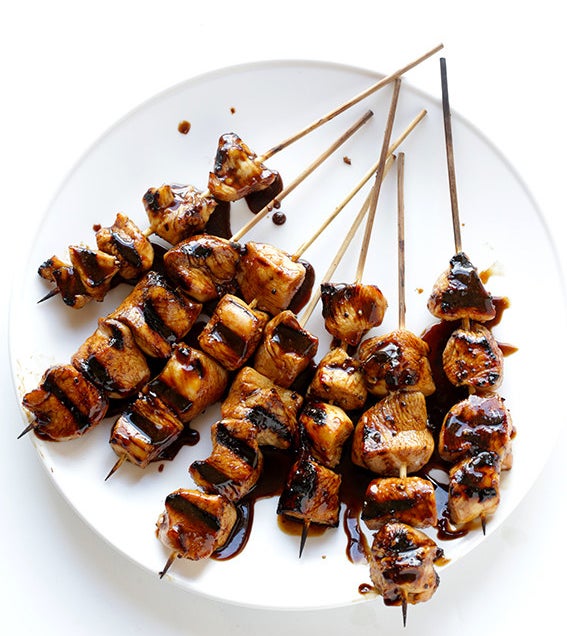 8.
Four-ingredient German Chocolate Mousse
9.
Christmas Cranberry Punch
10.
Maple-roasted Cashews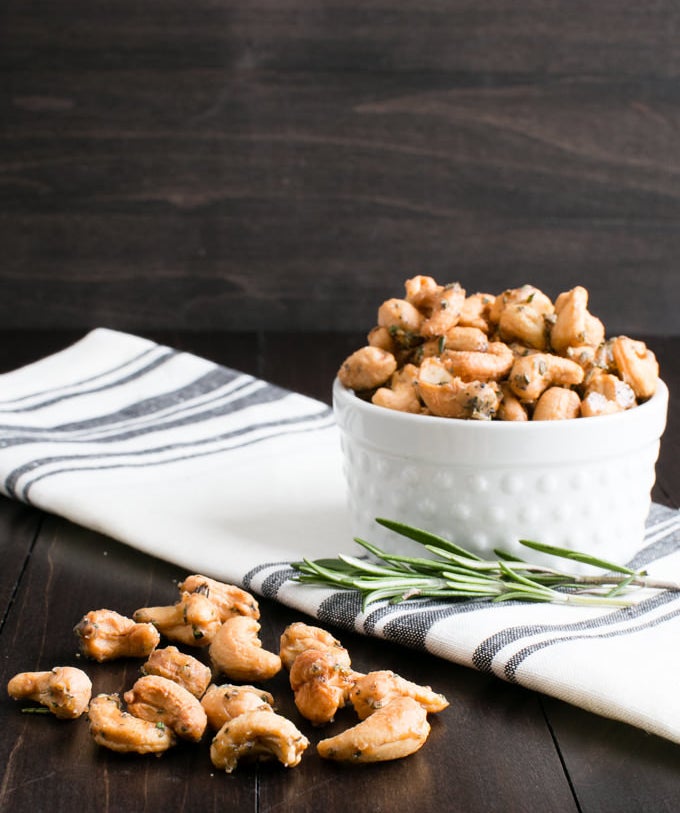 11.
Baked Parmesan Carrot Fries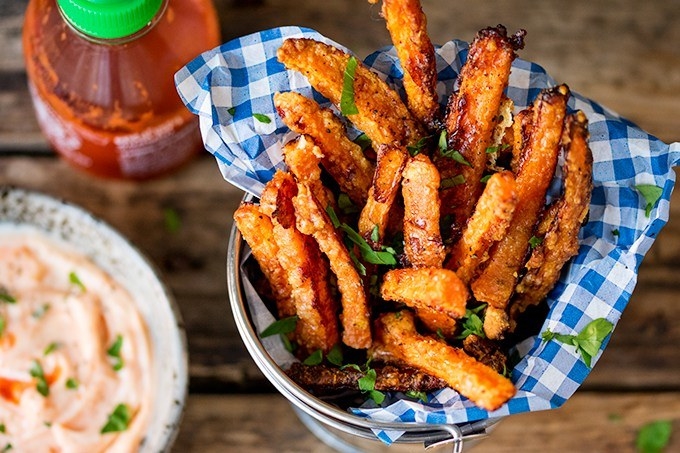 12.
No-bake Stuffed Mushrooms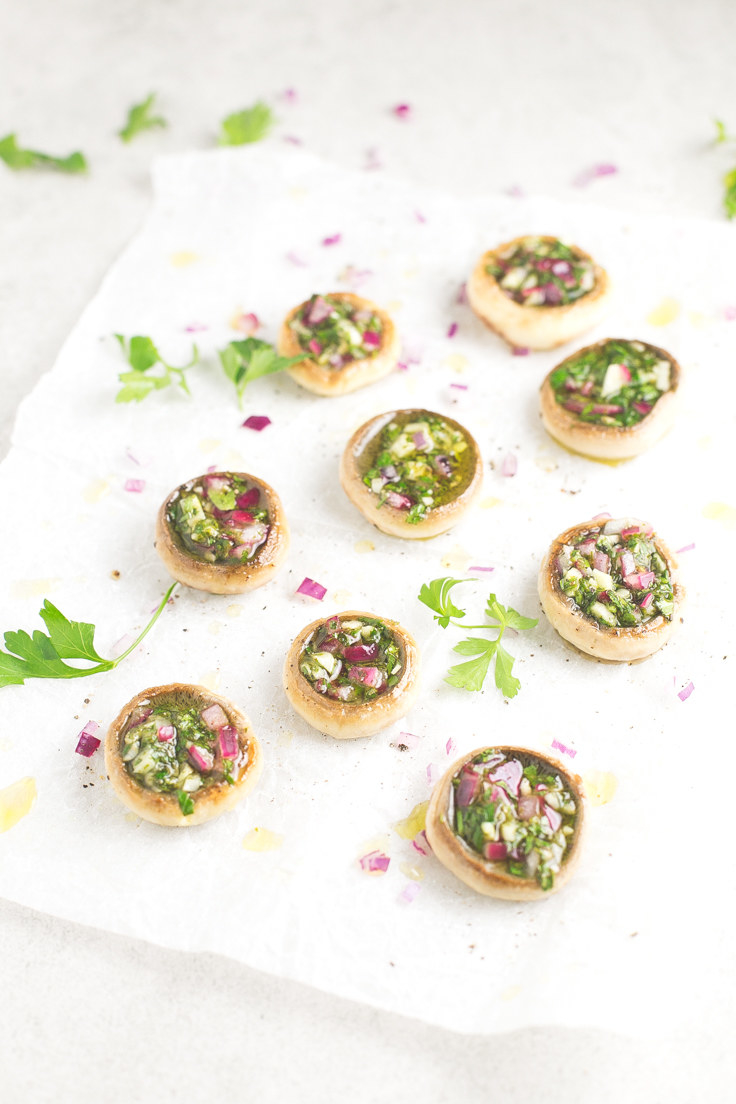 13.
Caprese Crostini With Pesto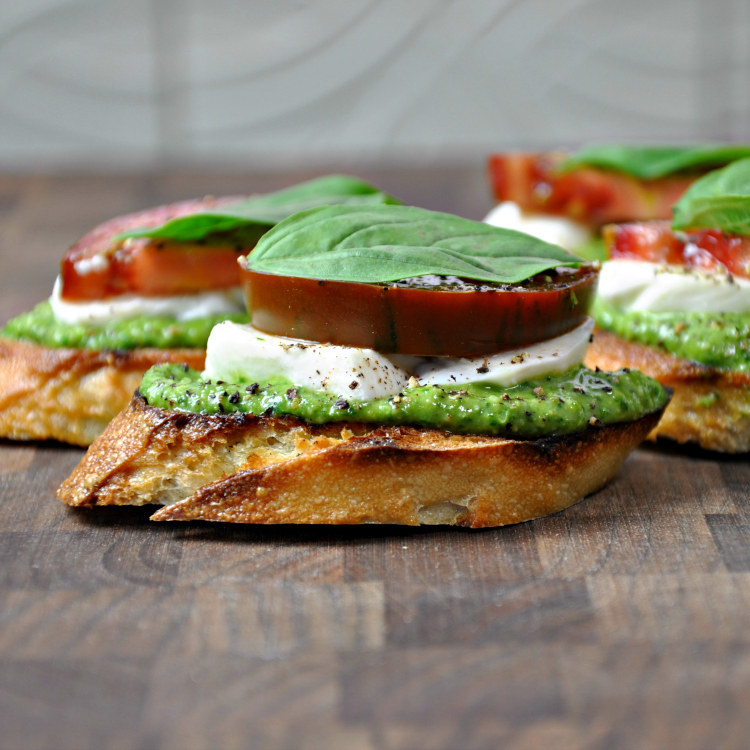 Having a last-minute Christmas party? Co-Op is here to help with all the items you need to truly nail this Christmas season – whether you've got hours or seconds until your guests arrive.