2.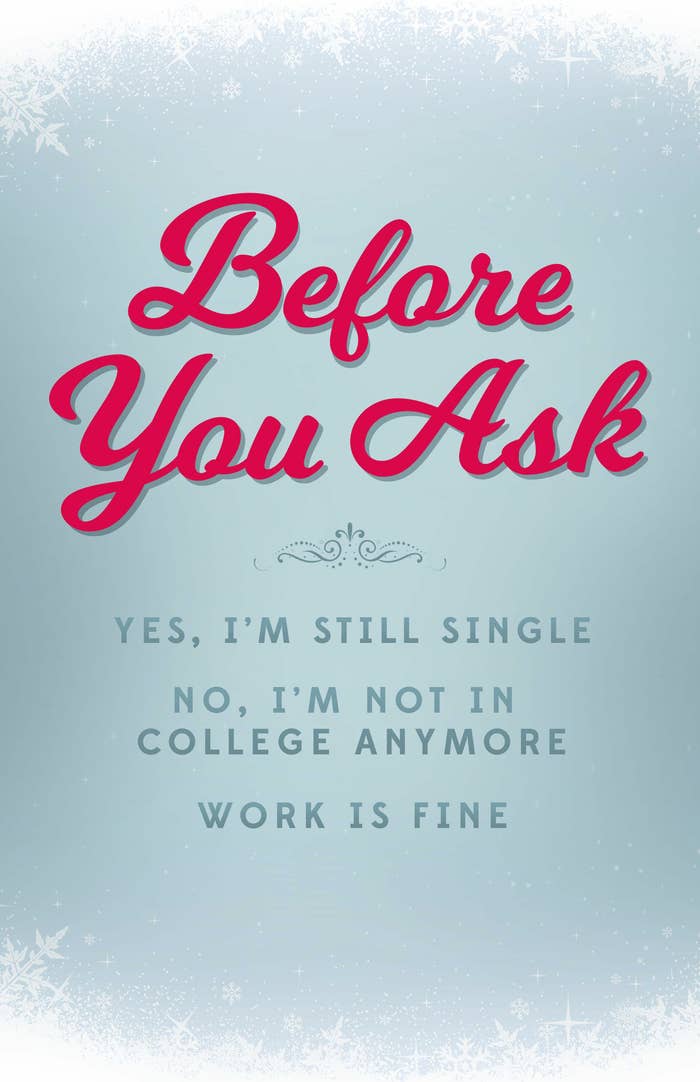 Design by Victoria Reyes and Dan Blaushild / © BuzzFeed
'Tis the season for a little honesty. Earn 1% cash back when you buy and another 1% as you pay your bill with the Citi® Double Cash card. Double means double.
Take this survey. It's almost like taking a quiz!