1. I finally did it!
2. I'M FREE!!!
3. It only took three tries to put her down this time.
4. She looks cute when she sleeps.
5. But please, please don't get up again.
6. I NEED HER TO SLEEP THROUGH THE NIGHT.
7. OK. What do I need to do right now?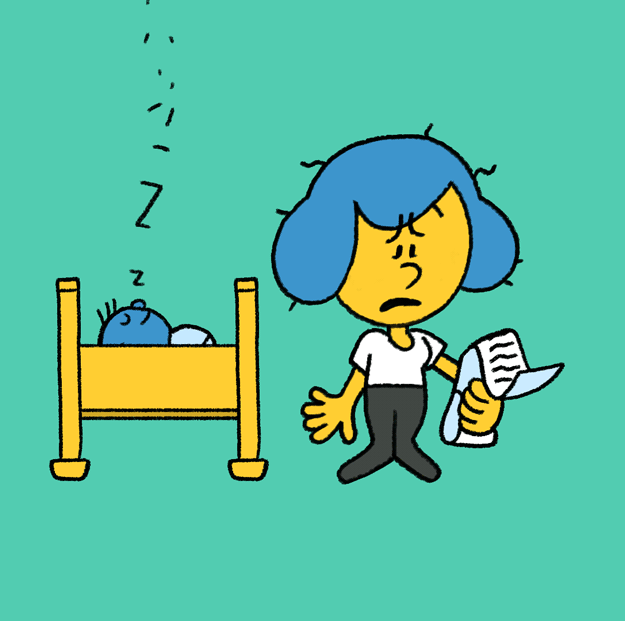 8. Oh God, this house looks gross.
9. Who's gonna clean up this mess?
10. If I do it now, I can clean without the kids destroying everything.
11. Ya know what? I'm not dealing with this now.
12. I need to eat dinner.
13. What should I make?
14. I need to go grocery shopping tomorrow.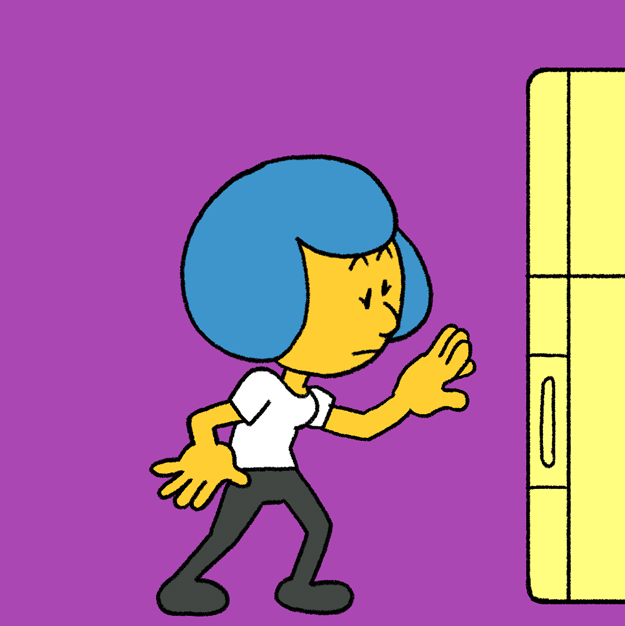 15. Ugh, I'm definitely not going to do dishes or laundry tonight.
16. How long has this laundry been sitting in the washer?
17. It doesn't matter. I should prep stuff for tomorrow.
18. What time do I have to wake up?
19. What am I going to wear tomorrow?
20. What is the baby going to wear?
21. How many bottles do I have to get ready tonight?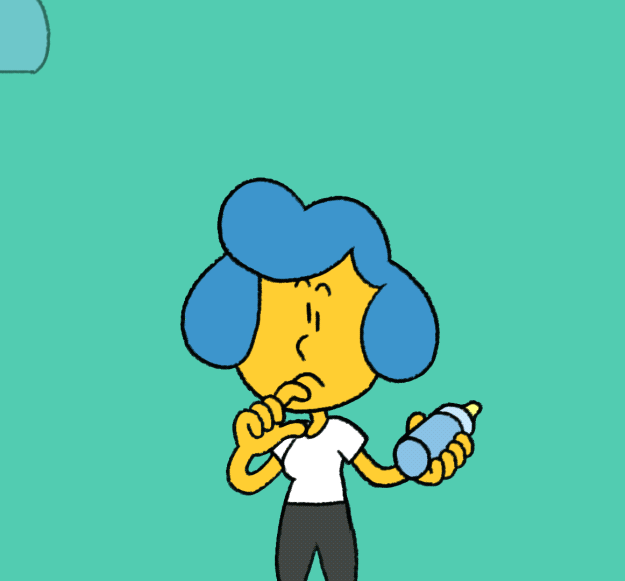 22. I can't wait till we stop needing bottles.
23. How many wine bottles do we have left right now?
24. Two…
25. Should I go red? Or white? Or both?
26. Why is this such a hard decision?
27. I'm going red.
28. This couch has never felt so good.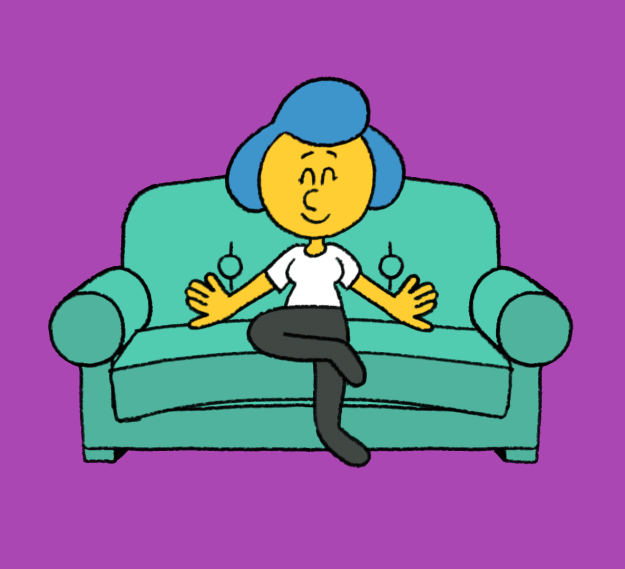 29. What's on TV right now?
30. Wait, why am I still watching Bubble Guppies?
31. Everything is commercials.
32. Aww, that baby is cute.
33. I miss mine.
24. I should go check on her.
35. Should I maybe wake her up?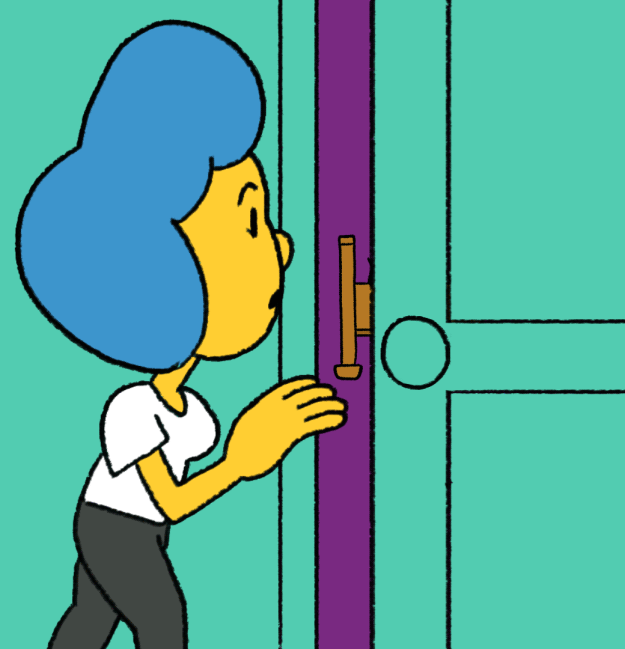 36. No — that's crazy talk!
37. What did I miss on Instagram in the last hour?
38. Oh, the Poisellas are pregnant again. Good for them.
39. What are my single friends up to?
40. Typical Stacey.
41. Remember going out?
42. I don't really miss that life.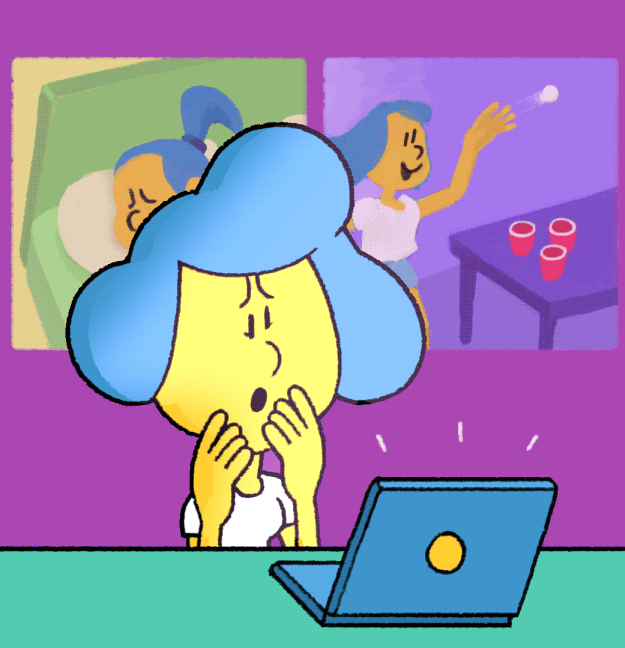 43. Do I have time for a round of Candy Crush?
44. No. I shouldn't get sucked into that for hours right now.
45. Maybe I should work out.
46. Or read that book everyone's talking about.
47. Uhhh, I'm not going to do that.
48. OHHH! I know! I can spend some quality time with the DVR.
49. How much Downton Abbey can I binge-watch tonight?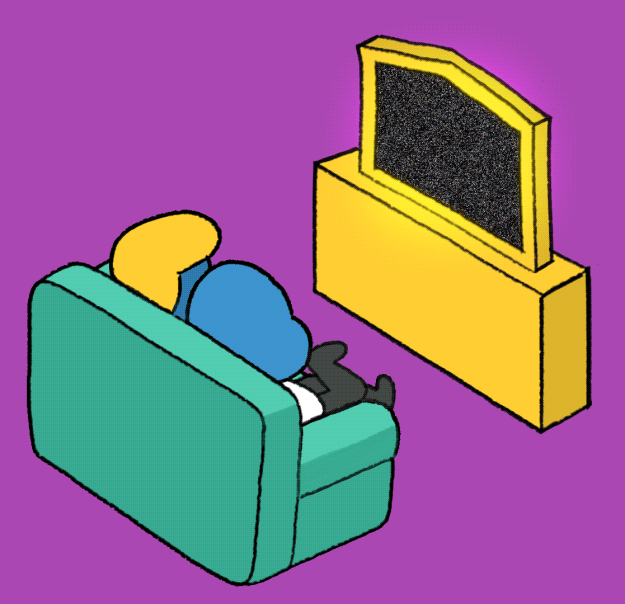 50. Wait. What was the last thing that happened on Downton Abbey?
51. The baby's sleeping, which means I should be sleeping…
52. But I get to spend some quality time with my hubby.
53. Come here, stranger!
54. I love snuggling with him.
55. Hubba hubba sexy time.
56. Oh no, did she just call me?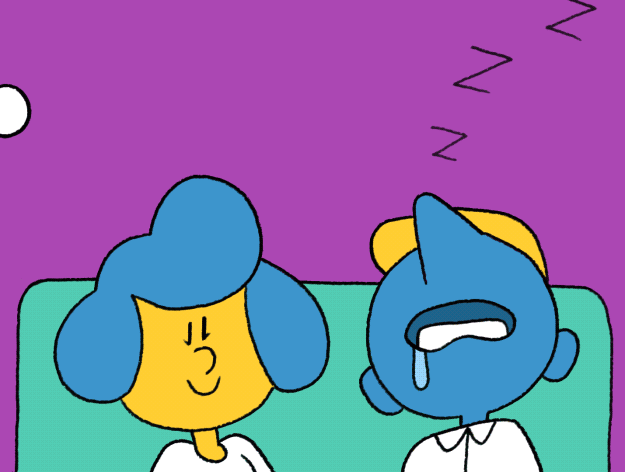 57. Nope, it was the cat.
58. I wonder how long I can sit in the tub without anyone bothering me?
59. I'm going to use some headphones so I can't hear any distractions.
60. Wait! *That's* how Serial ended?
61. I'm really enjoying this me-time.
62. But I really love being a mom. So much.
63. I'm going to sneak her into bed with us tonight (after a snack, of course).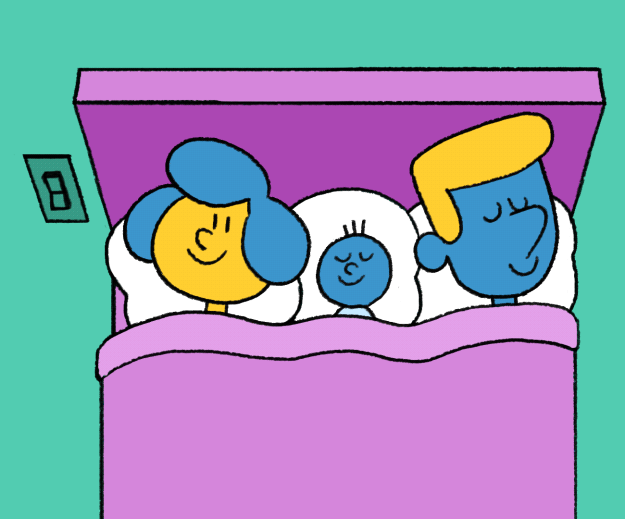 Since the kids are in bed, and there are no little hands around to grab at your food, it's dessert time! Relax and enjoy some delicious Chips Ahoy! Chunky.