1.
Old Quebec — Quebec City, Quebec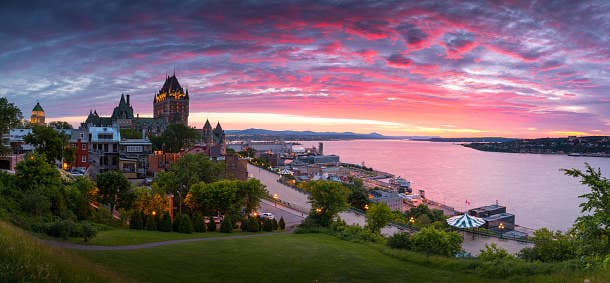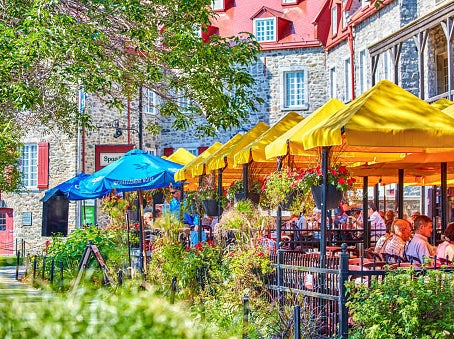 Stroll through old France by traveling to Old Quebec, a time capsule of early French North American civilization in the middle of bustling Quebec.
2.
Changing of the Guard — Ottawa, Ontario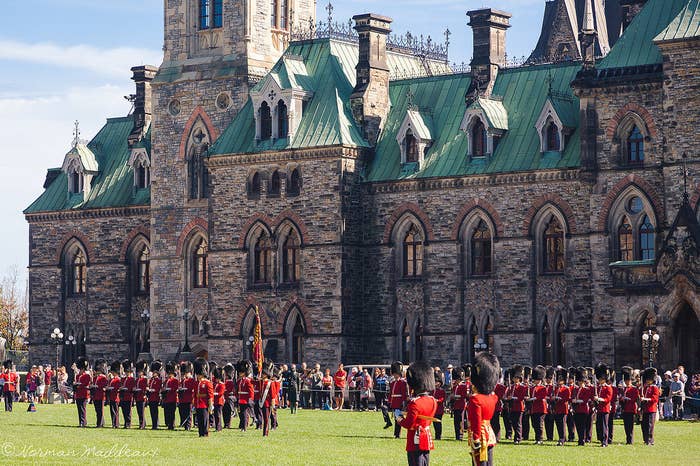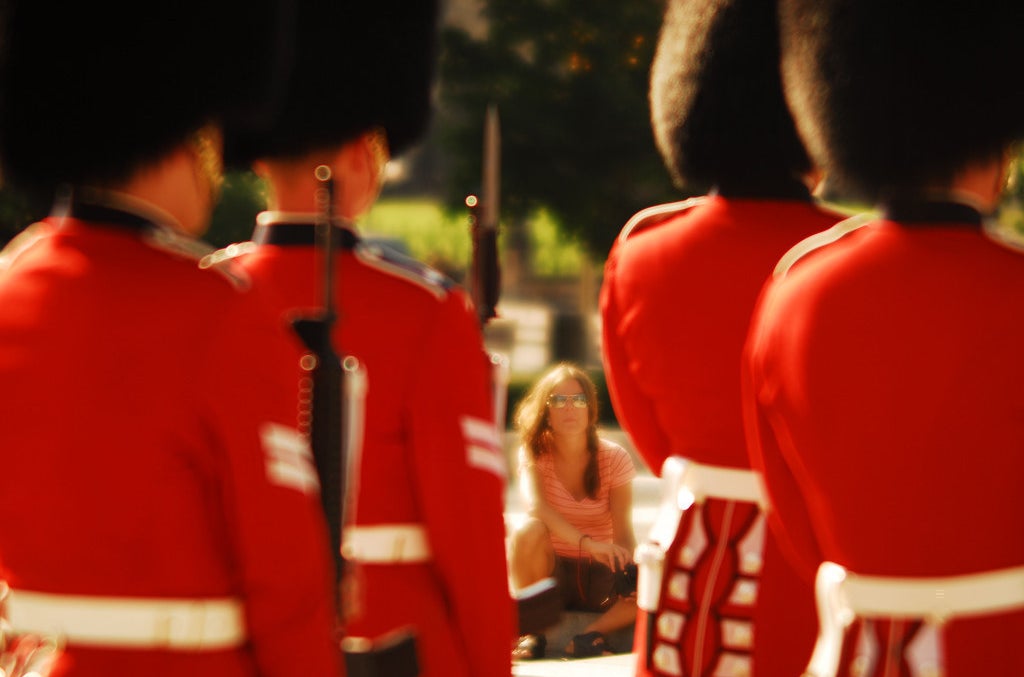 Every summer morning since 1959, Canada's Ceremonial Guard enacts a Changing of the Guard on Parliament Hill complete with regimental band and pipers.
3.
Ukrainian Cultural Heritage Village — Edmonton, Alberta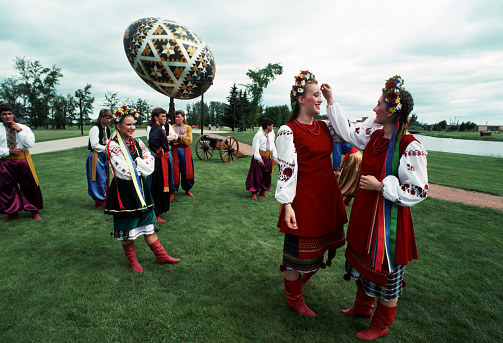 4.
Perth Kilt Run — Perth, Ontario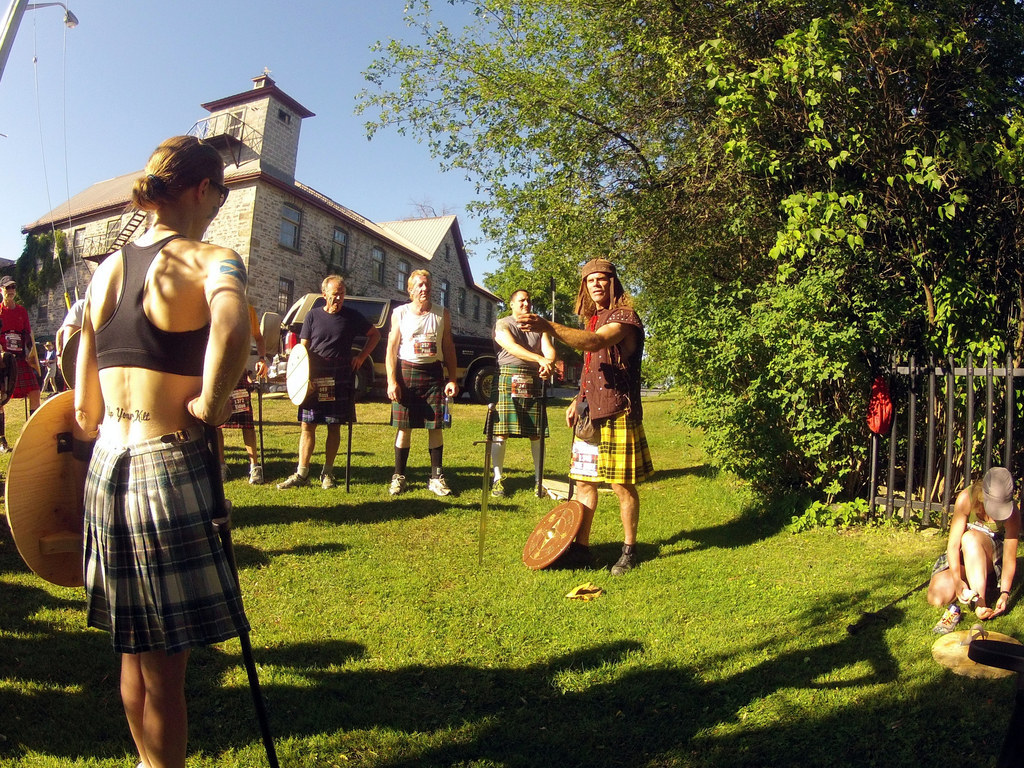 5.
Canadian Tulip Festival — Ottawa, Ontario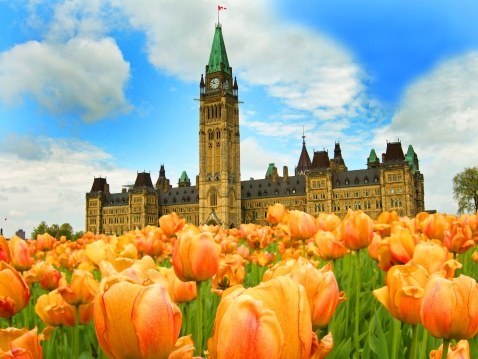 6.
Gastown — Vancouver, British Columbia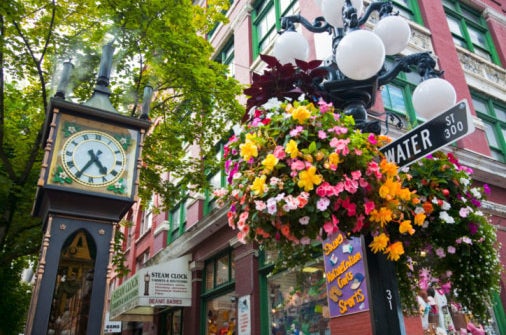 Travel back in time to Old London in Gastown, a historic small section of Vancouver where you'll find cobblestone streets from when it was founded in 1867, the same year Canada became a nation.
7.
Canadian Rockies — Alberta and British Columbia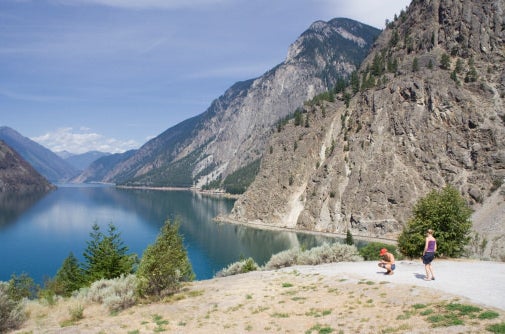 For soaring peaks surrounded by breathtaking nature, the Alps have stiff competition in the Canadian Rockies, a range that consists of nearly 50 peaks that rise more than 11,000 feet and span the southern ends of British Columbia and Alberta.
8.
Canadian Cheese Rolling Festival — Whistler, British Columbia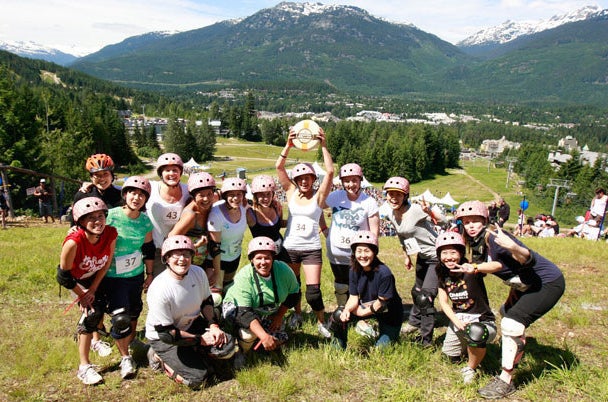 The Canadian Cheese Rolling Festival is a contest in the style of British cheese rolling festivals where two teams chase an 11-pound wheel of cheese down a hill. The team that catches the cheese gets to keep it.
9.
GranFondo — Whistler, British Columbia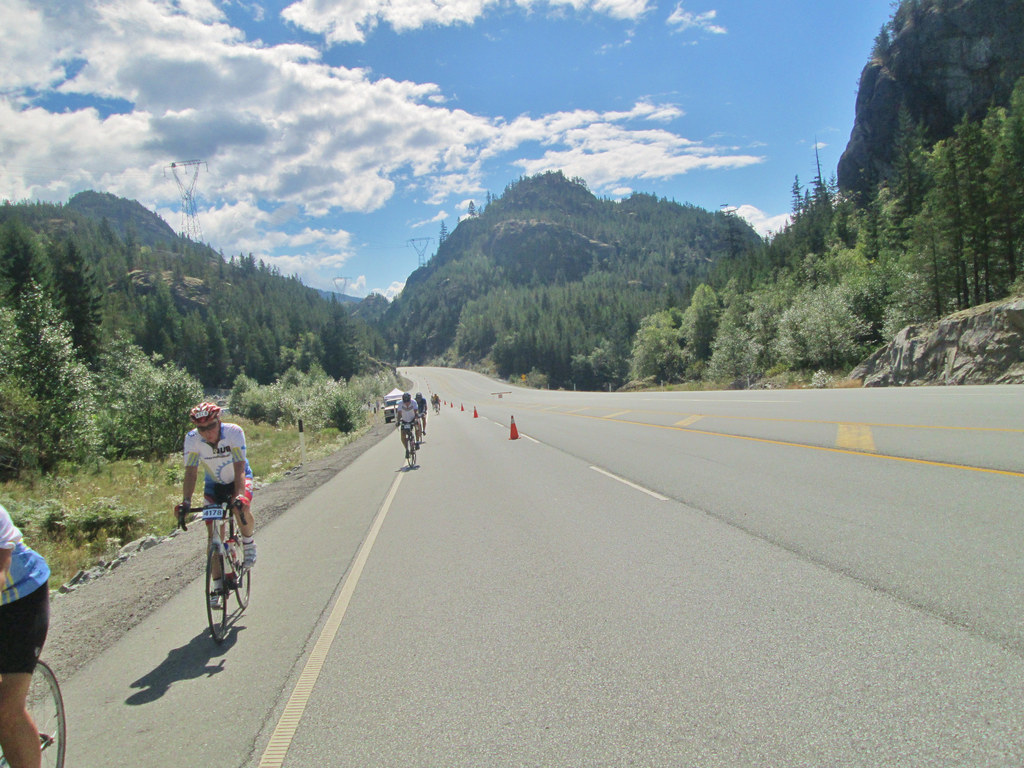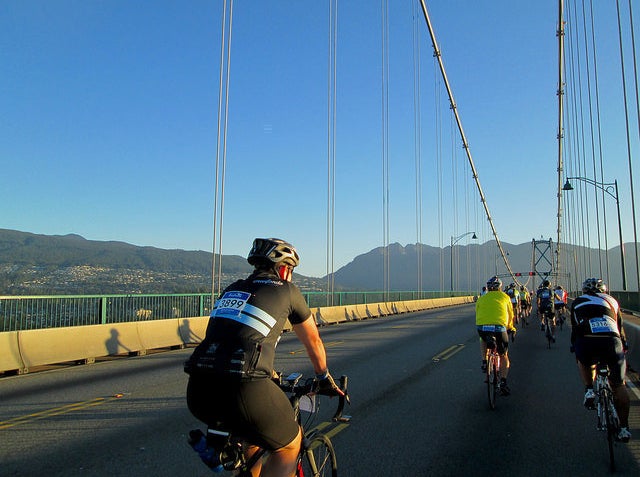 In the spirit of Italian-style bike races, the GranFondo Whistler is a long-distance biking event that spans from Vancouver to Whistler, British Columbia. Race distance varies from 55 km to 152 km.
10.
New Iceland — Gimli, Manitoba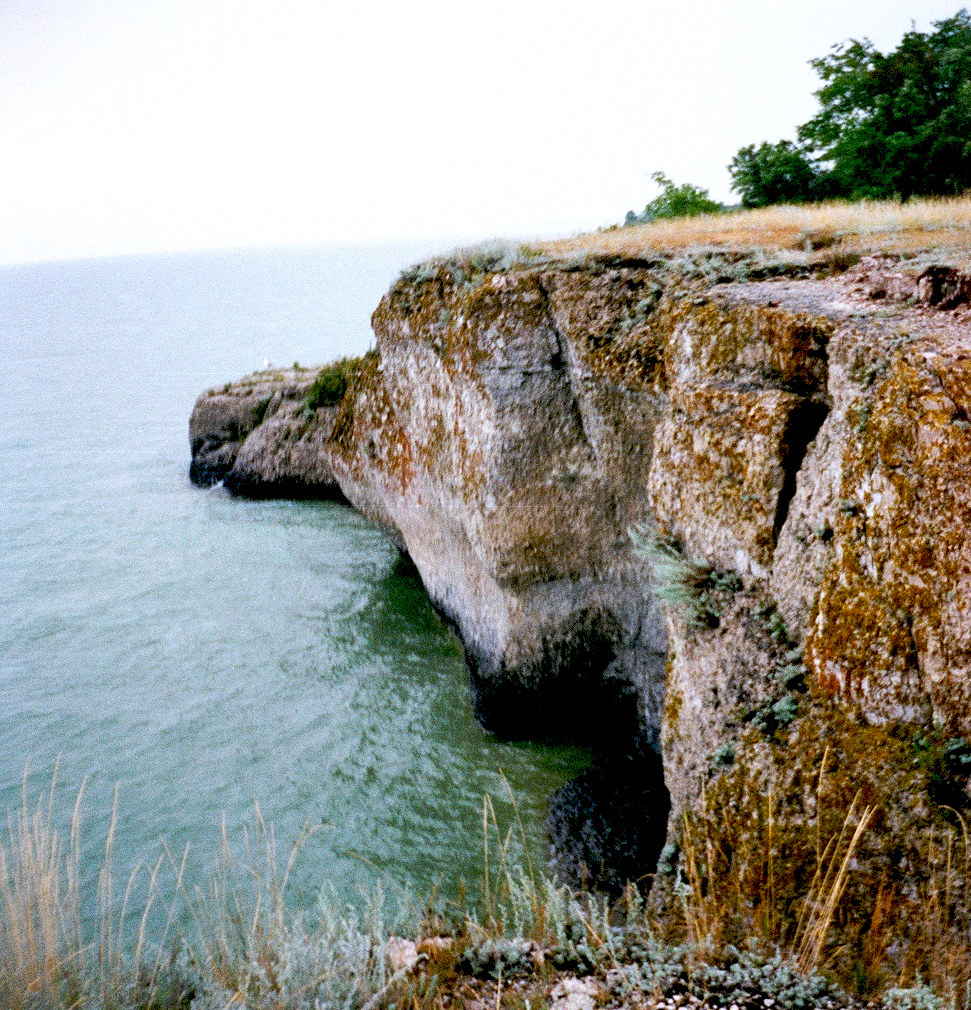 Discover Canada's Scandinavian heritage by making your way to Gimli, Manitoba. Over a hundred years ago, nearly 20% of Iceland's population immigrated to Canada. Many settled in the area now called New Iceland on the shores of Lake Winnipeg.
11.
Western Brook Pond — Newfoundland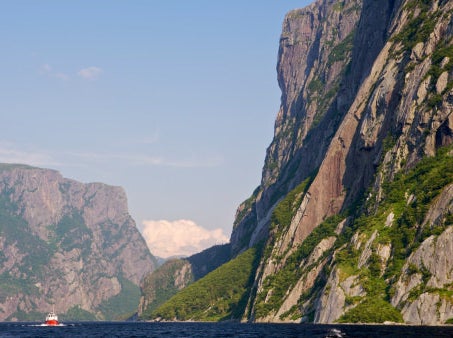 The stunning Western Brook Pond is a Canadian fjord located in Gros Morne National Park on the west coast of Newfoundland. Here you can find towering waterfalls, majestic wildlife, sheer cliffs, and much more.
12.
Cape Breton Island — Nova Scotia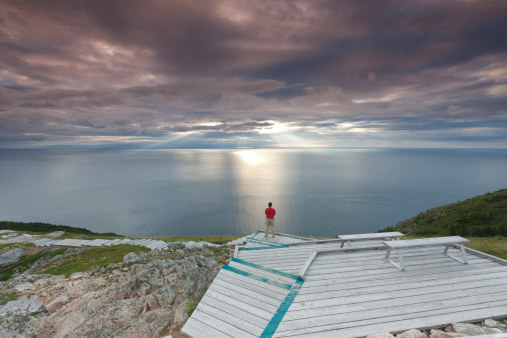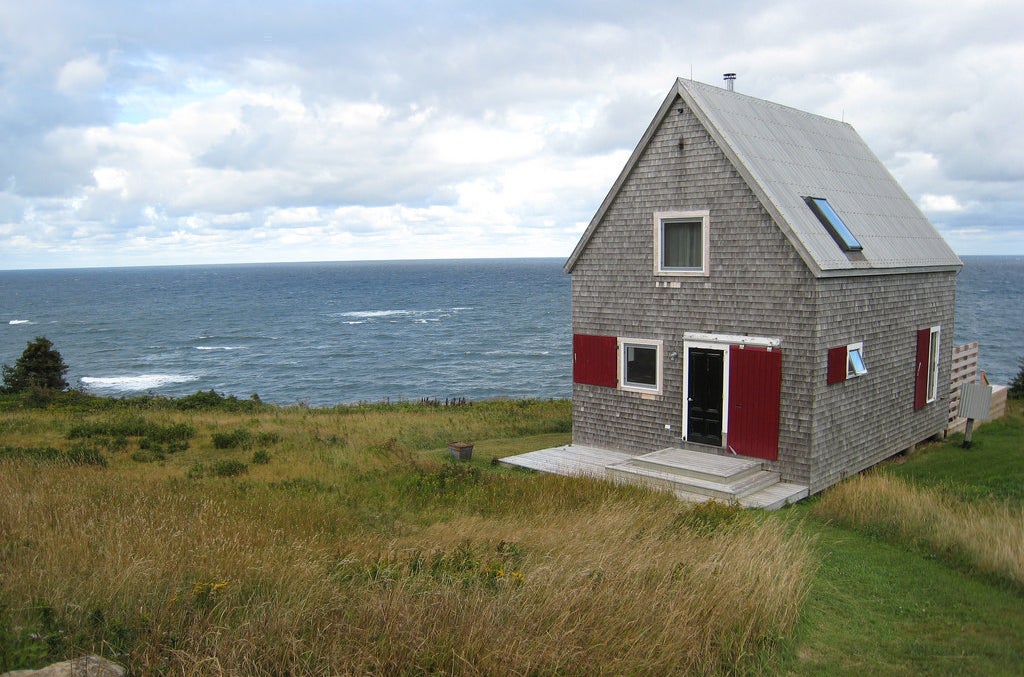 To get to your Celtic roots, look no further than Cape Breton Island. Here you can find gorgeous views, stone houses, and activities like traveling the famous Cabot Trail for breathtaking sights.
13.
Charlottetown, Prince Edward Island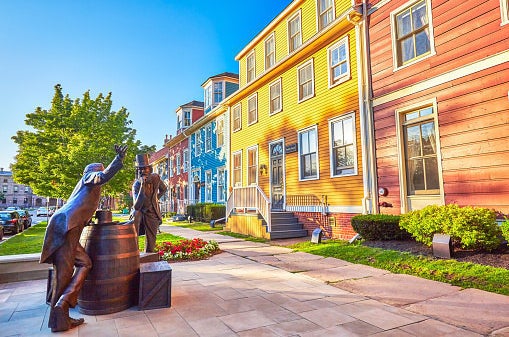 For British leisure and sophistication, head to Charlottetown, a Victorian-inspired city in Prince Edward Island. PEI (as it is locally referred to) has summer festivals with something for everyone, ranging from theater to jazz and blues.