10 Classic Album Covers Reimagined With Furbys
Hello, 2012! Furbies are back, and even more than before, they have a mind of their own. Pretty soon they are going to be everywhere you go! Don't believe us? Check these album covers out and see for yourself.
1.
Pink Floyd - The Dark Side Of The Moon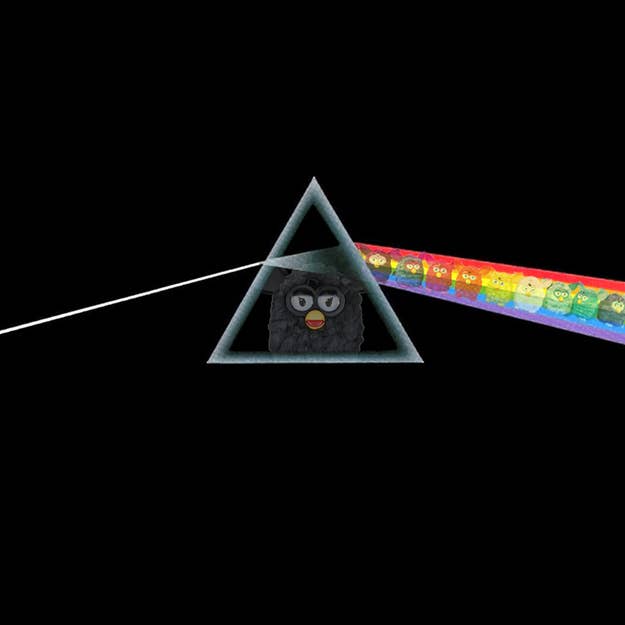 2.
The Beatles - Sgt. Pepper's Lonely Hearts Club Band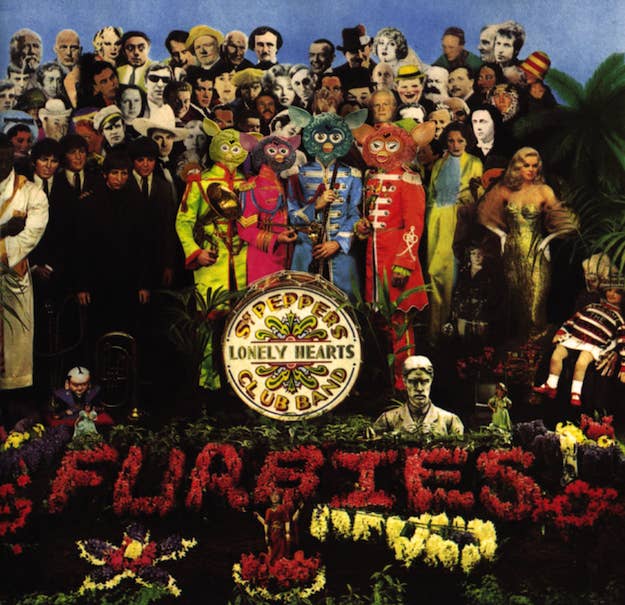 3.
The Rolling Stones - Some Girls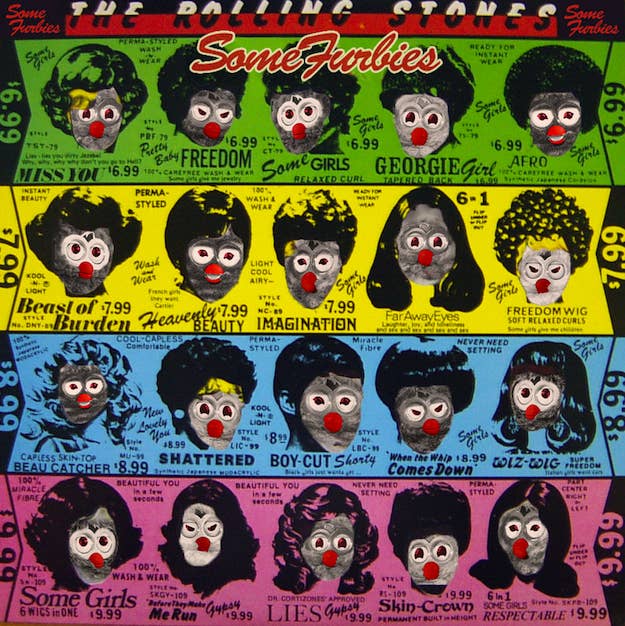 4.
Queen - Queen II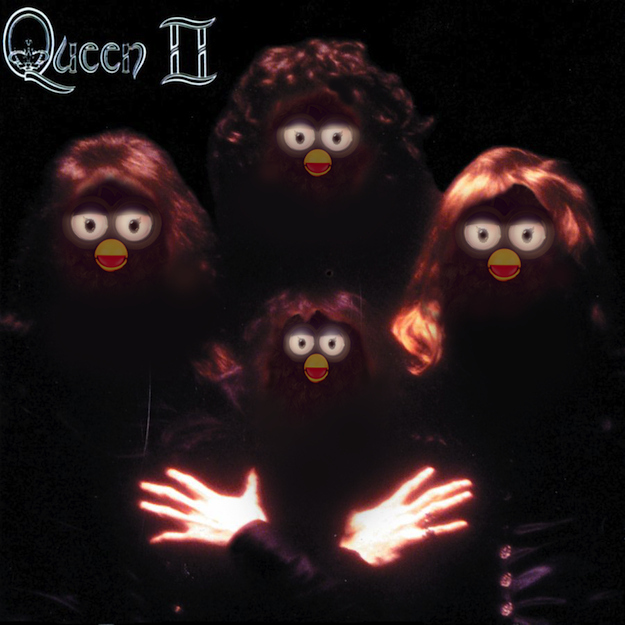 5.
Devo - Freedom Of Choice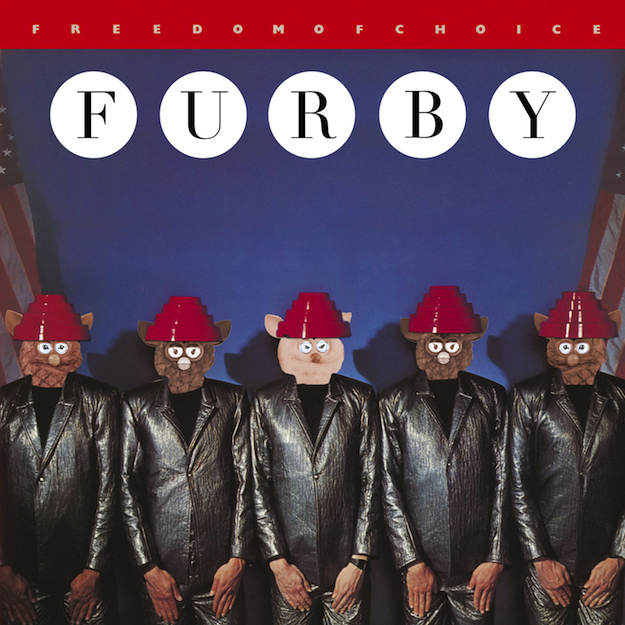 6.
Kiss - Self-Titled
7.
Nirvana - Nevermind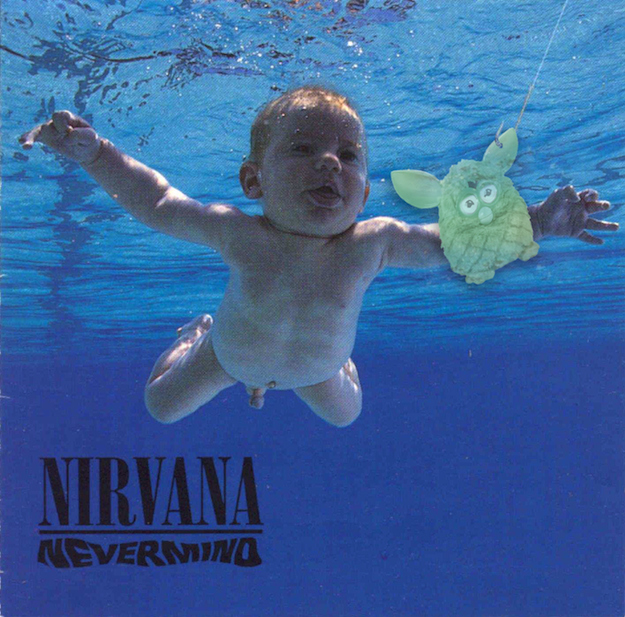 8.
Guns N' Roses - Appetite For Destruction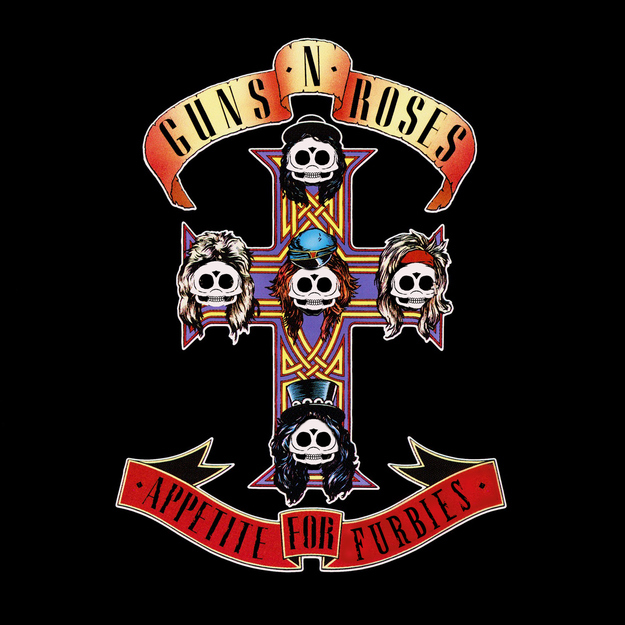 9.
The Ramones - Self-Titled
10.
David Bowie - Aladdin Sane