1.
Bring some sweetness to science: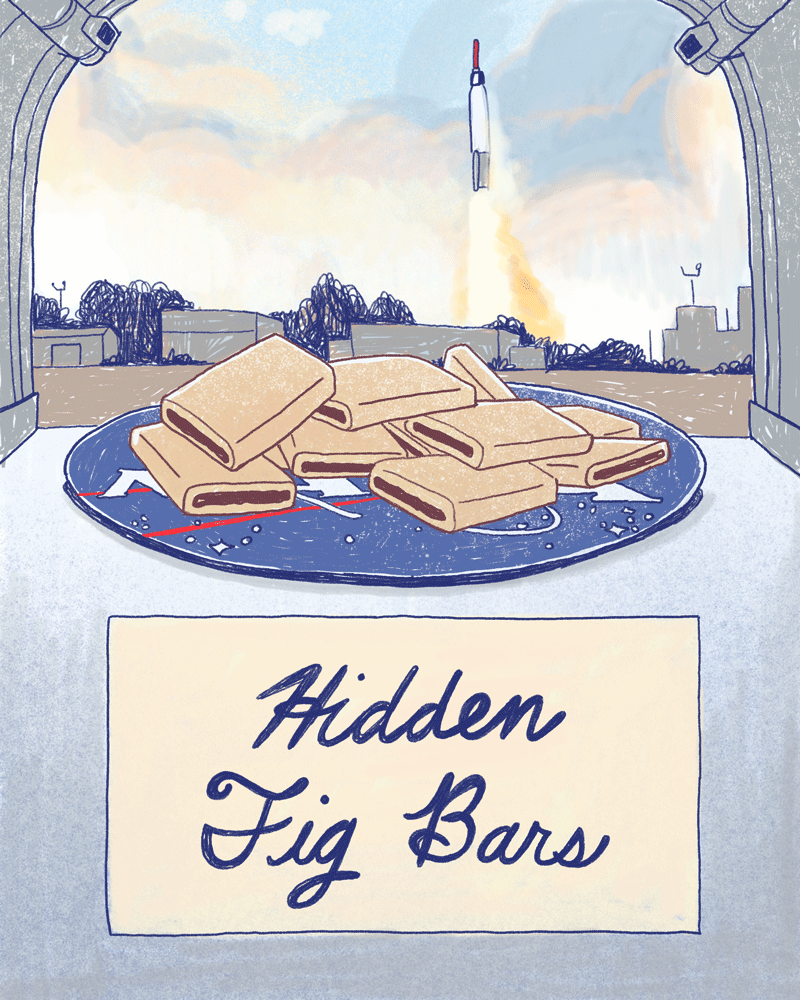 2.
In case you needed more salt in your wounds: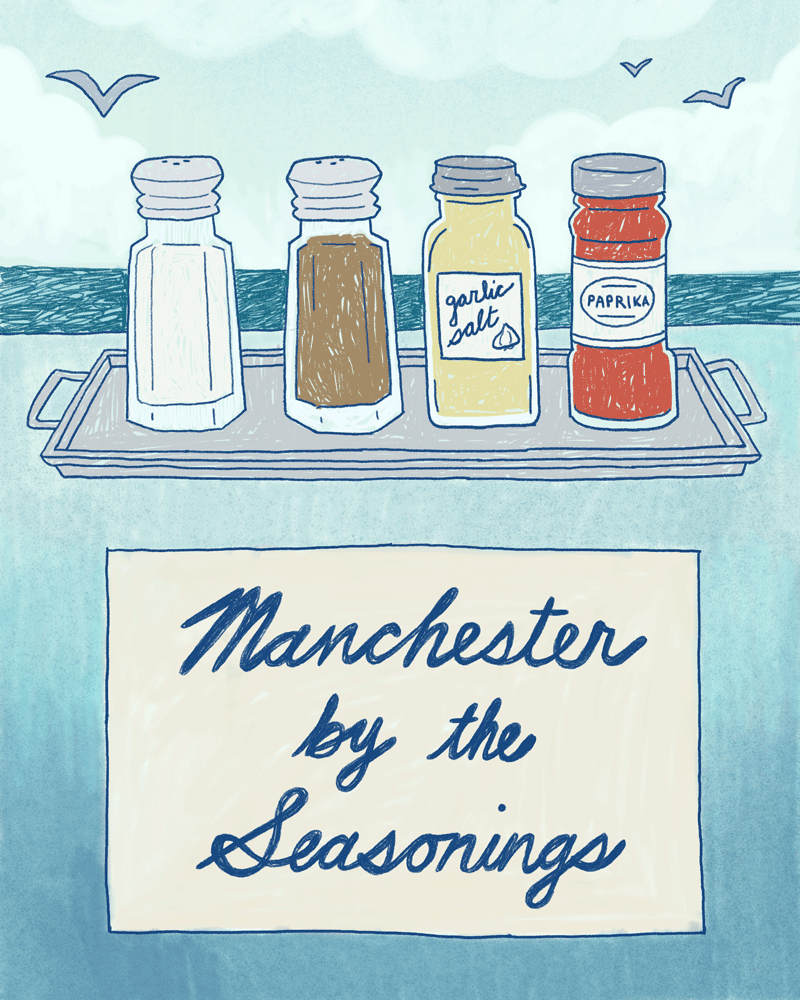 3.
*kisses chef fingers to the sky*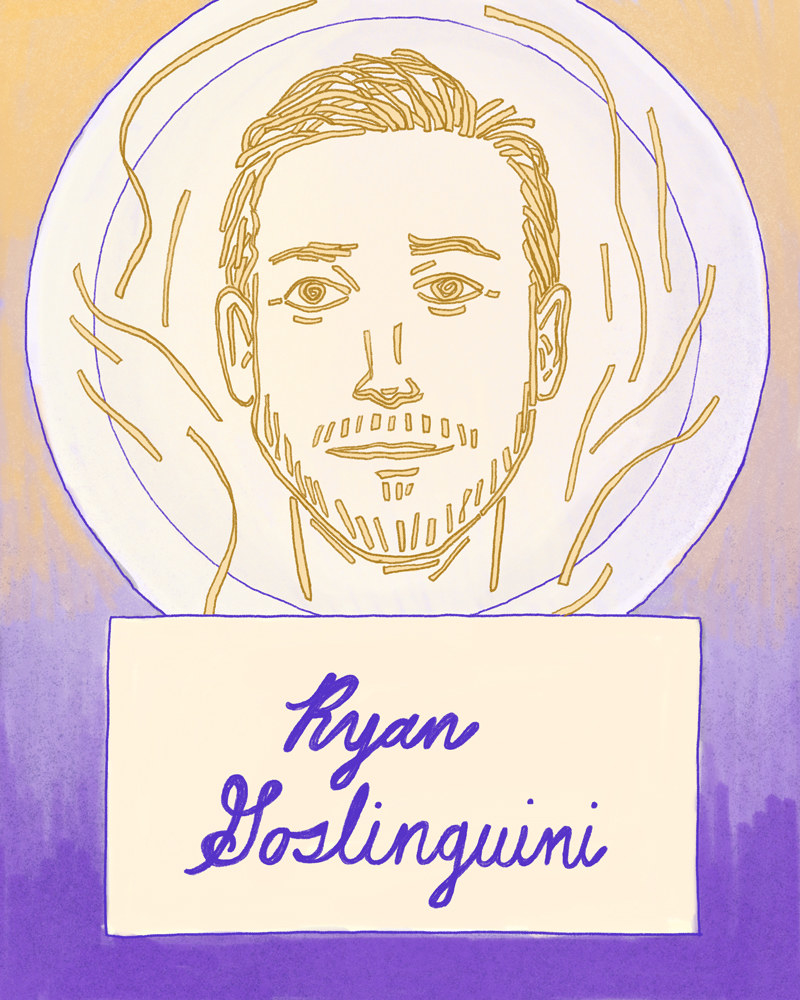 4.
Something light to quench your thirst: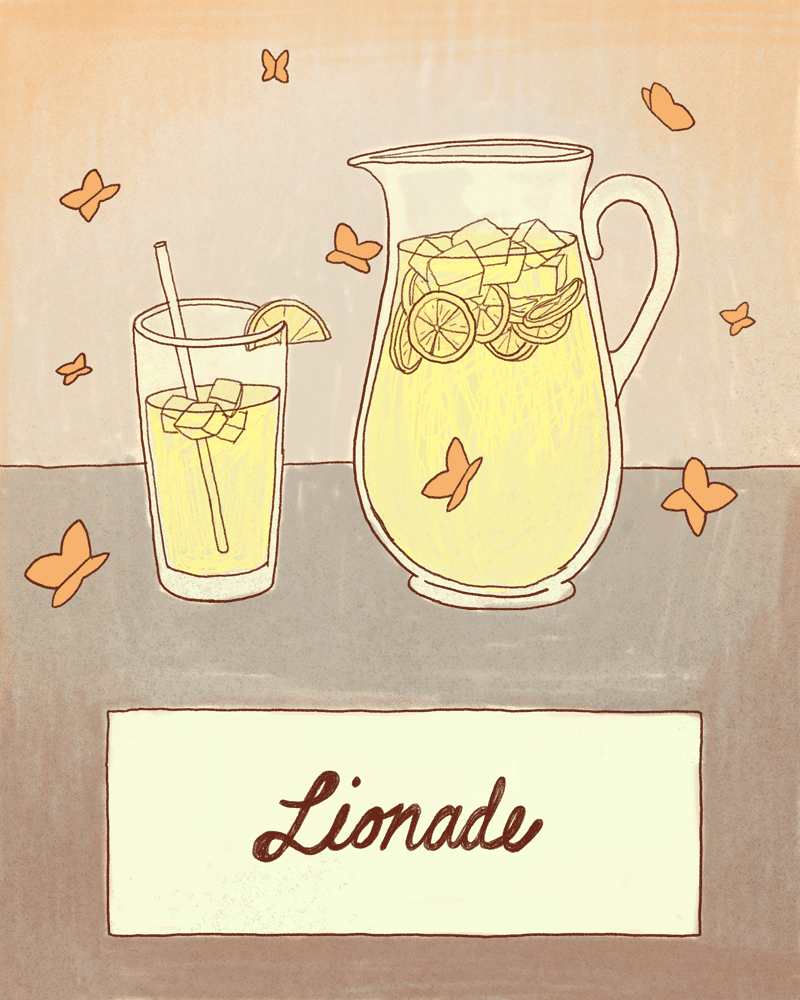 5.
Pairs well with a good cry: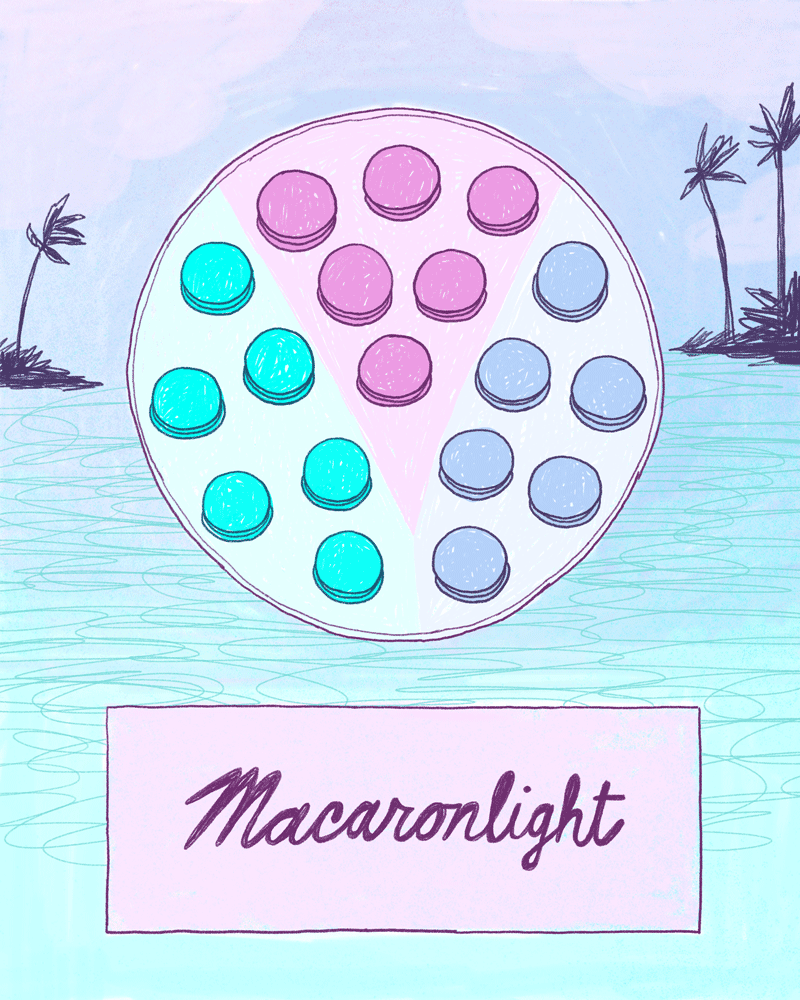 6.
Get comfy on the couch and sip a glass of wine: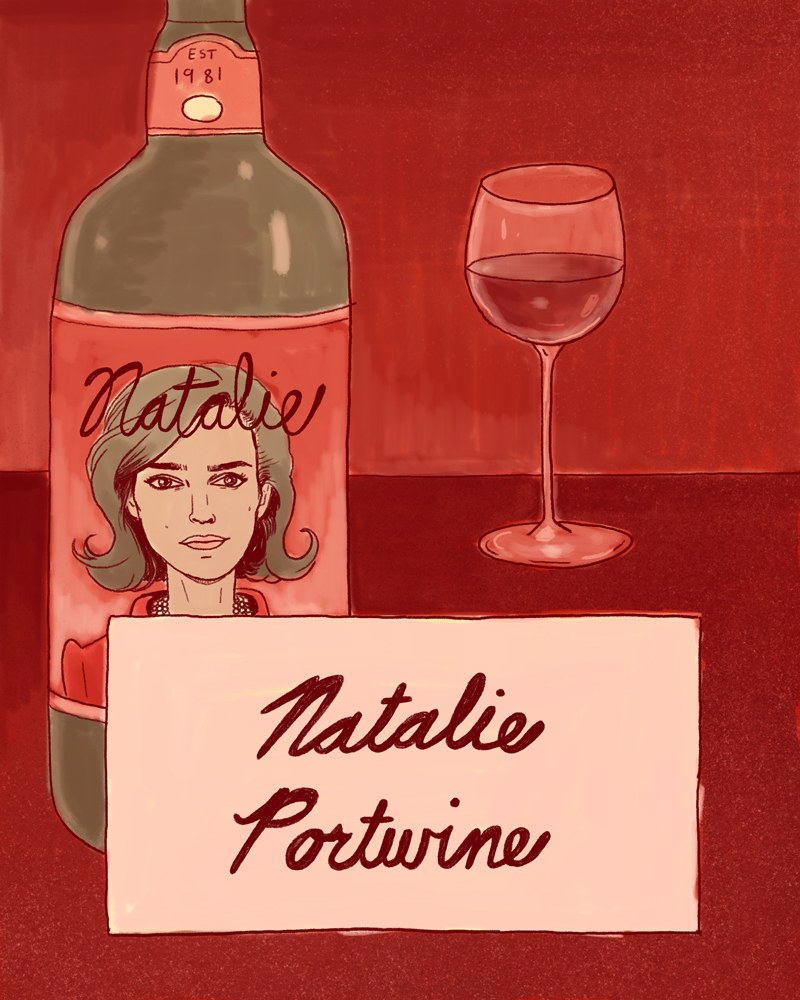 7.
Maybe serve with a light ranch: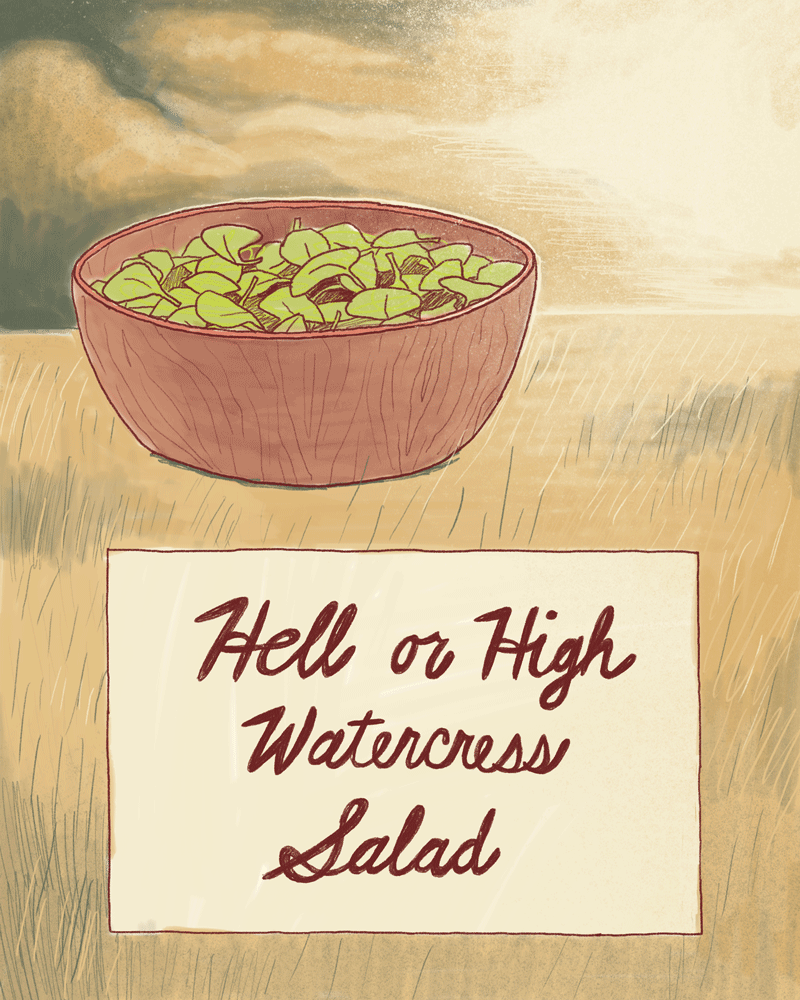 8.
You'll be singing about this one: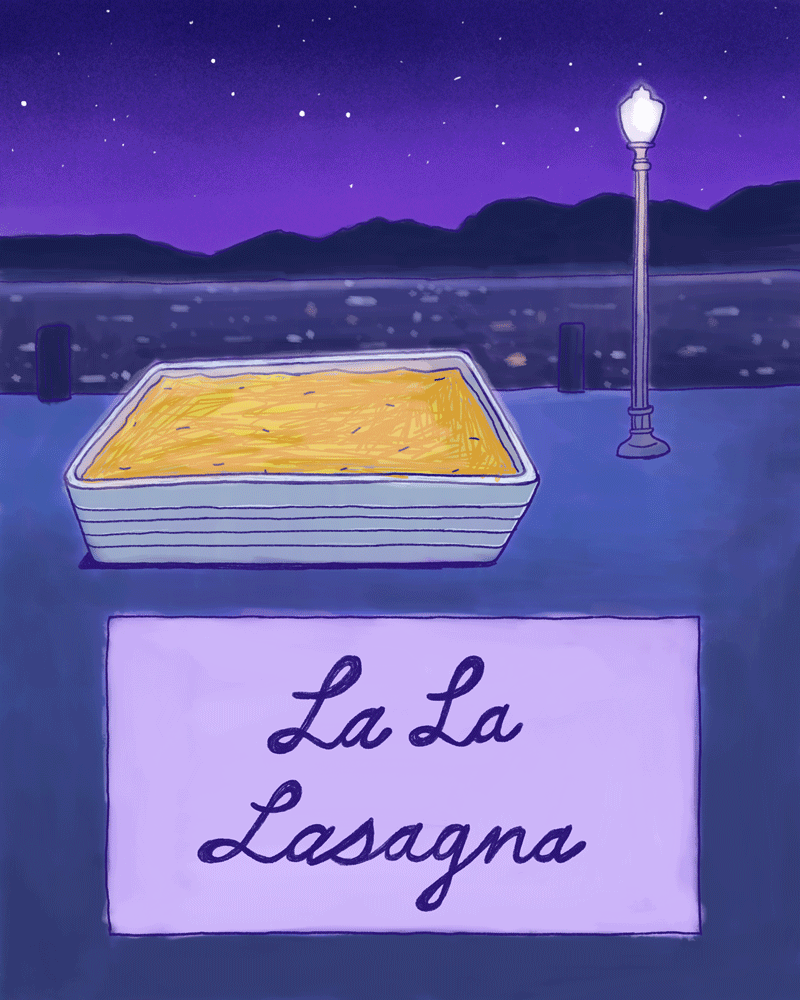 9.
Now in spreadable form: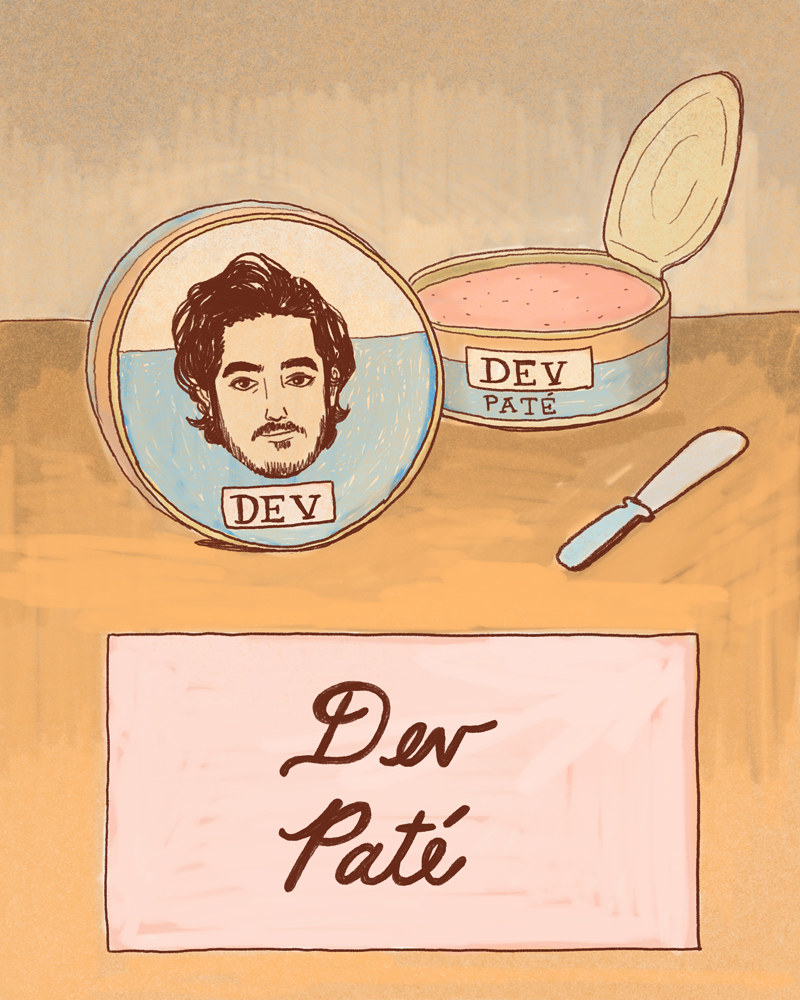 10.
*You're welcome* for this delicious dessert: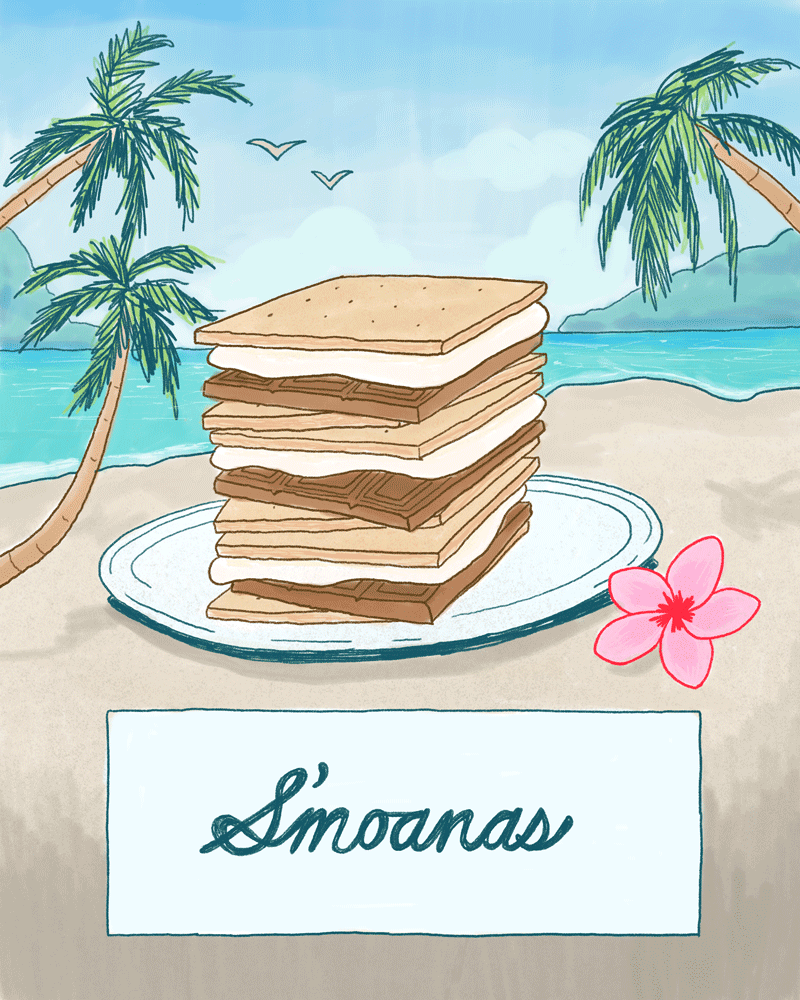 11.
Bring your own soulmate:
Check out all the action from the comfort of your living room. Watch past awards show winners On Demand, thanks to XFINITY X1.
All images by Danielle Ceneta for BuzzFeed © 2017
Looks like there are no comments yet.
Be the first to comment!