3.
*kisses chef fingers to the sky*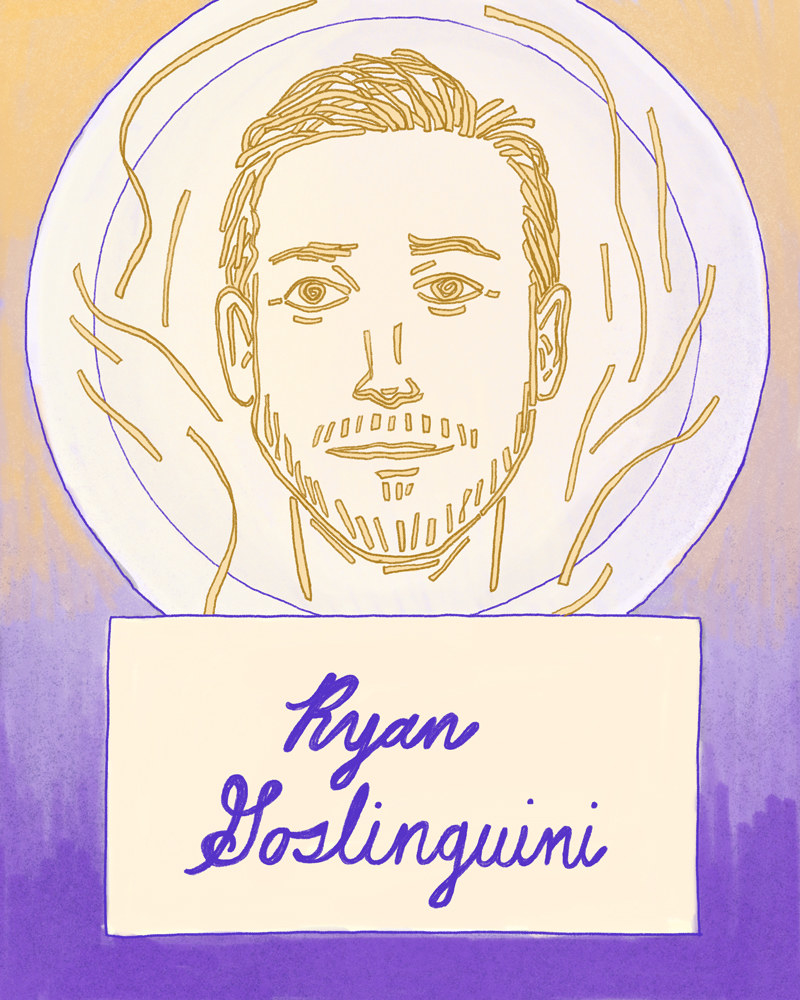 6.
Get comfy on the couch and sip a glass of wine: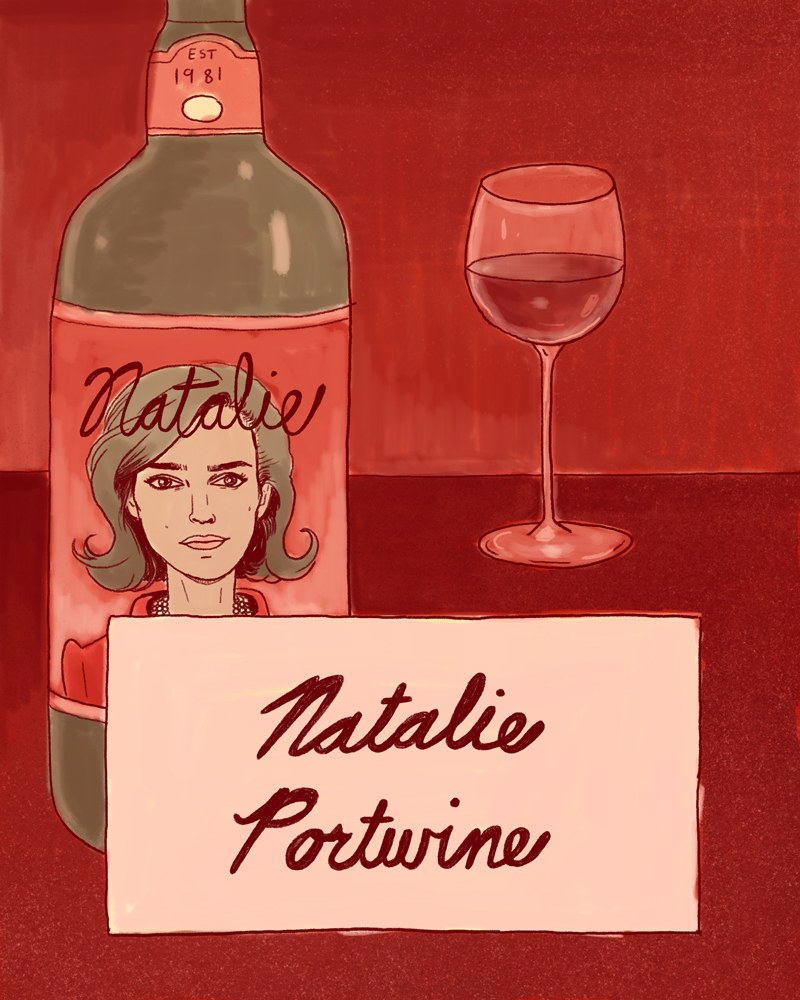 9.
Now in spreadable form: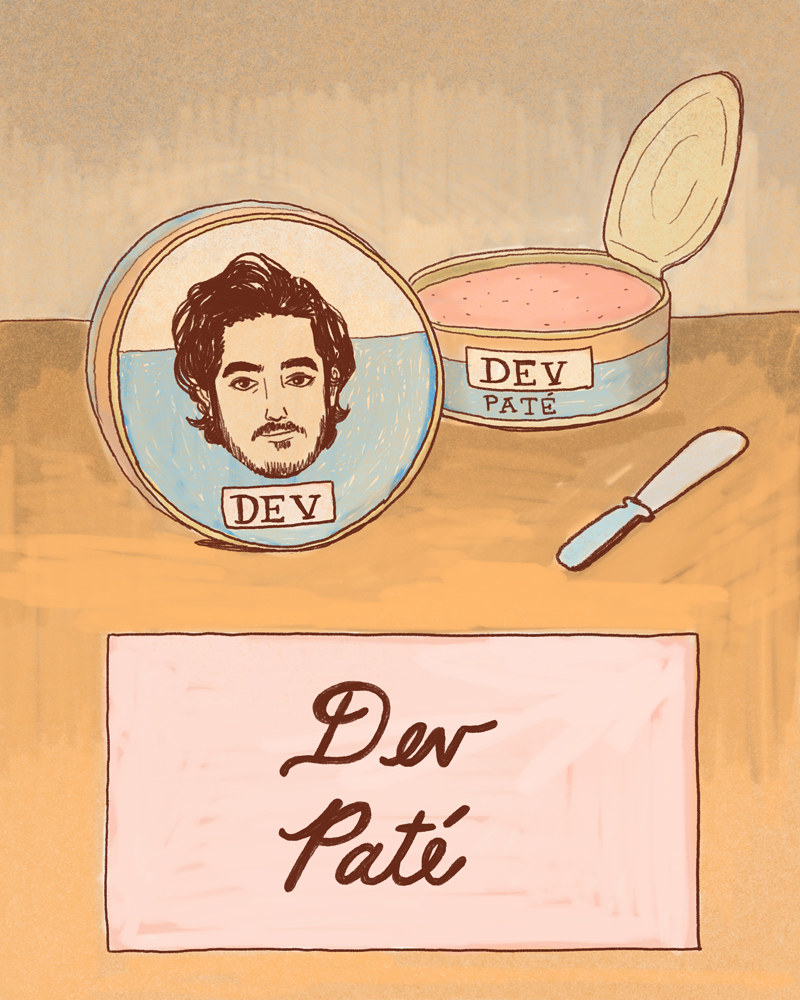 11.
Bring your own soulmate:
Check out all the action from the comfort of your living room. Watch past awards show winners On Demand, thanks to XFINITY X1.
All images by Danielle Ceneta for BuzzFeed © 2017