11 Facts About San Diego That Will Ruin You For Life
It's called "America's Finest City" for a reason. Explore more of glorious San Diego, and plan your dream vacation at www.sandiego.org.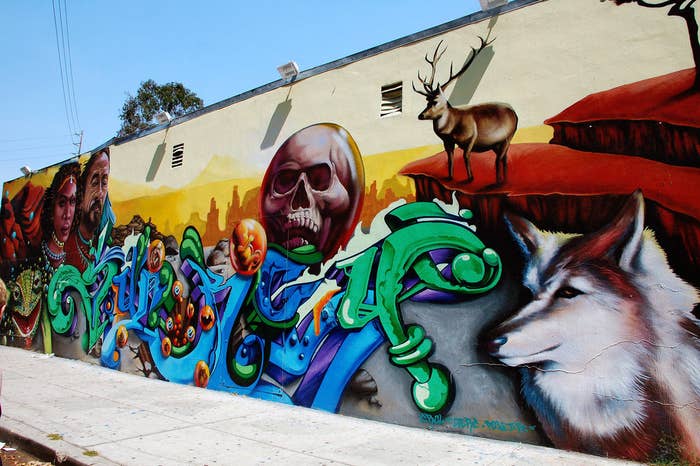 2.
San Diego will ruin your dog for life too.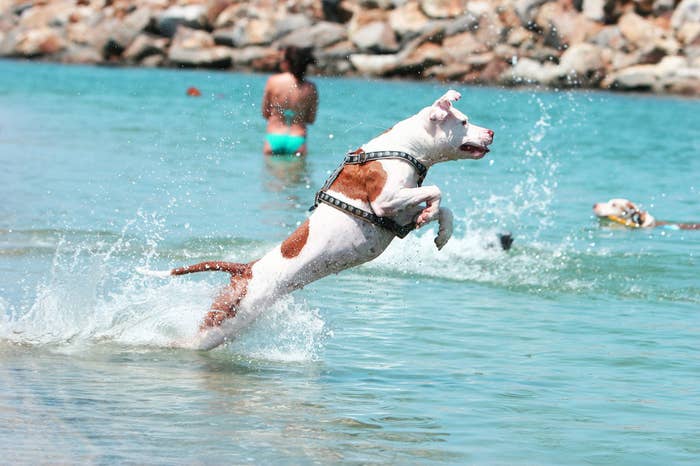 3.
TACOS.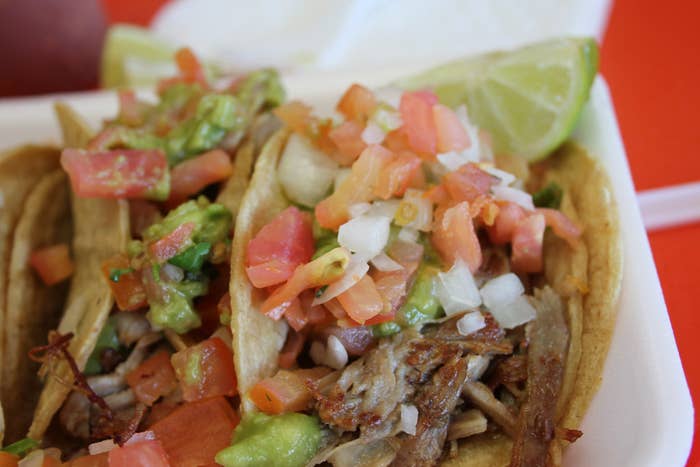 4.
You can enjoy San Diego's 18 beautiful state parks on any sunny day... so, pretty much any day.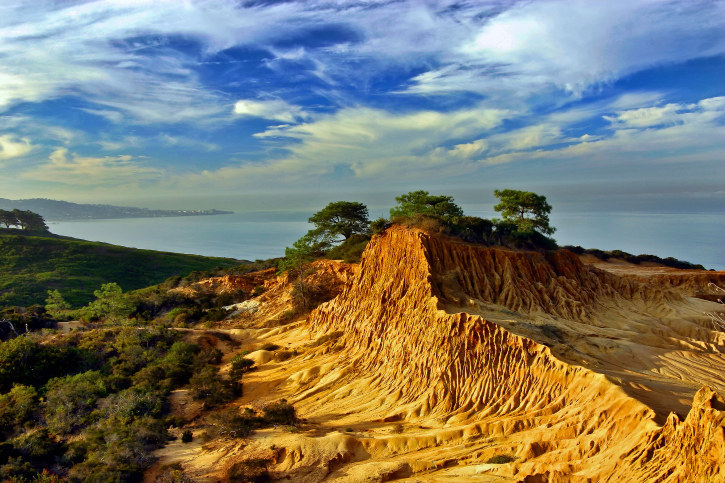 5.
The royal baby has nothing on a baby panda.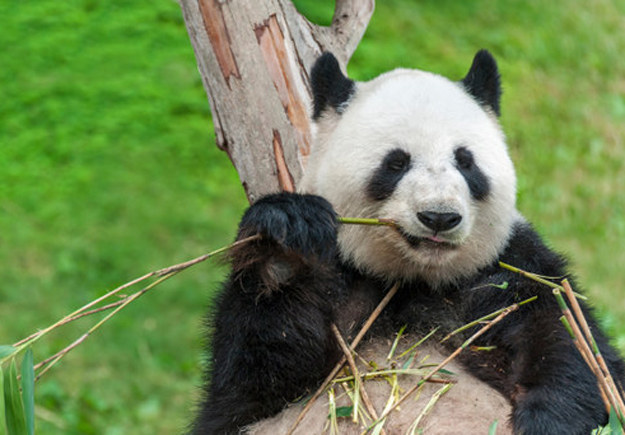 6.
San Diegans have been rated as some of the best-looking people. So... there's that.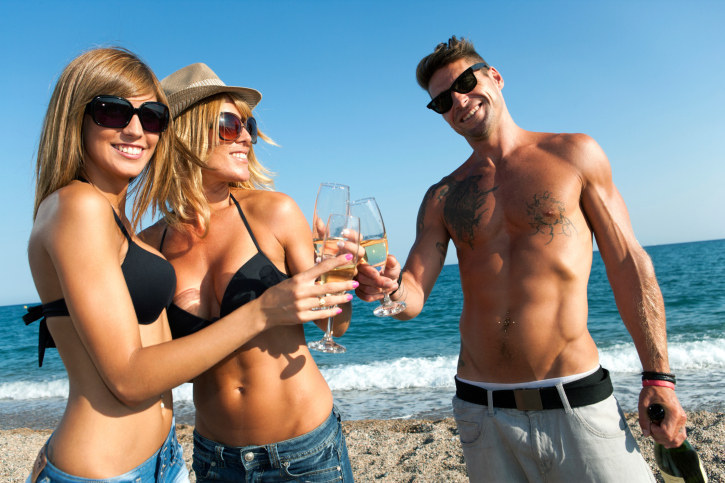 7.
Squirrels just don't seem as exciting after seeing dolphins and whales in the wild.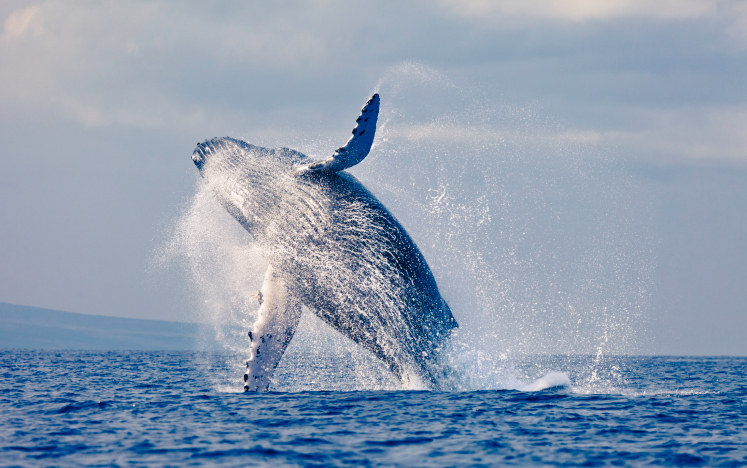 8.
There are over 100 bars and restaurants in the 16 blocks of San Diego's Gaslamp Quarter.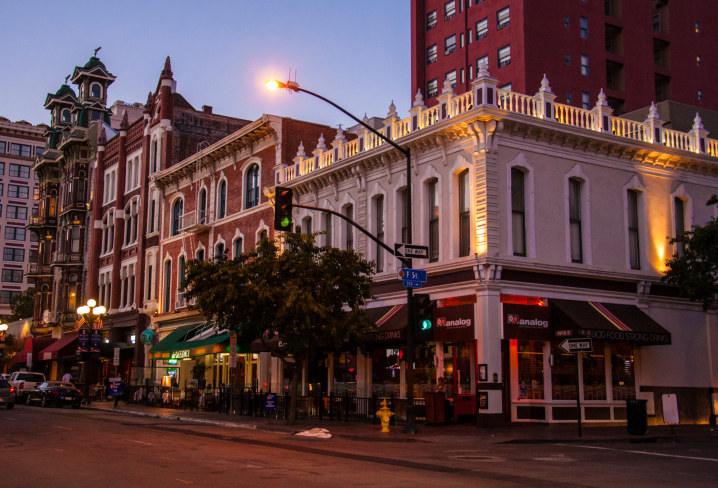 9.
So. Many. Ocean. Views.
10.
Balboa Park's koi fish are bigger than your park's raccoons.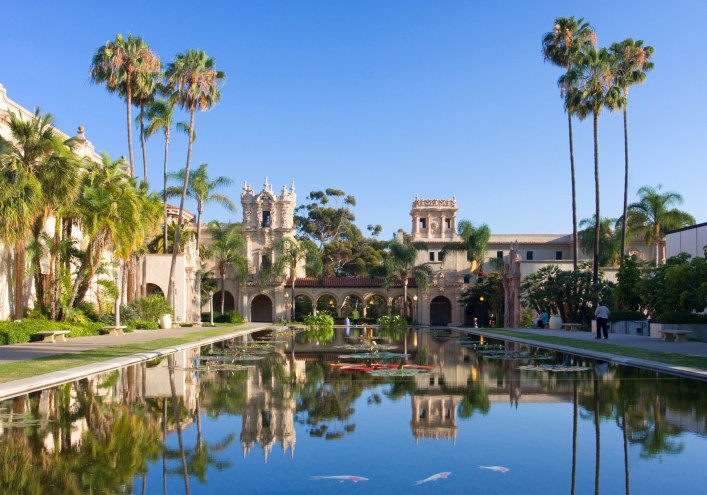 11.
You know that favorite summer outfit you have? It's perfect for February in San Diego.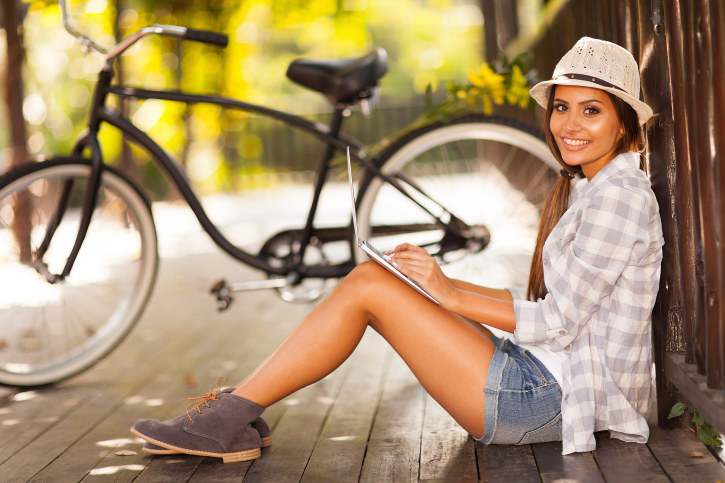 Sponsored by the San Diego Tourism Authority, funded in part by the San Diego Tourism Marketing District Corporation with City of San Diego Tourism Marketing District assessment funds.