11 Unexpected Ways To Use Ketchup And Make Life Epic
It's time to take your love of ketchup to the next level. Step it up a notch with a savoury bag of Doritos Ketchup Chips.
2.
Put ketchup on your popcorn.
3.
Conquer the art of communication with fancy ketchup art!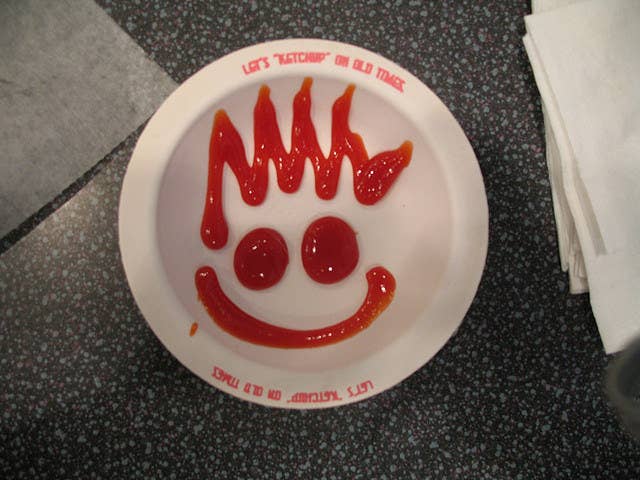 4.
Make your own BBQ sauce.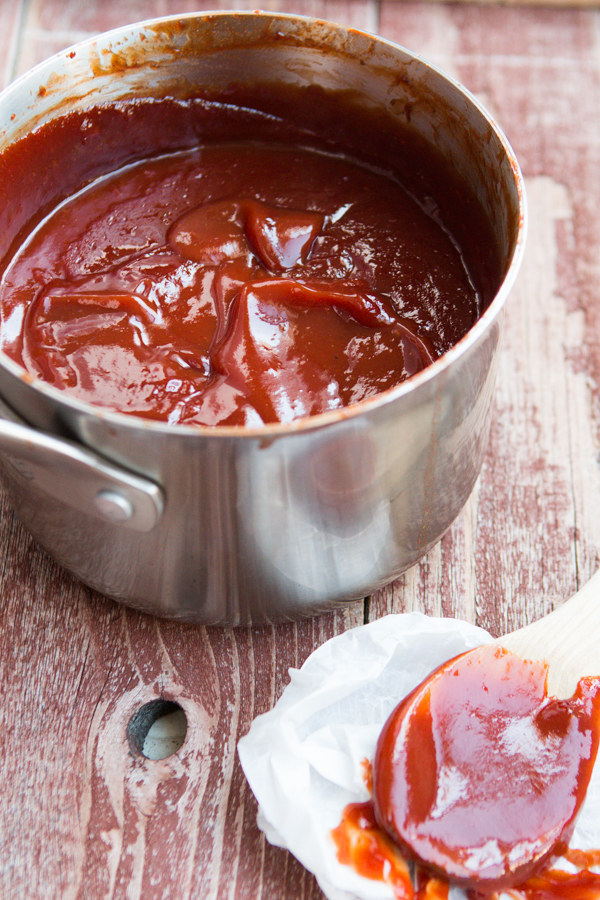 5.
Three words: ketchup fondue fountain.
6.
Mix it up!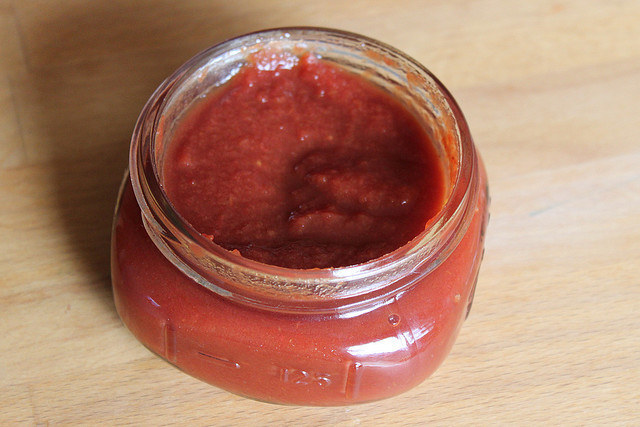 7.
Freeze ketchup packets for boo-boos.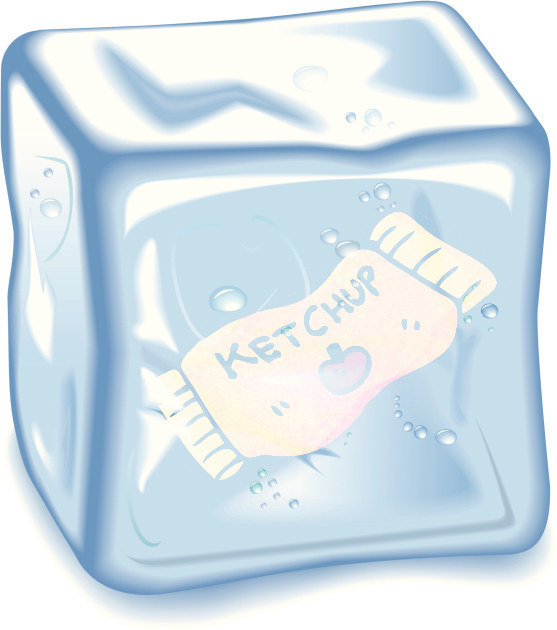 8.
Use your old ketchup bottles to dispense pancake batter.
9.
Whip up a quick dressing.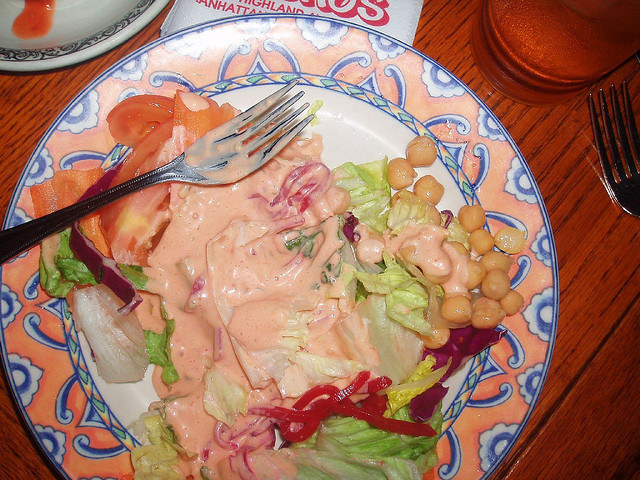 10.
Dip bananas in ketchup.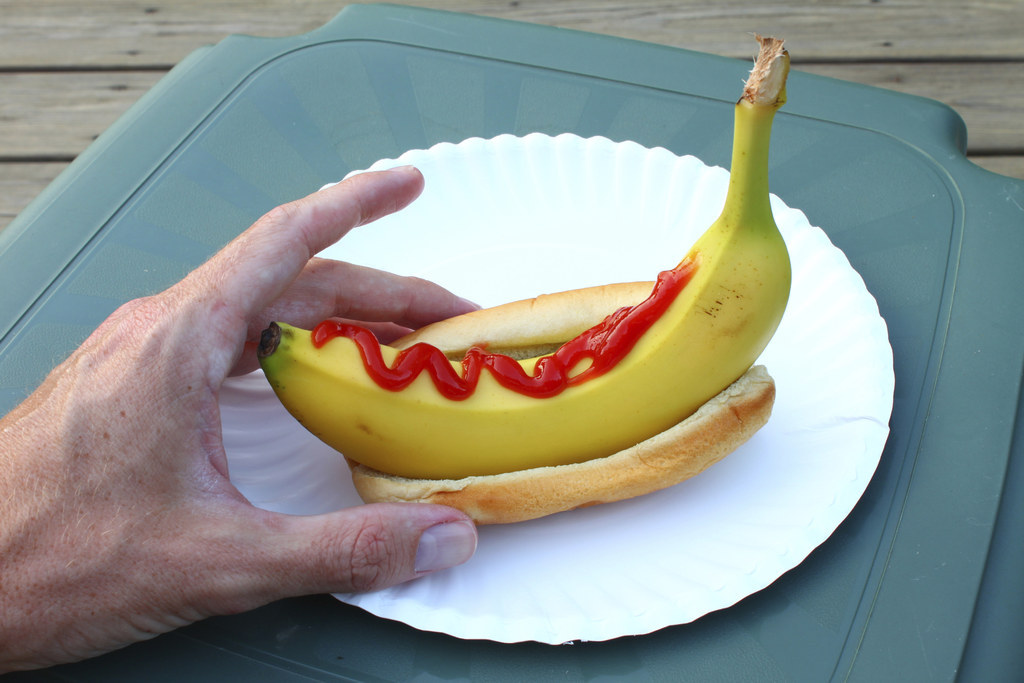 11.
Make "take-out" at home.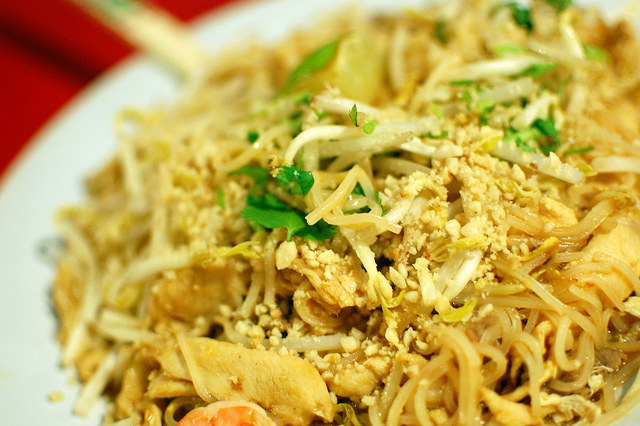 Devour Doritos Ketchup chips.