Which deadly sin are you?

N/A, I eat at Sweetgreen so often, the employees and I are on a first-name basis.

Which Disney princess would you be?

Cinderella, you're domestic.

Aurora (Sleeping Beauty), you love naps.

Belle, you like to read for fun when you have time.

Snow White, you're really into fruit.

Jasmine, you love animals.

Ariel, you won't ever stop singing.

Which Disney princess would you bully?

Ariel, because Lesson #1 is you should never sell your soul to the devil. That's like, Bible Rule #2.

Belle, because she needs to take better care of her horse.

Jasmine, because she falls in love with someone poor.

Cinderella, because she talks to rodents.

Snow White, because nobody should be able to get that much sleep and get away with it.

Aurora, because if you just learned how to sew when you were younger, you wouldn't have had this problem.

Which dating app/website is your go-to?

Women, Gender & Sexuality and History

Economics and Psychology, but you're also pre-med, you overachiever, you.

Neuro, but you're NOT pre-med (plot twist)

Economics and Germanic & Scandinavian Studies

Economics and Mind, Brain, and Behavior

What is your Snapchat filter of choice?

As a rule, I refuse to use Snapchat filters.

The deer one that makes your voice high and squeaky

Idk, whichever one is the newest probably

What mixer theme embodies your personality?

School Teachers & Mythical Creatures

What is your worst nightmare?

Running into someone in the d-hall and not being able to remember if you met them or not

The Square getting rid of Sweetgreen

Not being able to recognize someone because #prosopagnosia

Getting only the SECOND highest grade in the class

Ethnically ambiguous and emotionally unavailable

Ethnically unambiguous but emotionally unwilling

Someone in a position of power

Awkward, but in an endearing way

Who cares? These bros ain't loyal.

At a party, you are most likely...

Taking care of your friends, AGAIN

Thinking about leaving early to go watch The Emperor's New Groove

Leaving early so you can go to 7:30 am Mass the next day

Making poor life decisions

Rap lyric that defines your life?

Hey lil' mama, would you like to be my sunshine?

You blast this s@#! in Abercrombie when your work is finished, your mom won't play it in the car cause it's got cursing in it.

That girl is a real crowd pleaser.

Rock Forever 21 but just turned 30.

Caroline, listen up, don't wanna hear about ya horoscope or what the future holds... Shut up and shut up and let's get gory, like a Tarantino movie.

How do you tell people you like them?

Eventually, but then you immediately stop if you find out they like you back.

Via an elaborate PowerPoint.

N/A, you don't have a heart.

You never address it and avoid having this conversation at all costs.

Reluctantly and probably regrettably.

Favorite person in history?

Alexander Hamilton, because #money.

Marie Curie, because science.

Bernie Sanders, because duh.

Susan B. Anthony, because obviously.

Jesus, because #catholicism.

Marie Antoinette, because EVERYTHING.

What is your style aesthetic?

Boho, where you wear as many textures/colors/patterns as possible but still manage to pull it off.

Sporty chic, like, are you on your way to run a marathon or go to a party? Unclear.

Cute and put-together, which is super impressive considering you only sleep 2 hours every other lunar eclipse.

Classic, you stick to the basics because you know what works. Or anything black because #concertdress.

Urban boho, but still with a little bit of that West Coast flair.

Activewear without being active and/or Steve Jobs-esque turtlenecks.

If you were designing a Buzzfeed quiz, which question would you ridiculously demand be on said quiz?

Which consulting company are you most likely to be rejected by?

What's your relationship with Ryan O'Meara?

On a scale of Minion to Gru, how whimsy are you?

All of the above, none of the above.

N/A, you have all the power here so MWAHAHAHA
Which Member Of Pangea Are You?
You got:

Archana/Archu/Aratchna
You're the kind of person who sings all the time for free, but makes her friends pay for tickets to a cappella concerts. JK, we love you. You're smart, hilarious, and give good advice. Maybe you should start listening to it.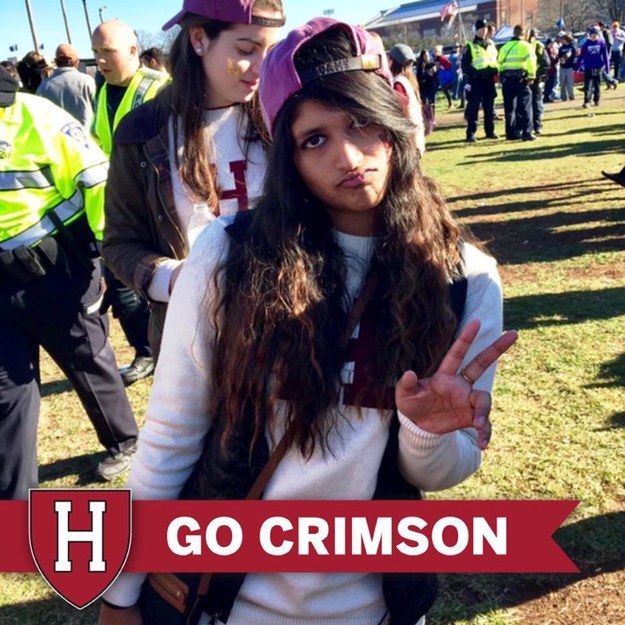 You got:

Sali/Sally/Sallee
You're fun-loving, free-spirited, and respond quickly to texts. You may or may not have been a Free People model in a former life. You have DEFINITELY been a Hollister model in your current one.
You got:

Amy/Amée/Twin #1
You're a rare breed who studies the social sciences but is still pre-med (although reluctantly? Unclear). You would do anything for your friends, and you always put others first. Your only flaw is making the rest of us feel inadequate.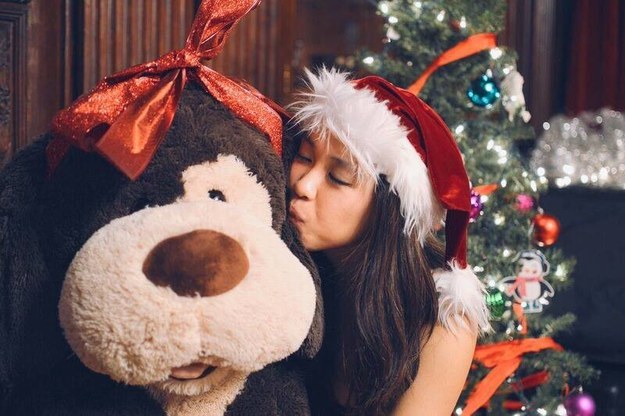 You got:

Cara/CAH-ruh/CARE-uh
You hate gluten. You're from Long Island. You've gone to 23 bar/bah mitzvahs. These are the important things to know.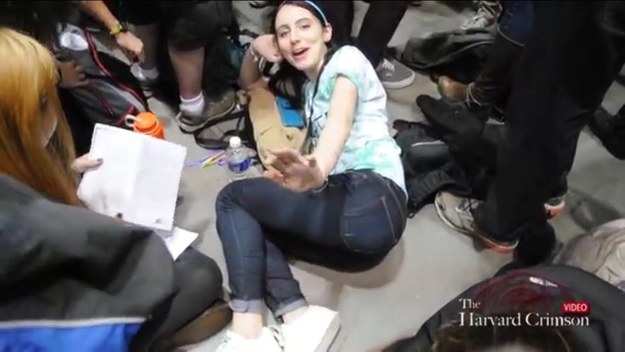 You got:

Gillian/Jillian/Grillian
You love gluten. You're from Long Island. You've never been to a bar/bah mitzvah. These are really not that important to know.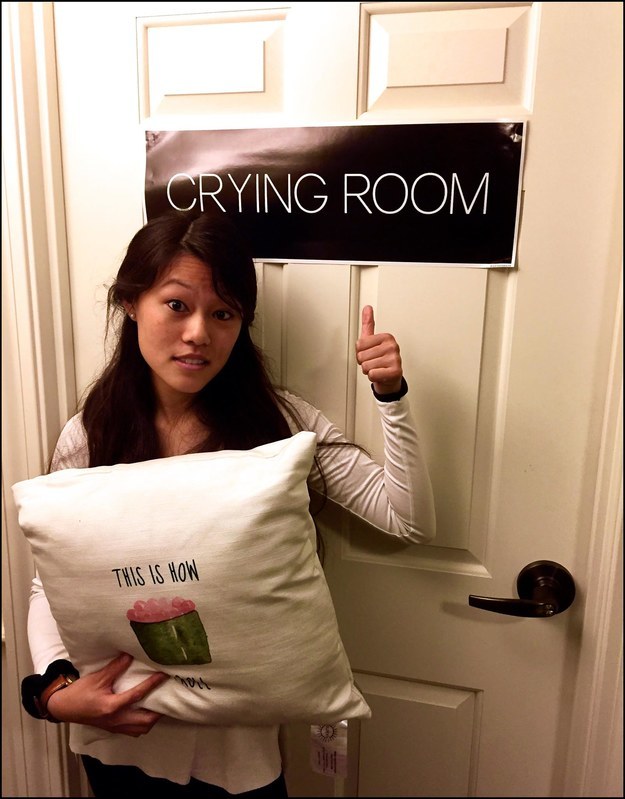 You got:

Leighton/Mom/Twin #2
You're the one we can depend on. You're the voice of reason in a crisis, and the sarcastic comment in a boring lecture. We couldn't function without you.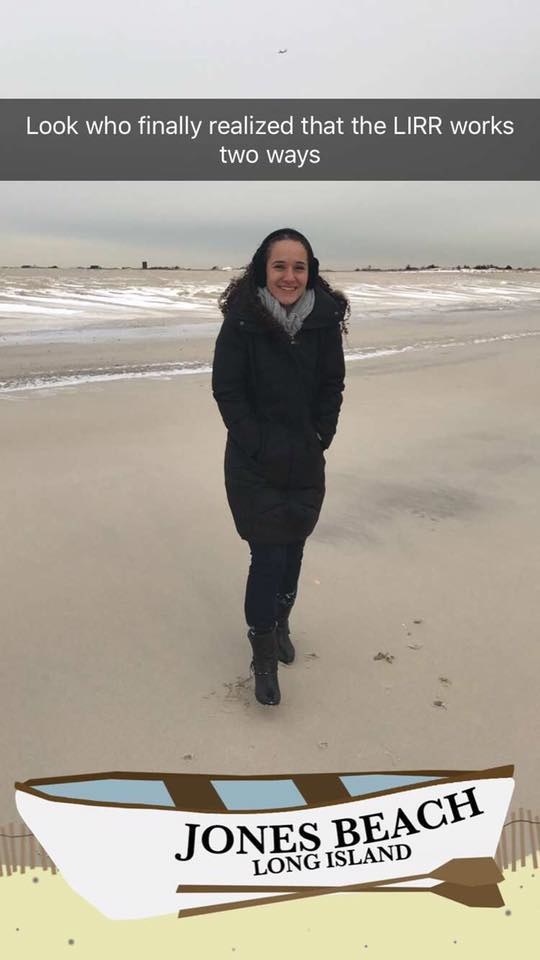 This post was created by a member of BuzzFeed Community, where anyone can post awesome lists and creations.
Learn more
or
post your buzz!