29 Random Things You Shouldn't Forget To Pack For A Music Festival
Just promise you won't leave without everything on this list, yeah?
There's absolutely no denying that music festivals are a shitload of fun, especially when they include three or more days of camping.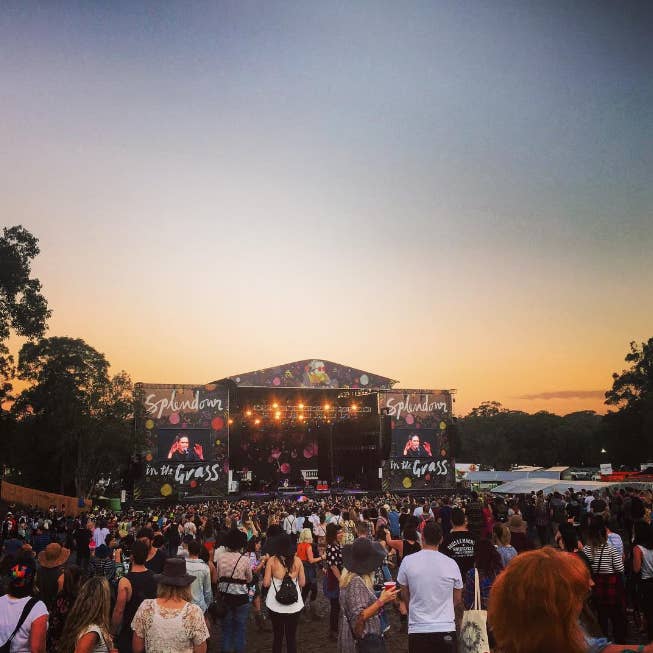 Honestly, the only thing that can really fuck up your festival fun is forgetting to pack something you really needed.