Get hype Australia, because your boy Flume just won The Grammy Award for Best Dance/Electronic Album.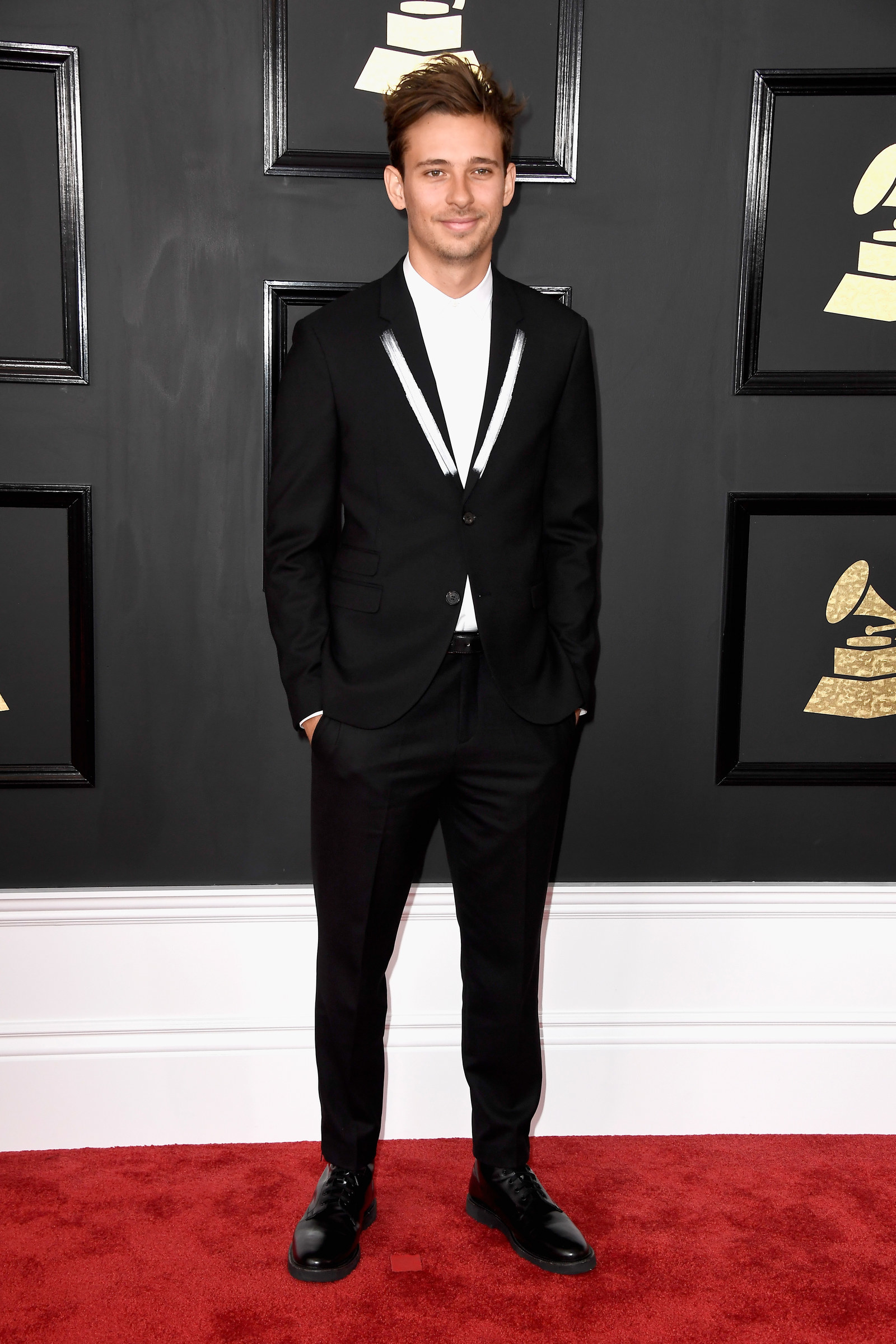 We all knew Skin was a bloody decent listen, but now it's confirmed with a goddamn Grammy!
Naturally, people are absolutely stoked for old mate, Harley Streten.
He's gone and done the whole country proud.