This week, Target Australia announced that it will be introducing size 16 mannequins to stores around the country.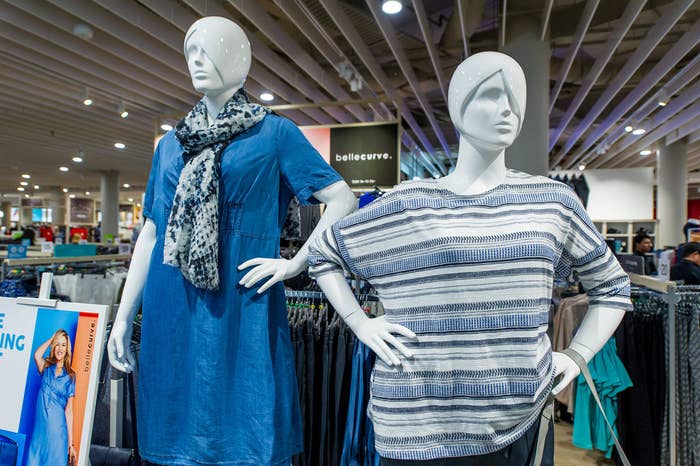 While the mannequins are only installed in Melbourne's Chadstone store at the moment, they'll be showing off clothes in another 49 stores by the end of spring.
Props to you Target. Thanks for noticing that not all women - unlike most mannequins - are the same size.