This Muslim Designer's Australia Day Campaign Celebrates Diversity
"It's not how we are different but how we are alike."
Azahn Munas is a 23-year-old Muslim, and the founder and creative director of fashion label, MOGA. Last year, the Melbourne-based designer famously sent Pauline Hanson two of his headscarves.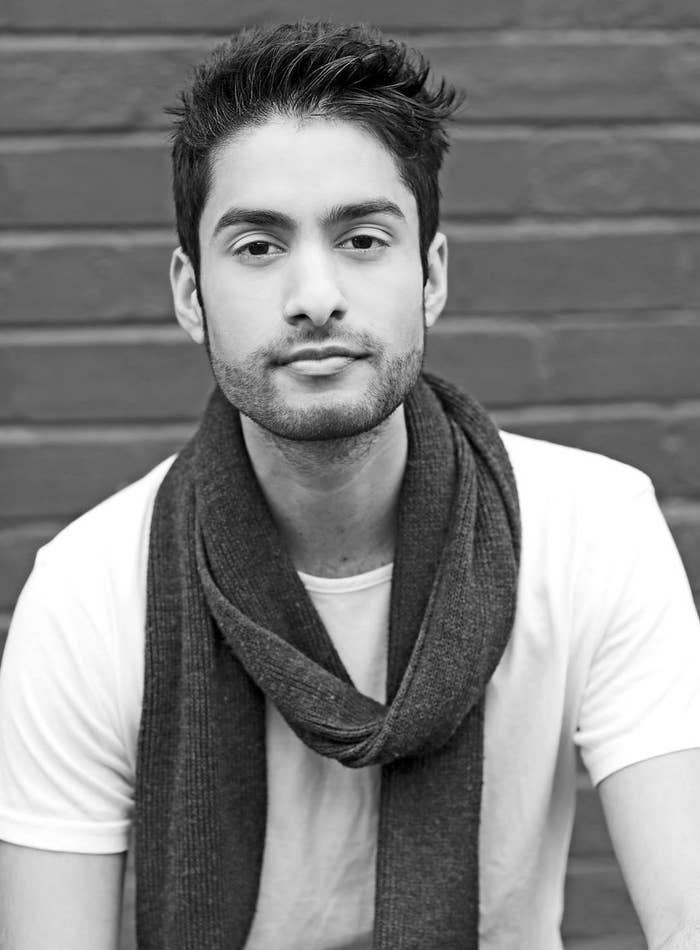 Munas immigrated to Australia from Sri Lanka when he was seven years old and sees January 26 as a day for unity.
"I have friends from all walks of life who could not be more different to each other on paper, but they can all come together for a laugh or a great time which I think is pretty special."