We hope you love the products we recommend! Just so you know, BuzzFeed may collect a share of sales from the links on this page. Oh, and FYI — prices are accurate and items in stock as of time of publication.
2.
When drinking, go without a straw by telling the bartender you won't be needing one when you order.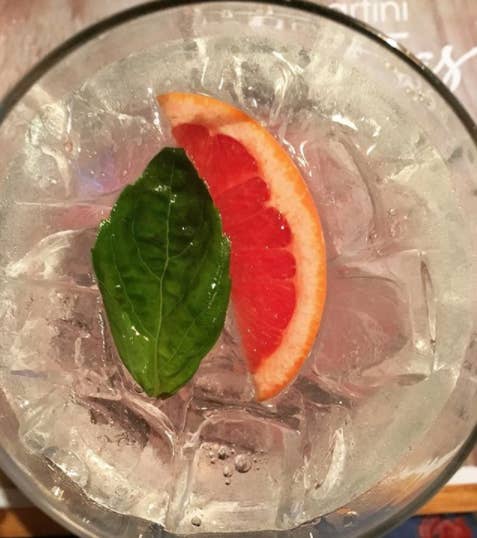 3.
Order ice cream in a cone, instead of a cup, for a delicious and waste-free dessert upgrade.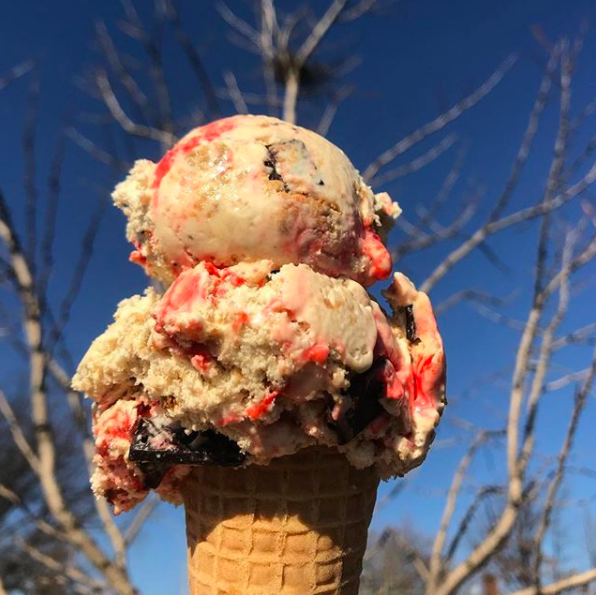 4.
If you get your period, consider trying a menstrual cup in place of your usual tampons or pads.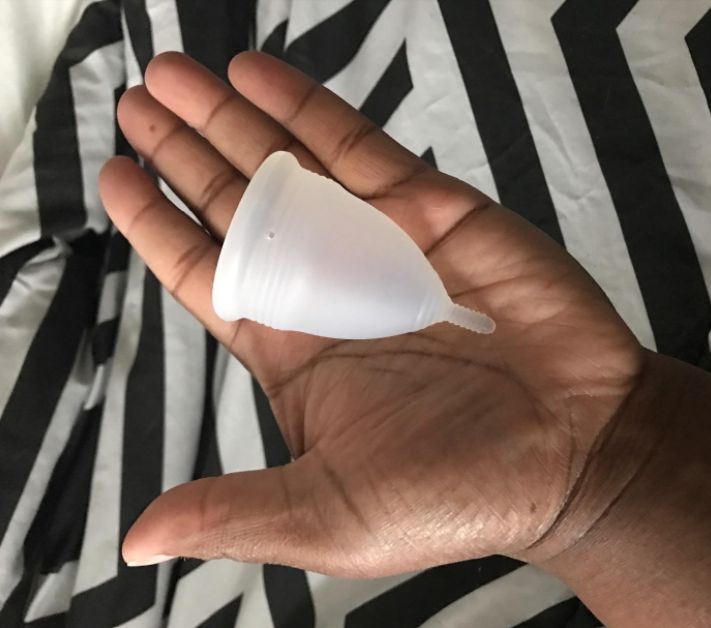 5.
See if there's a grocery store close to your home that sells food in bulk, without packaging.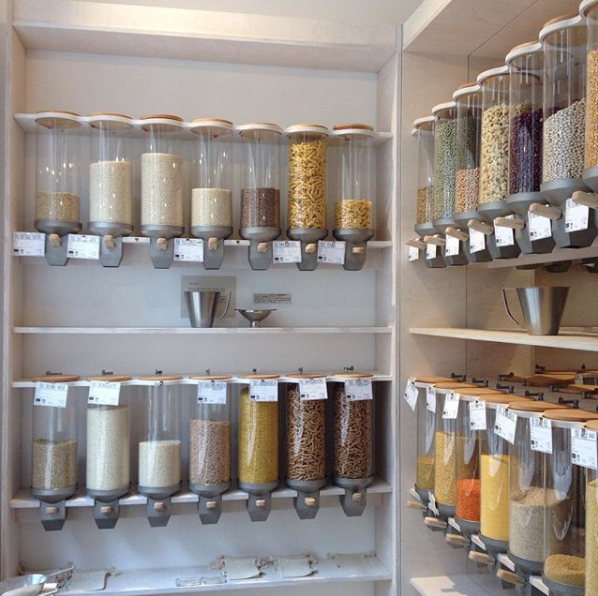 6.
Start using soap (with minimal packaging) instead of body wash.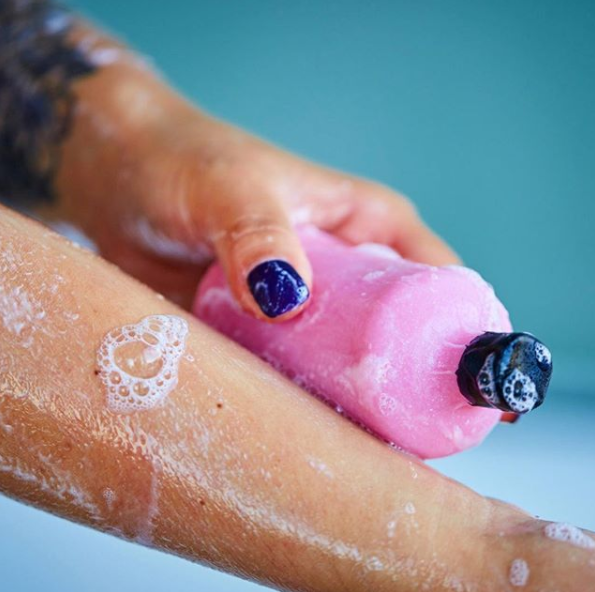 7.
When having food delivered, add a note that you won't be needing any plastic cutlery.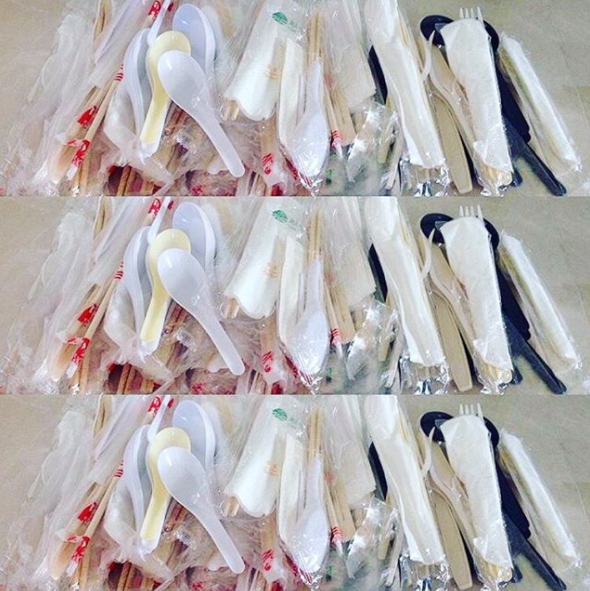 8.
Finally kick that plastic water bottle habit, and find a reusable bottle that you love using.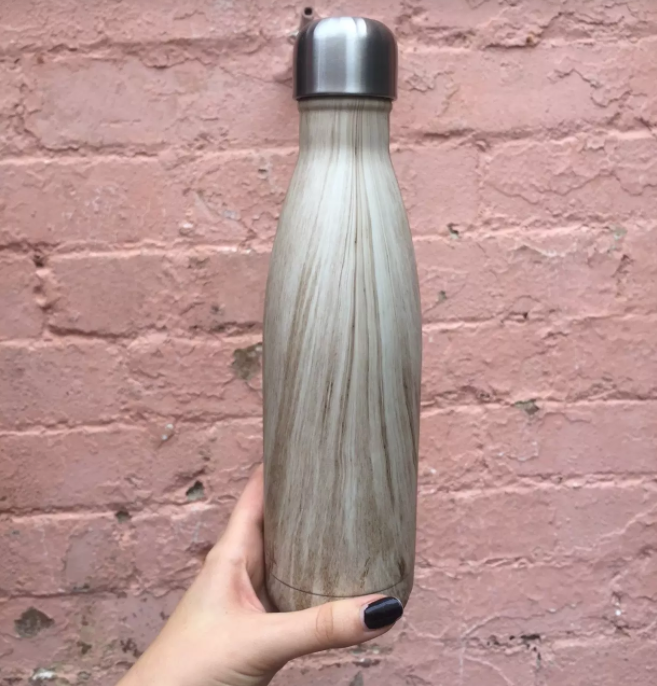 9.
Get yourself a reusable coffee cup and — most important — get in the habit of using it every day.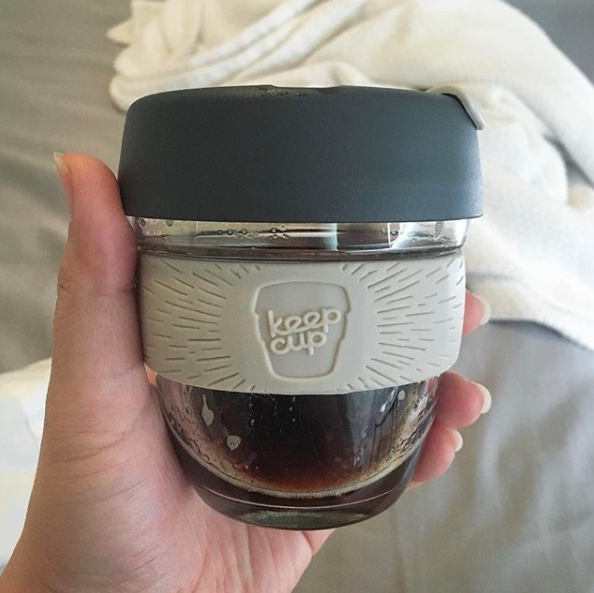 10.
Start composing your food waste either in your own backyard or through a neighborhood compost collection service.
11.
Wash, de-label, and repurpose jars.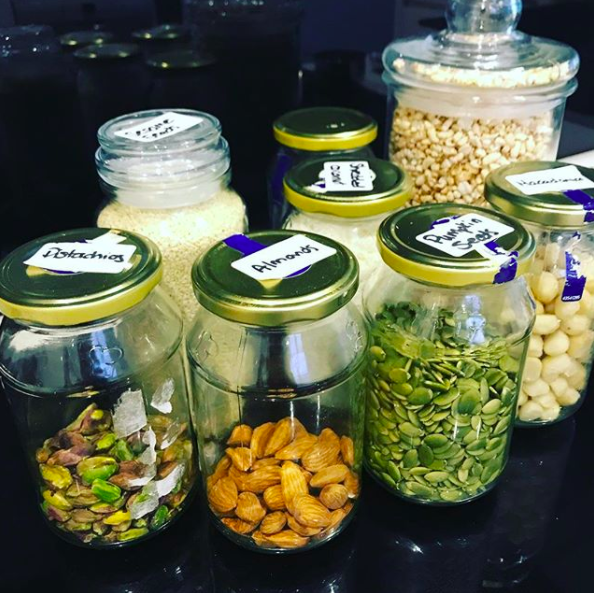 12.
Make a conscious effort to buy less clothing.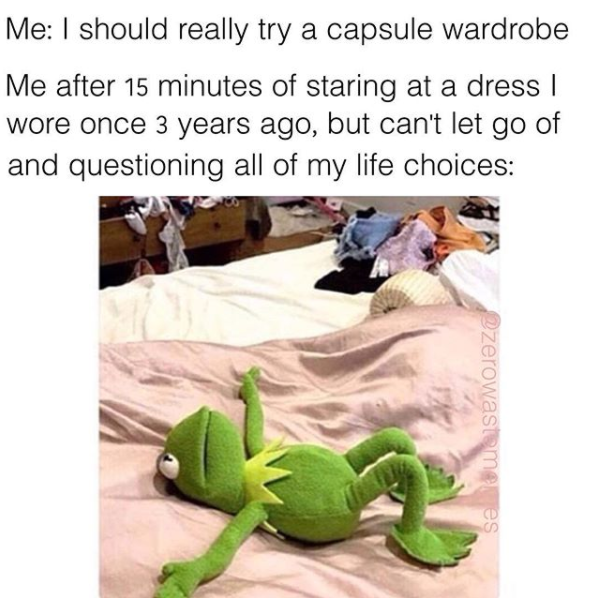 13.
Choose the products that have the least packaging on the supermarket shelves.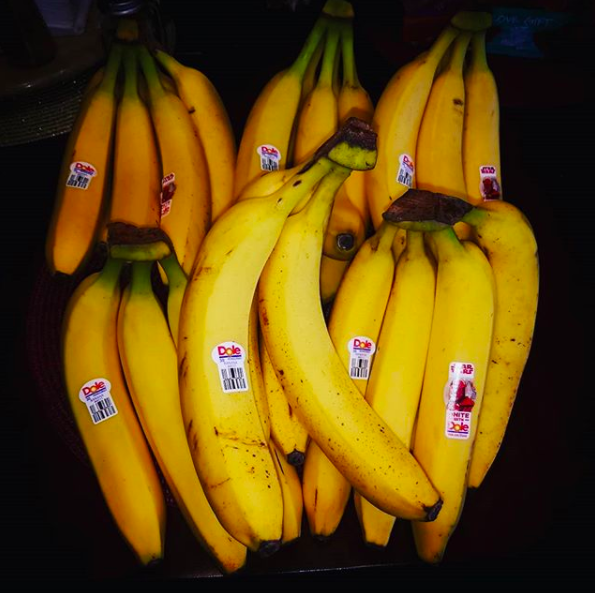 14.
Have your clothes and shoes repaired — or repair yourself, if you have the skills — rather than replacing them.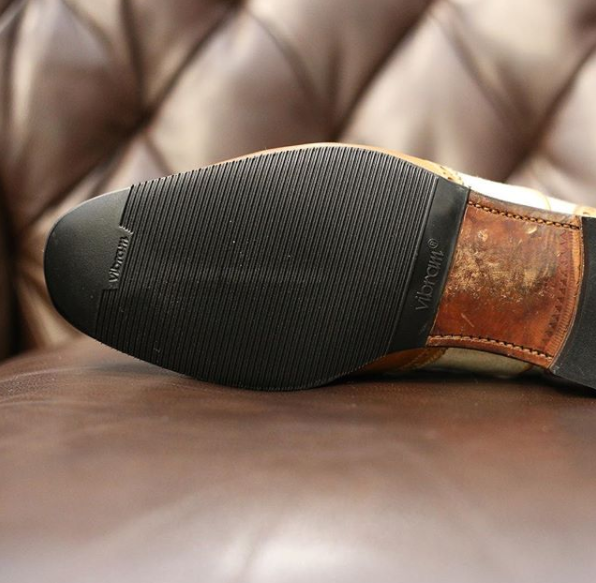 15.
Avoid using coffee pods, or at least make the effort to recycle them if you do.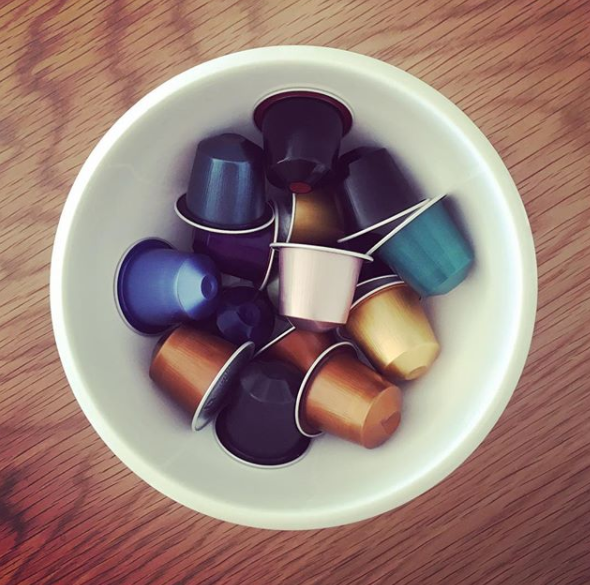 16.
And always say "no" to a plastic bag when you can manage without one.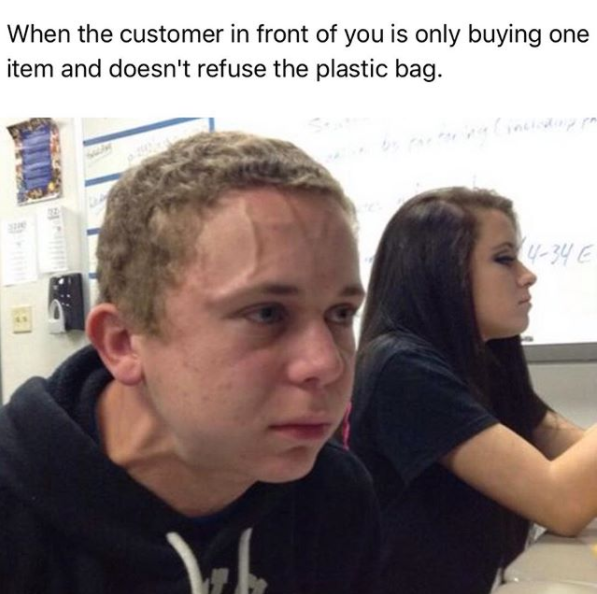 Dump Week is a series of posts that will help you take out the trash in every aspect of your life, making room for all the good stuff you deserve. See more posts here.