Australian actor Damon Gameau is the director - and lead star - of new documentary That Sugar Film, which seeks to answer some seriously big questions about sugar and the way it's consumed worldwide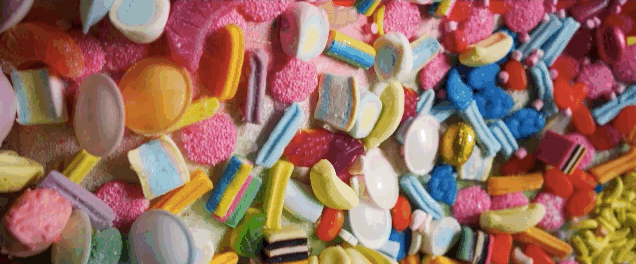 After three years of healthy living, Damon began to re-question society's addiction to sugar when he found out he was going to become a dad soon.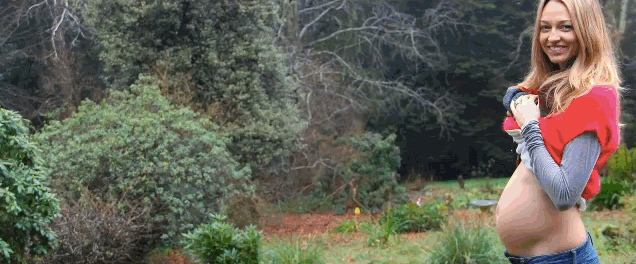 The camera follows Damon as he switches his usual no-sugar diet to one containing 40 teaspoons of sugar per day - the alleged average consumption.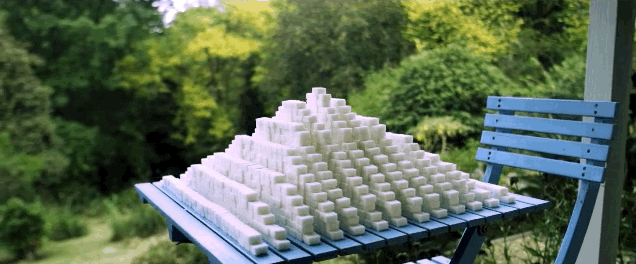 During the experiment, Damon isn't allowed any "junk food", so no ice cream, soft drinks, chocolate or lollies.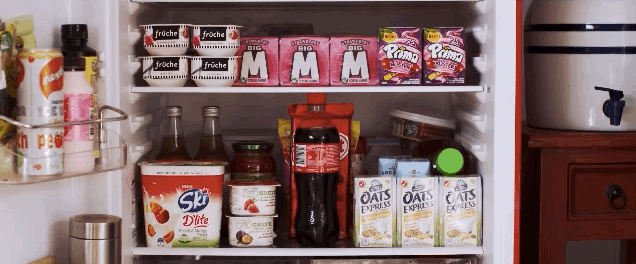 Throughout the film's duration, you pretty much learn that sugar is totally fucked. And that it's in everything.
The film does its very best to prove that sugar does some pretty messed up things to the human body.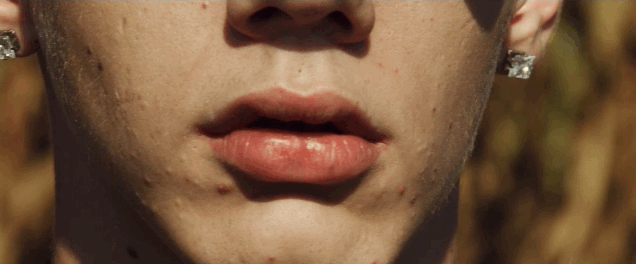 Shit starts to get real when Damon's team of doctors discover he is suffering from fatty liver disease.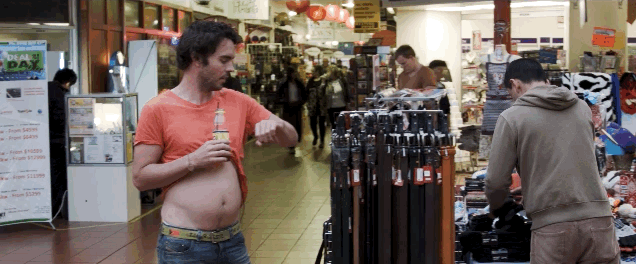 Damon's experiment, along with the commentary of his professional health care team, presents an increasingly popular message about sugar.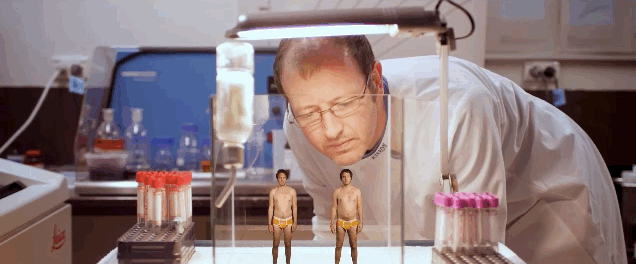 And it ain't a good one. But it is worth hearing about.