The world's largest short film festival, Tropfest, returned to Sydney last night, which was great for the film industry and anyone who enjoys drinking wine on a Sunday.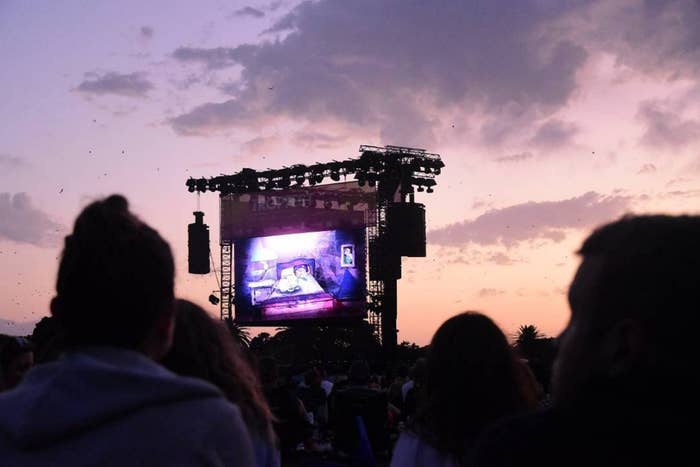 The winners of the night were Daniel Campos and Spencer Susser, the directors behind animated film, Shiny. Much less celebrated however, was the work of female directors and actors, because well, there were hardly any of them there.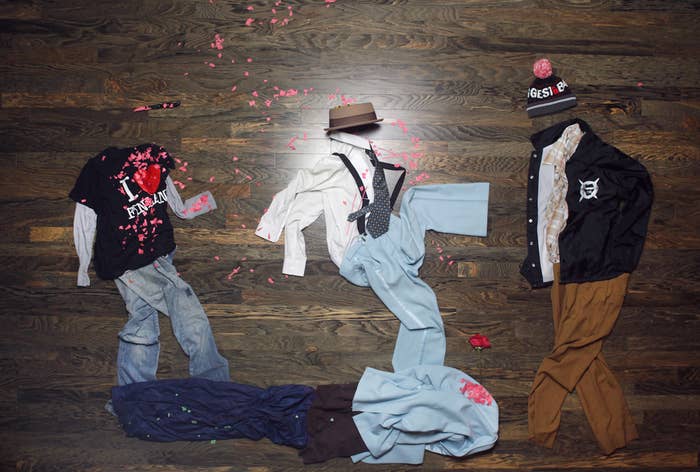 Twenty-two-year-old Angela McCormack was the only female director with a film in the final 16. That's right. THE ONLY ONE.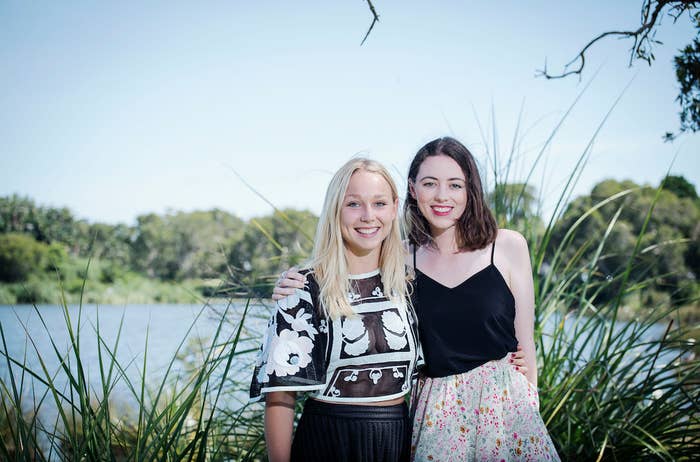 The lack of women in pre-screening interviews was beyond obvious.

And once the films began to play, this lack of representation was no longer the only issue Tropfest viewers were fast to call out.

At the end of the evening, judge Simon Baker referenced the obvious under-representation of women, as he announced Natalie Bassingthwaighte winner of the Best Female Actress award.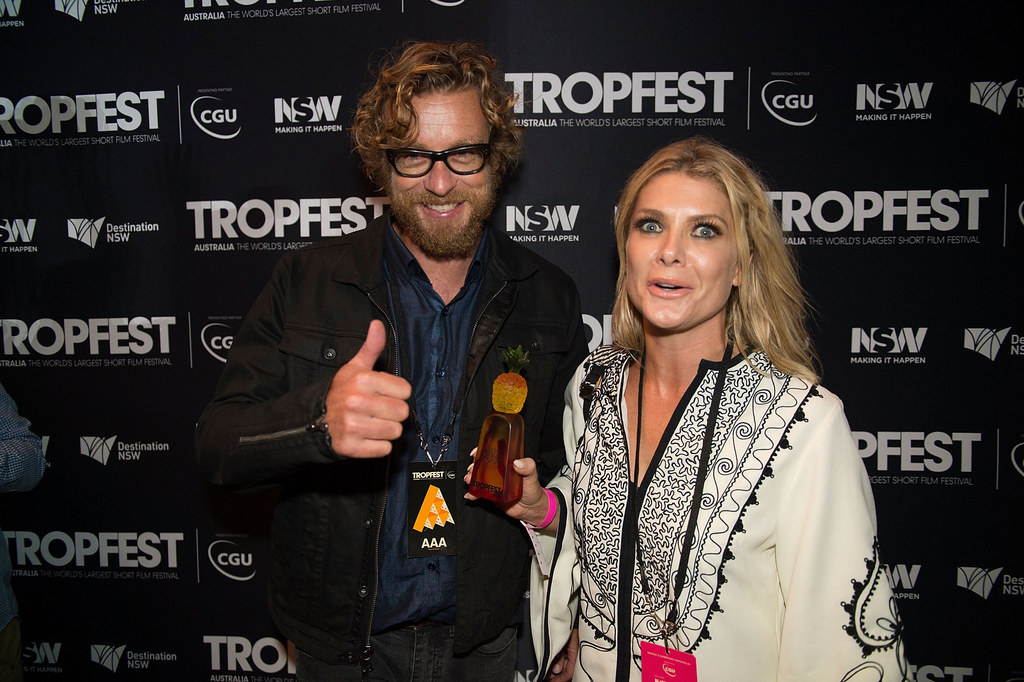 The rest of the judging panel was made up of actor Rebecca Gibney, and cinematographers Don McAlpine and Jocelyn Moorhouse. Though it was the inclusion of Mel Gibson that gained the most attention.

Sadly, this isn't the first year female leads and directors have been largely absent from the Tropfest short list. Since 2010, there have only been 18 female directors with finalist films.

But this problem doesn't stop with Tropfest. In fact, only 14% of the best performing Australian films in 2015 were directed by women.

Honestly Australia, spotting the women in the film industry shouldn't be this bloody hard.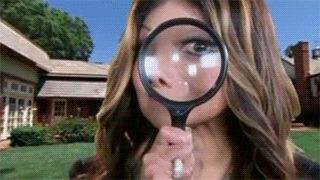 BuzzFeed has reached out to Tropfest for comment.