These Street Style Photo Show Sierra Leone's Fierce Fashion
This documentary shows the incredible style that emerges from the clothing the rest of the world has rejected.
Jo Dunlop moved from Australia to Sierra Leone's Freetown in 2011 to work with UNICEF on a maternal healthcare project. Once there she realised there was a whole other side to the city she wanted to document.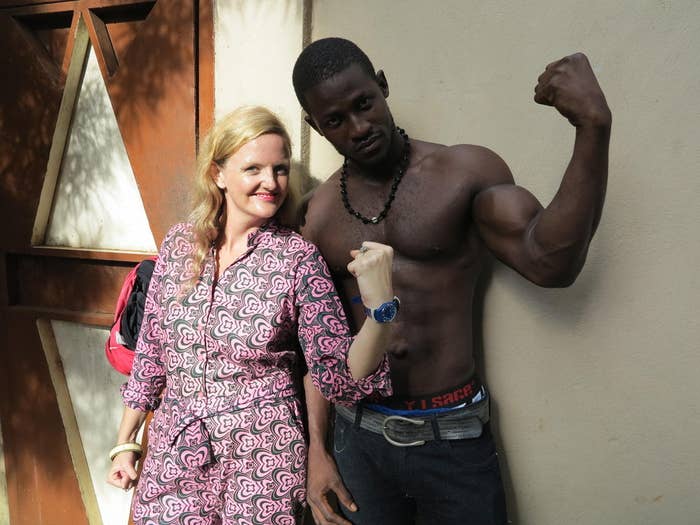 The documentary series explores the second-hand markets where most of the city's residents shop, the junks.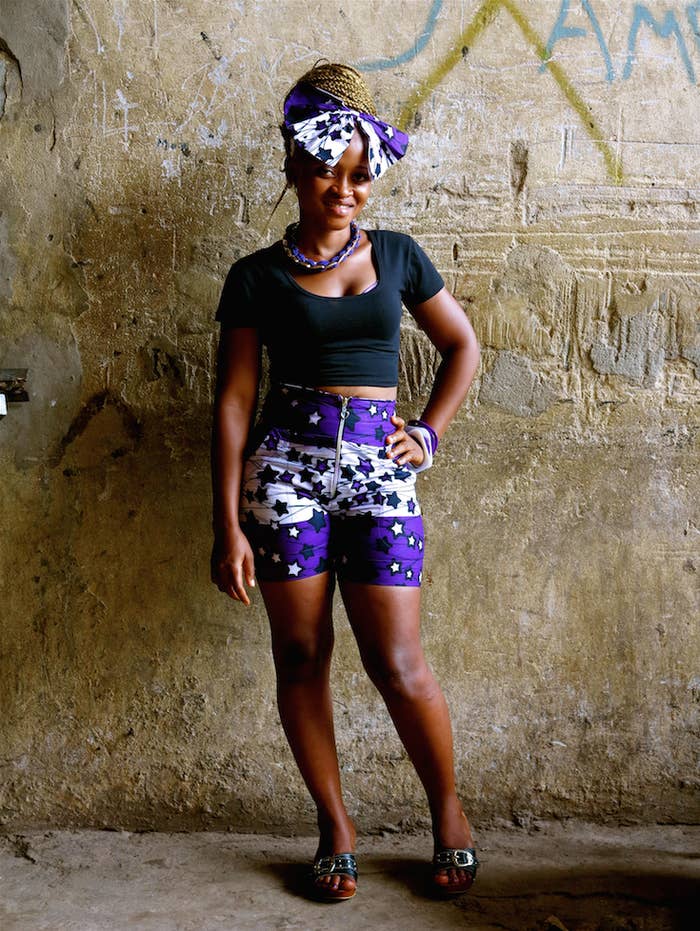 These bright accessories teamed with a pair of high-waisted pants are the perfect example of the vibrant style Jo captured.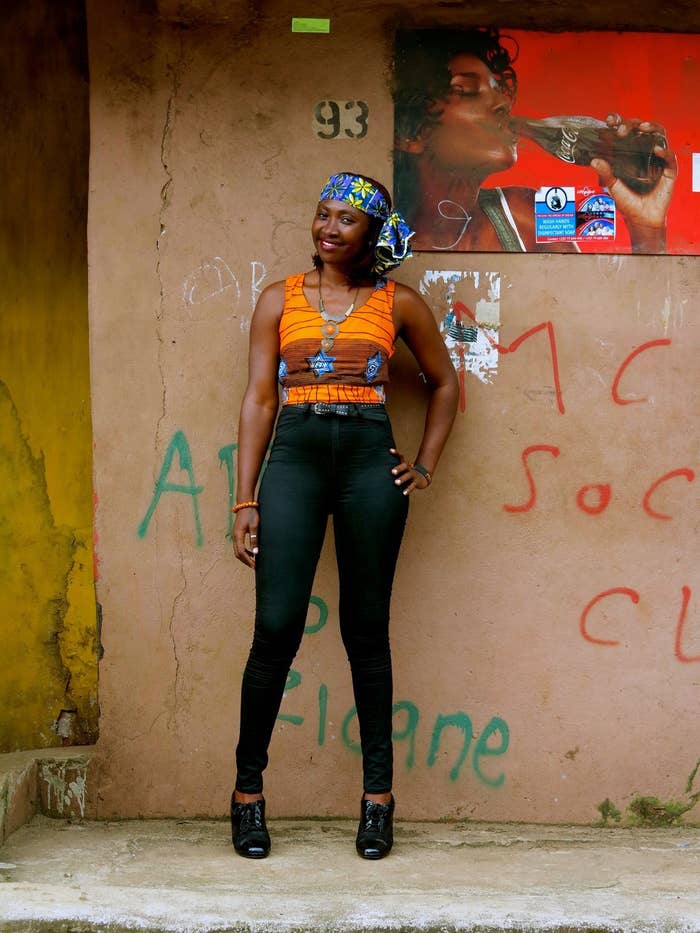 As is this dapper look.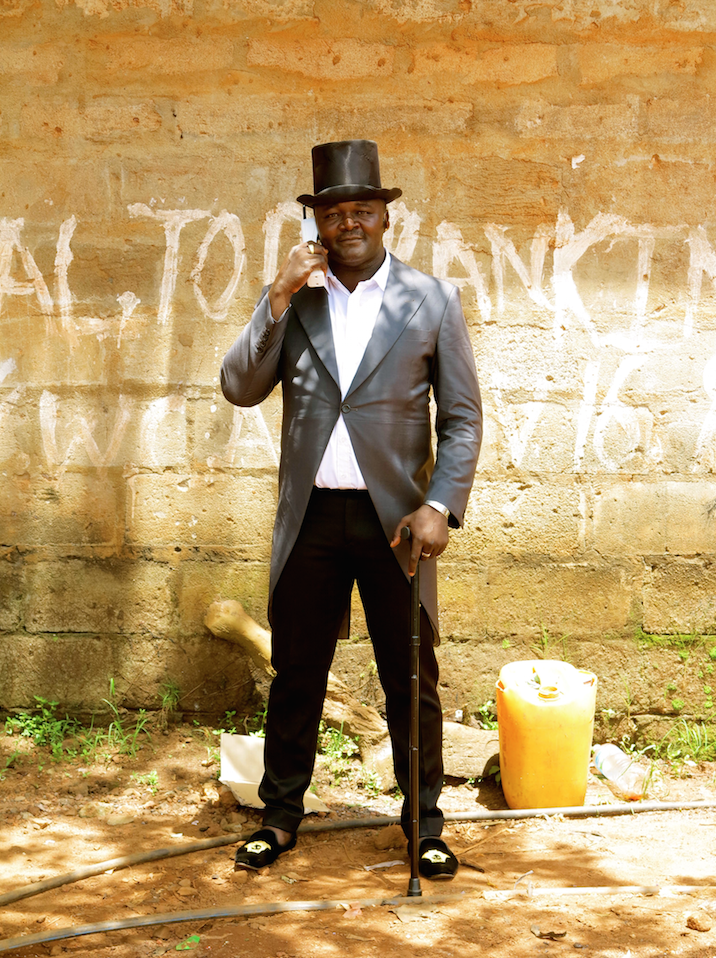 Honestly, this dress and matching headscarf could not be any more perfect.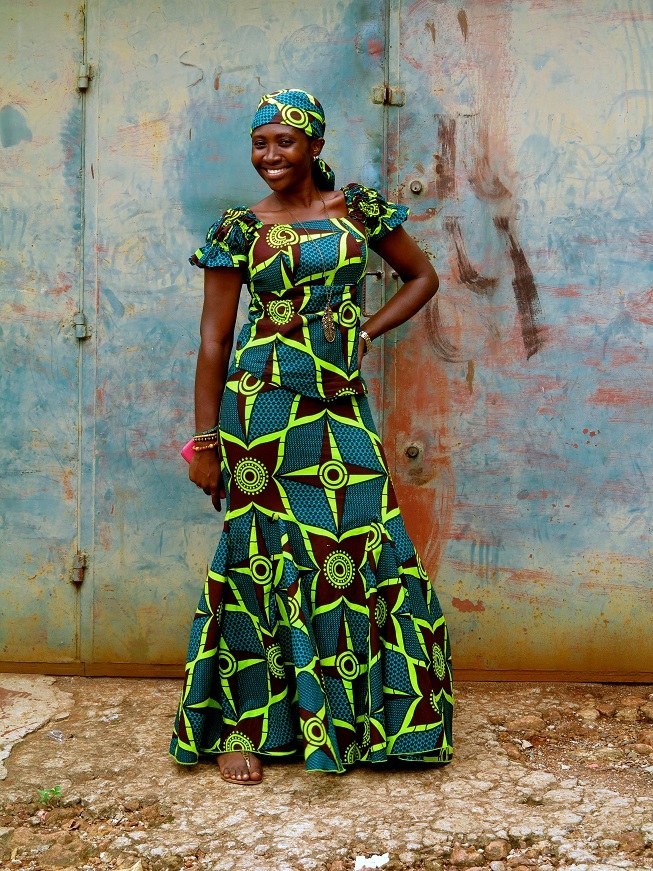 And this outfit is bold in all the right ways.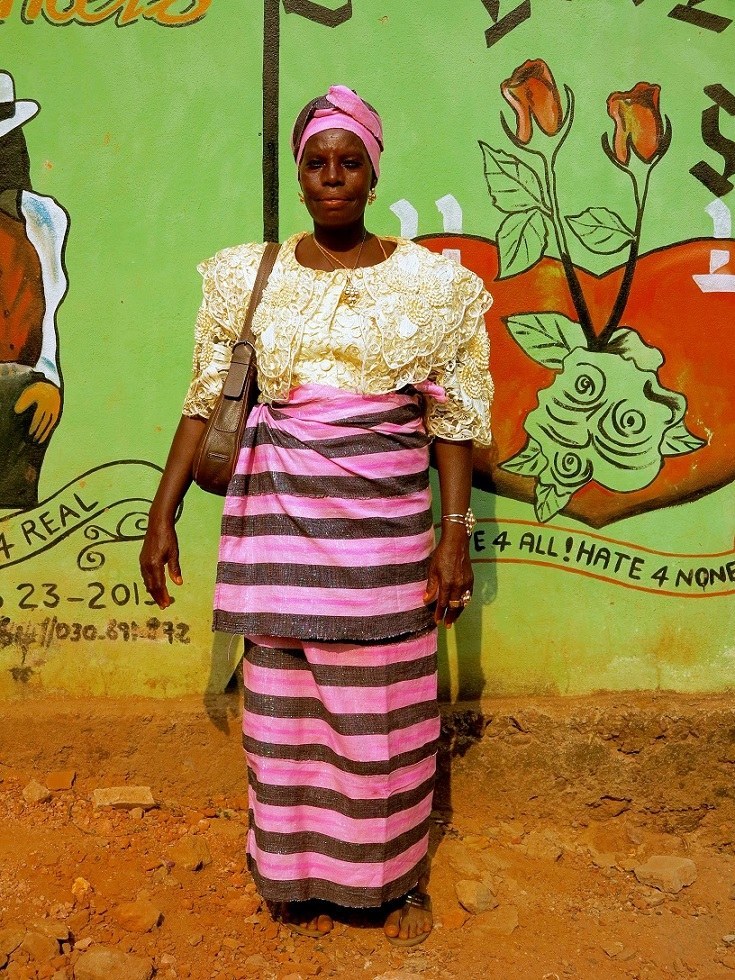 The smiles in these photos really say it all.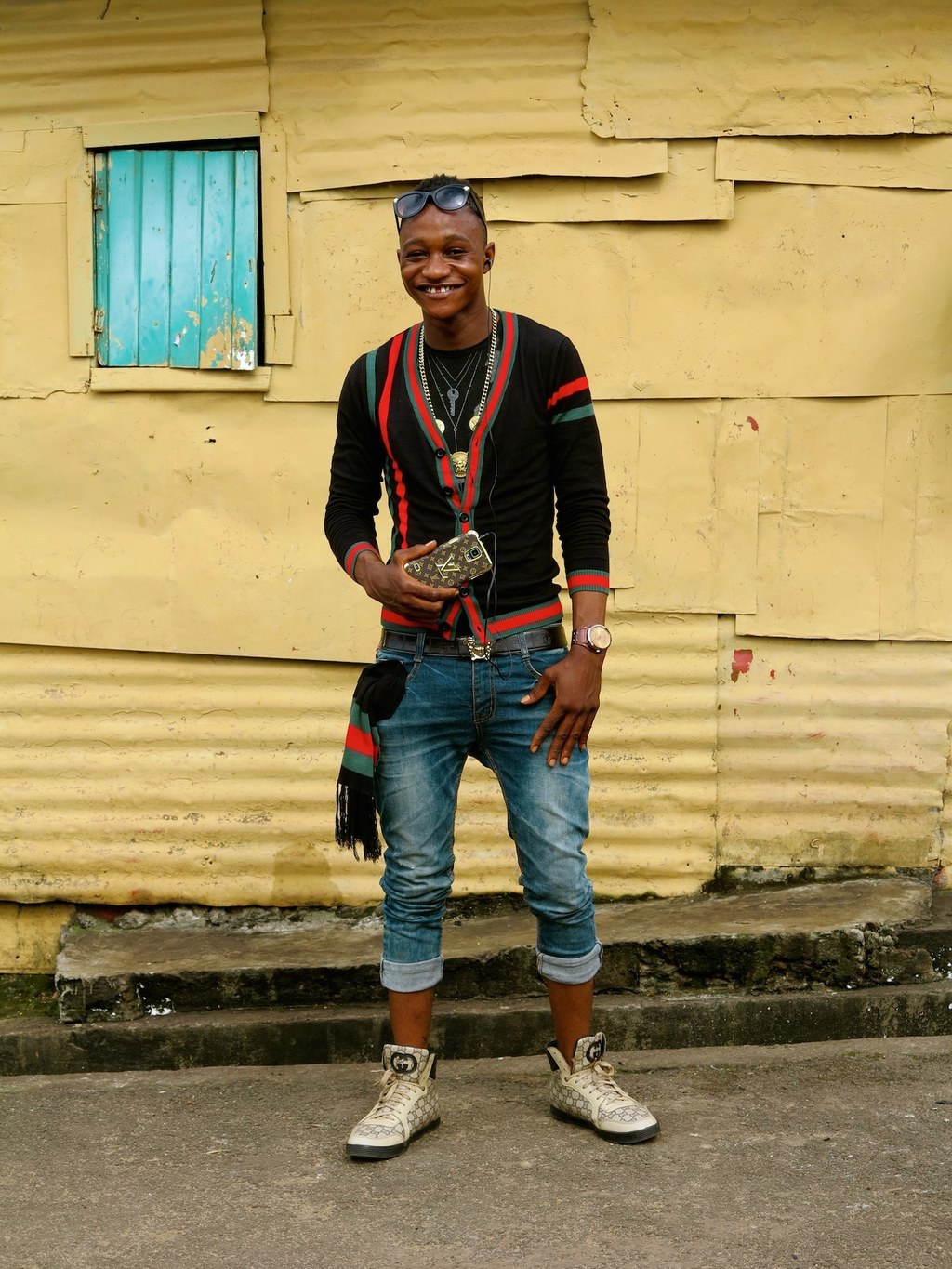 Because when you look this good, it feels good.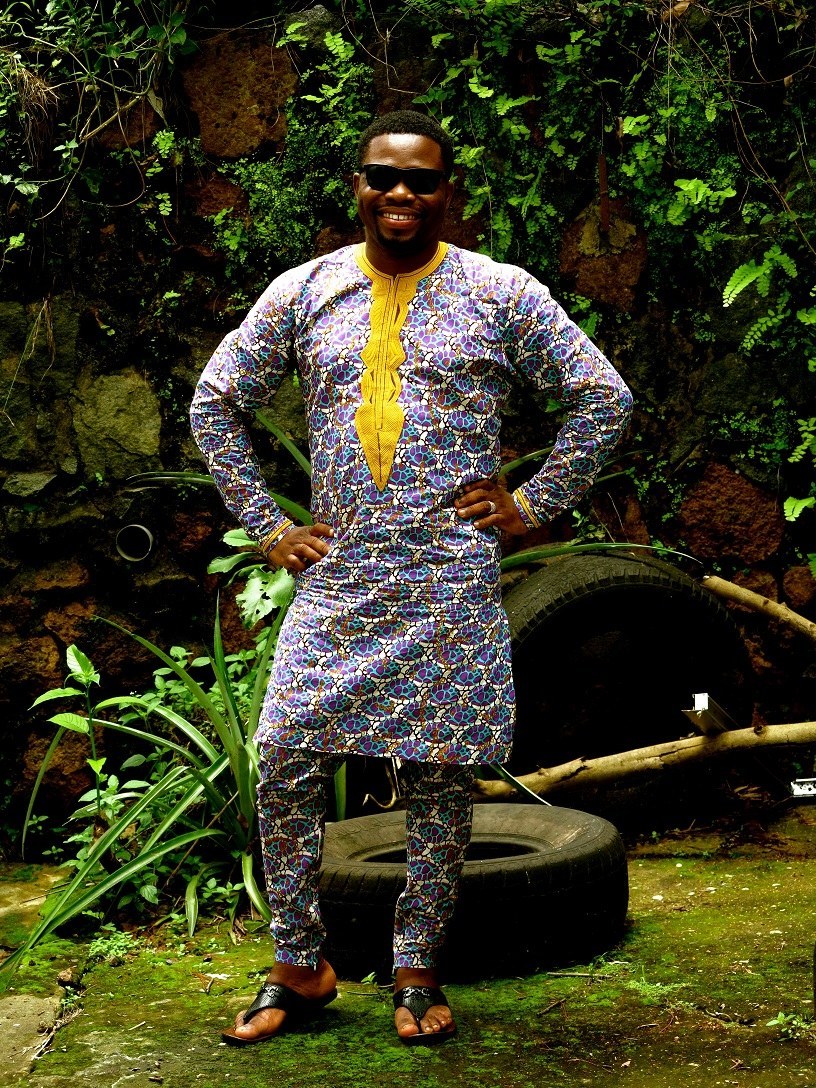 And if you ever need any inspiration to wear more colour, you can find it right here.