1.
You remember Fran Fine from The Nanny, right? Of course you do!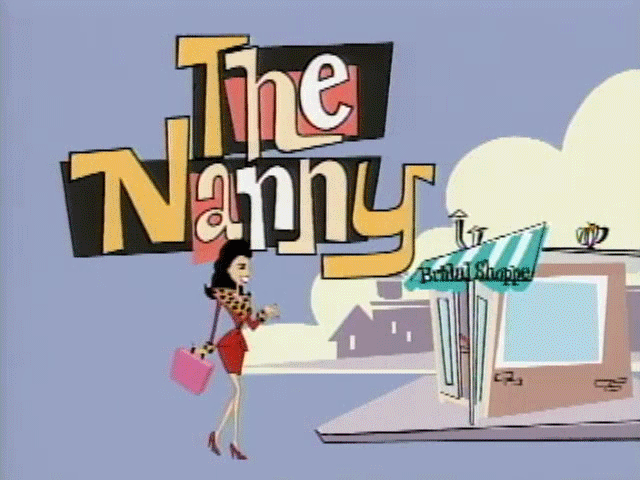 2.
But more than that — she's the '90s queen that will forever remain in our hearts as a fall style icon.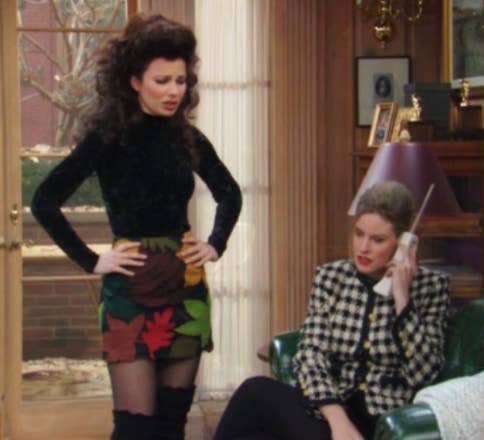 3.
Honestly, there's no better fall aesthetic than Fran's aesthetic.
4.
I mean, this ribbed sweater and denim skirt combination is actually perfect.
5.
And nobody can pair an autumn red with a checker pattern like the nanny named Fran can.
6.
RIGHHHHHTTTTTTT????!!!!!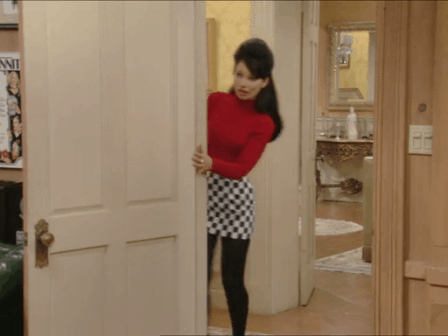 7.
Fran is iconic for so many reasons, but her suit collection is in the top five!
8.
Because, in all seriousness, my fall wardrobe will never truly be complete until I own this blazer.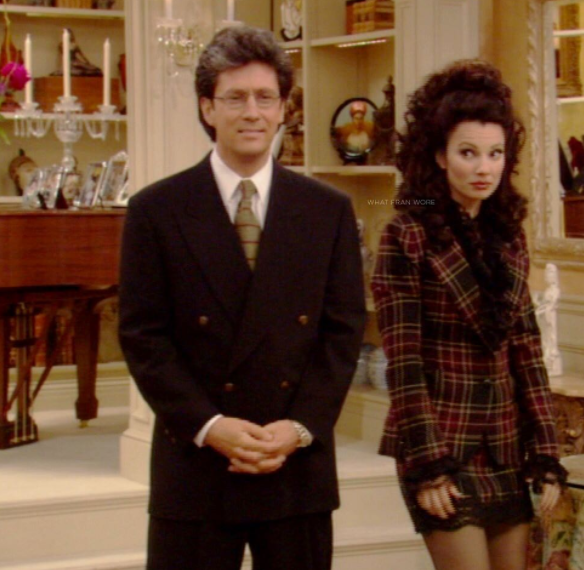 9.
And this entire outfit — handbag and scrunchie included, of course.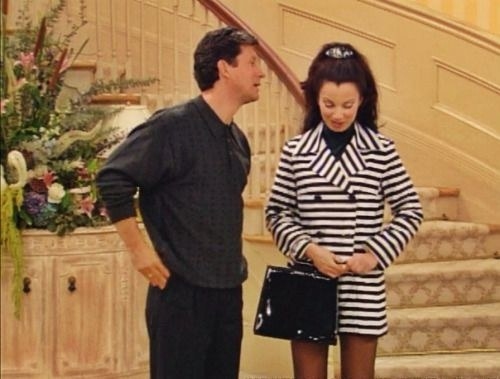 10.
So, thank you Fran Fine for blessing our screens and inspiring an entire season of fashion choices.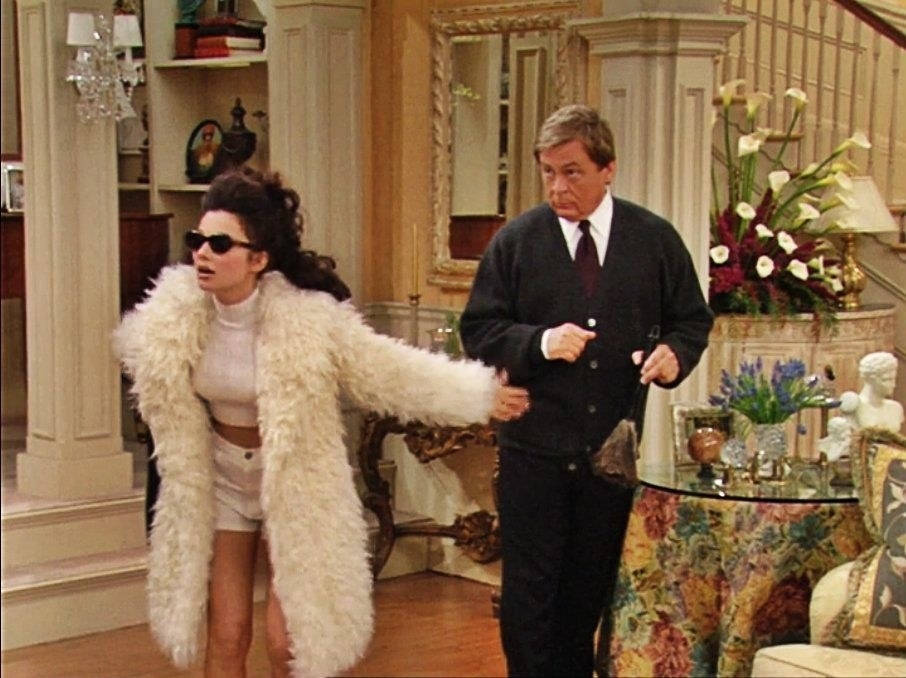 11.
You're the one and only reason I'm looking forward to sweater weather.